What happens if you don't change your oil?
Examine the surprising consequences of neglecting regular oil changes.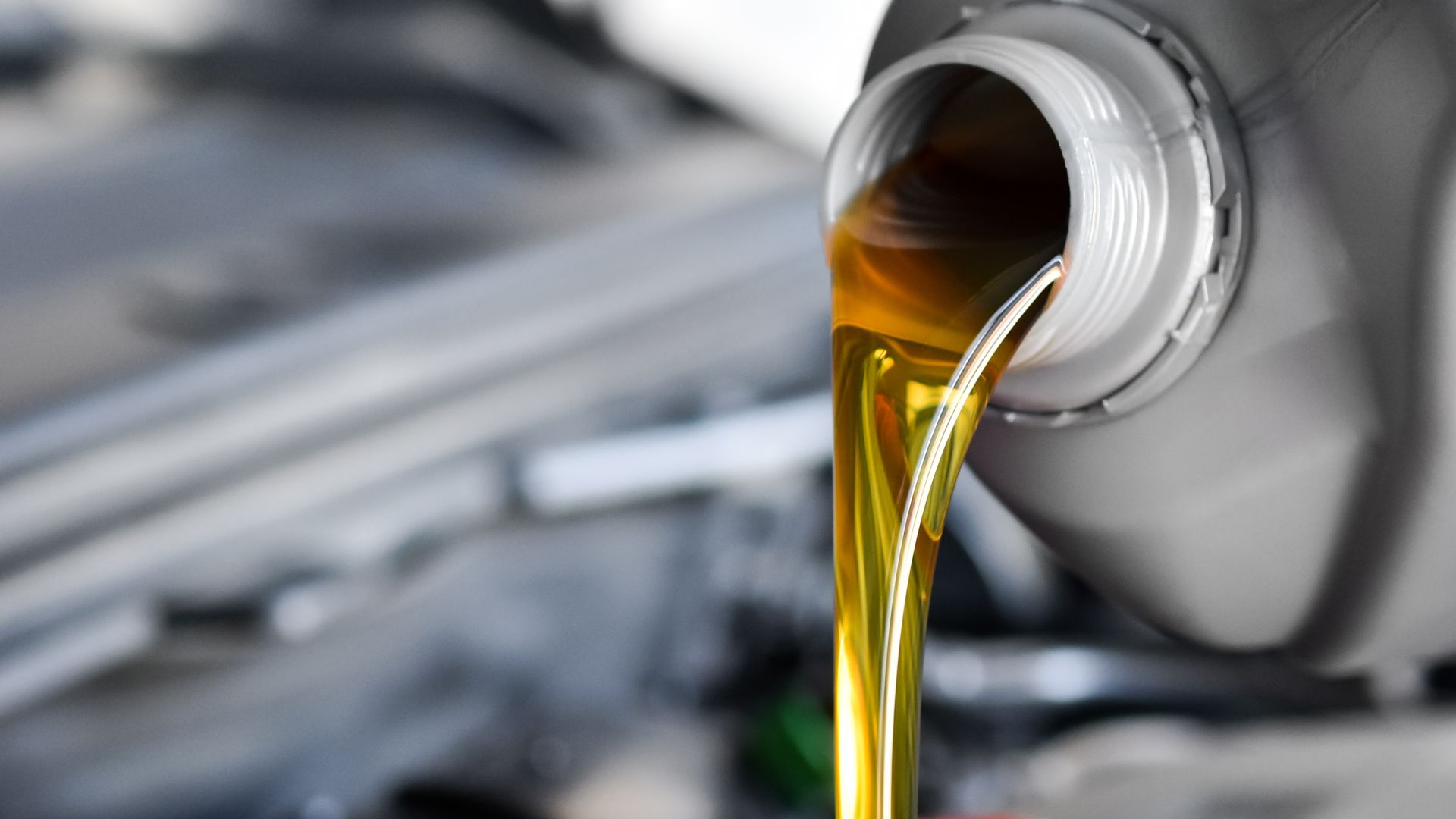 There's a thrill that comes with getting a new car, especially for the first time. But after the euphoria is gone, reality sets in, and you are faced with taking care of the car right so it can perform its duties right.
Cars require many maintenance procedures at specific points in their lifetime. Some are common and easy to spot, like tire replacements, and however, others can be hard to spot until something breaks down inside the engine.
Many people overlook or completely forget to change the oil of their vehicle. In most cases, they postpone doing this so they can save money. However, what happens when you don't change your oil?
It turns into sludge when you don't change your engine oil for a long time. The result of this situation is an engine breakdown. A trip through this guide will expose you to how oil works and the dangers of not changing it.
What does oil do?
The primary function of oil is to reduce friction and minimise wear, and it is like the life force of an engine. Think of oil as a car's blood. Without oil, a lot of things could go wrong in your vehicle.
Oil gets pumped through the engine under pressure, and an oil film is left behind, which makes all surfaces that come in contact with it slippery. As the surfaces are lubricated, the engine runs well without much stress.
The oil reduces wear and friction and increases the engine life and service performance of the overall unit. What is even more, is that it acts as a heat transfer agent.
In engines, excess heat can cause engine components to fail. While making its rounds in a machine, the oil absorbs heat and evenly distributes it. When back in the engine sump, it gets cooled by external air travelling over the surface of the sump before entering circulation again.
Engine oil helps mask the noise of engine vibration. Imagine listening to an engine without oil; the knocking sound is enough to scare you to a stop. Asides from keeping the engine running smoothly, engine oil has one other use.
Some additives, such as friction modifiers, are added to the oil to enhance their initial assignment. However, there is this one additive that does something entirely different. Special detergents or cleaning agents are added to the oil to improve operational efficiency. These additives prevent the build-up of deposits and varnishes inside the engine. They do this by dispersing large deposits while preventing smaller ones from grouping and forming sludge.
However, with all these fantastic things oil does, it is essential to note that age decreases its potency. Oil sumps have filters that prevent particles from circulating with the oil in an engine, and the filter gets clogged by a build-up of the microscopic particles, which remain after the oil disperses.
Eventually, the gold and translucent colour of the oil turns black and opaque after working over time.
How long can you go without changing the oil?
A vehicle can go between 5,000 to 7,500 miles without needing an oil change. With synthetic oil, cars can even go up to 10,000 or 15,000 miles. However, it is important to follow the manufacturer's recommendation.
A lot of manufacturers advise car owners to change the oil every six months. Each model and make is unique, and you need to consult your user's manual for the appropriate oil change interval.
Types of Engine oil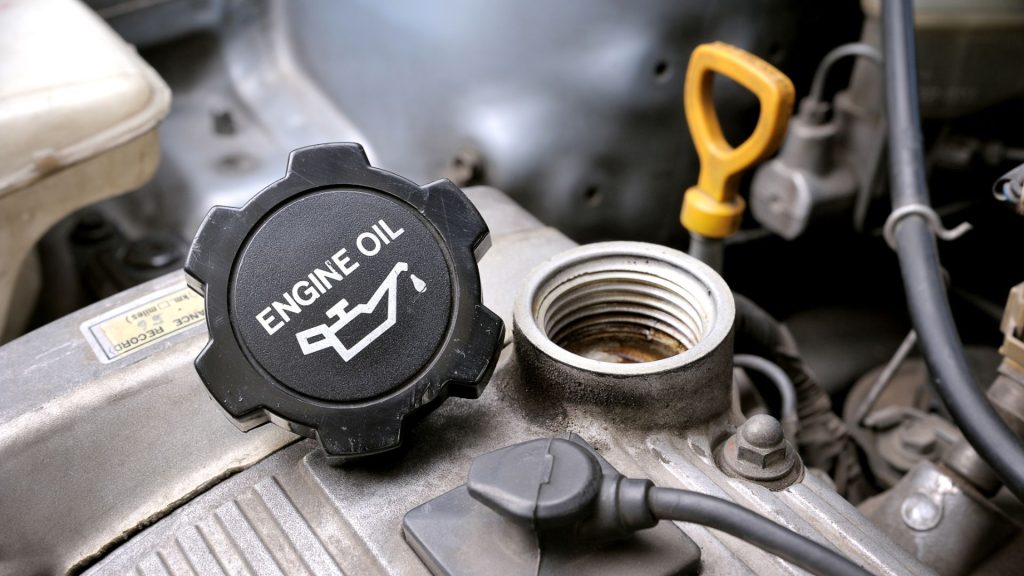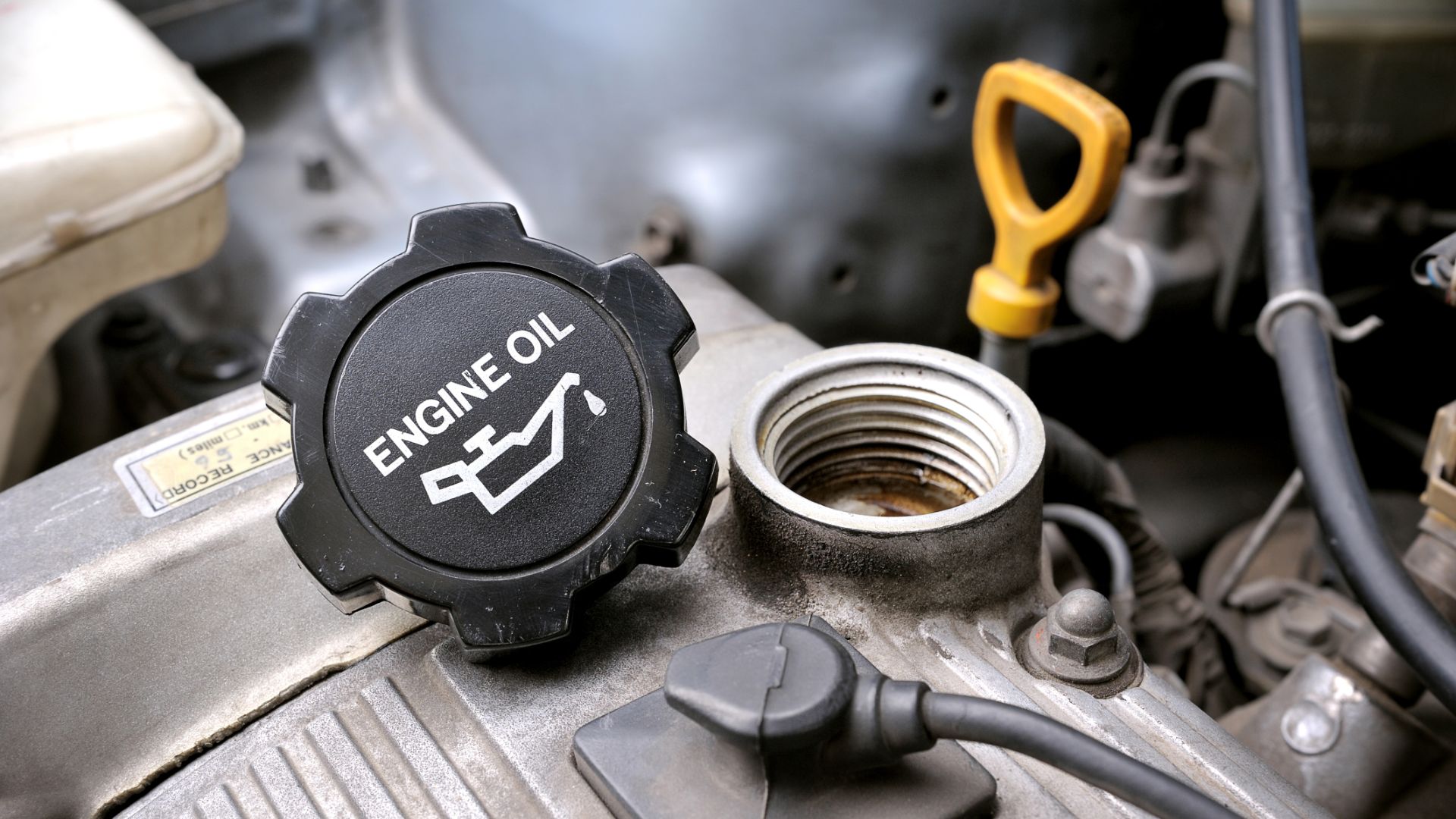 The time you can spend without changing oil depends heavily on your oil grade. That's why many drivers will ask – what oil does my car take? There are three types of engine oil, each with grades as a subcategory. Here are the types and their descriptions:
Mineral engine oil
The mineral engine oil is the crudest oil you can use for your engine and paved the way for modern engine oils. Also, it is very cheap.
If you often consider price instead of quality, this might be ideal. It does not offer ample lubrication and protection against heat induced by friction. In cold temperatures, they are very inefficient and break down easily in high temperatures.
Mineral engine oil will not take you comfortably past five thousand miles. If you use this type of oil, you need frequent oil replacements.
Semi-synthetic engine oil
Semi-Synthetic engine oil is also known as synthetic blend oil. It is simply a small amount of synthetic oil mixed with mineral oil, and the synthetic oil in the mix boosts the properties of the mineral oil.
Synthetic blend oil is a cheap alternative to full synthetic oil. Its viscosity and oil resistance are higher than mineral engine oil, offering better protection in both low and high temperatures.
Despite all its advantages, it can only take you as far as eight thousand miles before needing a replacement.
Full synthetic engine oil
As their name implies, synthetic engine oils have their roots in the laboratory, and they save fuel and give excellent performance.
The breaking of mineral oil creates them into essential molecules. Impurities present in the oil are easily removed to a high extent using this method. As a final product, the molecules of this type of oil are consistent in size and shape. The result is far superior lubrication properties compared to mineral and semi-synthetic engine oils.
The process of creating synthetic engine oil makes it expensive. However, considering its performance at any temperature and under severe stress is worth the money. Even after fifteen thousand miles, synthetic engine oils still perform optimally.
What happens if you go too long without an oil change?
Delaying to change your engine oil is a disaster waiting to happen. Identifying and sticking to a routine for an oil change is vital and will save you a lot of money and stress.
However, some things will happen to your car if you go too long without changing your engine oil. None of these things is pleasant in any way. Below is a summary of what can happen to your vehicle if you do not change the oil for a long time.
The oil turns into dirty sludge
Sludge does not aid your engine in any way. Instead, the engine will fight to function appropriately with the muck. Heat absorption and lubrication will be almost negligible.
Your head gasket can get blown
Overheating caused by the sludge can cause your head gasket to get blown. Repairing it is quite expensive, and depending on the model, you may need to buy a new engine.
Engine power and driving quality will reduce
The ride can never be the same with old dirty oil. The lack of adequate lubrication in the engine makes you uncomfortable while driving.
It can render your warranty invalid
Not changing your engine oil according to the manufacturer's recommendation will make your warranty invalid. They will not attend to you in the case of a significant issue. It is essential to follow your manufacturers' recommendations after buying a vehicle.
What would happen if you never got your oil changed?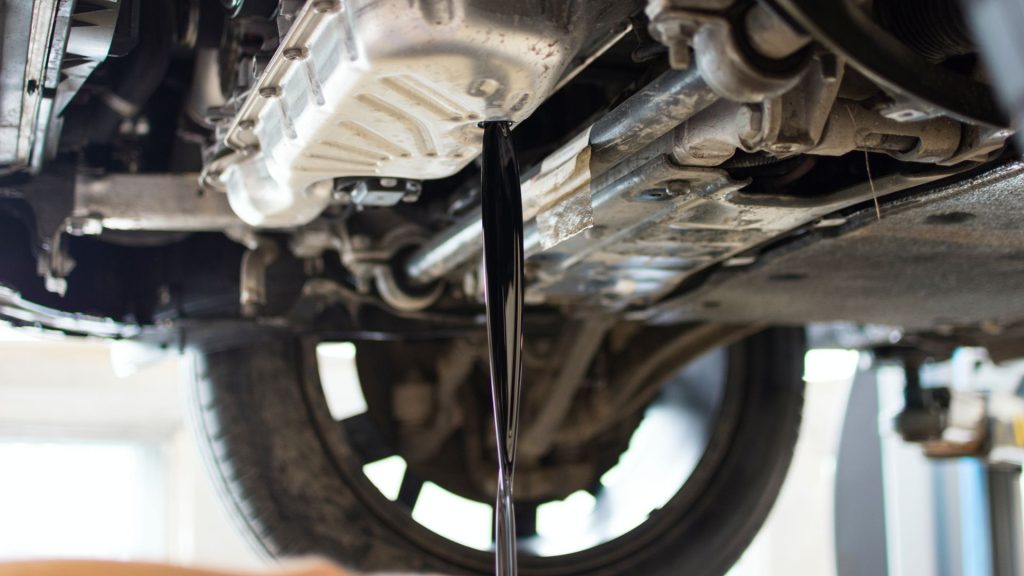 The simple answer is that you will lose your engine and your vehicle. Since oil makes the engine run smoothly and reduces heat, not changing it can prove disastrous.
Overheating alone will cause your gasket to blow. In some cases, a blown gasket means replacing the whole engine, and heat can warp some parts of your engine asides from blowing your gasket.
A warped engine requires a complete replacement of the engine and sometimes the whole vehicle.
Therefore, if you plan not to get your oil changed anytime in the future, expect to lose your car.
How to know when you need an oil change?
Here are five simple signs you can use to tell when you need an oil change:
Engine noise
When metal to metal rub against themselves, they make noise. Hence, if you are driving and you hear a knock-like noise from your engine, it is a clear sign of inadequate lubrication. Such cases have to be dealt with immediately as the engine is wearing itself with speed.
Dirty oil
It would be best to cultivate the habit of checking your oil at least once a month, and you can avoid most problems this way. You can check your oil by removing the dipstick, wiping it off and then putting it back. Good oil is translucent and gold in colour, and it is a big red flag if you notice dark, dirty oil.
Exhaust smoke
If your vehicle's tailpipe gives off smoke, it indicates either an oil leak or faulty engine parts. Delaying to change the oil, in this case, can leave you in regret.
Oil change light will illuminate
The oil change light in your dashboard becomes very obvious when the car needs an oil change. It is the vehicle's way of letting you know it is on the verge of damage. Changing the oil as soon as the light glows is best to avoid complications.
Oil smell
Oil is not something you should smell in your car regularly, and an oil leak can cause you to have this experience. In most cases, it infers a degraded engine gasket.
Hence, if you smell oil in your vehicle, endeavour to arrest the situation on time.
Our take
Engine oil is quite underrated. We have shared with you what can happen if you do not change your engine oil when due. Remember that these issues happen faster for drivers who often go long distances. To avoid losing your favourite car/vehicle, we suggest you start paying more attention to the engine by using the right oil suited for it and your habits.