CVT transmission problems and symptoms — all you should know
Familiarize yourself with common issues and signs of CVT transmission problems.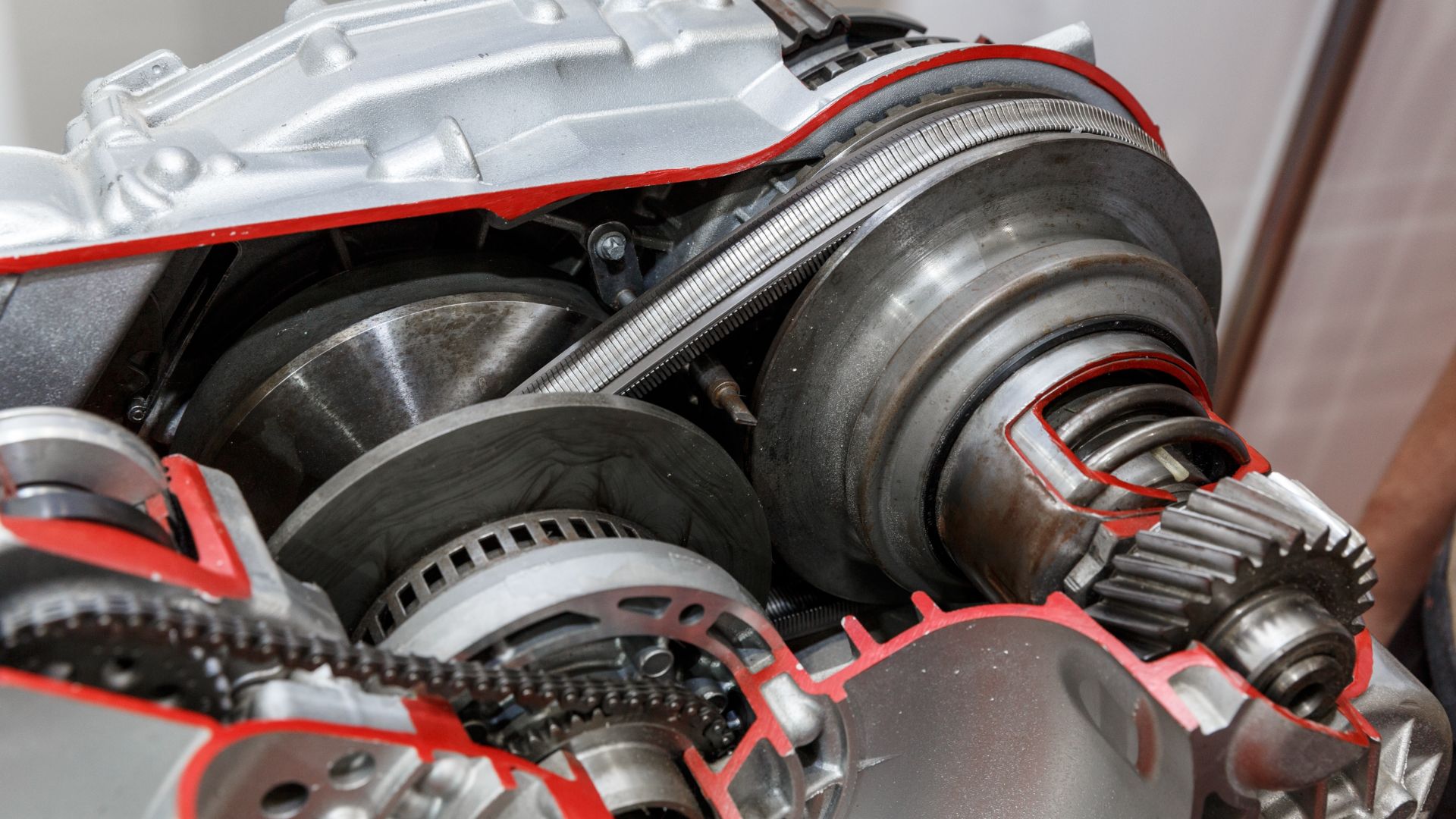 Back in the early 2000s, only about 20% of production vehicles were made with an automatic transmission. Nowadays, that number has significantly grown, as automatic transmissions come as a standard from most car brands.
Innovations never seize, so brands like Nissan, Honda, and even Ford use the CVT transmission in some vehicles. Still, this modified automatic transmission doesn't always work like a charm. This guide will lead you through common CVT transmission problems and grasp the overall reliability of these transmissions.
What's a CVT transmission and how does it work?
The CVT transmission system is a version of the automatic transmission since the driver doesn't select the gears using a shifter and a clutch. However, that's where all the similarities end. The CVT system is much simpler as it doesn't have set gears.
A regular automatic uses a torque converter and hydraulic pressure created by the transmission fluid flowing through the system. It helps translate the torque onto the wheels and shift into a higher gear as the speed increases.
On the other hand, the CVT transmission doesn't have a torque converter. Instead, it only uses two pulleys out of which one translates to the engine and one is connected to the wheels. Based on the pressure on the gas pedal, the pulleys can extend and increase the power output.
Pulleys are connected to the belt, and this allows you to get a seemingly infinite amount of gears while driving. It all depends on the accelerator pressure, and this makes the CVT transmission so impressive. It allows you to always stay in that peak point where the highest torque output is accessible.
Moreover, it gives you the chance to drive more economically and lowers fuel consumption. This is due to the number of gears which let you drive at the RPM range within the sweet spot for low fuel consumption. There's also the fact that due to its simplicity, the CVT transmission is much lighter than regular automatic, which also reduces fuel consumption.
Main drawbacks of the CVT transmission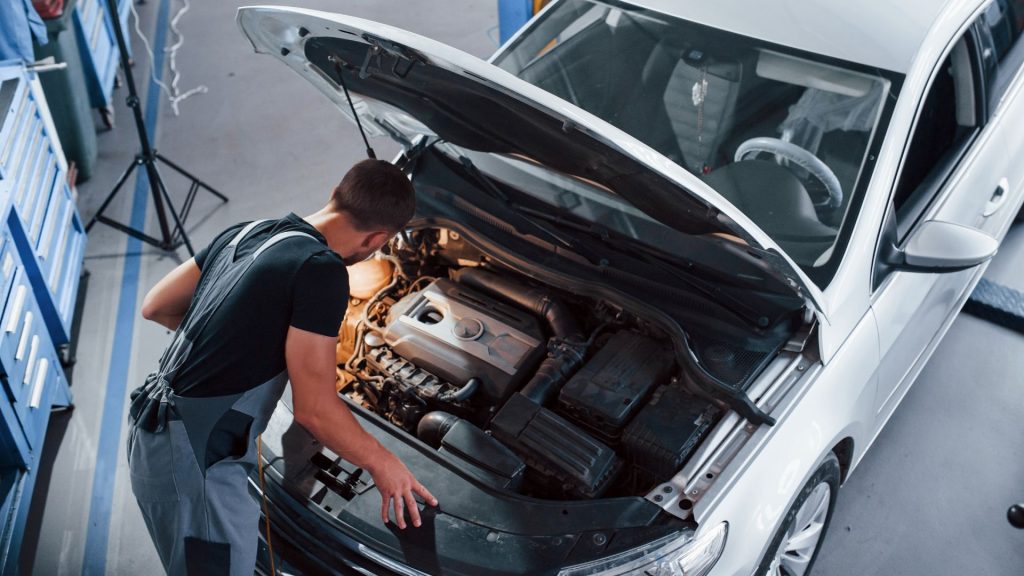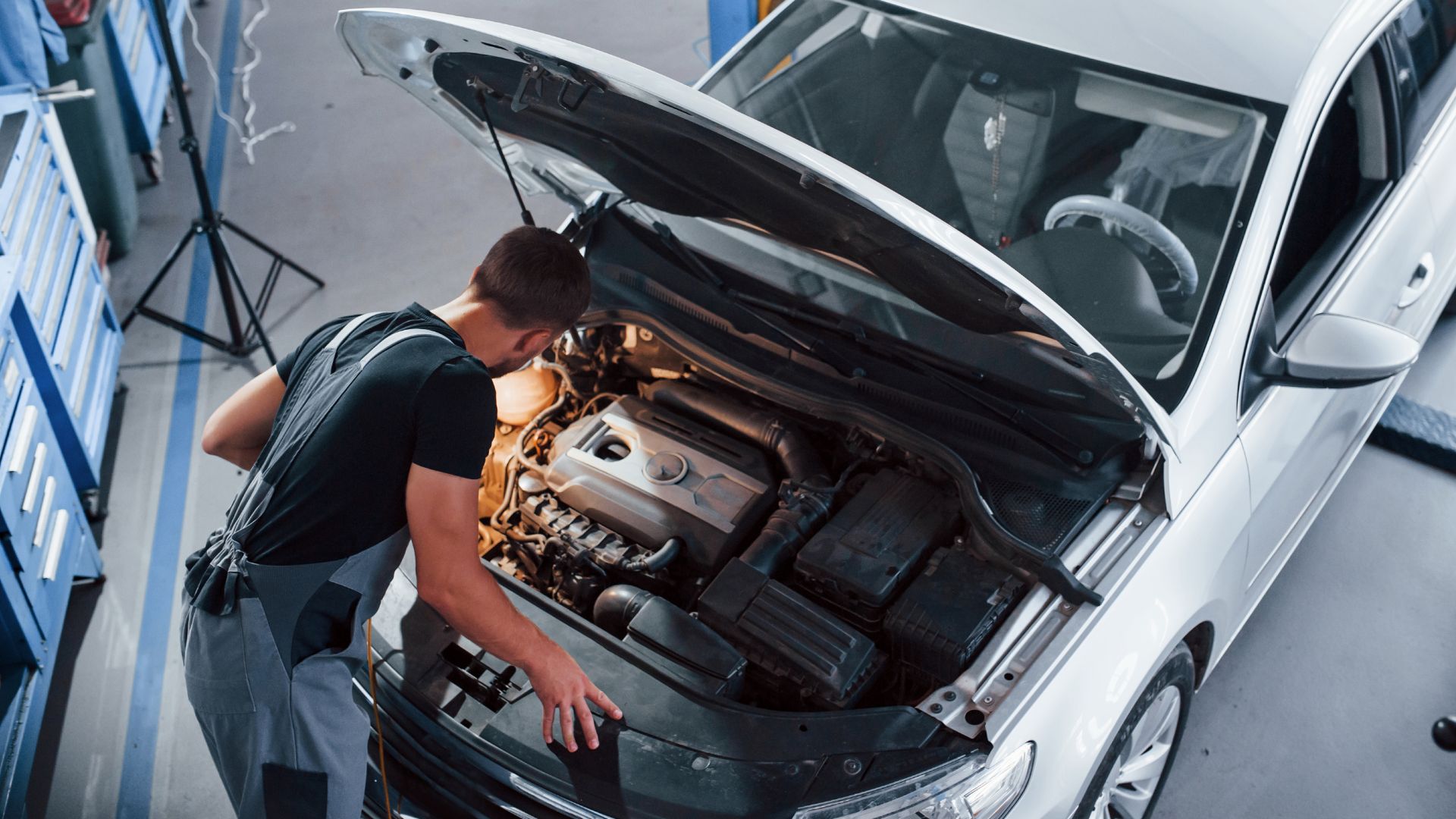 While the CVT transmission allows you to get better gas mileage and reduces that sense of a shift while moving through the gears, it also brings some drawbacks. These are relatively new transmission systems, so it's only natural that not every CVT transmission is perfect.
Here are some of the most frequent CVT transmission problems that drivers have faced so far:
Jerking motion when driving
Transmission noises
Control module issues
Doesn't last as long as regular automatic transmission
One of the main driving complaints that some drivers have expressed isn't related to the functionality of the transmission. It's rather the sensation that you get that's quite similar to driving an electric car. CVT transmissions don't have gears, so you won't be as engaged in the ride as you normally would.
You won't experience the peak power output as the engine revs the gear up before upshifting when driving a car with a sport mode and automatic transmission. You also won't be able to shift gears manually through the pedal shifters on the wheel as you would with some sporty automatic cars.
Jerking motion when driving
Although there's no torque converter with this type of transmission, CVT still needs lubrication and proper transmission fluid level. The pulleys and belts of the transmission can get damaged, misaligned, or worn off in case there's not enough transmission fluid.
It further leads to a slipping and jerking motion when driving, even though there are no set gears in this type of transmission. In high-mileage vehicles, you might experience this problem more frequently, especially if you are having longer transmission fluid intervals.
Driving noises coming from the transmission
Another problem that you might have with a CVT transmission car is hearing frequent noises coming from the transmission. Precisely, higher-mileage cars with this type of transmission are known to produce a certain "grinding" noise.
This noise is generated by worn-off pulleys in the transmission assembly, and it can be prevented by changing the transmission fluid more often. However, since the CVT doesn't last as long as a traditional automatic transmission, these problems can get worse with higher mileage.
Transmission control module problems
Every CVT transmission has a control module that collects information from various sensors in your car. It can malfunction and send bad signals to the transmission and the transmission behaves accordingly to the control module signals.
So, you might end up having electrical faults in the system, which require resetting the control module to keep the transmission operating smoothly. If everything is alright with your control module, you should sense a linear torque output as you increase your speed in a car with a CVT. Otherwise, you may experience harsh shifting that feels much like the slipping transmission on a vehicle with a regular automatic gearbox.
Problems with CVT longevity
Sadly, the CVT system doesn't last as a regular automatic transmission. Maintenance is a whole other story since it's much more difficult to work on these when compared to regular automatic cars. So, it all adds up to difficulty in servicing and keeping the system up to date.
Regularly, CVT systems should last about 100,000 to 200,000 miles, but drivers have reported facing difficulties as soon as within 50,000 miles. As a result, car manufacturers had to make settlements with the drivers, and Nissan is the best example.
They offered reimbursements to drivers that had to make costly repairs to their transmission systems within the first few years of use. This mainly refers to CVT transmissions in their models Rogue, Altima, Sentra, and Juke. Modern CVT transmissions are updated to last longer and the systems still get perfected as they are, after all, a recent invention among transmission types.
Our take
Now that we've dealt with some of the most common CVT transmission problems, you can take measures to ensure that your system lasts as long as possible. Frequent fluid flushes and changes are especially important, while you should also have the transmission control module inspected upon the first electrical fault.
Overall, CVT transmissions tend to last less than a manual or regular automatic transmission, but it all depends on the car model and maintenance.
What are the signs of a failing CVT transmission?
The signs of a failing CVT transmission include grinding noise when driving, jerking motion, and transmission fluid leaks.
How long will a CVT transmission last?
Most CVT transmissions will last between 100,000 miles and 200,000 miles, but it all depends on the model and car manufacturer.
What causes CVT transmission problems?
The most frequent cause of CVT transmission problems is old transmission fluid that should be replaced, or a transmission fluid leak.
Are CVT transmissions expensive to repair?
Yes, CVT transmissions are expensive to repair when compared to manual transmissions and even regular automatic transmissions. A CVT transmission rebuild can cost you well over $3000, and they tend to last less than a regular automatic system.