How many miles on a car is bad?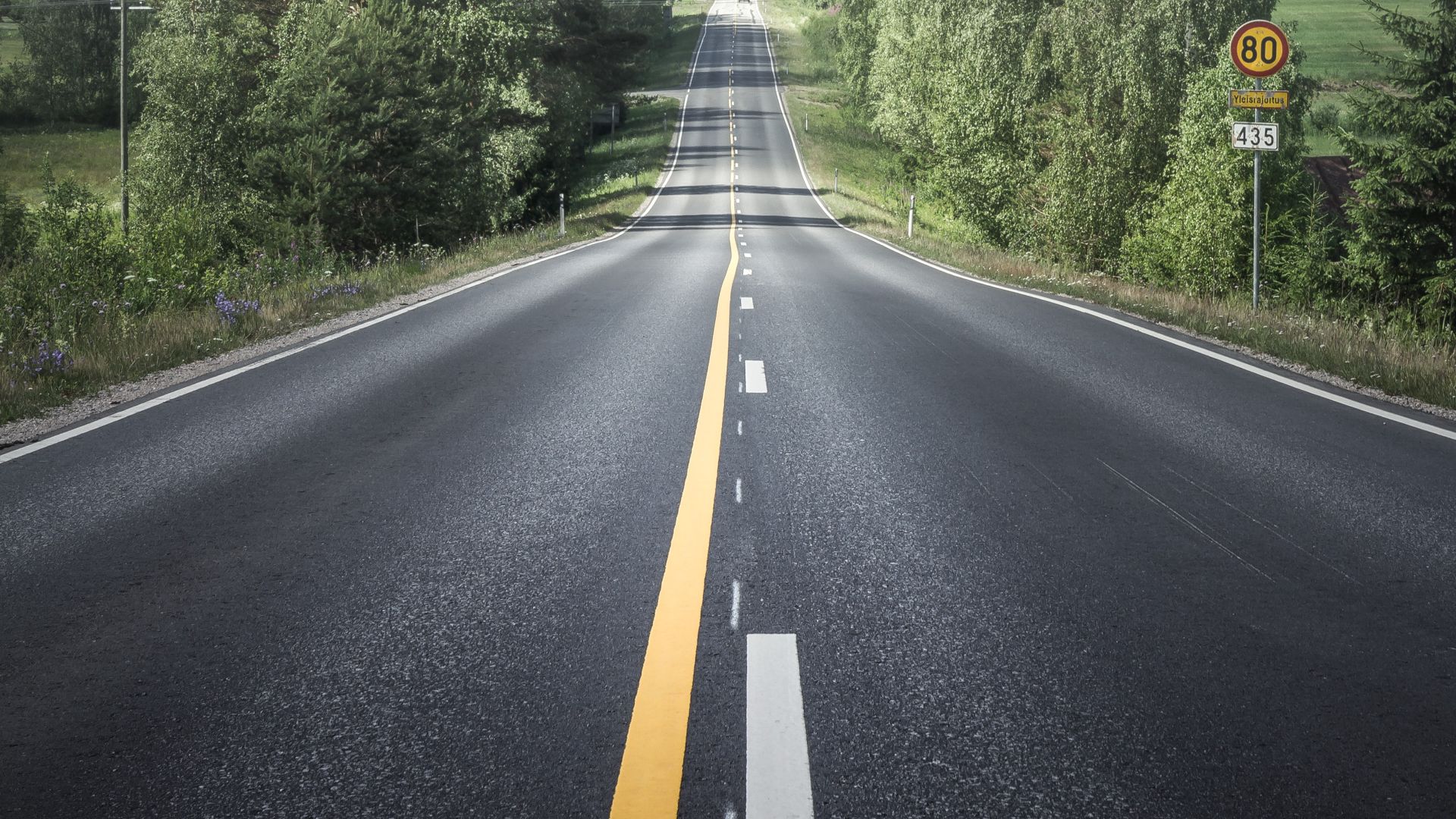 Vehicles produced these days last longer than those manufactured decades ago, and car manufacturers construct new parts to withstand more wear than their predecessors. According to AARP, vehicle mileage averages around 12,000 to 15,000 yearly, meaning a 5-year-old car has between 60,000 and 70,000 miles.
Generally, most vehicles last about 100,000 miles, but few can exceed 200,000 miles. However, these values depend on the condition of your car and how well you maintain it. It is equally important to know the expected lifespan of a vehicle and what you could expect from a car with high mileage if you plan on getting a used vehicle, as this would prepare your mind for what might happen.
This article provides detailed information about the life expectancy of your car, factors that affect its lifespan, how many miles would on a car is bad, and other related questions.
How many miles does a car last?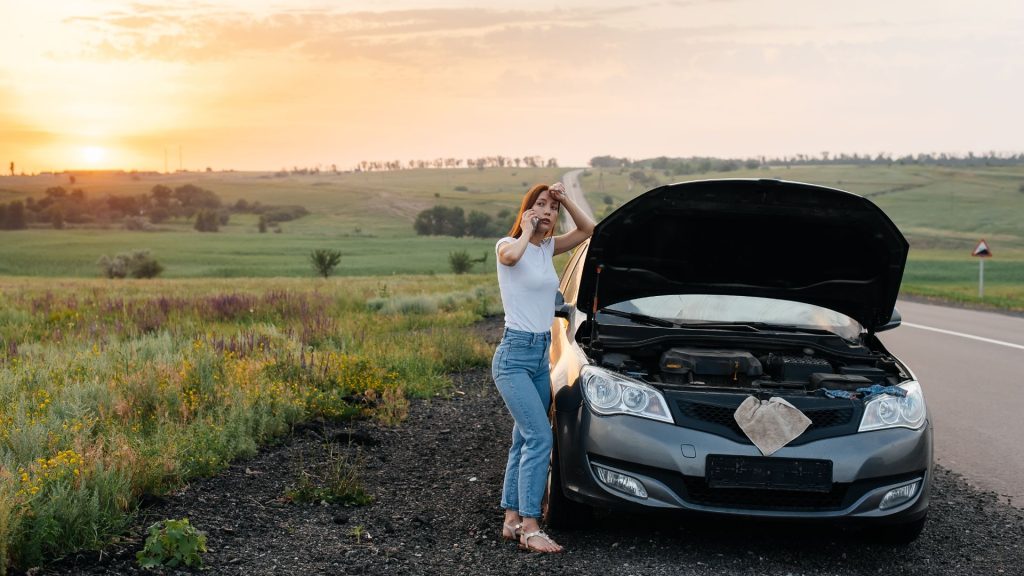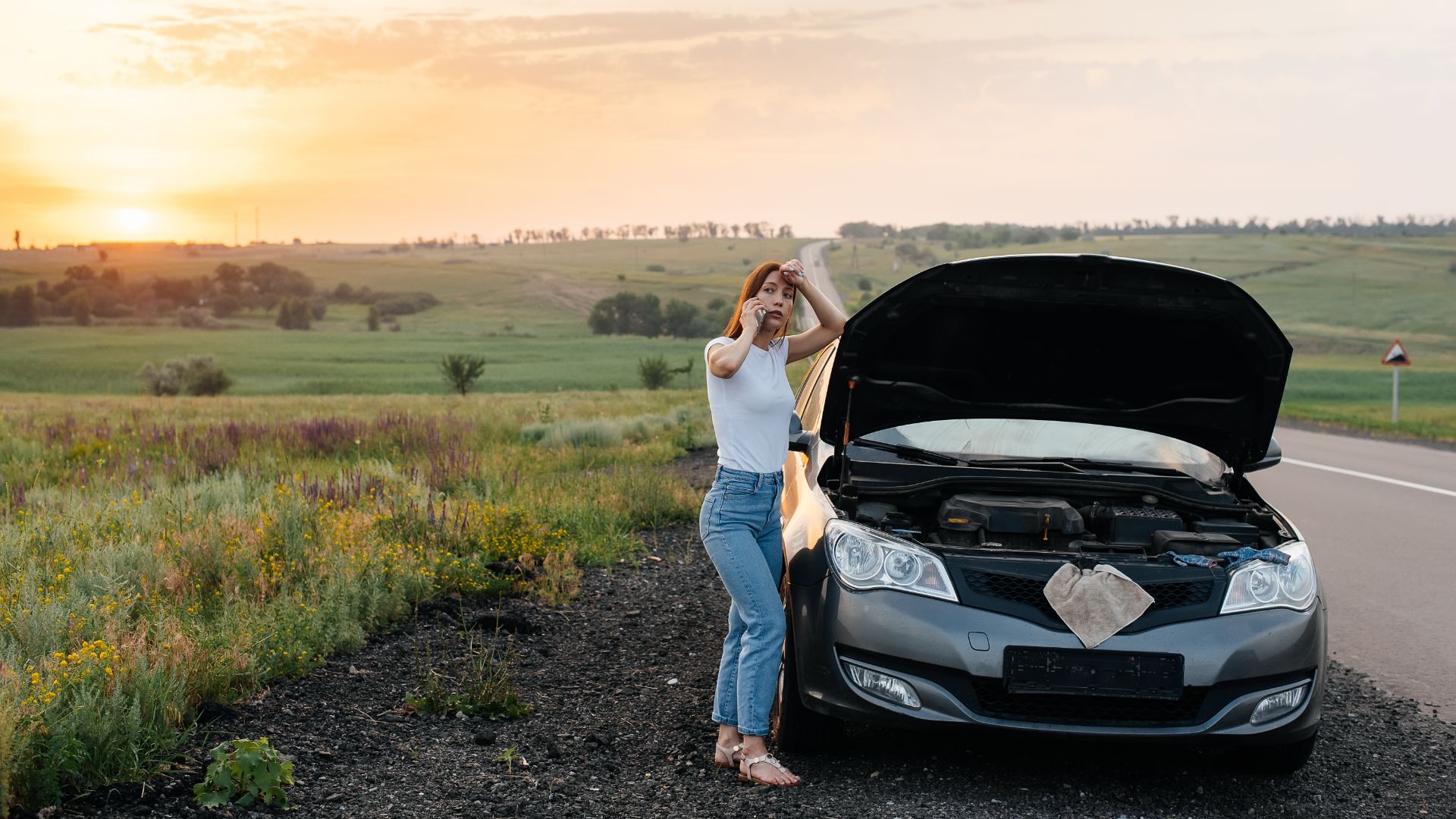 Nowadays, standard cars should keep running up to 200,000 miles, while vehicles with electric engines should last up to 300,000 miles. You could save some money by keeping your vehicle for that long. According to Carousel Preowned, some estimate that you could save up to $30,000 or even higher for driving a car that long.
Ultimately, the longevity of your vehicle boils down to your driving lifestyle and what you want from your vehicle. To a limited degree, it depends on the car. Some makes and models are known for their longevity and reliability, and others for having problems.
Researching and choosing a better-built car will increase your chances of owning one that lasts for more miles. Still, your driving habits also play an influential role—the harder you drive the vehicle, the less mileage it will withstand.
What is high mileage on a car?
Putting 13,000 to 14,000 miles daily on your car is considered high mileage. You can expect your vehicle to reach about 200,000 miles with proper maintenance routines. If you hit the 200,000-mile mark in two or ten years, it doesn't mean the end of your vehicle's life.
Is high mileage bad?
High mileage on your vehicle isn't bad, especially if you follow proper maintenance routines. A car with high mileage points to technological improvement in the automotive industry. In the 1960s and 1970s, a vehicle's odometer would only display 99,999 miles before rolling over to zeros. Now, many vehicle owners can view far past 100,000 miles.
Should I buy a car with high mileage?
You might be better off if the car is a newer model with higher mileage. Regardless of the mileage, a newer car typically has more up-to-date technology and safety features. There are benefits to both sides. While cars with low mileage often have less wear and tear, a vehicle with high-mileage shows that it still runs smoothly despite how much it's been on the road.
When car shopping, remember there's more to a vehicle than its longevity. Ultimately, you want a car that fits your lifestyle – and reading the odometer doesn't determine this.
What problems can come from high-mileage vehicles?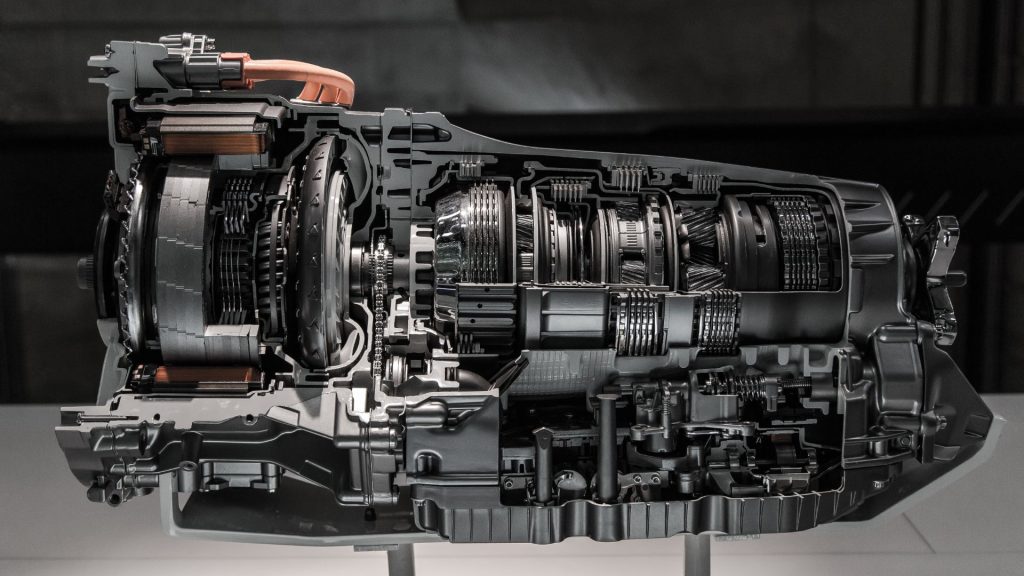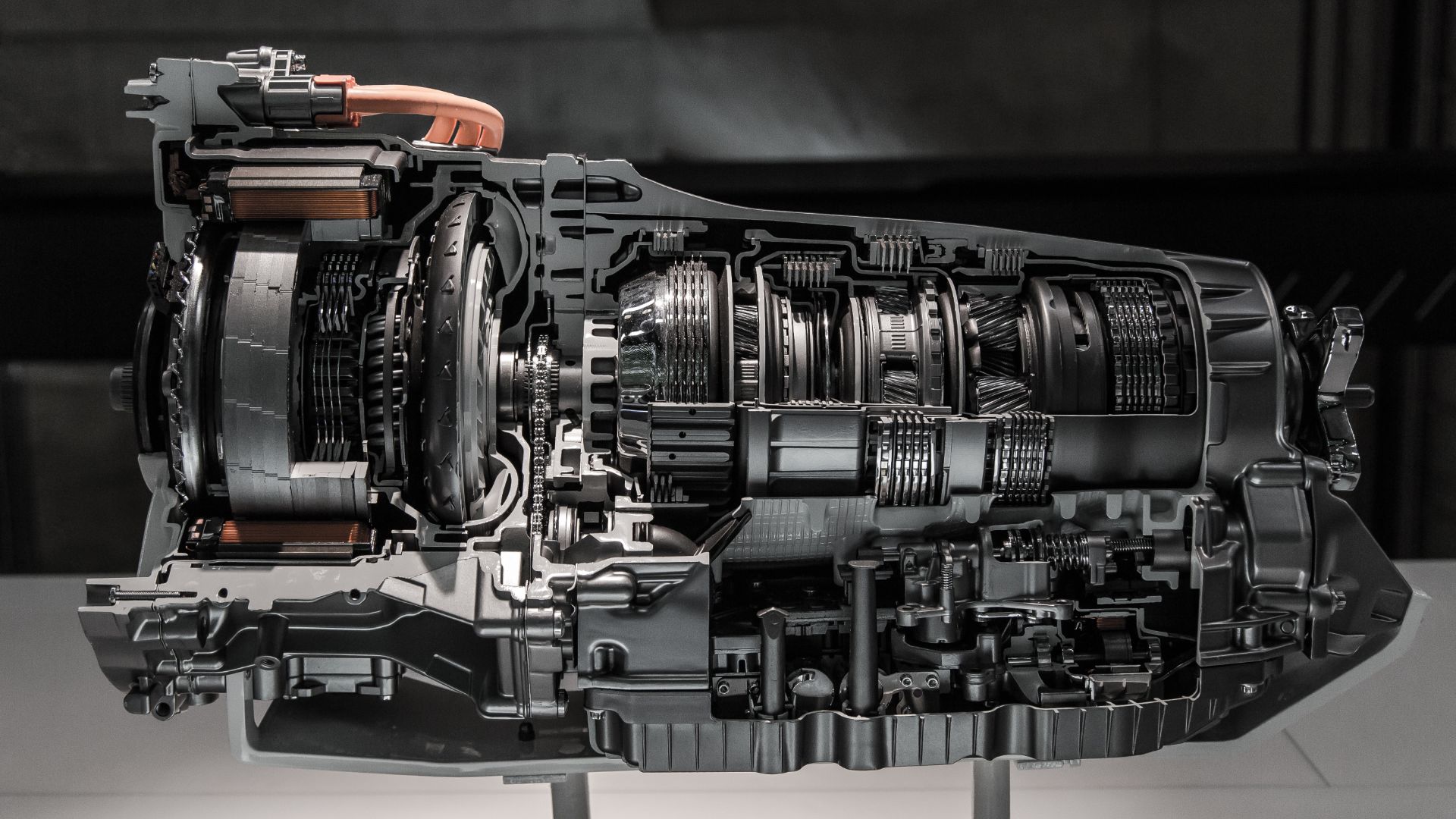 A trusted mechanic is your best resource for your car maintenance. However, some common knowledge about routine wear and tear can help you feel more confident on the road. Trusted organizations like Consumer Reports and the Care Car Council are excellent sources of information to help you make intelligent decisions about car maintenance.
Below is a quick roundup of when to replace some of the essential car components:
Automatic transmission
Repairing transmissions are rare; you often replace them, costing thousands of dollars. You might likely experience transmission failure once your vehicle surpasses the 100,000-mile mark. However, your transmission can fail sooner if you do not give it a proper maintenance routine.
Battery
A vehicle's battery generally lasts four years, regardless of the miles you've put on your vehicle.
Fuel pump
Your fuel pump would likely fail if you are prone to driving on a low tank, and this causes damage to the pump. Otherwise, your fuel pump will typically last your car's lifetime. Also, you can preserve your fuel pump by replacing your fuel filter every 50,000 miles.
Water pump
Water pumps usually fail between 60,000 and 90,000 miles. Once it begins to deteriorate, it will leak coolant, exposing your engine to the risk of overheating.
Timing belts
Although timing belts can go bad at any time, they can cause severe damage to your engine if they eventually snap. To prevent the disaster, mechanics often suggest replacing the belt with 60,000 and 100,000 miles.
How do I get more miles out of my car?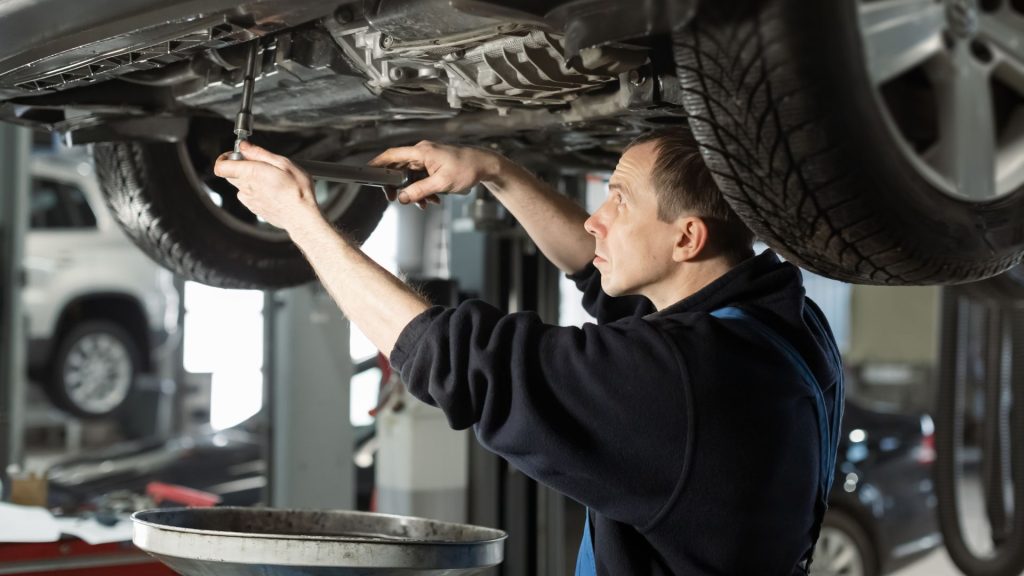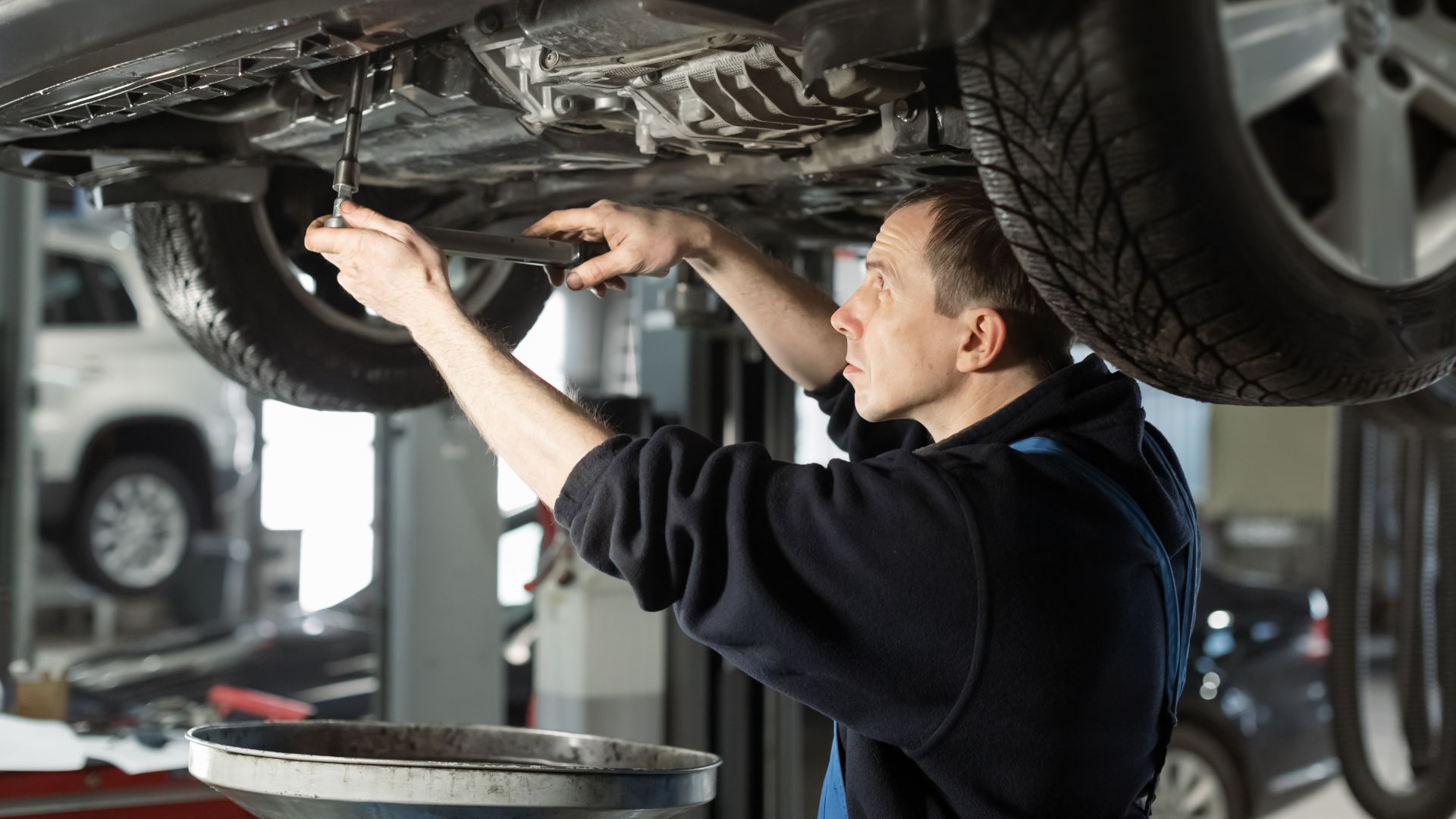 How you maintain your vehicle determines whether or not you reach that 200,000-mile threshold. You should tackle the following maintenance routine every 5,000 – 10,000 miles (or when the manual advises).
Change your oil and lubricants
Lubricating your engine allows the mechanic parts in your vehicle to run smoothly; however, they can run low or collect grime over time. Changing your lubricants will help your vehicle run at maximum efficiency.
Your engine will often loosen once your car reaches 75,000 miles, causing engine rattling and oil leaks. You help "tighten up" the engine by switching to high-mileage oil.
Check the tires
While it might be expensive to replace tires, it could be catastrophic if they fail while driving. You should check your tires' air pressure, rotate them, and replace them when you've used them for 50,000 miles.
Finding someone trustworthy to assess tire wear is crucial because a tire dealer wants to sell you new tires even when old tires aren't faulty!
Switch to synthetic oil
Many vehicles risk sludge buildup, and this is because the motor suffers condensation due to short trips or the engine becomes too hot due to long journeys. To eliminate the risk of sludge buildup, you could try synthetic oil, which has a broader effective operating range.
However, we would like to note that getting your oil changed using synthetic oil could cost $100 or more, and this could be up to three times the cost of regular motor oils.
Keep your engine clean
You must include engine cleaning in your maintenance schedule. Your vehicle's engine can become clogged with debris, dirt, sludge, grime, and other harmful pollutants. These contaminants can make your engine run hot and cause strain on its overall performance, leading to a shortened lifespan or even sudden failure. It would be best to clean the engine annually and ask a mechanic about a good fuel injector cleaner.
Watch for indicator lights
You should always pay attention to your vehicle's indicator lights whenever something doesn't seem right; it is the medium through which your car relates any issues to you. It would be best if you begin diagnoses once the check engine light comes on to stop the minor problems from escalating.
Also, keep your eye on your oil and temperature lights to prevent being stranded on the roadside.
Have a good mechanic
A good and trustworthy mechanic is priceless. He can help increase the longevity of your vehicle. In today's world, cars have become more complex, involving electronic parts and computerization. To increase the lifetime of your vehicle, you need a certified mechanic who will find and fix the problem.
Lighten the load
Putting additional weight on your vehicle can cause damage to the axles, engine, shocks, wheels, and shocks—the lesser the weight on your car, the lesser the level of strain on these mechanical parts.
Our take
Being aware of how long vehicles are expected to last keeps you on top of things in case you plan on getting a used vehicle. The lifespan of a vehicle depends significantly on its maintenance. As a car owner, paying attention to minor issues and promptly addressing them can add a few more miles to your vehicle.
Although you can have your car last up to 200,000 miles with proper maintenance, you wouldn't want to exceed that mark because it could develop issues quickly, leading to expensive repairs. Simply put, you should know when to give up on your old vehicle for a new one. Nevertheless, you can still keep your car in good shape for another few miles with a good mechanic.
How many miles is too high on a used car?
On a used vehicle, exceeding 100,000 miles would be considered too high, and this is because older cars require frequent and expensive maintenance when they exceed 100,000 miles.
How many miles do cars last on average?
On average, most modern vehicles last for about 150,000 miles before beginning to degrade. Although rare, some cars can go above the 200,000 miles mark.
Are 200k miles on a car bad?
Depending on how well-maintained the vehicle is, 200,000 cause any major issue. However, it might become a cause for concern if you add another 50,000 miles.