Hidden costs of owning an electric car — explained
Explore the expenses associated with owning an electric car.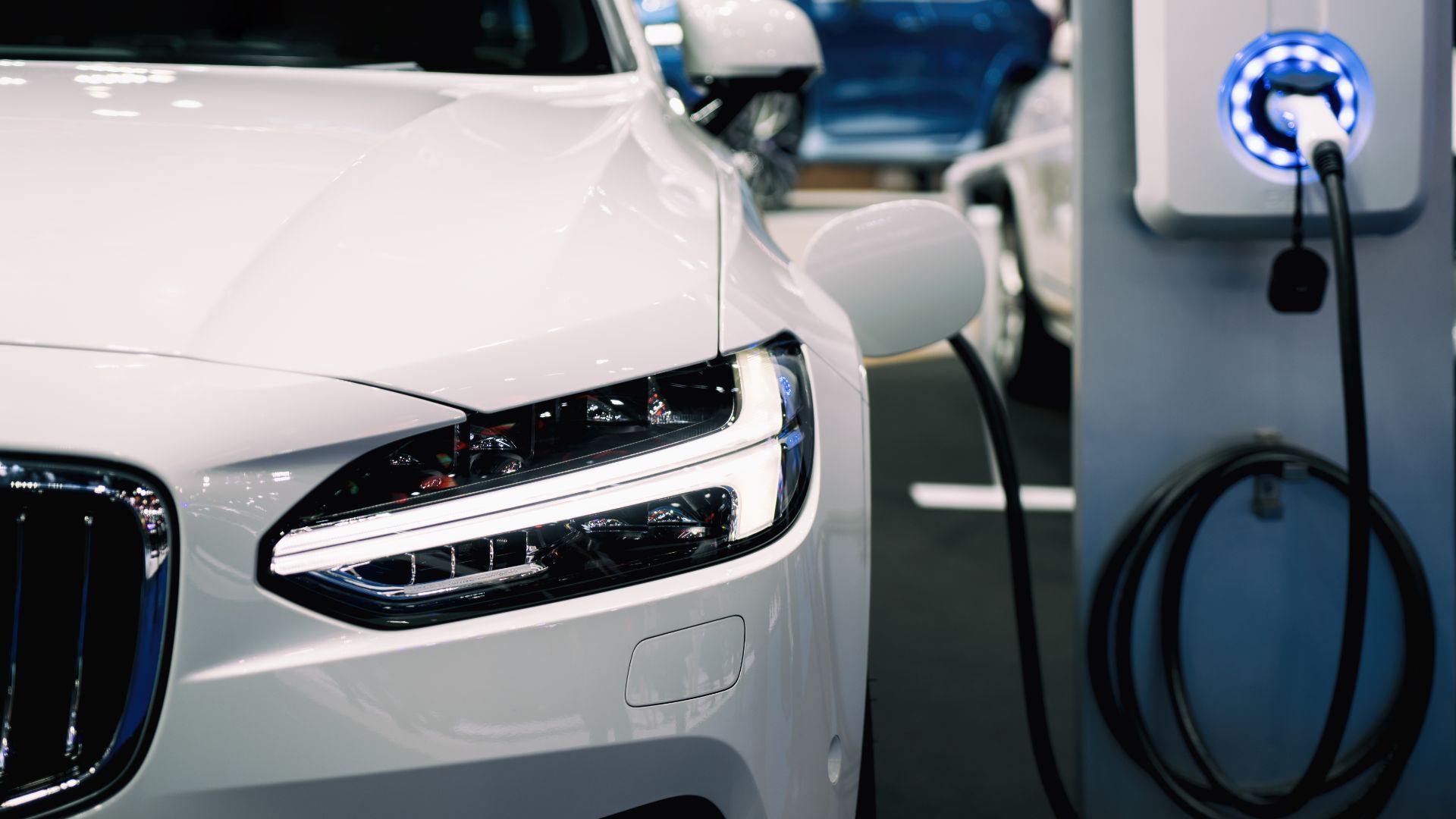 It is no doubt that electric vehicles are becoming extremely popular as more people are becoming conscious about the environment and are looking for ways to save money on gasoline. Compared to gasoline-powered vehicles, electric cars are more fuel-efficient and produce fewer emissions which helps reduce your carbon footprint.
So many people fail to consider the hidden costs of owning an electric car. The expenses of having an electric vehicle may not be immediately apparent, but it can leave you with a high bill in the long run.
Before buying an electric vehicle, it is vital to know the actual cost of owning an electric car, including the maintenance and operation expenses. In this article, we will explore the ongoing cost you may want to consider before purchasing an electric vehicle.
Costs to consider before purchasing an electric car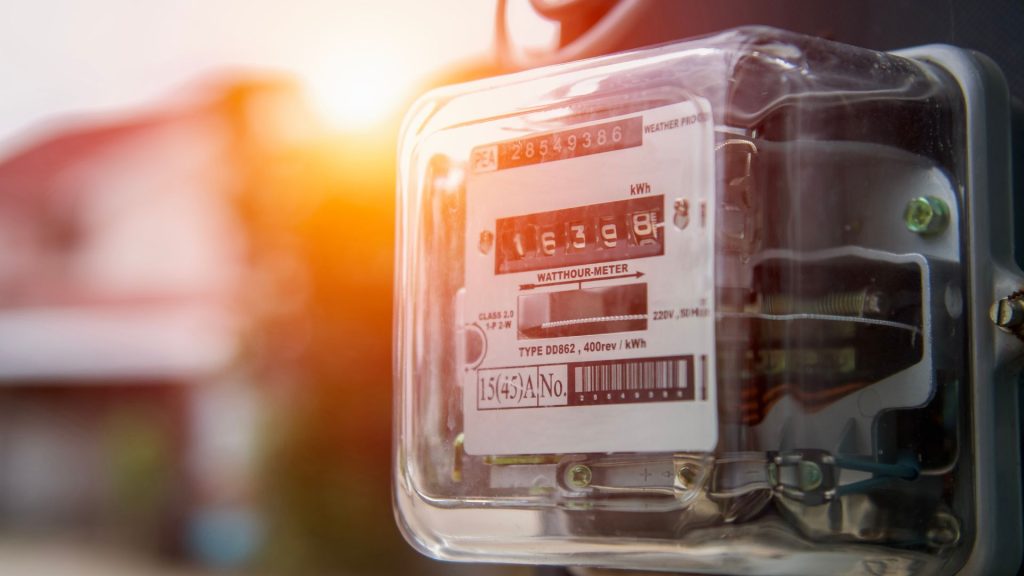 Higher purchase price
Electric vehicles are more expensive to purchase than their fuel-powered counterparts. Recently, the average price of a new electric car has been $10,000 higher than the industry average. The difference comes from an excessive number of cars sold by luxury carmakers like Porsche, Tesla etc. With that in mind, the big question is – are electric cars worth it?
A gasoline-powered Hyundai Kona Crossover starts at $21,300, while the Kona EV starts at $34,000. This is a clear example of the price difference between EVs and their counterparts. The Tesla Model S starts at $104,900, almost twice the base price of a Mercedes E-class. There are numerous reasons why electric vehicles are so expensive. Some of them include:
Cost of design
Demand outstripping supply

Cost of battery manufacturing and rare earth minerals like cobalt

A possible prestige tax related to electric vehicles and EV brands

Limited production numbers.
There are a few exceptions to EVs costing more than gas-powered vehicles. For example, the electrified Porsche Taycan starts at $86,700, while the similar four-door Panamera starts at $92,400. However, on the whole, electric vehicles are significantly more expensive than their gasoline-powered counterparts.
Absence of tax credits on most EV models
The President of the United States, Joe Biden, on the 16th of August 2022, signed the Inflation Reduction Act which among several things increased restrictions on which electric vehicles would qualify for the $7,500 tax credit. To qualify for this, your electric vehicle must be assembled in North America; it mustn't possess battery components made in foreign entities of concern by 2024. By 2025, the electric car can't have a trace of raw materials mined in those countries.
Today, just 21 out of 72 electric vehicles on sale qualify for the tax credit, and the list doesn't include a single Porsche, Tesla, Mazda, Kia, or the latest Toyota bZ4X. For used cars to qualify for a $4,000 tax credit, the vehicles must be about two years old, the sale price must be under $25,00, and the buyer's income must be under $75,000 or $150,000 for couples.
Higher registration fees
Some states add a tax gas to help pay for road repairs and other problems that have to be addressed due to the wear and tear on the roads. Since EVs don't require gas, electric vehicle owners may not be paying their fair share in the infrastructure taxes.
About 19 states in the U.S are adding extra registration fees for electric vehicles to make up for this lost revenue. The cost varies from state to state but typically ranges from $50 to $200 per year. You can check with the state you registered your vehicle to find out how much extra fee you will need to add to your budget.
Non-cancellation of car insurance
As an electric vehicle owner, you could waste $500 yearly on overpriced second-rate car insurance. Insurance companies charge more for coverage since electric vehicles are more expensive to repair and replace.
There are a few authorized shops with the correct tools and training to fix an EV. Hence, these automotive facilities charge more for repairs. Electric vehicles are about 5% – 20% more expensive to insure than their gas-powered counterparts.
There are a few finance initiatives that can tell if you are overpaying for your insurance. They match drivers with companies that can save up to $500 or more yearly for drivers. The saving will vary by driving history and how many discounts drivers are eligible for. It is an affordable insurance policy that offers the lowest price rates and is sometimes free.
Depreciation
Regular vehicles pose about 35% of their value within three years, while electric cars depreciate even faster. For example, Ford has reportedly sent some documents to dealers, warning them to look forward to the 10% depreciation on the latest Mach-E after the three-year leases expire. That means that after three years of ownership, the $60,000 Mach-E will be worth $18,000. The Mach-Es are selling over the manufacturer's suggested retail price due to the immense demand for electric vehicles.
Battery replacements
Electric vehicle manufacturers typically warranty the battery for eight years or 100,000 miles, whichever comes first. Most electric vehicle batteries haven't had the chance to fail earlier, but those that have are pretty expensive to replace. The average battery replacement cost for EVs ranges from $12,000 to $22,000. This price includes the battery parts and labor.
Public and home charging
The prices for public charging stations vary by provider. Some states allow the providers to charge per minute, while others allow the kWh of electricity used. For example, Tesla charges 28 cents per kWh and between 13 and 26 cents per minute.
Blink charges between 4 to 6 cents per minute or from 39 to 80 cents per kWh, depending on the location you charge your car. Some public charging companies, for example, Bluedot, charge $0.30 per kWh at their public stations. Each kWh offers about three miles of range, and you'll be looking at about 300 miles.
The average cost of kWh at home in the state of Georgia is about $0.12. So to fill up would cost just $12 versus almost $30 at a public charger. This is why 90% of electric vehicle charging gets done at home.
To charge an EV on a Level 1 charger (primary 120-volt wall outlet), it can take up to three days to get fully charged. Many EV owners install level 2 chargers at home for $2,500. It is pricey, but it can quickly recharge an electric vehicle overnight. The chargers are long-lasting, as early estimates predict they will last around ten years.
Range loss
Electric vehicles have less range over time, especially in cold climates. This is a result of the battery becoming less powerful and efficient. You may pay the same amount to charge your battery fully, but it won't travel the same distance. This lowers your MPGe over time. Different EV models react to colder climates differently. Many drivers wonder how far can electric cars go on one charge and they determine their buying choice based on the range.
Due to sophisticated technology, Teslas, Jaguars, and Hyundais retain 94% or more of their EPA-estimated range in cold weather. However, the Ford Mustang Mach-E and Chevy Bolt lose over 30% of their EPA range in the cold. Cold temperatures do not permanently degrade EV batteries; if you drive your Tesla Model S from Atlanta to Chicago, the range will go back up. However, the natural passing of time will degrade your battery by around 2 – 5% yearly.
Emission
Shockingly, electric vehicles may not be as super eco-friendly as commonly believed. Electric vehicles are generally worse for the environment than internal combustion engine cars when they are manufactured and recycled. This results from the resource-intensive process of producing and recycling a massive battery.
In addition, while electric vehicles don't produce any tailpipe emissions, producing their charging sources creates carbon pollution. The amount of carbon pollution differs depending on the local power sources where the batteries are made.
However, it is safe to say that producing and sourcing lithium-ion batteries for electric vehicles is not precisely a zero-emission industry. Still, the greenhouse gases emitted by an EV are lower than that of a gas-powered car. Not only are the greenhouse gases lower, but the lifetime ownership costs of an electric vehicle are thousands of dollars lower than gas-powered vehicles.
Our take
Before purchasing an electric vehicle, it is essential to consider the potential hidden cost that may affect your decision to buy one. Several advantages come with using an electric car, especially the savings you'd usually spend on gas. You should check the budget and weigh the risk and benefits of an EV before purchasing it.
What are the disadvantages of owning an electric car?
Some of the disadvantages of owning an electric car include:u003cbru003eHigher initial purchase costu003cbru003eLimited driving rangeu003cbru003eExpensive repair and replacement of battery packsu003cbru003eReduction in government grants
Is it worth it to have an electric car?
Electric vehicle owners spend about half as much to repair and maintain their vehicles compared to gas-powered cars, on an average of $6,276 vs. $12,285.
Are electric cars costly to maintain?
EVs do not require much maintenance as gas-powered vehicles. If EVs get maintained according to the manufacturer's recommendations, they'll cost $300 less than gas-powered cars.
Are electric cars less expensive to insure?
Electric cars are more expensive to insure than gas-powered vehicles because they are costly to buy and repair. Because of this, insurance providers charge more for such coverage.