Should you warm up your car before driving in cold weather?
Understand the truth about warming up your car in cold weather.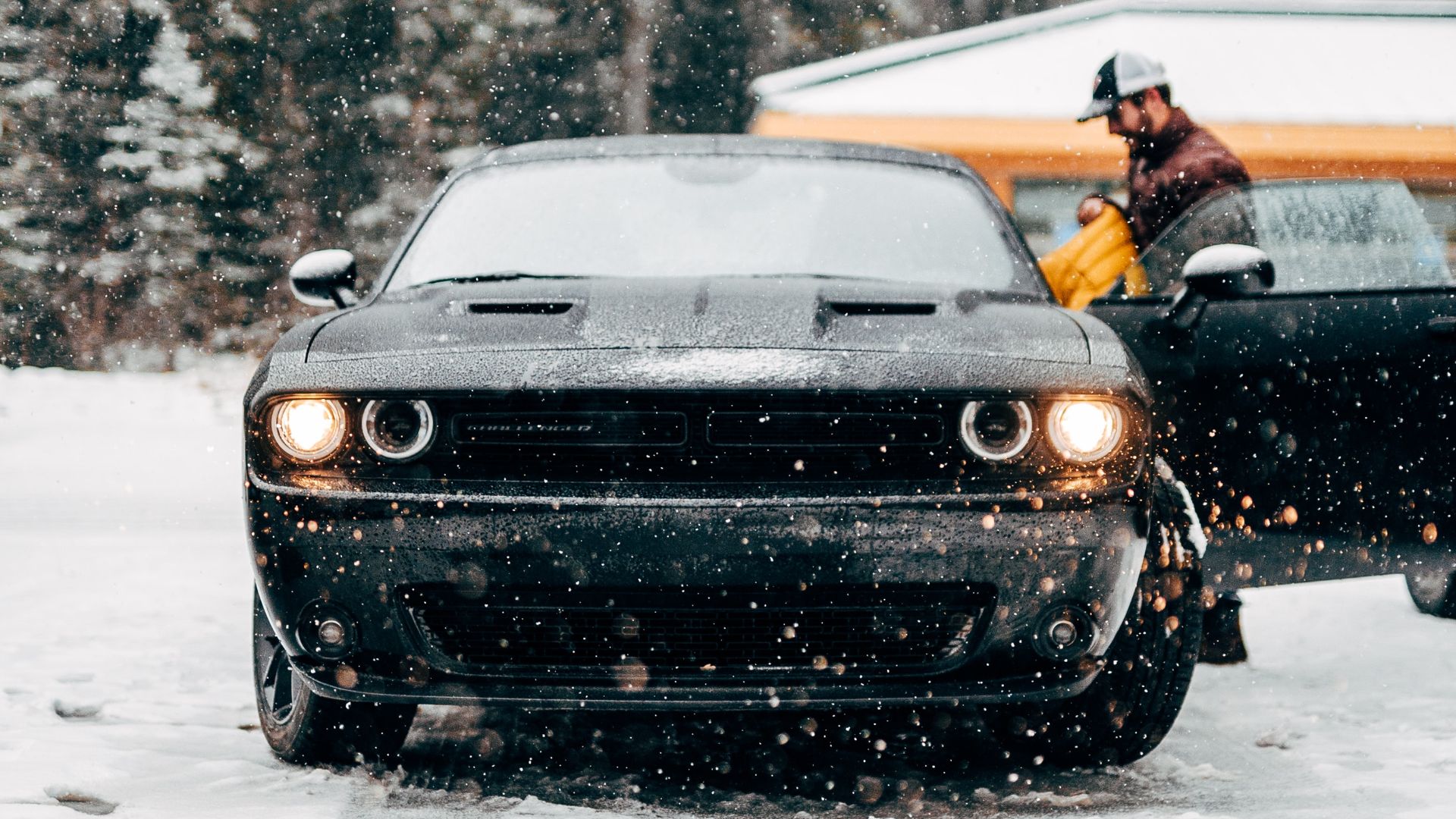 When the colder period of the year comes, many drivers wonder about the proper technique for getting their engines running safely. While it's common sense that your engine will need more time to reach operational temperature when it's cold, there are vast differences between old and new cars.
One of the biggest dilemmas that you might find yourself in when it comes to this is whether should you warm up your car. The answer is yes for cars produced 20 years ago or older, and for vehicles that use carbureted engines. However, modern cars might not require that "warm up" period. Let's find out why!
Warming up your engine — a myth or necessity?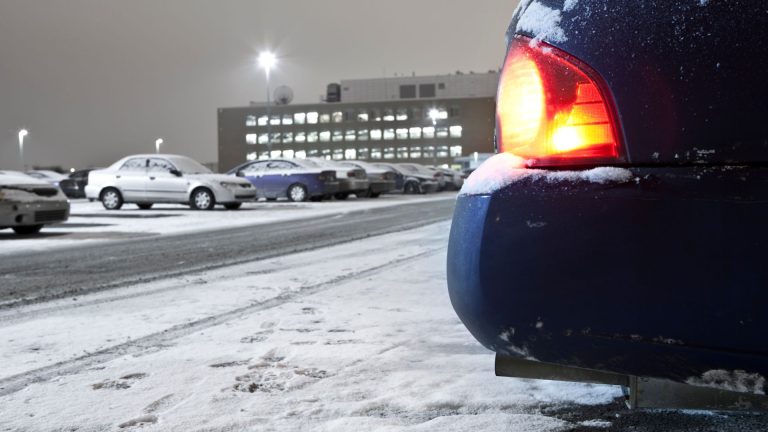 The matter of warming up a car's engine when it's cold has been present for decades. Back in the day when you had most cars run with a carburetor instead of a modern engine, it was a necessity. The reason for this is that the frost affects the engine and makes it more difficult for it to reach the operational temperature.
Of course, you also had engine oil back then, and it did the same job as it does today – lubricating the engine components. However, in extreme cold, the oil and other lubricants in your car's system could change the texture and make it harder for the oil to flow through the engine.
However, there's another big reason for this besides letting the oil and fluids flow through the system. Older cars had engines that struggled to achieve the precise air/fuel mixture on a cold start. Back in the day, we had a manual choke that choked the air inlet and throttled the engine manually.
These days, cars have a vast amount of systems and sensors like the mass airflow sensor (MAF). throttle position sensor, and oxygen sensors to help determine the right air-to-fuel ratio even on a cold start. Still, one thing is for sure when it comes to this myth – you shouldn't turn on your engine on a cold start and floor the throttle right after and we'll get to that.
The meaning of warming up the engine
While modern cars might not require this process before you get going on a cold start, warming up the engine means letting it run idle for a while before you get on the road. However, some US states forbid you to sit in a car running idle for more than 5 minutes or a certain period.
Especially near a public road, this also represents a theft issue since you could get your vehicle stolen. You can sit inside it of course, but doing so in a closed space like your garage isn't advisable. You would just end up being intoxicated with carbon monoxide and exhaust emissions.
So, warming up your engine outside could get your systems running more easily and you will also give your windshield defroster enough time to clear the view. However, some drivers are certain that warming up their car for a few minutes makes a drastic change for the engine and helps it last longer.
This is simply not true for most modern cars. Well, at least as long as you behave with your engine on a cold start and give it some time to build up the operational temperature before revving the car to the red line. Let's deal with some other basics to help you figure out whether you should do this with your car or not.
Fuel injection engines and warming up
Back in the 90s, we got a mass production of fuel-injection engines with fuel/air ratio control systems. One of the biggest advancements is the throttle system used in modern cars with all those mentioned sensors that measure inlet air, fuel injection, exhaust fumes control, and oxygen sensors in the exhaust.
What's the result of this and why is it relevant for warming up the car, you may ask? Well, these systems changed everything in the automotive industry and the fuel injection process also got computerized. You now have engine control units (ECUs) in modern cars that control the fuel injection and air intake process based on the measurements of all the mentioned sensors.
Most importantly, the computer gets updated combustion details in real-time, so if the engine needed warming up, the computer would surely give you a heads-up.
Possible problems if the engine isn't properly heated
While modern cars don't require the same level of warming up the engine as the older engine types, it's still wise to slowly reach the operational temperature. However, the most effective way of accomplishing this is by simply driving your car.
It's a much better way of achieving operational temperature faster than letting your car idle for some time. Driving the car will get the oil and other fluids going through the engine and its systems and it's the best way of warming up the engine. The only important thing is for you not to floor the throttle too soon after a cold start.
While it's also not wise to do so even when it's hot, the difference is much bigger on a cold start. Also, there's a big difference between diesel and petrol engines, since diesel engines require more time to reach operational temperature. That's why you can use engine block heaters to keep the fluids and engine components warm.
It's a better way of warming up the engine than idling, and if you floor the gas pedal right after a cold start, you might experience some sputtering, jerking motions, or even end up with a seized engine.
Reasons why modern engines don't need warming up
Modern-day gas-powered cars don't need warming up as much as older models did. These days, there's no need to warm up the engine so the oil can start circulating. Having in mind that modern engine oil is thinner than before, and the entire system gets pressurized within a few seconds of cranking the engine.
When the engine in modern cars is cold, there could be some slight gaps and clearances expressed in small parts of a millimeter. As the engine heats up and achieves operational temperature, thermal expansion settles everything and that's why you shouldn't floor the car before this happens.
Our take
For those of you still debating on whether should you warm up the car in cold weather, this article hopefully covers both sides of the story. While it's not a crucial thing to do so in modern cars, you are still better off with lower throttle inputs until the engine reaches operating temperature.
Also, it's best to drive your car to warm up the engine, so there's no need to leave it idling unless your windshield is foggy. Overall, through driving at lower revs, we can still warm up the engines of our cars today, although it's not as crucial as it used to be for older cars.
How Long Should You Warm Up Your Car?
There's no need to warm up modern cars for more than 30 seconds, and you don't have to leave your car idling since it's possible to warm it up by driving at lower revs.
Should you warm up your car first?
If you are driving a relatively modern car with a fuel injection system, it's not necessary to warm up your car first before driving.