Jeep 3.2L (197 cu in) firing order — what is it?
Exploring the intricacies of the Jeep 3.2L firing order.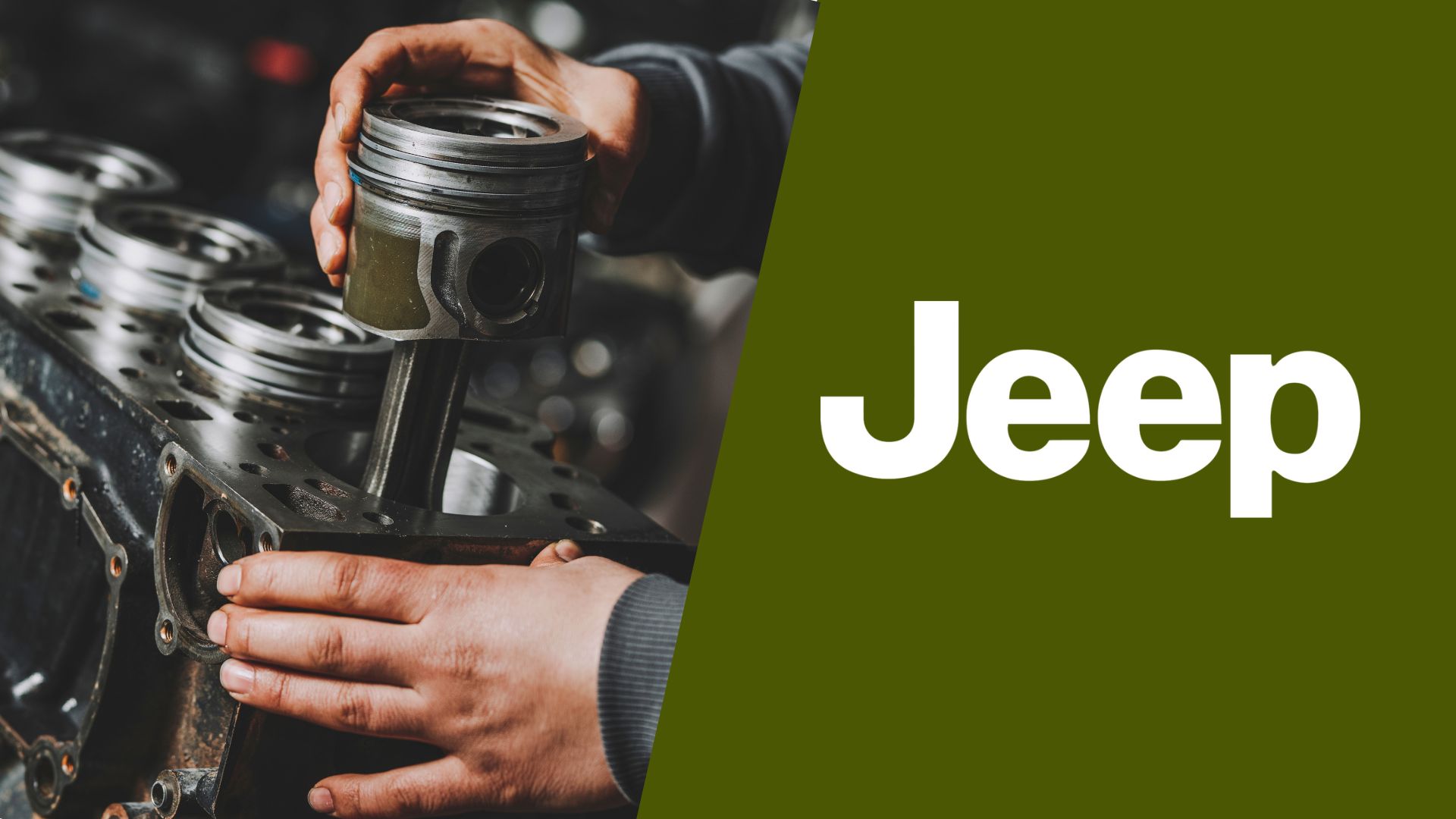 Ever since it came into the Jeep lineup in 2014, the 3.2-liter V6 engine has been widely regarded as reliable. However, even such a new engine requires careful servicing and the Jeep 3.2L (197 cu in) firing order may come in pretty handy.
That's why we thought we'd share a piece of our knowledge and expertise to give you a complete overview of the engine's firing sequence and cylinder numbering.
Jeep 3.2L firing order
Like quite a few other V6 engines of that time, the 3.2-liter V6 has a rather simple firing order. So, the Jeep 3.2L firing order is 1-2-3-4-5-6 and it's a pretty common thing even though it sounds a bit too simple.
So, this means you can just check the cylinders in sequential order, but how do you figure out how the cylinders are numbered? Maybe our next section can help with that as we move on to elaborate on the Jeep 3.2L cylinder numbering.
Jeep 3.2L cylinder diagram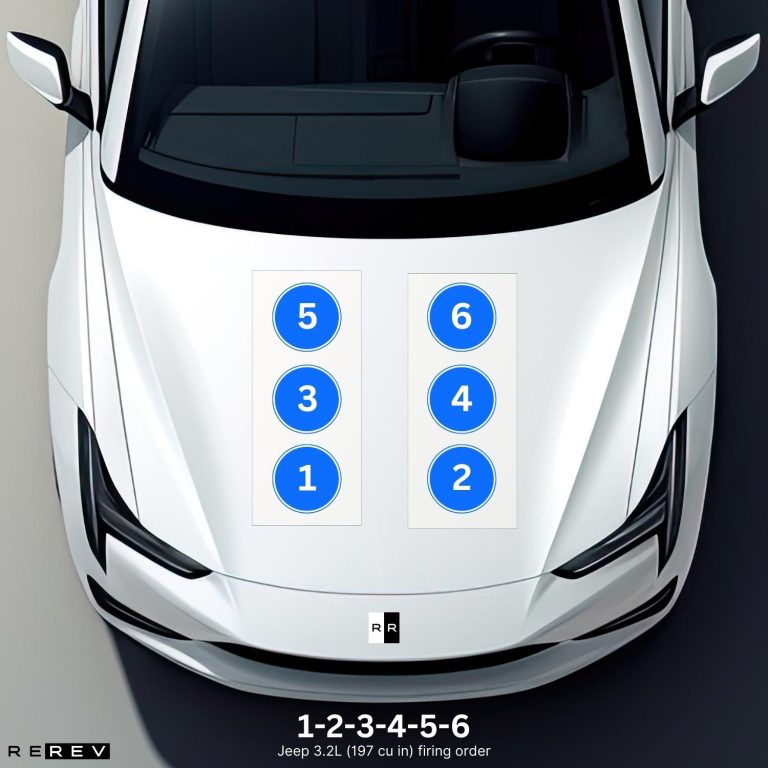 While the firing order of this Jeep's engine is pretty specific, the cylinder layout is rather simple. There are two cylinder banks for this engine and these include the left bank with cylinders 1, 3, and 5, and the right bank with cylinders 2, 4, and 6.
Based on this, you can go from one cylinder bank to another and inspect each cylinder in its firing order. At least it's easy to follow the exact firing pattern this way and figure out the position of the misfiring cylinder.
Jeep 3.2L vehicle applications
Even though the 3.2-liter engine has been used from 2014 up to this date, there's only one Jeep model that comes with it. Jeep Cherokee uses the 3.2-liter engine as its base version, and there are no other models that use this same engine along with it.
However, the same type of engine with a bit higher displacement is used in other models like Jeep Grand Cherokee, and Jeep Wrangler. It's the 3.6-liter version of this same base engine, and it also uses the same firing order.
Our take
Overall, owning the 2014 or newer Jeep Cherokee is quite rewarding, and you shouldn't have too many issues related to the engine's maintenance. Even if some misfires occur, you can now diagnose and clear those out with the help of our team and this guide.