Service tire monitor system definition and meaning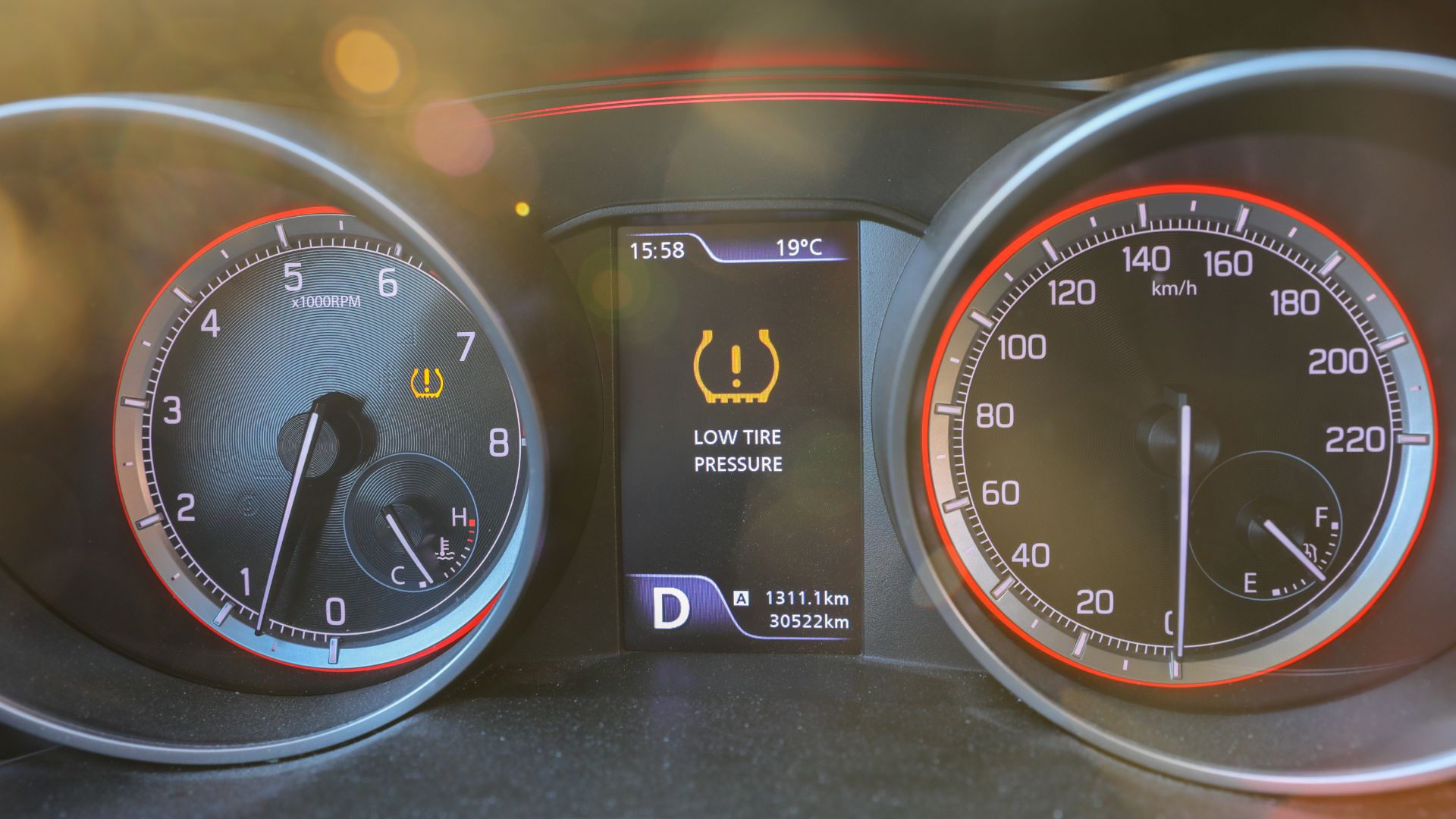 A service tire monitor system is a feature found on some vehicles that use sensors to keep track of the air pressure in each tire. If the pressure in one or more tires drops below a certain level, the system will warn the driver so that they can take action to avoid a possible blowout.
Service tire monitor systems can help improve safety on the road, and they can also help extend the life of your tires by preventing them from being driven while they are underinflated. If you're considering buying a car with this feature, be sure to ask about how it works and how reliable it is.
What do the symbols mean?
The symbols on the service tire monitor system may vary depending on the vehicle. Still, they typically include a warning light that looks like an exclamation mark inside a horseshoe. This light will come on if there is a problem with the system or if one of the tires is low on air.
There may also be a symbol that looks like a tire with an arrow pointing down next to it. This indicates that the system is actively monitoring the tire pressure, and everything is normal. If this light is flashing, it means that one or more tires are low on air, and you should stop to check them as soon as possible.
What should you do if the light comes on?
If the warning light comes on, it means that one or more of your tires is low on air. You should stop and check the pressure in all of your tires as soon as possible. If they are significantly low, add air until they reach the recommended level.
It's also a good idea to check for leaks in the tire so that you can repair them before they cause further problems. If you're unsure how to do this, consult a professional mechanic or the dealership where you bought the car.
In some cases, you may need to replace the tire entirely if it's too damaged to be repaired. Consult your owner's manual or a professional to see if this is the case.
How often should you check the tire pressure?
It's generally a good idea to check the tire pressure at least once a month and more often if you frequently drive on rough roads or in extreme weather conditions. You can use a portable air compressor to add air to your tires as needed or take them to a gas station or service center with an air pump.
If you have a service tire monitor system, keep an eye on the warning light and check your tires as soon as it comes on. Doing so will help ensure that your tires are in good condition and prevent flats or blowouts.