Aerodynamic drag definition and meaning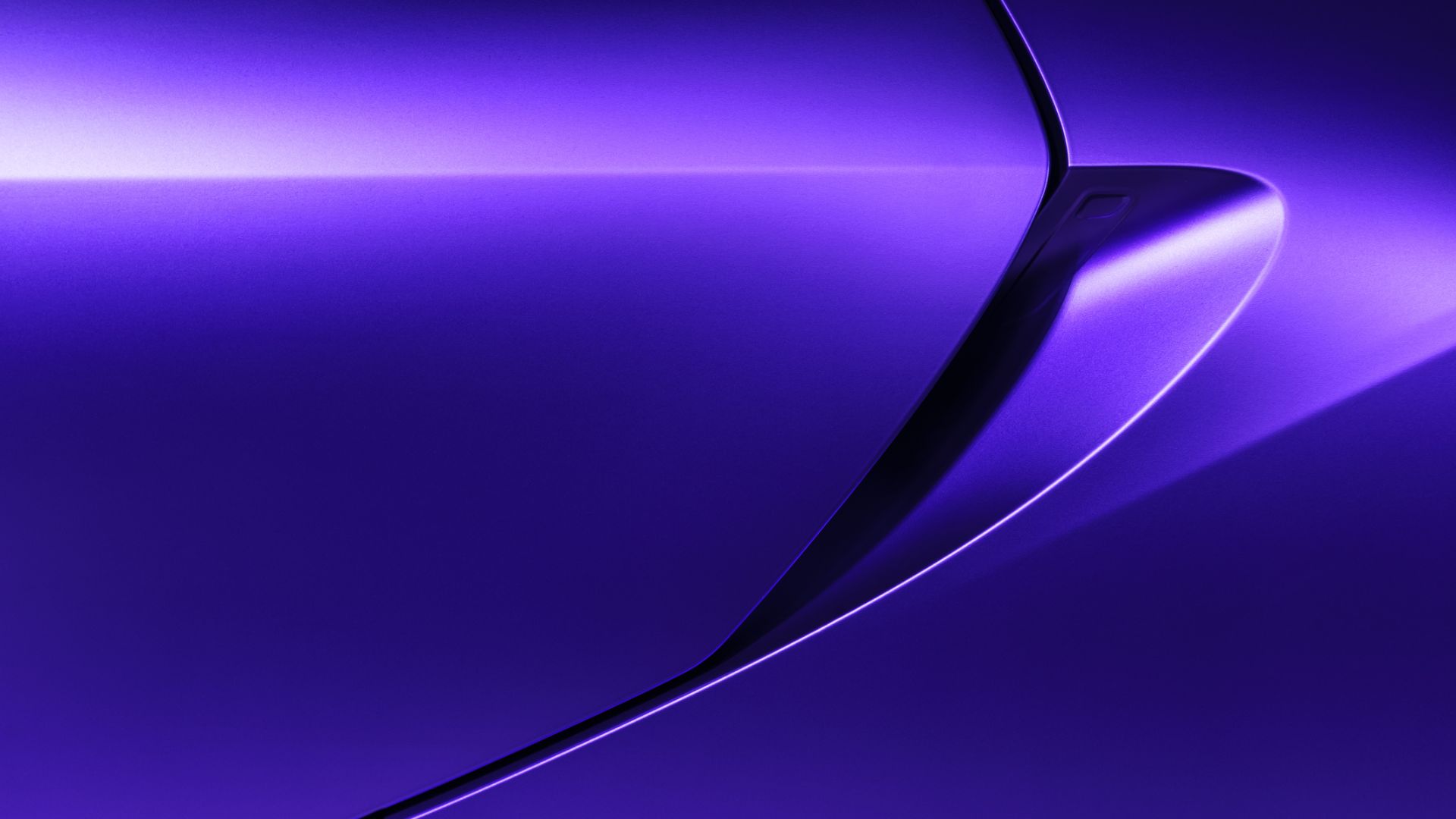 Aerodynamic drag is a force that acts on a car when it moves through the air. This force opposes the forward motion of the car and reduces its speed. The faster the car moves, the greater the aerodynamic drag.
Most of the aerodynamic drag on a car comes from its body. The shape of the body affects how much drag it produces. A sleek, streamlined body creates less drag than a boxy one. Many race cars have very sleek bodies to reduce aerodynamic drag and increase their top speed.
While aerodynamic drag can be a disadvantage, it can also be used to improve a car's handling. By adding spoilers or other devices to create more drag, engineers can increase downforce on the car. This can make the car more stable at high speeds and improve its handling in corners.