Dodge 2.7L (167 cu in) firing order — what is it?
The Dodge 2.7L firing order showcases innovation and design.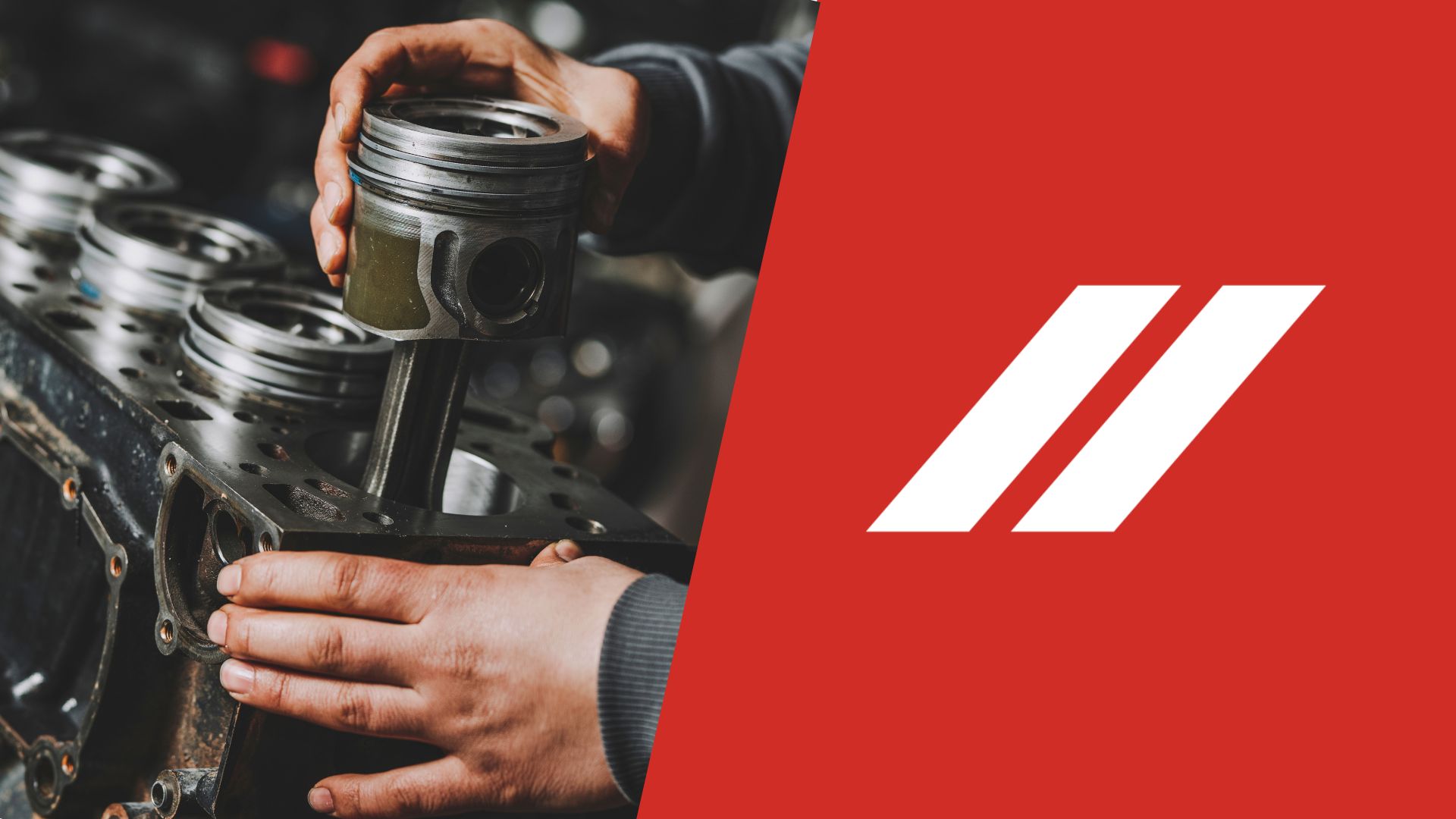 When Dodge introduced a 2.7-liter V6 for the sixth-generation Charger, many drivers were skeptical at first. While the engine suited the European market better, the base model was pretty popular in the US, only it had a few poor-running issues.
So, using the Dodge 2.7L (167 cu in) firing order to sort these out is your best option, and we're your all-in-one stop for that. Our automotive team will help you figure it out and use the firing order so you can get your V6 back on the road ASAP.
Dodge 2.7L firing order
To give you a straight-up answer, the Dodge 2.7L firing order is 1-2-3-4-5-6, which we know sounds a bit odd, but bear with us on this one. The firing order in a straight sequence from 1 to 6 is pretty rare, but it's a common thing for Dodge's V6 engines.
So, it's the same as for the 3.3-liter V6 and a few other six-cylinder engines. On top of that, you can't just apply that firing order to look for oil leaks or wire breakdowns if you don't know where the cylinders are located.
Naturally, we'll help with that as well to show you how you can use the firing order to its fullest.
Dodge 2.7L cylinder diagram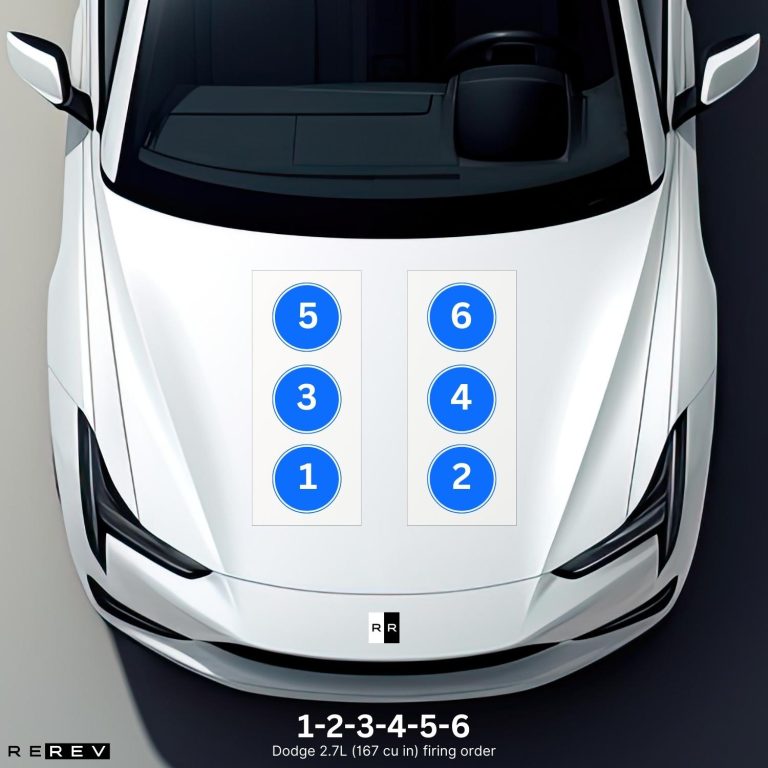 The 2.7-liter V6 engine has two cylinder banks, and the crucial one for you in this case is the one on the driver's side. This bank contains the first cylinder of the engine and it also houses cylinders 3 and 5.
On the other side, you'll find cylinders 2, 4, and 6 on the passenger's end of the engine, and that's what you need to properly diagnose misfiring issues. You can follow the engine cylinders in their firing order, so you'll go in the 1-2-3-4-5-6 sequence to inspect each cylinder and make sure that they fire properly.
Dodge 2.7L vehicle applications
While this engine is pretty reliable and sturdy, applying the firing order in case of a misfire will help you find the cause. It also dictates the way in which you'll be replacing coil packs and spark plugs, so let's see which vehicle models had this engine under the hood:
Dodge Charger SE
Dodge Magnum
Dodge Avenger
Dodge Journey
The engine was produced up until 2011, and some other vehicle brands have also used it in collaboration with Chrysler. So, you'll also find this exact engine under the hood of the Chrysler 300, Chrysler Sebring, and Chrysler Concorde.
Our take
Well, that settles it for our guide on one of Dodge's most overlooked V6 engine options and its firing order. We hope that this post will help you keep the engine running without any change in fuel economy or cylinder firing issues.
If you retrieve an OBD code designating the specific cylinder misfire, at least now you'll know in which order to check the cylinders.