Tire sidewall definition and meaning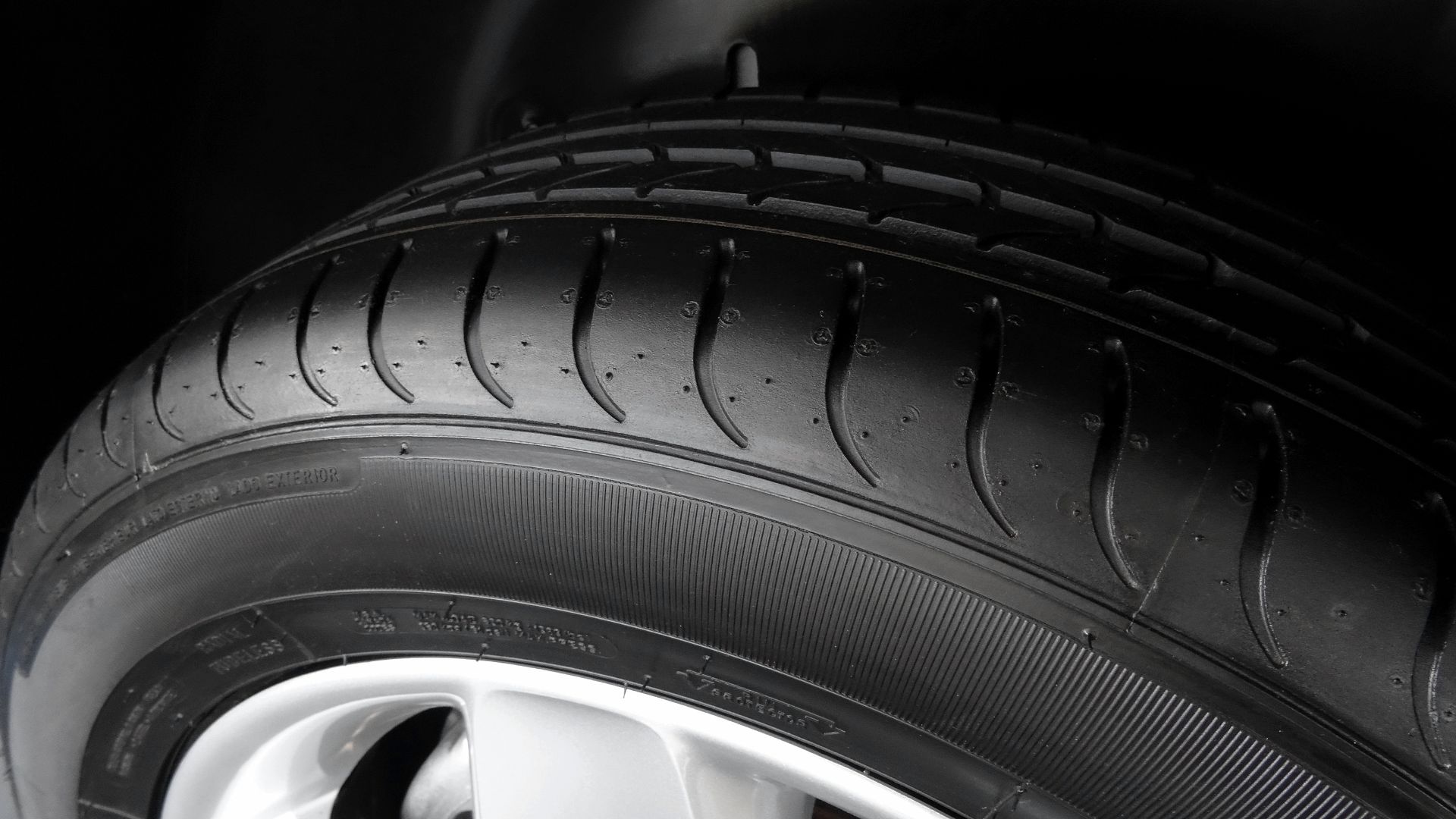 A tire sidewall is the portion of the tire that extends from the tread to the bead. It is typically made from rubber and reinforced with fabric or steel cords. The sidewall plays an important role in supporting the weight of the vehicle and helps protect the tire from punctures and other damage. It also provides a cushioning effect that helps absorb road shock and make the ride more comfortable.
The tire sidewall is where you can find the tire's code, which provides important information about the tire's size, load rating, speed rating, and other features. This code can be used to help you select the right tires for your vehicle.