PSI definition and meaning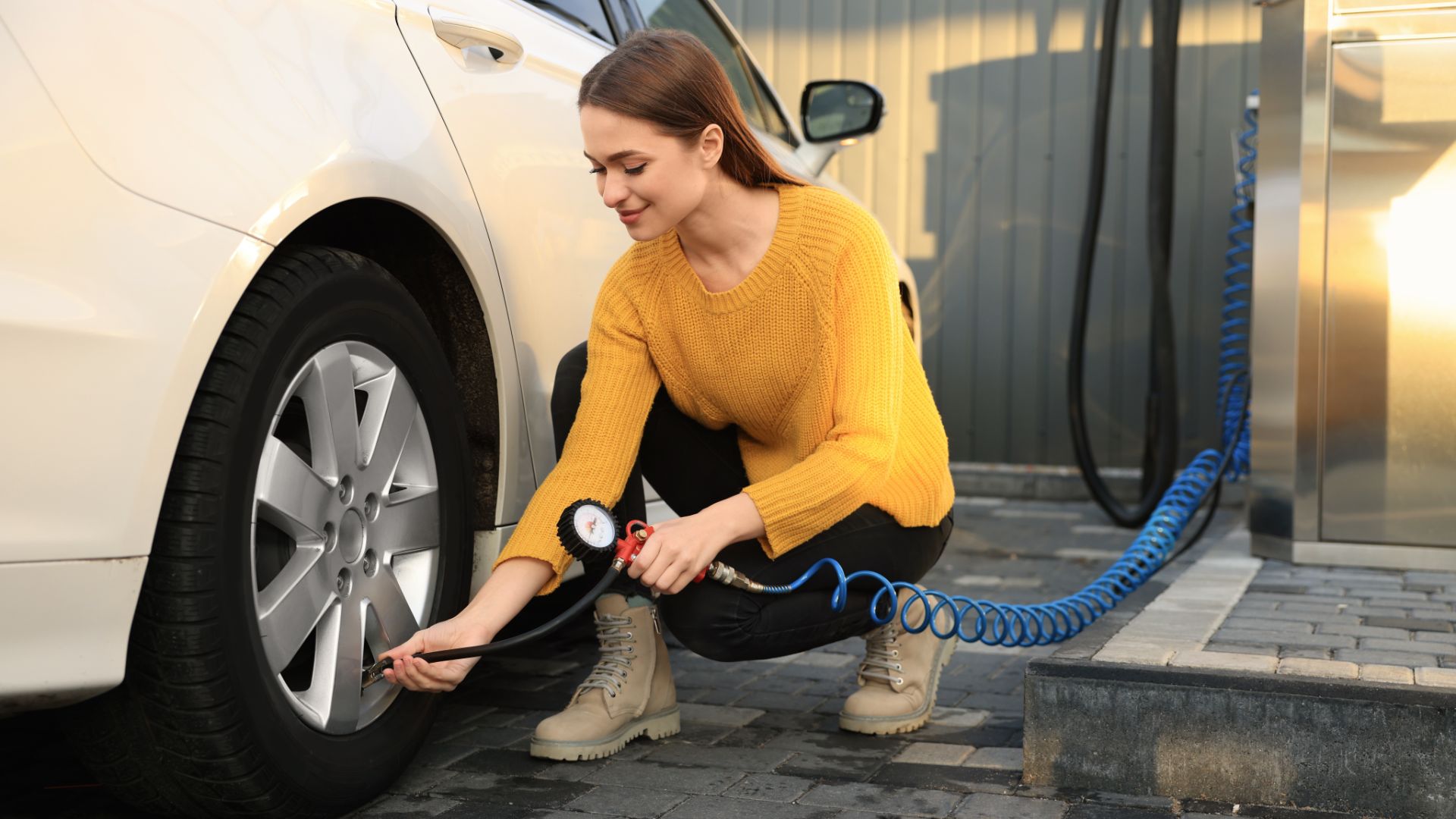 PSI stands for "Pounds per Square Inch." PSI is a measurement unit expressing the amount of force exerted on a given area. For example, if you were to put a 1-pound weight on a 1-square-inch area, the pressure would be 1 PSI.
In the context of tires, PSI measures how much air pressure is inside the tire. The proper amount of air pressure will vary depending on the type of tire, but generally speaking, most tires should be inflated to between 30 and 35 PSI.
Check your owner's manual or the placard on the driver's doorjamb to find the recommended tire pressure for your specific vehicle. Under-inflated tires can lead to poor handling and increased fuel consumption, while over-inflated tires can cause premature wear and tear. Maintaining the proper air pressure in your tires is one of the simplest and most effective ways to extend their lifespan and keep your car running smoothly.