Ford 3.5L (213 cu in) Duratec firing order — what is it?
ourney into the heart of the engine with the Ford 3.5L Duratec firing order.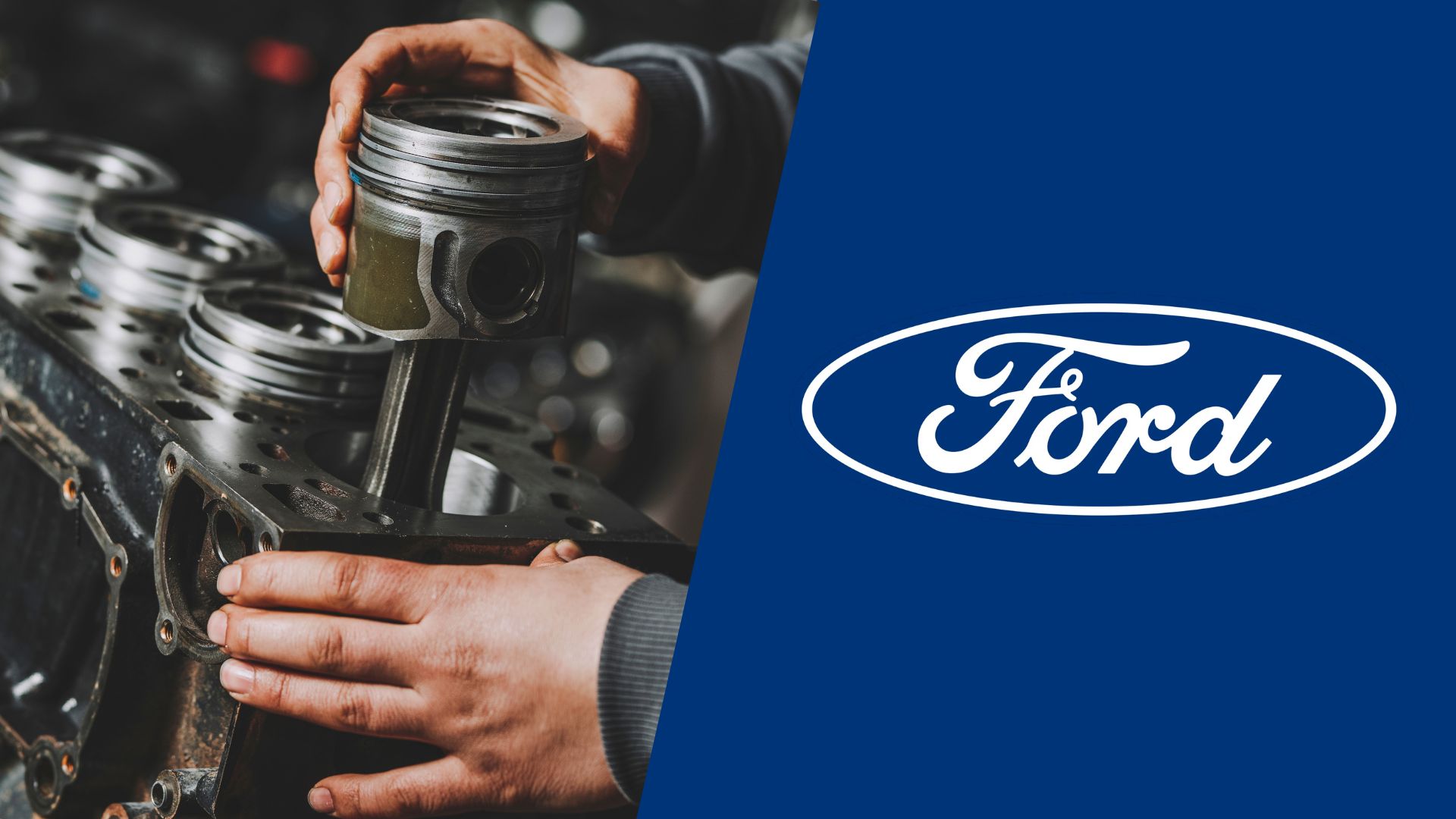 These days most Ford enthusiasts are familiar with the latest 3.5-liter EcoBoost that powers the GT supercar model, but for some, this can also cause some confusion. Before the EcoBoost engine was even under development, the "regular" 3.5-liter V6 named "Duratec" was powering quite a few Ford vehicles.
This might make you wonder about the Ford 3.5L (213 cu in) firing order along with its differences versus the EcoBoost, especially if you own one of these. If that's the case, don't worry – our team will do the best it can to deliver all the pieces of information on the 213 V6 firing order and cylinder positions.
Ford 3.5L DOHC firing order
The Cyclone or Duratec label on a 3.5-liter V6 engine means it's a naturally-aspirated engine, in contrast with its 3.5-liter twin-turbo V6 EcoBoost. So, the Ford 3.5L DOHC firing order is 1-4-2-5-3-6. While this is the "regular" version of this engine, there's also the TiVCT one.
So, you may be confused and think it's a completely different engine, but it's actually the same engine with variable cam timing. That being said, the firing order is exactly the same for both versions, which makes things much easier.
Ford 3.5L cylinder diagram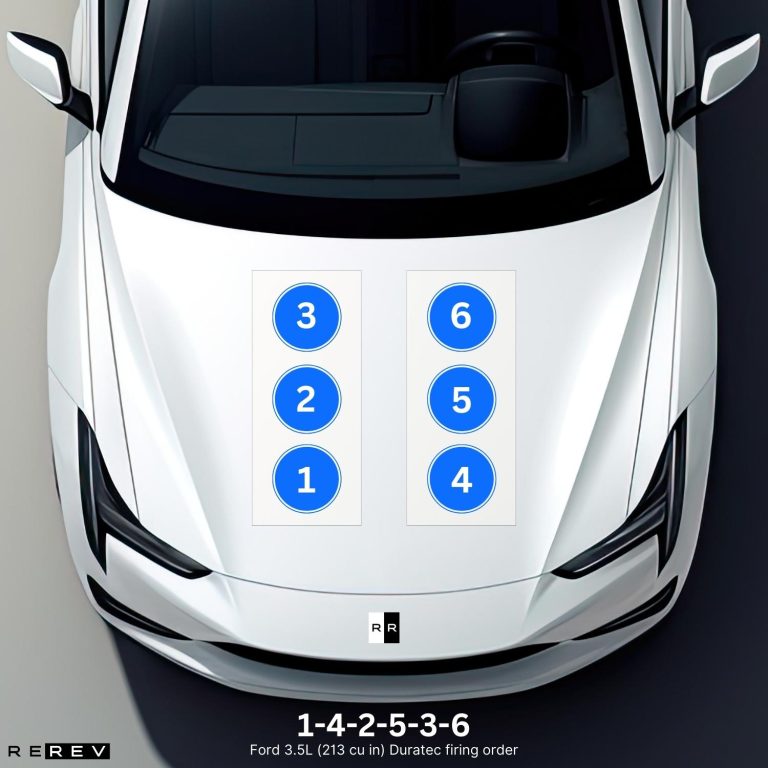 Back in the day when this engine was first introduced, Ford had a very specific way of numbering the cylinders in a V6 engine. You can see how the first three cylinders are arranged in order on the passenger's side of the hood, while the cylinders 4 to 6 are on the opposite side.
Still, this makes it much simpler for drivers to do any sort of adjustments or minor repairs to the engine, and it's pretty easy to follow the distributor connections.
Ford 3.5L vehicle applications
The 3.5-liter V6 was developed as a base engine for Ford's numerous passenger cars, so here's a full list of vehicles it was used in:
Ford Flex
Ford Taurus
Ford Fusion
Ford Edge
Ford Explorer
Besides all these vehicles, the engine was also used in a few cars from other brands under Ford's license, such as the Lincoln MKX and even the Mazda CX-9.
Our take
Ultimately, the firing order of Ford's 3.5-liter V6 and its cylinder order was pretty much standard for Duratec V6 engines of that time. Still, due to all the confusion caused by the introduction of the EcoBoost engine, many drivers have got the firing sequence wrong.
So, we hope to have helped with this to set you on the right track when it comes to upkeeping this engine.