Jeep 4.7L (286 cu in) firing order — what is it?
The rhythm and sequence of the Jeep 4.7L firing order.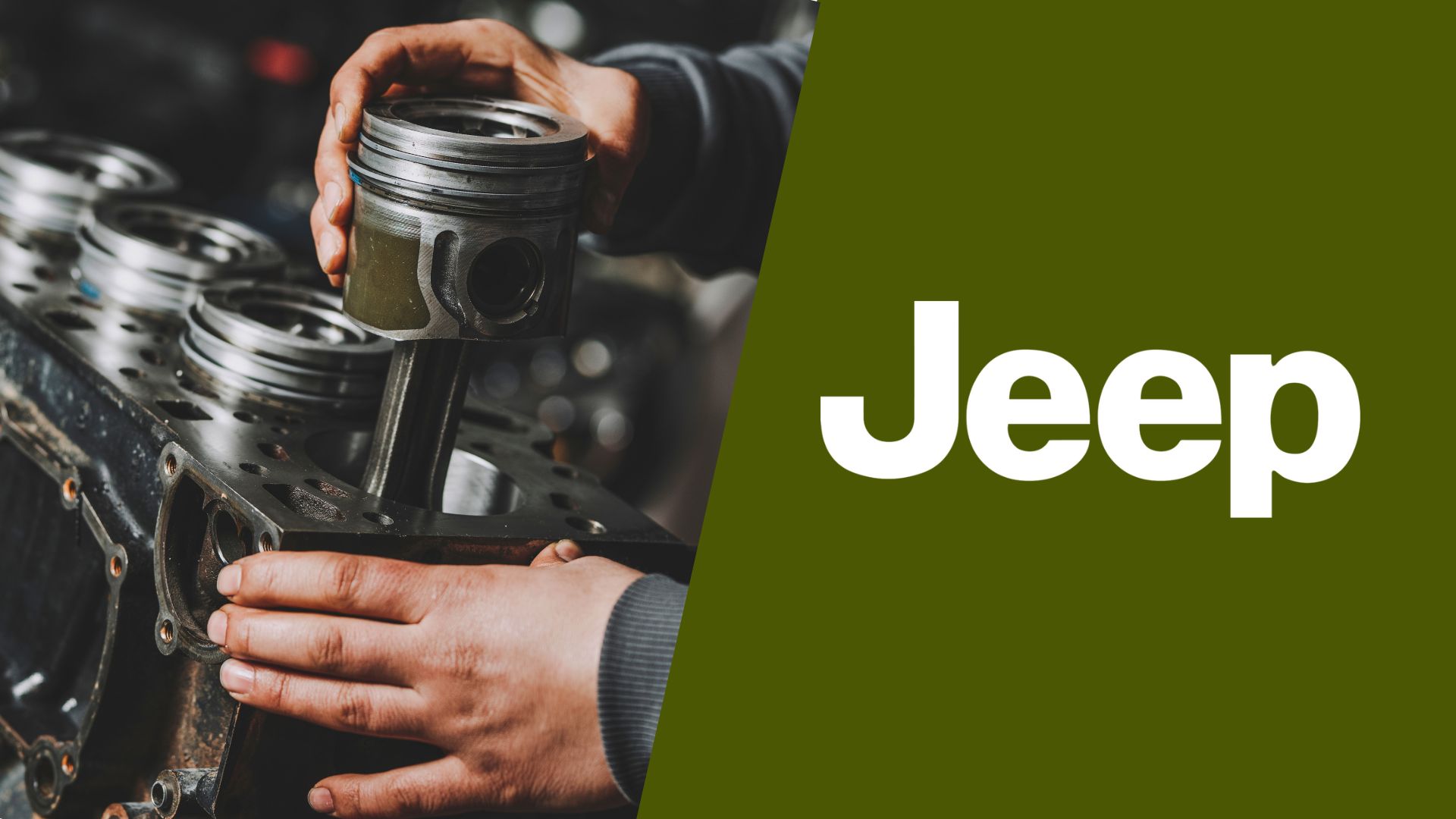 Being rated as one of the best V8 engines at that time, Jeep's 4.7-liter is one of the engines that stuck for the longest time in Jeep's lineup. Several vehicle models used this engine without major issues, but it's still good to know the exact Jeep 4.7L (286 cu in) firing order to mitigate the minor ones.
That's why our team will lay down all the important facts in this guide to help you prevent oil leaks or misfires from growing into serious issues on time. We'll discuss the engine's firing sequence, cylinder diagram, and other relevant features in the next few sections.
Jeep 4.7L firing order
Let's start from the beginning – the Jeep 4.7L firing order is 1-8-4-3-6-5-7-2, which is a firing order common for engines made under the Chrysler automotive brand. This engine is no different as it was developed as a joint effort, so it's no wonder that the firing order overlaps.
Still, it's one thing to memorize the firing sequence and completely another one to use it properly. To do that, you'll need to know a bit more about the cylinder diagram of the engine, so we'll give you some tips.
Jeep 4.7L cylinder diagram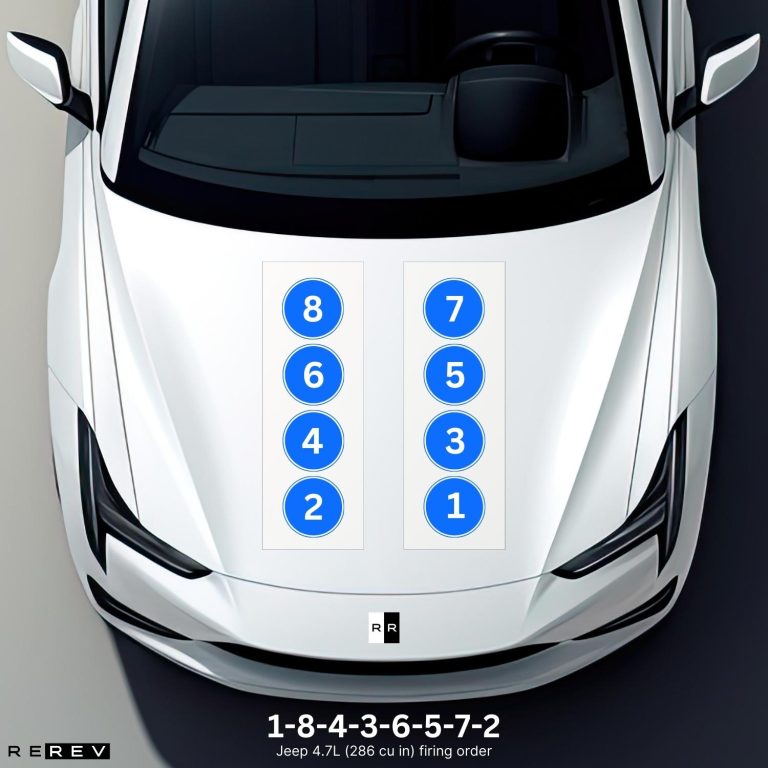 The cylinder arrangement of Jeep's 4.7-liter V8 engine is commonly found on eight-cylinder engines of that time. So, you'll spot the "odd" cylinders in one cylinder bank, and "even" cylinders in the other.
In other words, the right side of the engine contains cylinders 1, 3, 5, and 7, while the left one houses cylinders 2, 4, 6, and 8, looking from the engine's front end towards the rear.
The first cylinder can be found on the driver's side and it's the front-most cylinder, while the second cylinder is on the opposite side.
Jeep 4.7L vehicle applications
As the main V8 engine option for Jeep vehicles, the 4.7-liter engine was used in quite a few models from 1999 to 2009. So, here's a full list as we want to make sure that you don't mix up the firing sequences:
Jeep Grand Cherokee
Jeep Commander
Dodge Dakota
Dodge Ram
Chrysler Aspen
Dodge Durango
As you can see, this common engine was also used by other brands and their models, so the firing order for all the vehicles powered by a 4.7-liter V8 is the same.
Our take
After going through our guide, you'll now have a bit easier time servicing your 4.7-liter V8 engine and checking for reasons behind misfires.
We hope it will help you keep the engine running smoothly even now that it's been out of production for some time.