Jeep 4.2L (258 cu in) firing order — what is it?
The art and science behind the Jeep 4.2L firing order.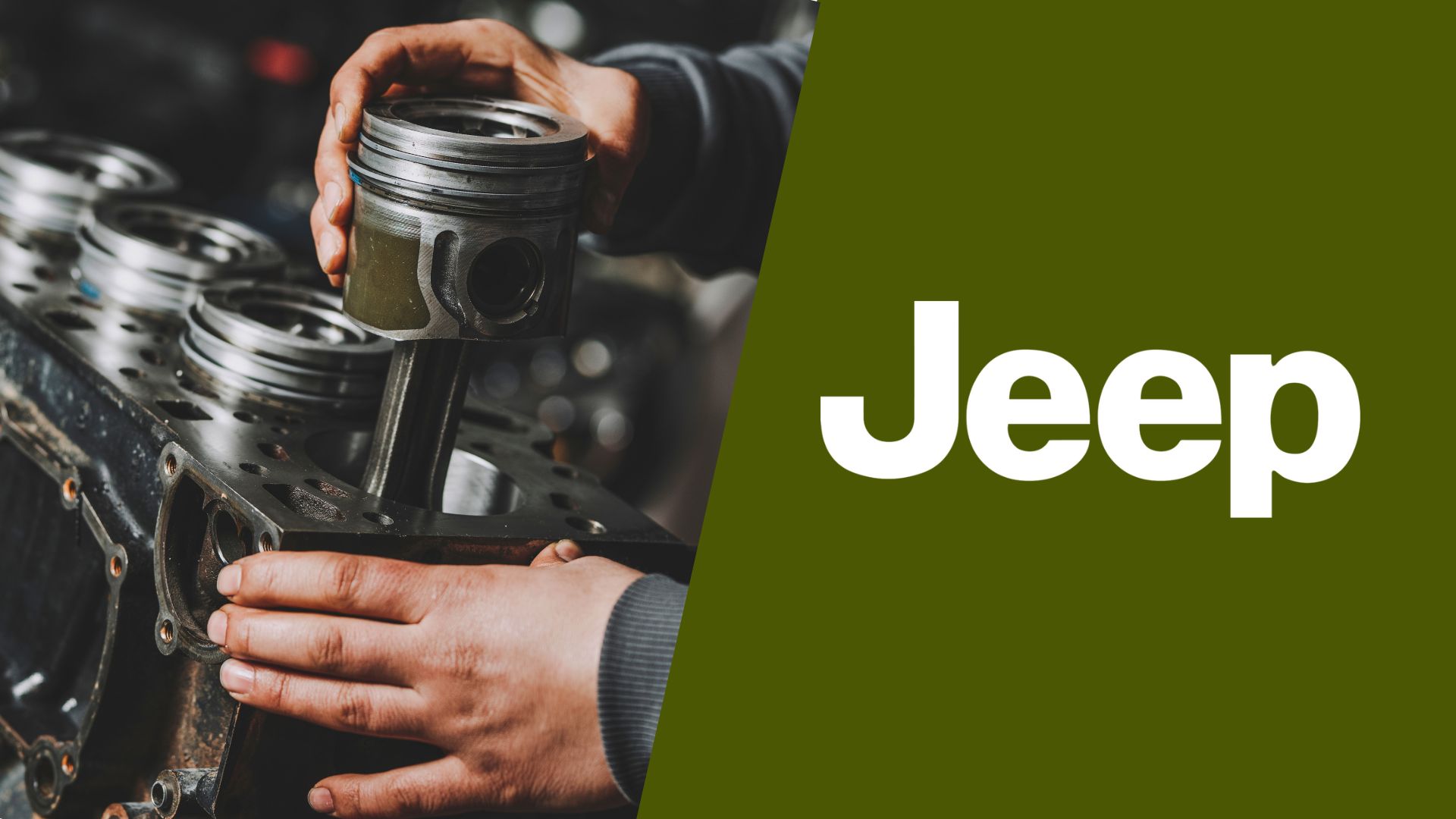 If you own one of the old-school Jeep cars, chances are it comes with a 4.2-liter straight-six under the hood. These iconic engines are very sought-after these days due to their impressive reliability which makes them still running strong to this day.
Of course, the age of these engines requires proper maintenance, and learning the Jeep 4.2L (258 cu in) firing order can help. That's why our team of automotive experts will lead the way so you can get all the important information on the cylinder layout and the ignition sequence.
Jeep 4.2L firing order
The Jeep 4.2L firing order is 1-5-3-6-2-4 and this engine is a straight-six cylinder which means it's different than modern-day Jeep's V6 engines.
The engine has clockwise distributor rotation, and that's the big contributing factor to the firing order being as it is. We'll explain that in more detail as we go through the cylinder order within this rather unique engine.
Jeep 4.2L cylinder diagram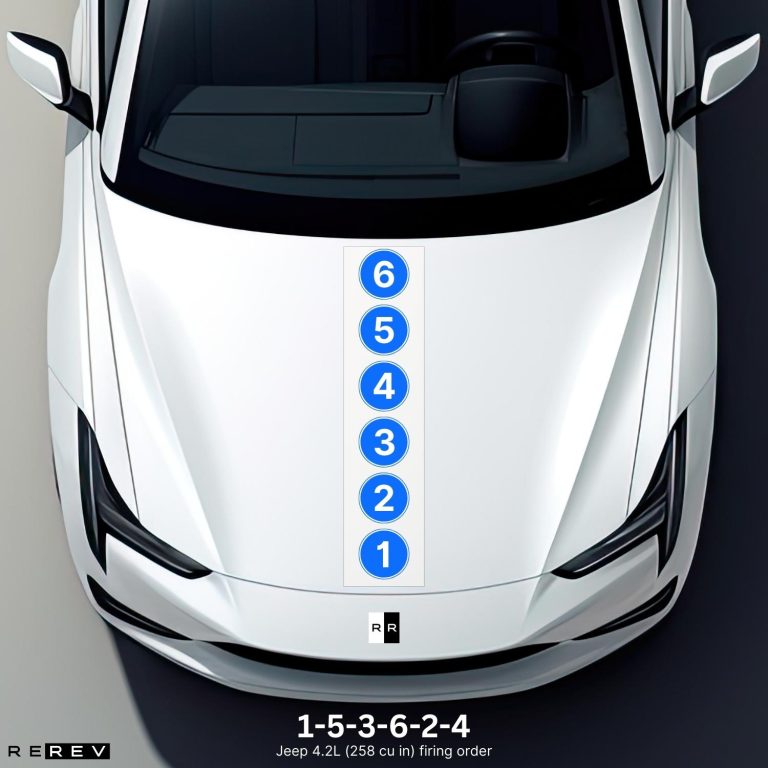 Now that you know the precise firing order of this engine, it won't be too hard to use it to check each cylinder. You can do it by going from the radiator and the front end of the engine towards the rear end. The cylinders are ordered from 1 to 6 in a straight line, so that makes it pretty simple to apply the firing order.
The straight configuration also comes with clockwise distributor rotation, which means that the firing order determines the way in which the spark plug wires are connected to the distributor.
So, you can combine the firing order and cylinder numbering scheme to check the cylinders in order, replace plugs or coil packs, and check distributor connections.
Jeep 4.2L vehicle applications
The 4.2-liter straight-six was produced from the 70s to the 90s, and there have been quite a few vehicle models using this engine. So, we want to make sure that you'll double-check and use the right firing order, so here's the complete list of these vehicles:
Jeep Cherokee
Jeep Commando
Jeep CJ
Jeep Wagoneer
Jeep Wrangler
The same engine was also used in a few AMC vehicles including the Pacer, Matador, and Gremlin.
Our take
Overall, the 4.2-liter straight-six is pretty similar to the 4.0-liter straight-six that came right after it, and regardless of its age, it's still a pretty reliable engine.
If you own one of these, we hope that this guide will help you keep it in near-mint condition since they are only getting more and more appreciated as iconic engines.