Jeep 3.0L (182 cu in) EcoDiesel firing order — what is it?
Eco-friendly and powerful - the Jeep 3.0L EcoDiesel firing order.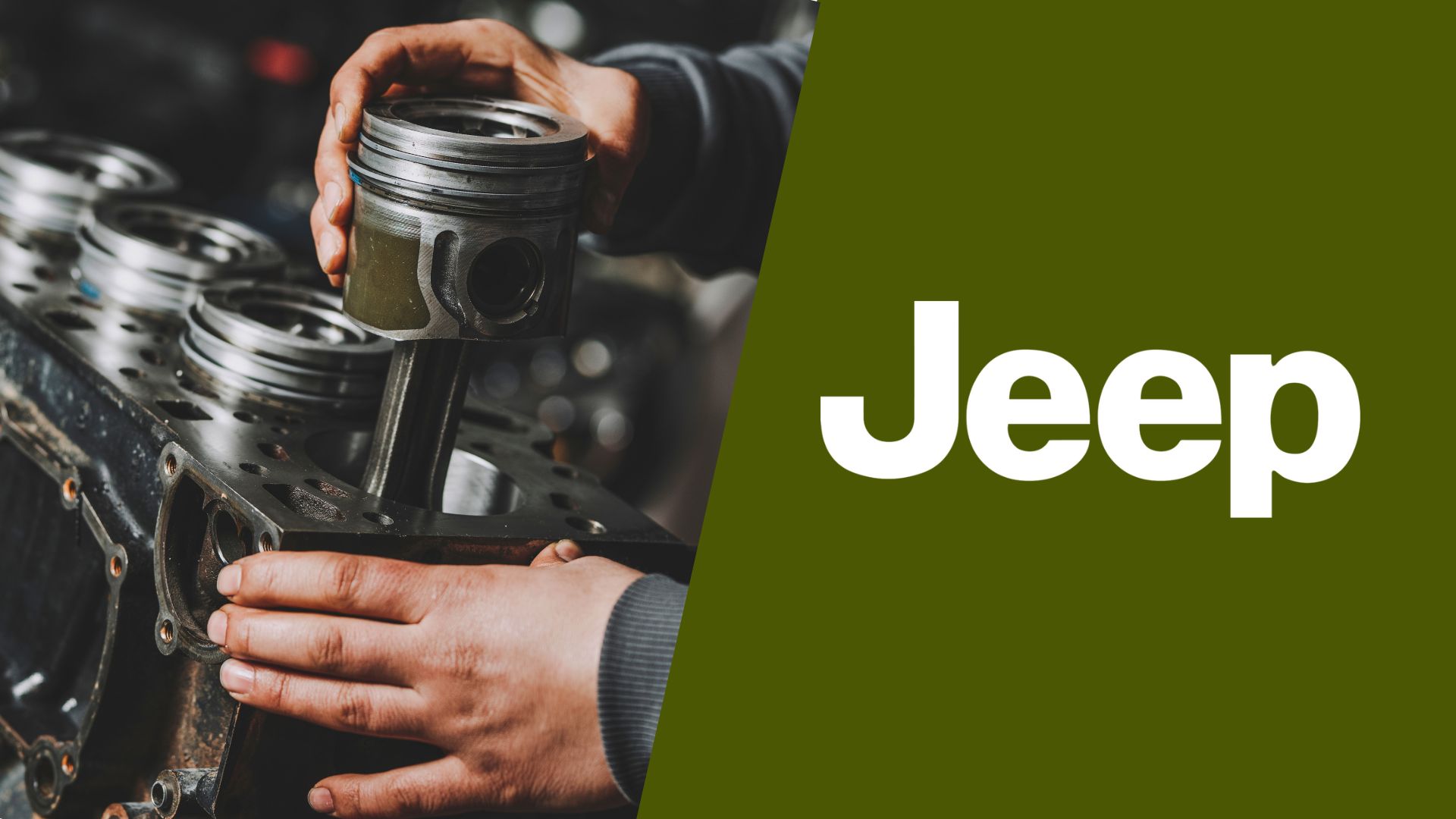 In recent years, Jeep has done the unthinkable for most car enthusiasts as they've put a 3.0-liter diesel engine under the hood of some of their staple models. Following the examples of the RAM 1500 and Ford or Chevy diesel engines, this one stepped up the ante in terms of the torque and towing capacity it provides.
However, all that diesel reliability comes at a price and that leads you to think about the Jeep 3.0L (182 cu in) EcoDiesel firing order. Well, at least that's what it does for us, and we'll try to give you all the essential details on keeping this engine running clean as it should.
Jeep 3.0L Diesel firing order
The Jeep 3.0L diesel firing order is 1-4-2-5-3-6, and it runs completely differently from all the gasoline V6 engines that Jeep has made. This is mostly due to forced induction coupled with glow plug combustion instead of having spark plugs like a regular petrol V6.
So, why do you need to know the Jeep 3.0-liter diesel firing order if the engine has no spark plugs? Well, it helps check for oil leaks or signs of a poorly running engine, or possibly even it going to limp mode.
With this in mind, let's see how the cylinders are numbered in this engine to get you on the right track.
Jeep 3.0L Diesel cylinder diagram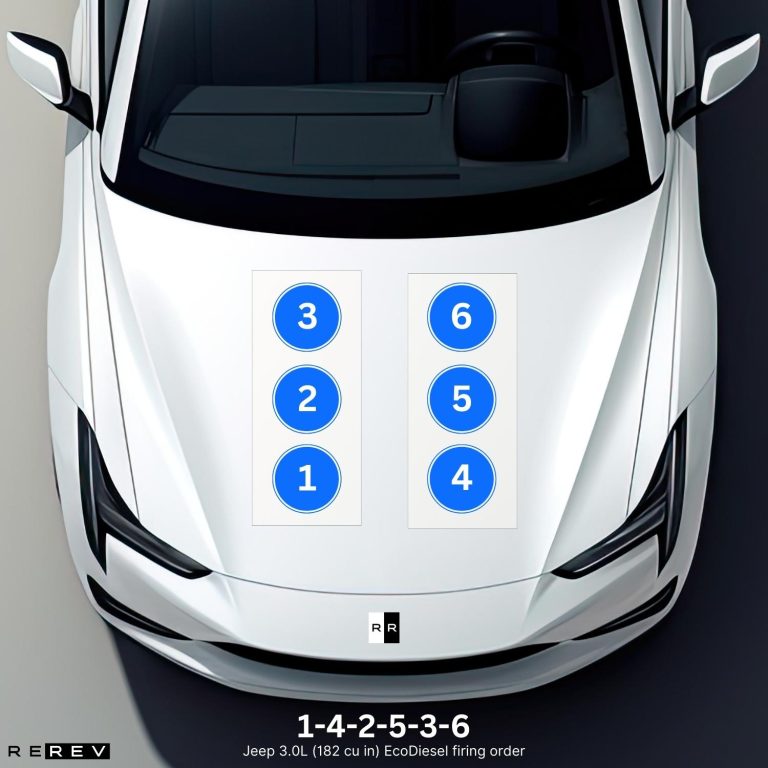 The cylinder layout in this engine is pretty straightforward for a diesel V6. It comes with two cylinder banks, and you'll find cylinders 1, 2, and 3 on the passenger's side, and cylinders 4, 5, and 6 on the driver's side.
However, the right cylinder bank goes a bit more towards the front end of the engine, so the first cylinder will be sort of peeking out towards the radiator. It's easy to identify it because of this, so you can check the cylinders in order by using the firing sequence we've mentioned.
Jeep 3.0L Diesel vehicle applications
Since its introduction in 2011, the EcoDiesel engine has become a regular option in Jeep's lineup and it was featured in quite a few vehicles. So, here's a complete list if you wish to make sure that you are using the right firing order for your car:
Jeep Grand Cherokee
Jeep Wrangler
Jeep Wagoneer
The engine is still actively being used in Jeep models, so we may even see it in a few more vehicle models in the upcoming years.
Our take
For a new addition to Jeep's lineup, the 3.0-liter diesel engine seems pretty sturdy, and with the right use of the firing order we've discussed here, you can ensure it lasts a bit longer too.
Just make sure to properly identify the cylinders before you work on the engine and we hope that our guide will be able to let you do just that.