Jeep 2.8L (169 cu in) firing order — what is it?
The balance and harmony of the Jeep 2.8L firing order.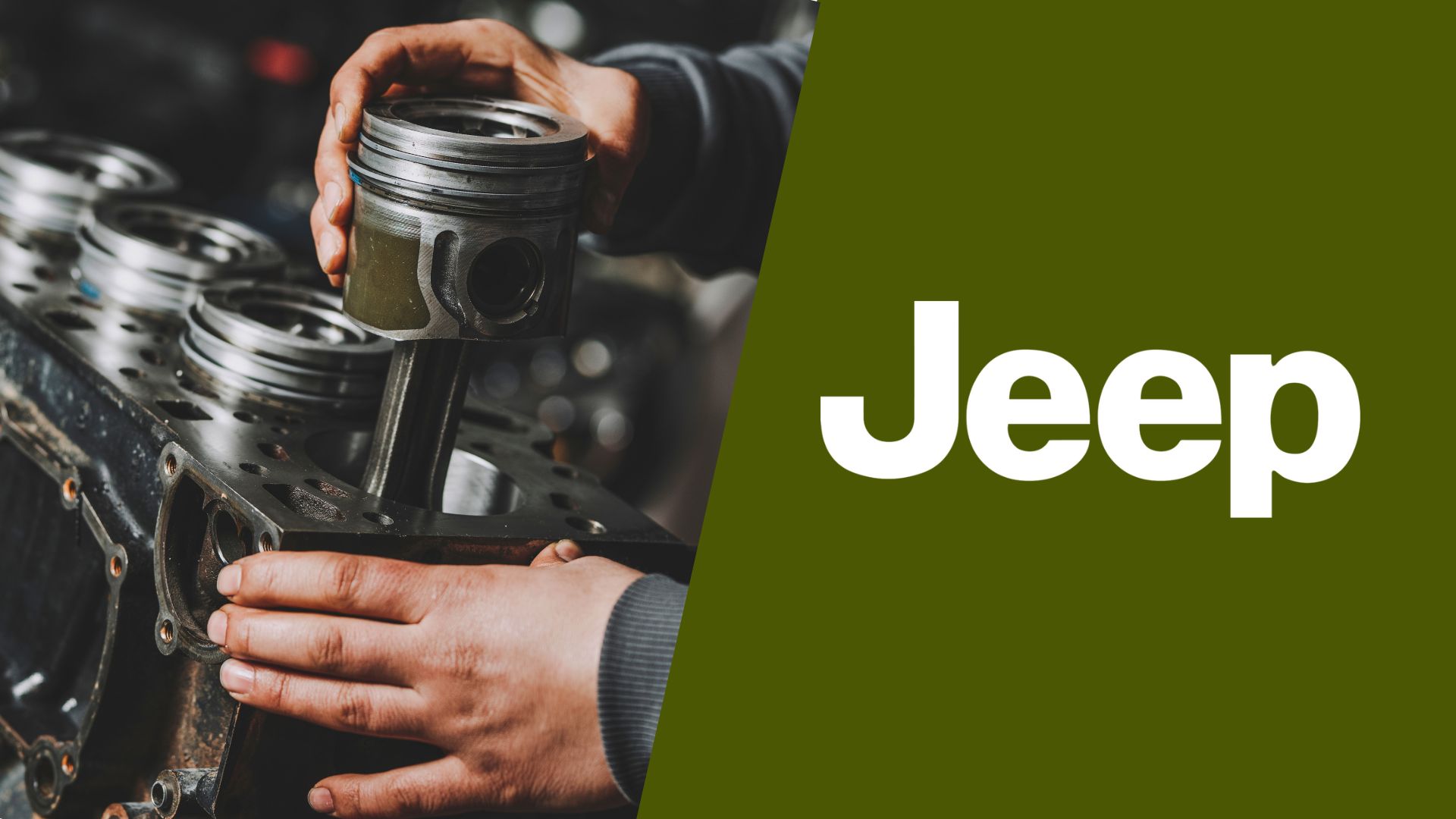 In the whole Jeep's lineup of engines, diesel-powered models are getting more and more common. However, it wasn't like that up until 2003 when the 2.8-liter CRD engine was introduced, and we dare say that this one triggered an avalanche.
If you own a Cherokee or any other Jeep powered by this engine though, you'll need to know the Jeep 2.8L (169 cu in) firing order. Not only can it help you figure out in which order to check the cylinders, but it may also save your car from cold start issues or oil leaks if you can identify them on time, so let's get to it.
Jeep 2.8L CRD firing order
An odd thing about this engine is that the 2.8-liter diesel was a four-cylinder engine. So, the Jeep 2.8L CRD firing order is 1-3-4-2 and it's a standard figuring order for all Jeep's four-cylinder engines even today.
While you can't use it to check the spark plugs or for related tasks since this one has glow plugs instead, you can still apply the firing order to check the cylinders and see some signs of the engine needing to be serviced or repaired.
To do that, you'll also need to know how the cylinders are laid out within the engine, so let's get into that next.
Jeep 2.8 CRD cylinder diagram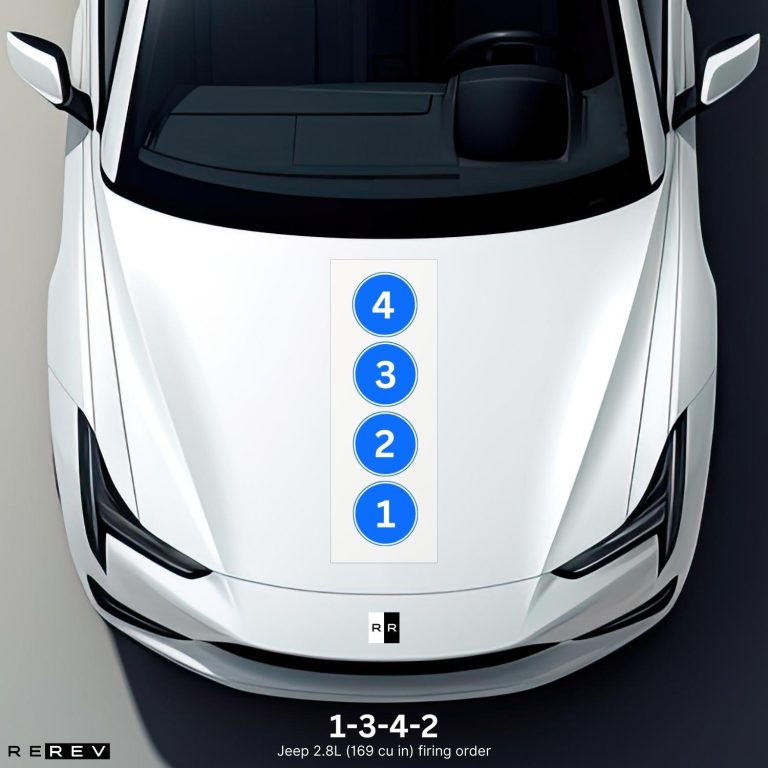 Since this is an inline four-cylinder diesel engine, it comes with a regular straight-four configuration. That means that the first cylinder is close to the radiator on the front side of the engine, while the cylinders go in order from 1 to 4.
So, it's pretty easy to track down each cylinder and apply the firing order to look for any signs of oil leaks or similar problems.
Jeep 2.8 CRD vehicle applications
As one of the most popular diesel engines used in Jeep vehicles, the 2.8-liter CRD was used in quite a few models over the years. These include the following vehicles:
Jeep Cherokee
Jeep Nitro
Jeep Liberty
Jeep Wrangler
Unlike other diesel engines used in the recent Jeep models, this engine wasn't shared with the Fiat-Chrysler corporation, so it's mostly found in Jeep models.
Our take
Coming to think of it, Jeep's 2.8-liter diesel started it all for the modern diesel Jeep cars, so we are glad to have helped you maintain yours properly.
The firing order for this one may not be as efficient of a diagnostic method as it is for gasoline Jeep engines, but it's nonetheless crucial for proper servicing.