Honda 2.4L (143 cu in) VTEC firing order — what is it?
VTEC performance showcased in the Honda 2.4L VTEC firing order.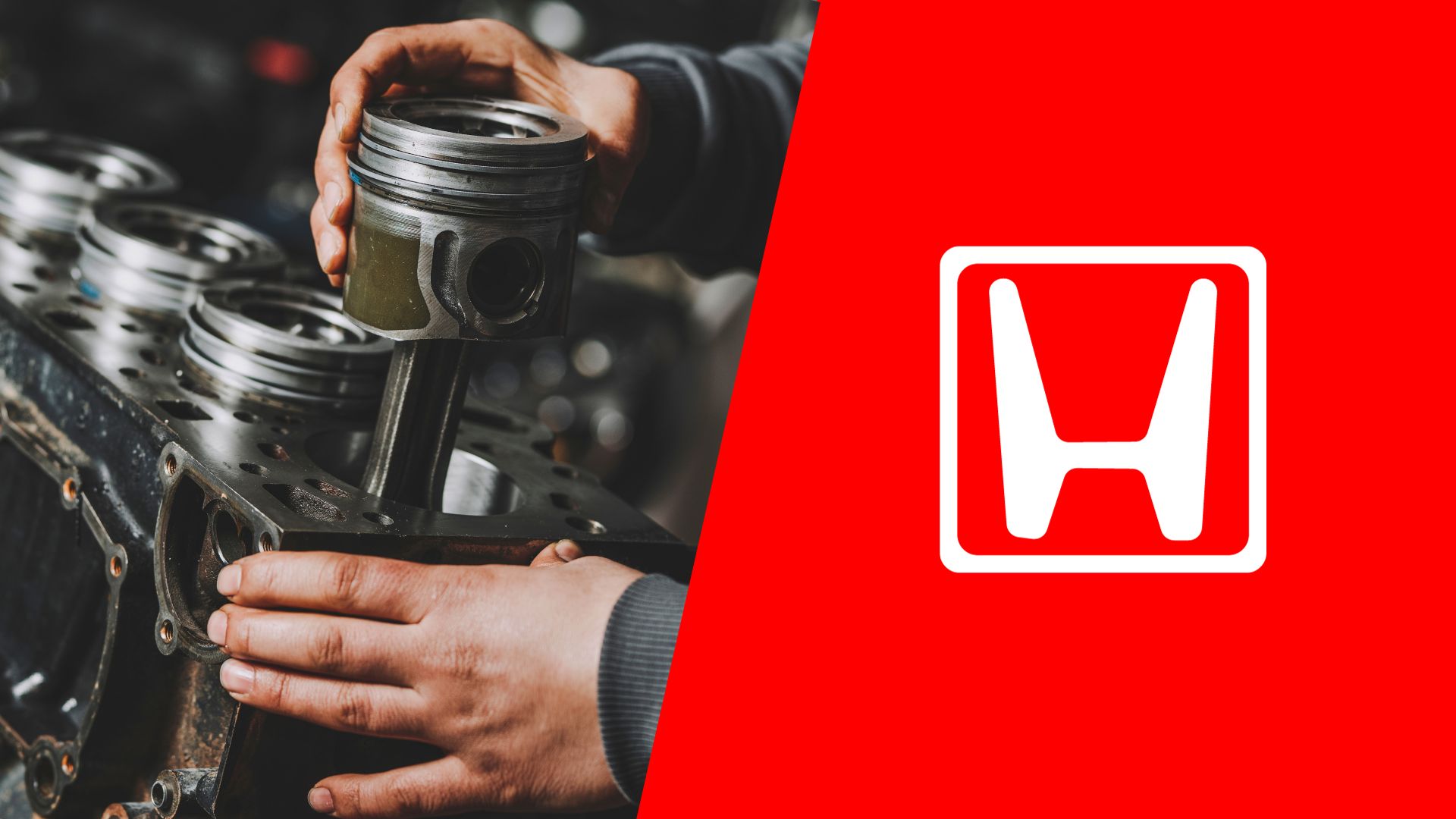 After the initial success of the 2.3-liter VTEC, Honda delivered the updated 2.4-liter VTEC engine. This one truly shined in the opinion of Honda enthusiasts, both performance-wise and in terms of reliability.
However, there were some slight issues including misfires but these can all be solved with the Honda 2.4L (143 cu in) VTEC firing order. So, our team took it as our duty to explain this engine's firing order to you and break down the cylinder positioning so you can have an easier time figuring it out.
Honda 2.4L VTEC firing order
The Honda 2.4L VTEC firing order is 1-3-4-2, so the new K24 engine uses the same firing order as the previous generation of the VTEC engine. The engine is designed with VTEC technology which means it uses two different camshaft profiles depending on the rev range.
So, it's optimized to work with fuel efficiency in mind on lower revs, and with the maximum power output on higher revs. Even so, you can't apply the firing order properly without knowing how the engine was built in terms of the cylinder positions.
Honda 2.4L VTEC cylinder diagram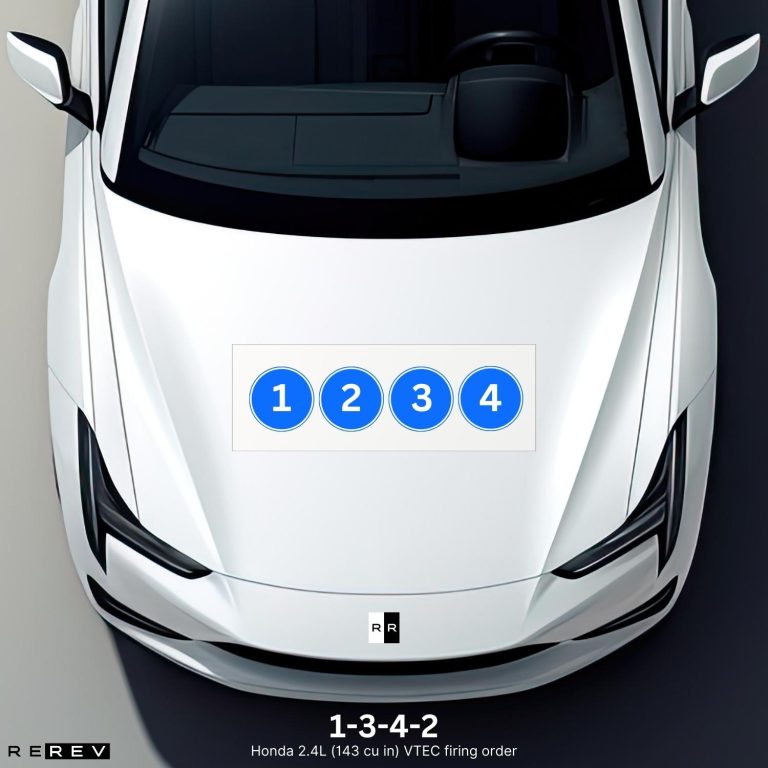 When it comes to the cylinder layout of this iconic engine, things are pretty simple – it's a standard four-cylinder gasoline powertrain. So, the inline-four arrangement includes cylinders going from 1 to 4 in a straight line, always from the front end of the engine towards its rear.
This is a good thing for you as a driver since it's easy to check up on each cylinder by going through them one by one and following the firing order.
Honda 2.4L VTEC vehicle applications
Now that we've gone through all the relevant details about the K24 engine's firing order and cylinder layout, it's time to see which vehicles it refers to. So, here's a list of all the cars that used this engine from 2003:
Honda Accord Type S
Honda Accord Type R
Honda Civic Si
Honda CR-V
Honda Odyssey
The engine was also used in the Acura TSX, so it's one of the most widely used VTEC engines out there.
Our take
Finally, we have to say that this engine is more than just reliable on its own, but for all the DIY enthusiasts out there, we hope that this guide was helpful. Make sure to always consider the cylinder arrangement as well so you can go through the cylinder housings one by one and do the necessary repairs.