Honda 2.3L (137 cu in) VTEC firing order — what is it?
The art of engineering in the Honda 2.3L VTEC firing order.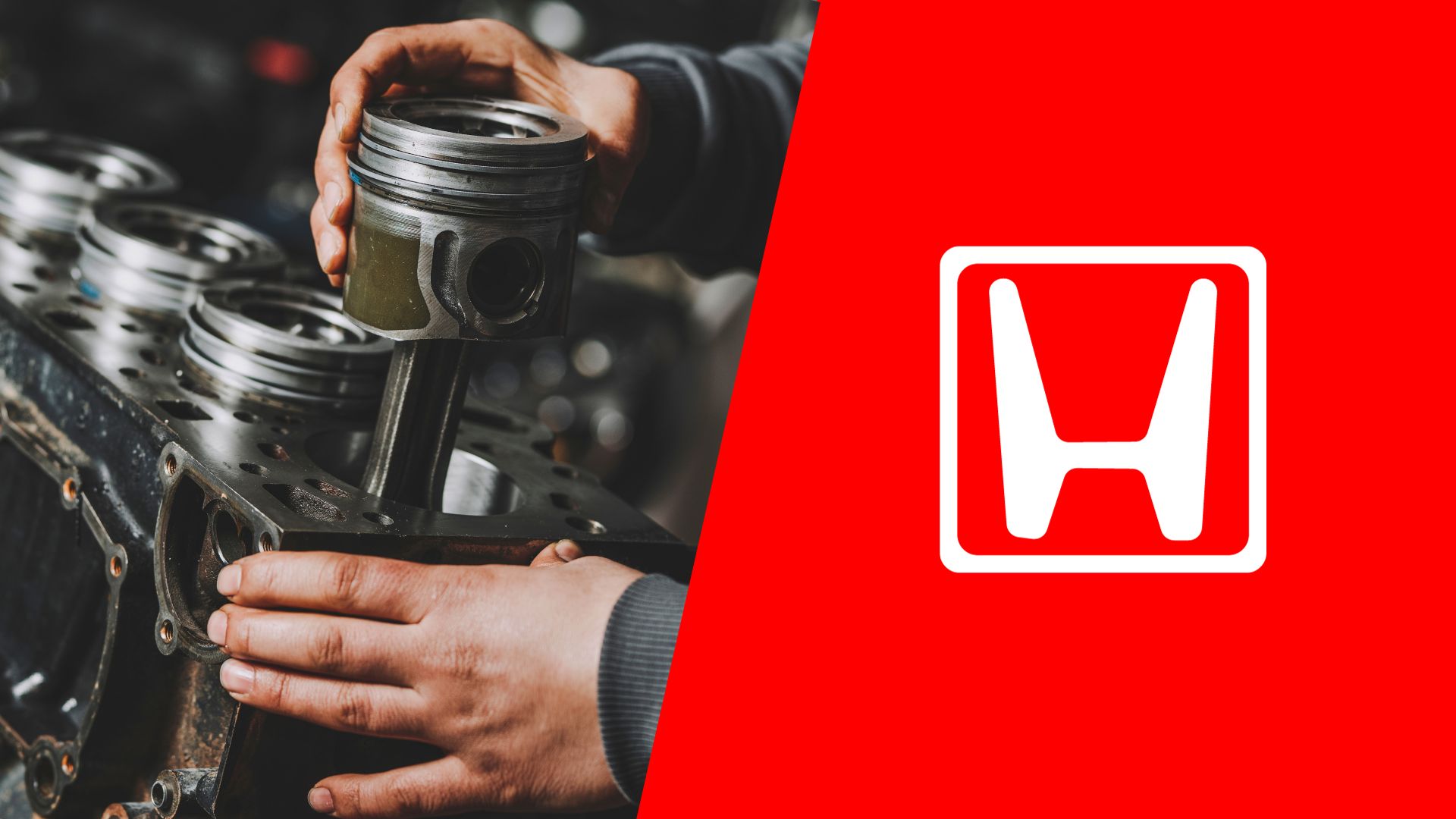 Before the introduction of the new 2.4-liter VTEC, the 2.3-liter engine was the pinnacle of Honda's offer. With the 2.3-liter engine, it all started for VTEC lovers and this engine is still widely regarded as one of Honda's best and most reliable engines.
Still, using the Honda 2.3L (137 cu in) VTEC firing order can help you keep the engine in shape. You'll see that the engine is pretty convenient for working on it as a DIY enthusiast as we try to give you all the relevant information through this guide.
Honda 2.3L VTEC firing order
We'll address the most important thing first, and that's the firing sequence of this famous VTEC engine. So, the Honda 2.3L VTEC firing order is 1-3-4-2 and this is a pretty common firing pattern for four-cylinder engines of that time.
To properly check the engine's cylinders, you'll also have to know where they are located. So, we'll discuss that as well to give you a closer insight into the famous VTEC machine.
Honda 2.3L VTEC cylinder diagram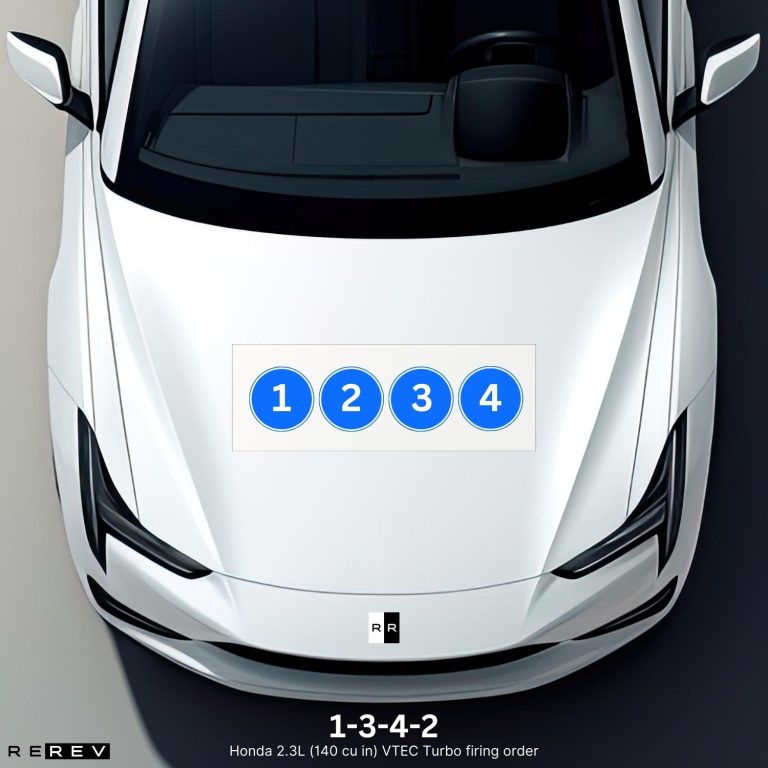 Now that we've gone through the firing order of this engine, it's time to dedicate a moment or two to consider the cylinder arrangement. Well, it's therefore a good thing that the 2.3-liter VTEC engine is an inline-four-cylinder engine, so the cylinder configuration is pretty simple.
The first cylinder can be found at the front end of the engine, and all the other cylinders follow it consequently. So, the cylinder layout goes 1, 2, 3, and 4 in a straight line from front to back.
You can therefore use the firing order to first check cylinder number 1, and then move on with the third, fourth, and second one.
Honda 2.3L VTEC vehicle applications
Before we wrap up this guide, we wanted to let you know about all the vehicles that were using this engine at the time. This way you can make sure that you've got the firing order right, so here's a complete list:
Honda Accord
Acura CL
Honda Accord SE
In Europe, the high-performing model of the 2.3-liter Accord was also known as the Accord Type S, and the engine was almost exclusively produced for these cars.
Our take
Overall, the 2.3-liter engine was a bit short-lived, but it's still one of the best VTEC powerplants to this day. We hope that this guide will help you properly maintain it and look for any signs of bad spark plugs, ignition coils, or distributor issues.