Honda 1.5L (91 cu in) firing order — what is it?
Compact power and precision in the Honda 1.5L firing order.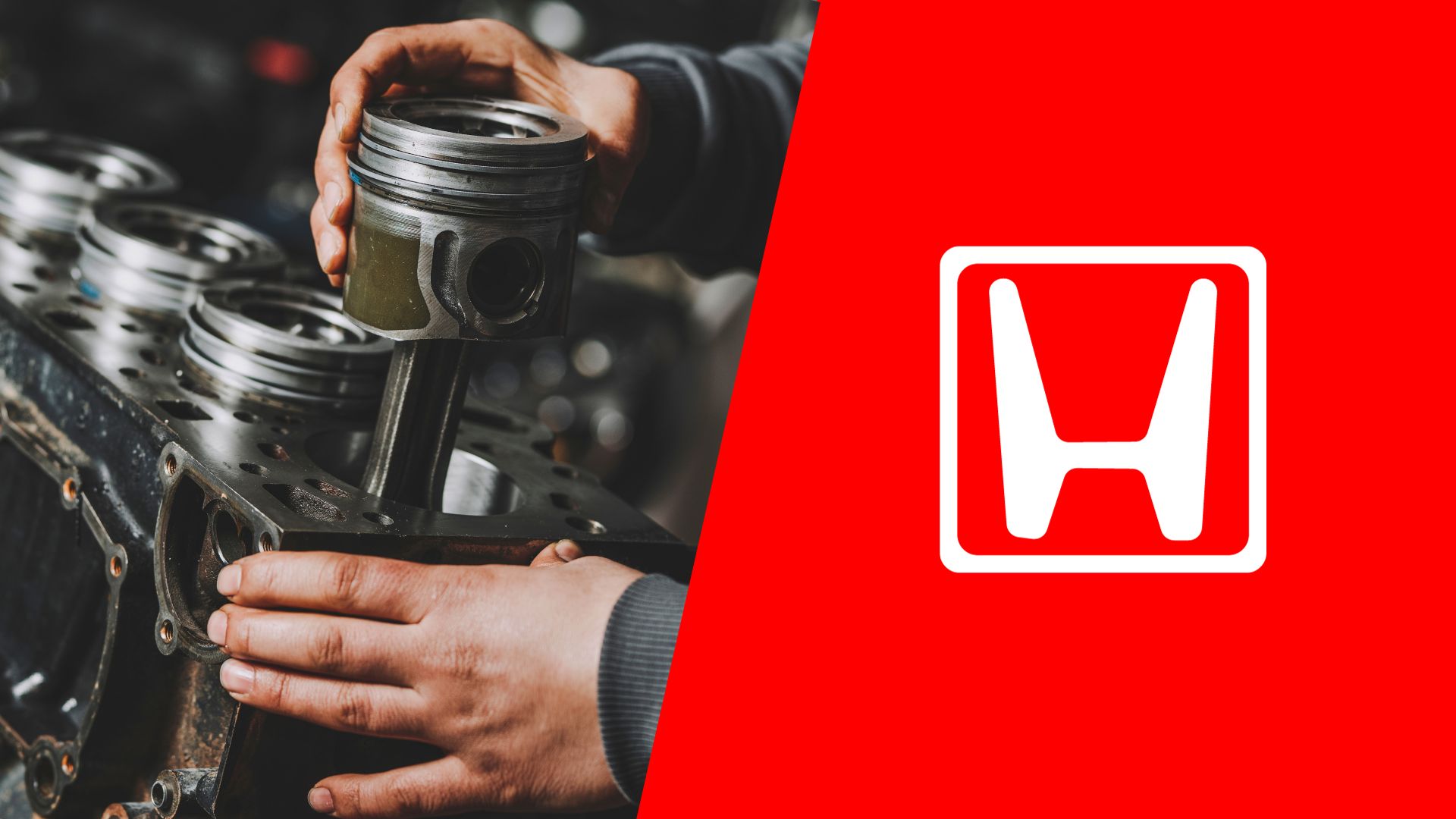 After a long tradition of making four-cylinder VTEC engines, Honda introduced a new 1.5-liter turbocharged engine a few years ago. So far, the engine is pretty reliable both in its standard version and in the Honda Civic Type S.
However, there's something that could make things much easier for owners – the Honda 1.5L (91 cu in) firing order. This guide will help you understand the way in which the cylinders of this engine are firing, as well as how the engine works a few sections from now.
Honda 1.5L turbo firing order
First things first – the Honda 1.5L turbo firing order is 1-3-4-2 so there's no significant change in that when compared to regular VTEC engines that the brand has made over the years.
On the maintenance side of things, this one has a turbocharger which needs proper care, but let's stick with the firing order for a bit. The thing is – it's pretty easy to apply the firing order to a four-cylinder engine like this one, so let's see how you can apply the firing order in the best way.
Honda 1.5L turbo cylinder diagram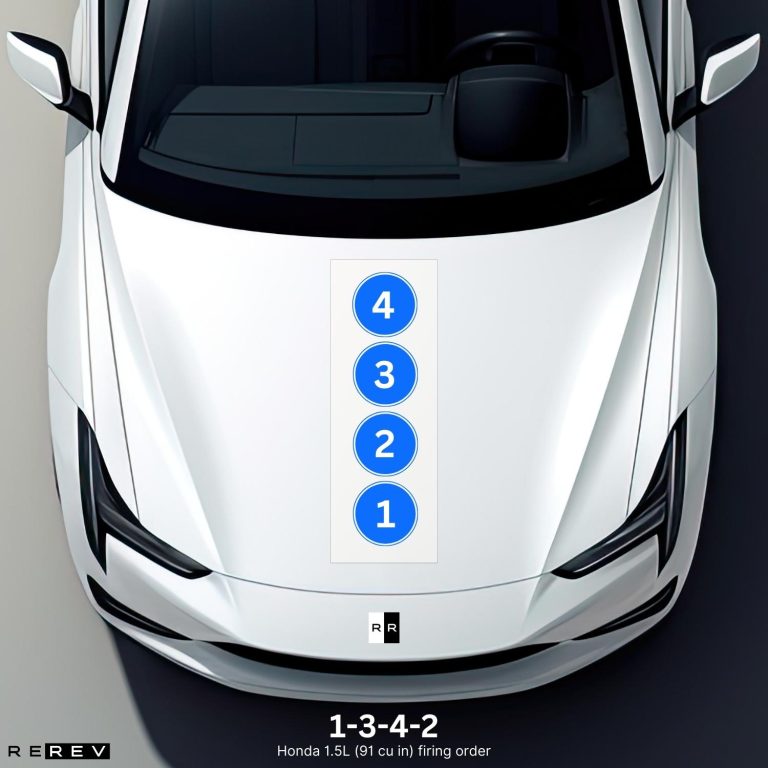 The four-cylinder turbo engine is pretty simple to maintain and service, and it's easy to apply the firing order to check the cylinders. The inline-four configuration makes it even easier since you can track the cylinders from the first one to the last one in a straight order.
The cylinders are arranged 1, 2, 3, and 4 front to back, and it's easy to find the first cylinder as the one closest to the radiator.
Honda 1.5L vehicle applications
Besides the Civic and the Type S Civic, the 1.5-liter turbo engine is also found in a whole lot of other Honda models produced in the past few years. So, here's a full list:
Honda Civic
Honda Accord
Honda Civic Si
Honda Civic sedan
Honda CR-V
As you can see, it's a pretty widely-used engine and we hope that this engine will help you replace the spark plugs or diagnose misfires regardless of the vehicle model you are driving.
Our take
Well, that settles it for the Honda 1.5L turbo firing order and our guide on the cylinder firing sequence of this engine. We hope it helps you keep your vehicle running properly and make sure to consider the cylinder layout to properly inspect each cylinder for misfires or signs of oil leaks.