Honda 3.5L (211 cu in) firing order — what is it?
Dive into the mechanics of the Honda 3.5L firing order.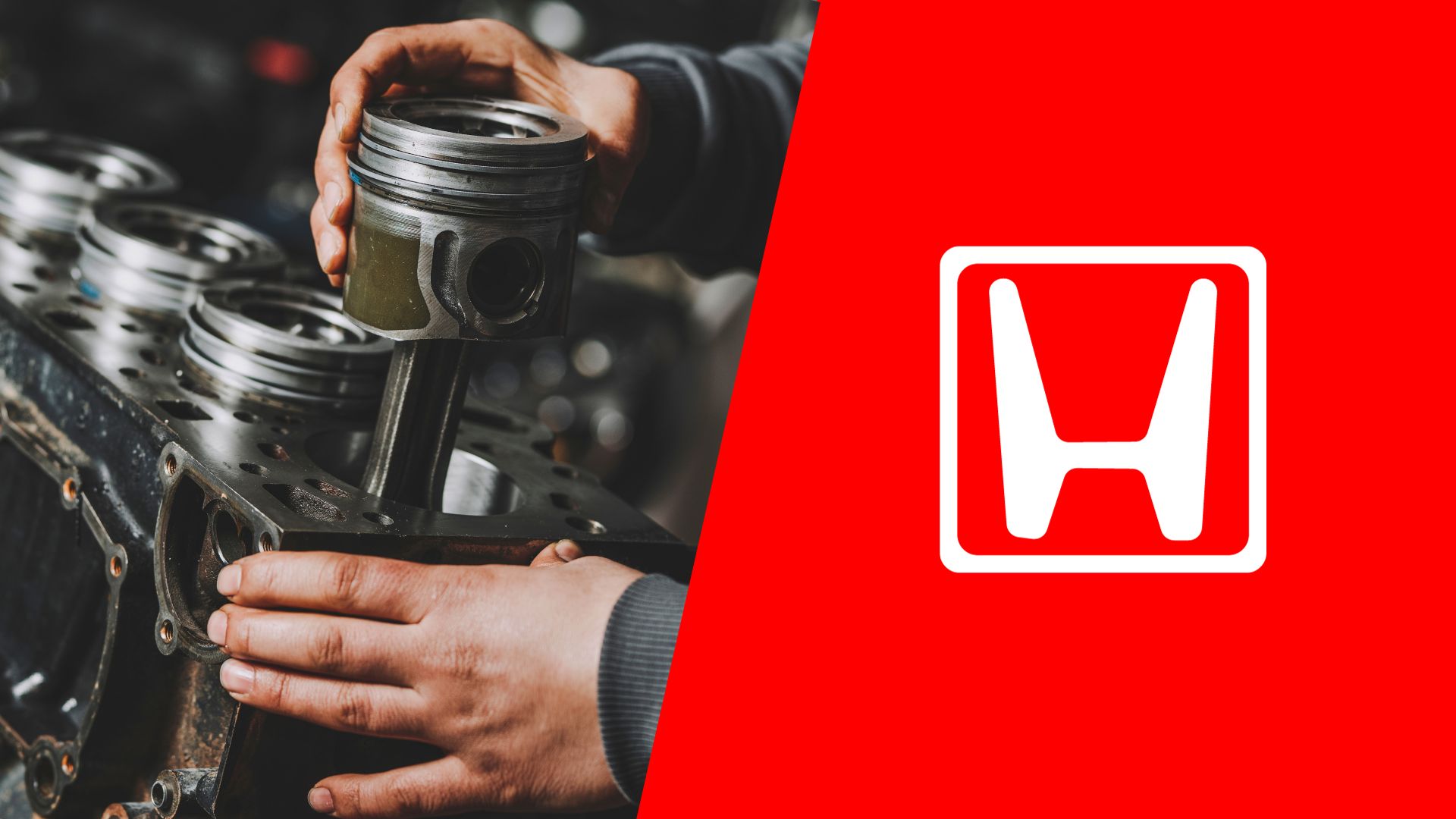 If you own a Honda Legend or any other iconic Honda that's popular on the US market, the 3.5-liter V6 under the hood is a no-brainer. Not only does this engine deliver plenty of power, but it also features a pretty high rev limit which makes it fun to drive.
Not to mention that the engine is rather reliable, but there are a few things you may use to boost that. The Honda 3.5L (211 cu in) firing order is surely one of those things, and we'll break it down for you in this guide.
Honda 3.5L V6 firing order
First thing first, the Honda 3.5L V6 firing order is 1-4-2-5-3-6 and this is a standard firing order for Honda V6 engines. It's pretty easy to use it as well since the cylinder layout is standard as well. However, the firing order on its own doesn't mean too much to drivers.
These engines require careful maintenance, and upon the first signs of misfire, you need to check each cylinder. This is where the firing order comes in handy as you can know which cylinder to check first and how to proceed by following the sequence.
Of course, you'll also need to know how the cylinders are numbered to do this, so let's get into that as well.
Honda 3.5L V6 cylinder diagram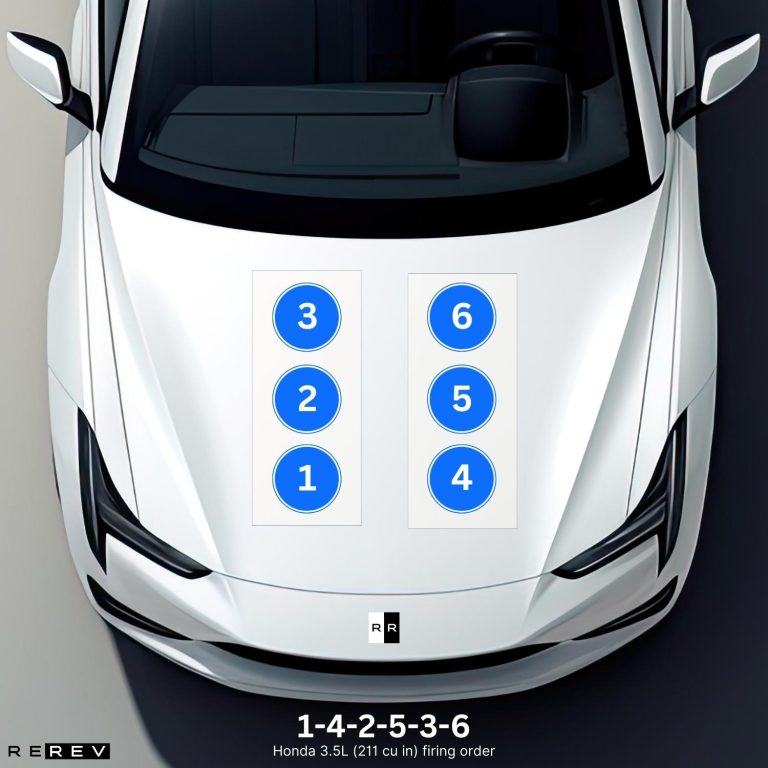 The firing order won't mean too much if you don't know how to apply it, so let's discuss the cylinder arrangement of Honda's V6 engine. Unlike most US-made V6 engines, Honda went with a classic layout with cylinders 1, 2, and 3 on one side, and cylinders 4, 5, and 6 on the other side.
The first cylinder is on the passenger's side and it's the front-most cylinder so it's pretty easy to identify it. Thanks to this, you can then proceed with cylinder number four, cylinder number two, and all the other cylinders according to the firing order.
Honda 3.5L V6 vehicle applications
Now that we've explained what the firing order is and how to use it, it's time to get to the vehicle applications of Honda's 3.5-liter V6. The engine was used by quite a few cars, so let's see what it looks like:
Honda Legend
Honda Pilot
Honda Odyssey
Along with these, the engine was also used by some Acura vehicles in the US including the Acura MDX.
Our take
Well, there you have it – we've gone through all the bits and pieces relevant to the firing order of one of Honda's most iconic engines.
Our team hopes it will be just enough to help you apply it and check the cylinders one by one so you can keep the engine running properly.