Honda 1.8L (109 cu in) firing order — what is it?
Discover the rhythm of the Honda 1.8L firing order.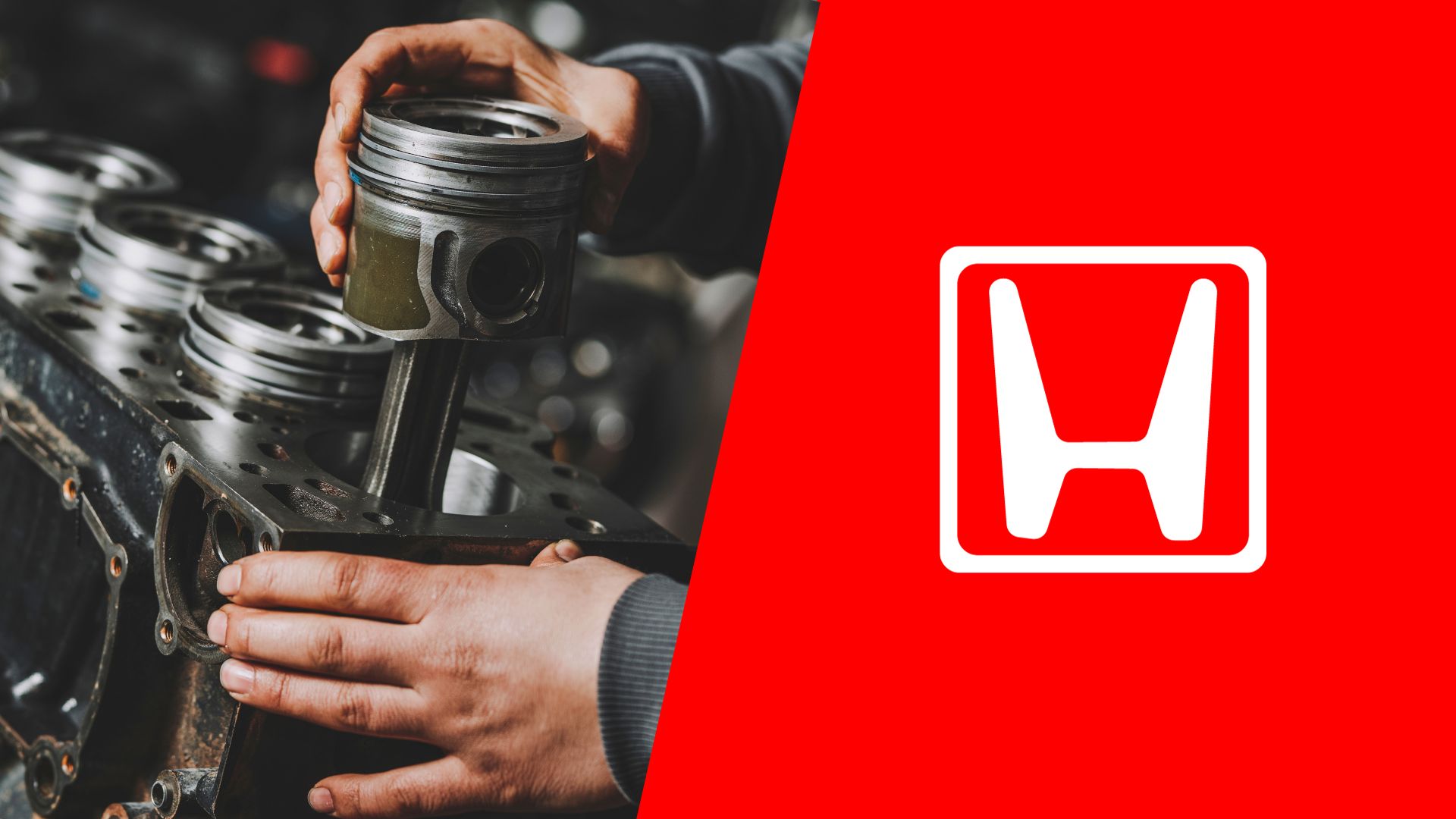 Besides the popular four-cylinder VTEC engines, Honda was also into making some more fuel-efficient variants for the base models of its vehicles. Even so, one engine option in particular became pretty well-known for its reliability, and it's the 1.8-liter four-cylinder engine.
Well, that's at least the case as long as you properly maintain this engine, and this guide on the Honda 1.8L (109 cu in) firing order will help you with that. Along with the firing order, we'll also give you a rough idea of what it looks like to properly service the engine and check its cylinders one by one, so let's get into it.
Honda 1.8L firing order
Let's get straight to the point – the Honda 1.8L firing order is 1-3-4-2 and it's a common theme for all Honda's four-cylinder engines produced in the late 90s and 2000s.
The engine is pretty simple and it doesn't even have the variable cam technology that all the VTEC engines did. However, we've seen a lot of drivers wondering about the layout of the cylinders and whether it's the same as it is for VTEC engines.
So, we'll dive into that next to show you how to apply the firing order for the benefit of your car.
Honda 1.8L cylinder diagram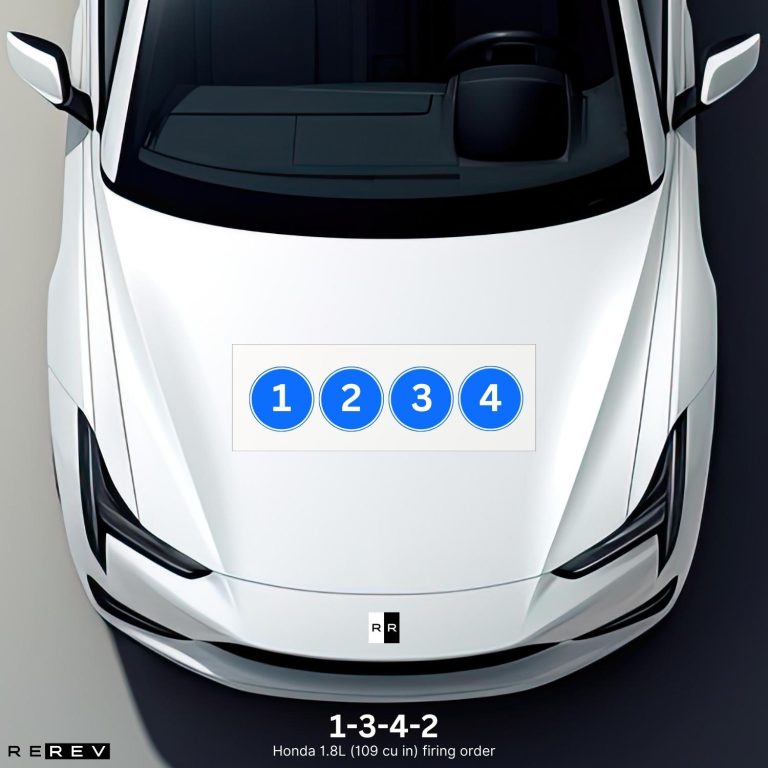 Given that the firing order of this engine is so simple, we find it easy for everyone to apply it to check the engine's spark plugs, coils, and cylinders as a whole. You can do this since the engine only has four cylinders and it's easy to locate them within the engine.
The cylinder order goes from 1 to 4 in a straight line, so it's easy to identify them all and check them one by one based on the firing order.
Honda 1.8L vehicle applications
The only thing that's left for us is to list all the vehicles that use this exact engine to make sure you don't get it wrong in any way. Honda had a lot of pretty similar engines to this one, so here's a full list of the vehicles that used the 1.8-liter one:
Honda Civic
Honda FR-V
Honda City
Honda Stream
The engine was exclusively used on Honda vehicles and it's mostly prominent in the base Civic from 2006 to 2011.
Our take
At the end of the day, the Honda 1.8L firing order can be pretty simple and we hope that this guide will help you apply it properly.
Make sure to differentiate this engine from VTEC engines in terms of maintenance, but overall the firing order will match so you can't go wrong there.