Dodge 3.2L (197 cu in) firing order — what is it?
Mechanical artistry shines through in the Dodge 3.2L firing order.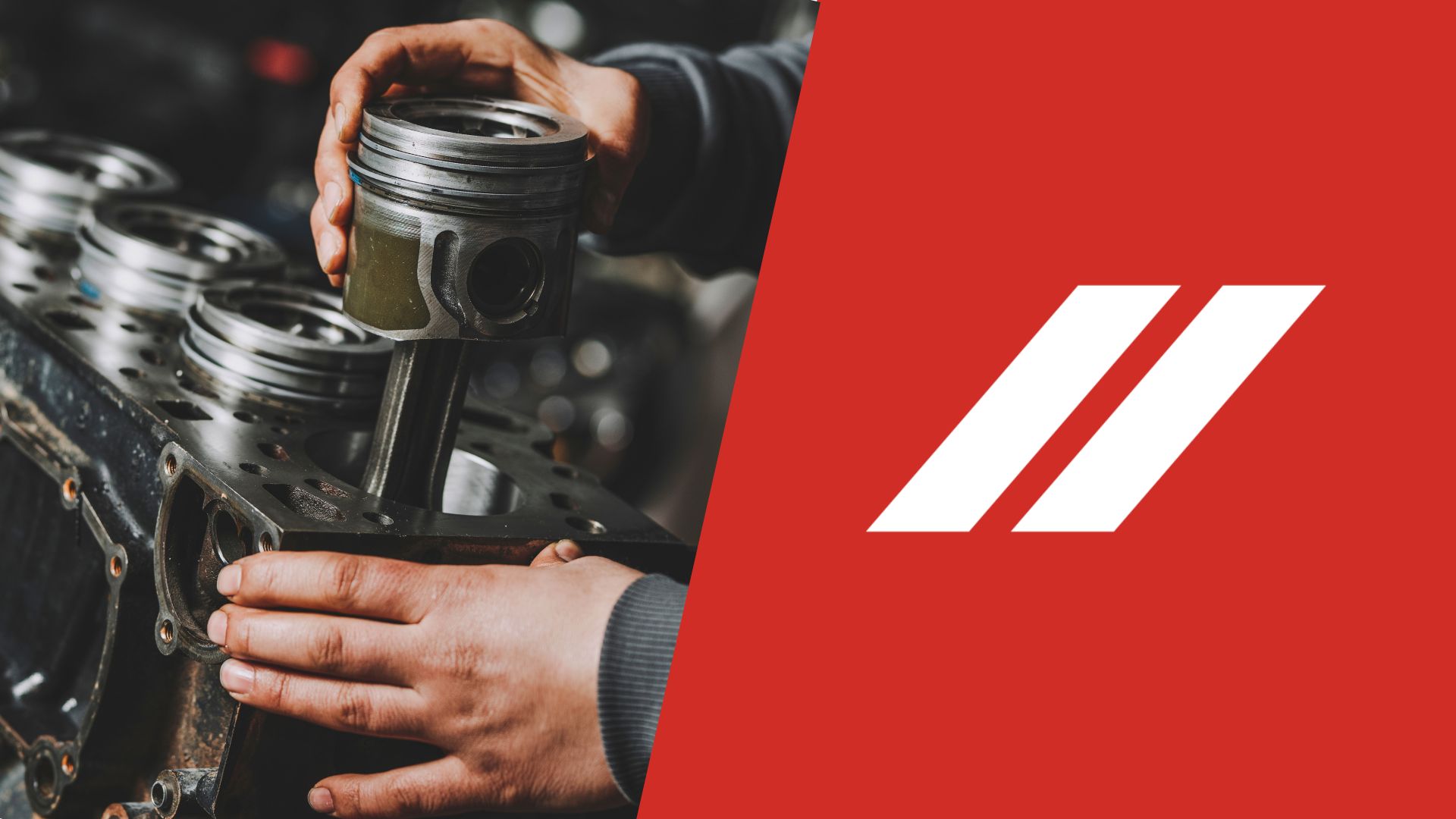 Out of all the V6 engines that Dodge has made, the 3.2-liter one is among the most underrated options. It only came on a few cars, and it's a similar engine to the one that came in the Chrysler Crossfire later on. Due to that rarity, drivers couldn't find the Dodge 3.2L (197 cu in) firing order that easily.
Well, that is until now, since our team will give you a few hints and point you in the right direction. We'll also discuss the cylinder layout in this engine, so stay tuned for the key details.
Dodge 3.2L firing order
Like with many other V6 engines of that time, the Dodge 3.2L firing order is 1-2-3-4-5-6. We know it seems too simple, but that's the only firing sequence that these engines have used over the course of production.
While this makes things easier, it still means that you have to know the cylinder numbers to go from 1 to 6 and check them in that order. So, we'll also focus on that to help you figure it all out.
Dodge 3.2L cylinder diagram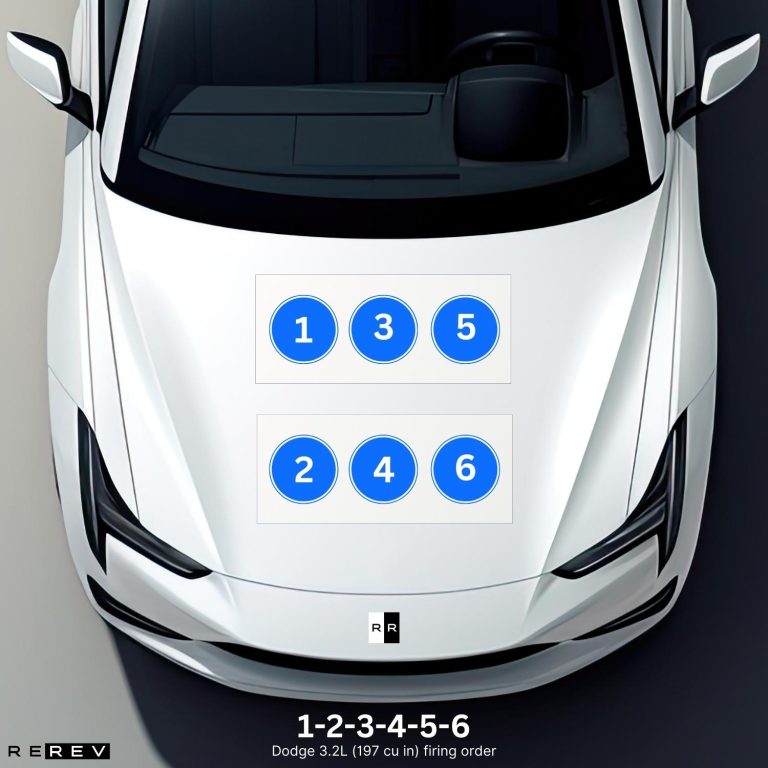 The 1-2-3-4-5-6 firing order isn't the only unique thing about this engine – the cylinder layout is pretty specific as well. Precisely, you'll see the transverse engine placement within the bay, and cylinder banks are placed from one side to another instead of being placed in a "straight" configuration.
So, the first cylinder is within the upper cylinder bank along with cylinders 3 and 5, while cylinders 2, 4, and 6 are placed below.
The first cylinder is therefore the left-most cylinder in the upper cylinder bank. So, you can move on from there to the second, third, and all the other cylinders in their firing order to check the plugs, coils, and distributor connections.
Dodge 3.2L vehicle applications
Even though this engine was used for quite some time in its 3.2-liter form, it wasn't used by too many vehicle models. So, here's a complete list of Dodge, and a few other Chrysler vehicles that shared this engine:
Dodge Nitro
Dodge Intrepid
Chrysler Pacifica
Chrysler Concorde
Overall, the engine was soon replaced with the new Chrysler Pentastar engine with the same cubic capacity, and the old 3.2-liter one went into history.
Our take
Even though it wasn't one of the most popular V6 Dodge engines, the 3.2-liter V6 was around for quite some time and it proved to be rather reliable. So, now you'll know what you need to do to keep it that way and you also know how the cylinders are aligned so you can check them in order.