Chevrolet 8.1L (496 cu in) firing order — what is it?
Dive deep into the mighty heartbeat of the Chevy 8.1L firing order.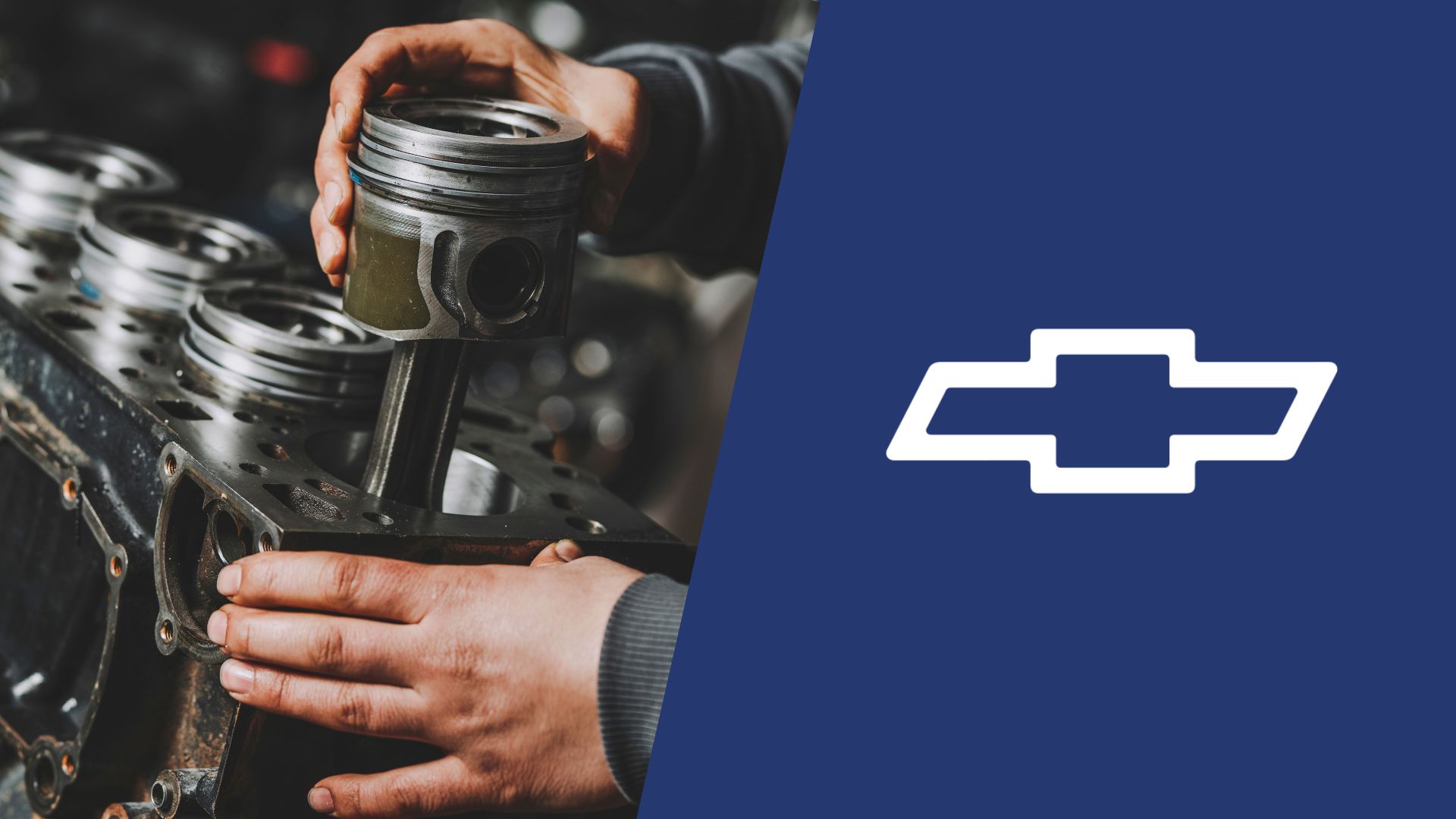 Before the modern-day small-block V8s that Chevy uses in its passenger cars and trucks, we had their famous big-block engines. One of these was the 8.1-liter V8 which was produced as an alternative to the 6.5-liter diesel engine at that time.
The engine made a perfect choice for all those looking for extra towing capacity in Chevy trucks, but there was one common question about it – what's the Chevrolet 8.1L (496 cu in) firing order? If you are wondering the same thing, our team will help clear that up along with a few other engine spec-related questions in this guide.
Chevrolet 8.1L firing order
While this engine was a big block V8 that was supposed to be different than small block variations, there are some things that these engines share. The 8.1-liter engine was in production from 2001 to 2007 and it shared the firing sequence with a few other Chevy V8s at that time.
So, the Chevrolet 8.1L firing order is 1-8-7-2-6-5-4-3 so there's nothing special about that as there were quite a few other engines with this firing order. What is special about this engine, however, is the cast iron block and a lower compression ratio than some lighter V8s had.
While this seems as if the engine isn't as powerful as it could be due to its large displacement, this was actually perfect for its towing capacity and abilities.
Chevrolet 8.1L cylinder diagram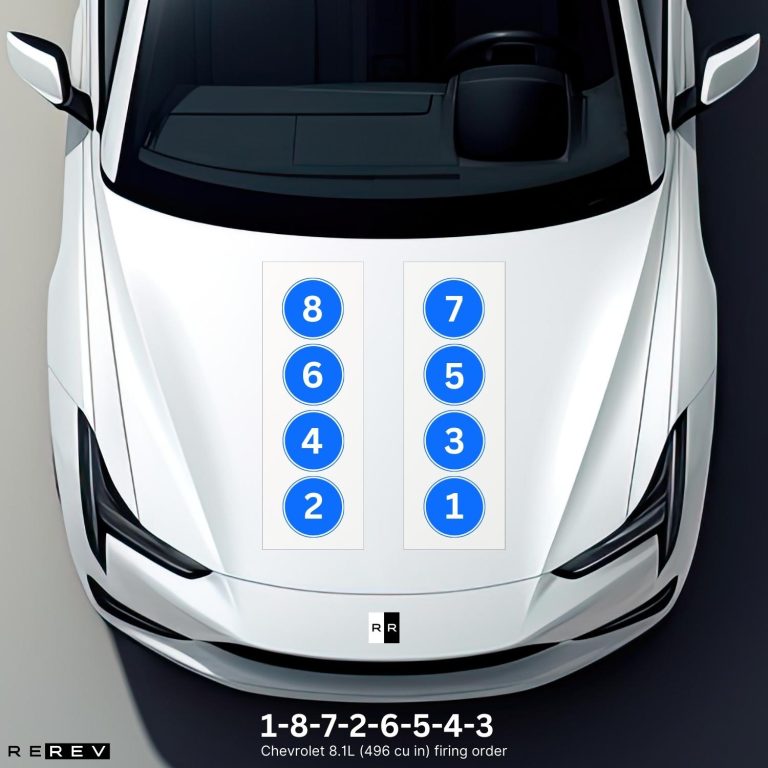 Since this engine is supposed to be different from Chevy's small block V8s, there's been a lot of debate on its cylinder layout and firing order. Now that we've given you a definitive answer on the firing sequence, let's move on with the cylinder order within the engine.
It's actually pretty similar to small block engines since you have two-cylinder banks in this one as well. The 8.1-liter engine has cylinders 1, 3, 5, and 7 on the driver's side, and cylinders 2, 4, 6, and 8 on the passenger's side.
The first cylinder is the one closest to the radiator as it sticks out forward just a little bit more than the second cylinder. So, this will help you replace the coil pack or spark plug wires if you need to.
Chevrolet 8.1L vehicle applications
One last thing we need to go through before we wrap up with this guide is to give you an overview of all the models that Chevy used to put this engine into:
Chevy Silverado 2500HD
Chevy Suburban
Chevy Express
Chevy Kodiak
The engine was also used in the GMC Sierra and the Yukon 2500, so you can see that it was mostly featured in mid-size and heavy-duty trucks.
Our take
After going through this guide, you'll be well-equipped to check the cylinders for worn spark plug wires, coil packs, and distributor connections. It may not solve your issues, but at least you should be able to do some minor repairs yourself and get your truck back on the road before you make it to a mechanic.