Chevrolet 7.4L (454 cu in) firing order — what is it?
Experience the artistry behind the Chevrolet 7.4L firing order.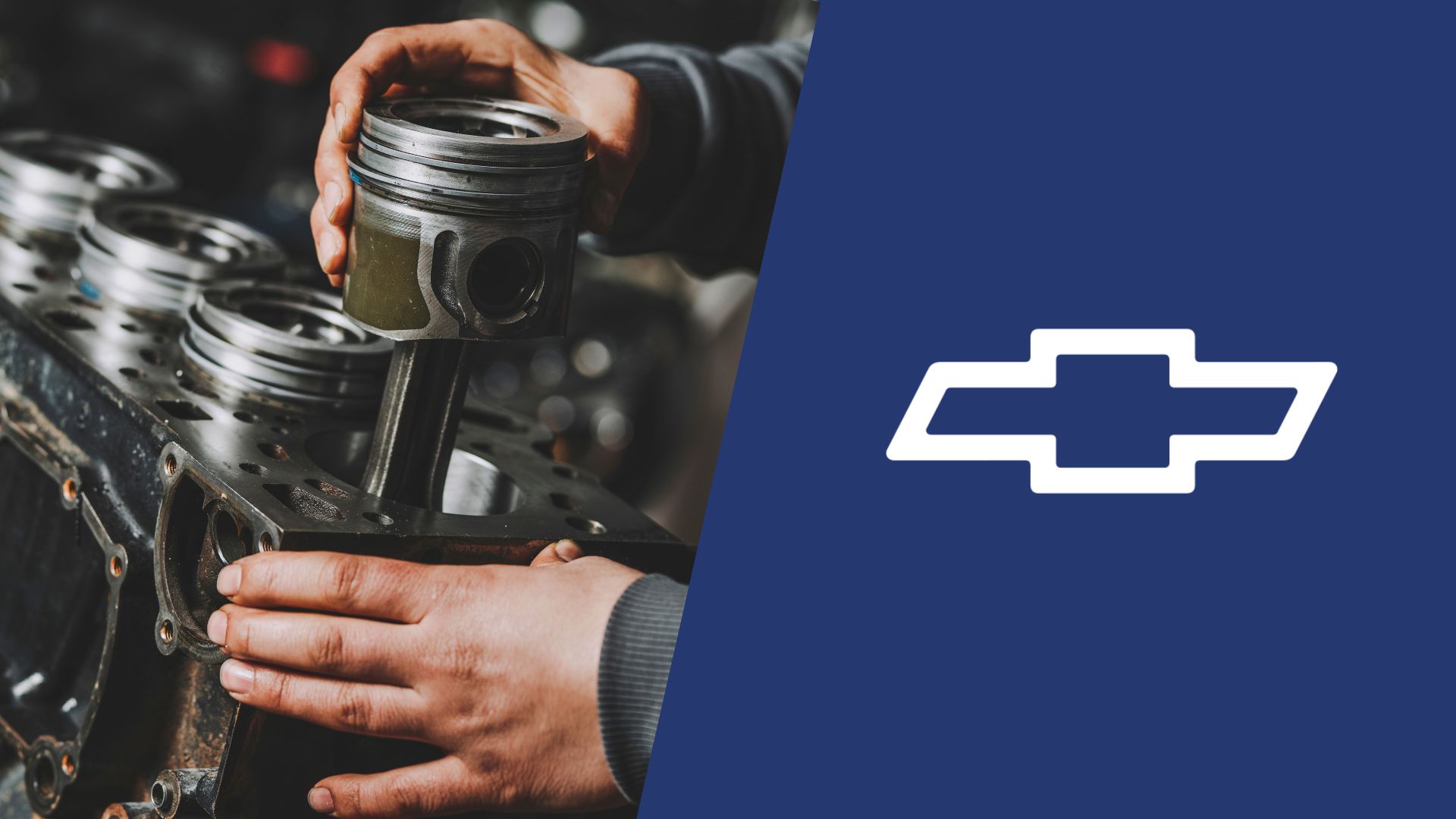 One of the best things about Chevy is that they not only developed small block V8 engines but also some impressive big block engines along the way. As automotive enthusiasts, we love the old-school Chevy trucks with a 454 engine, so if you have one we salute you.
However, we believe that you've at least experienced misfire issues once before, so you'll need to know about the Chevrolet 7.4L (454 cu in) firing order to prevent one in the future. Don't worry, though, as our team of seasoned automotive experts will lead you through it for both L21 and L29 engines.
Chevrolet 7.4L L29 firing order
The Chevrolet 7,4L L29 firing order is 1-8-4-3-6-5-7-2 and this was the first version of Chevy's 7.4-liter V8 engine. In fact, this firing order doesn't only apply to the 454 cu in engine, but also to other big block Chevy V8s such as the 396, 427, and 502.
However, the fact that there are two versions of the 7.4-liter engine made drivers a bit worried that they will use a wrong firing order when dealing with the engine, so let's see if there's any difference.
Chevrolet 7.4L L21 firing order
The Chevrolet L21 engine is also a 7.4-liter V8, only this time it was more oriented towards commercial use than for heavy-duty vehicles. To give you a straight-up answer, the Chevy 7.4L L21 firing order is 1-8-4-3-6-5-7-2, which is exactly the same as for the L29.
Moreover, these engines don't only share the same engine block, but also the majority of other components, so it's not a surprise that the firing order is also the same. Even so, there are some slight differences between these that may require different maintenance steps.
The most notable ones include forged pistons and crankshaft, so these were considered to be much more durable than the L29 engine, especially on higher revs.
Chevrolet 7.4L cylinder diagram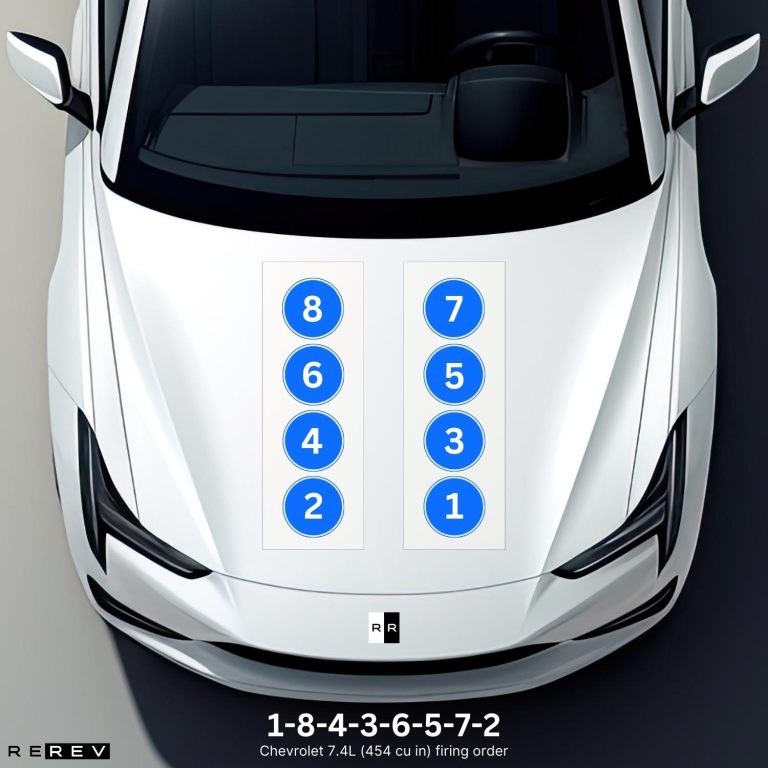 For most of Chevy's V8 engines, we have two cylinder banks with four cylinders each. However, unlike big block V8s from other manufacturers, Chevy uses a specific pattern with cylinders 1, 3, 5, and 7 being in the "odd" bank, and cylinders 2, 4, 6, and 8 being in the "even" bank.
So, it's the same case with this engine as you'll find the odd cylinder bank on the the driver's side and the even one on the passenger's side.
Chevy 7.4L vehicle applications
Now that we've cleared up some differences between the two versions of this engine, it's time to give you a rough idea of all the models that come with it:
Chevy C/K
Chevy 2500
Chevy Suburban
Chevy Express
The L21 version also came with some vehicles like the Chevy Motorhome or the GMC TopKick, so the engine was also used in a few other models except for Chevy.
Our take
Overall, the firing order for the 7.4-liter big block V8 is the same as for other V8s that Chevy made at that time, so we hope to have helped clear that out. On top of all that, make sure to pay attention to the cylinder arrangement in this engine as it's not the standard one you'd expect out of a V8.