Chevrolet 7.0L (427 cu in) firing order — what is it?
Journey through the meticulous design of the Chevrolet 7.0L firing order.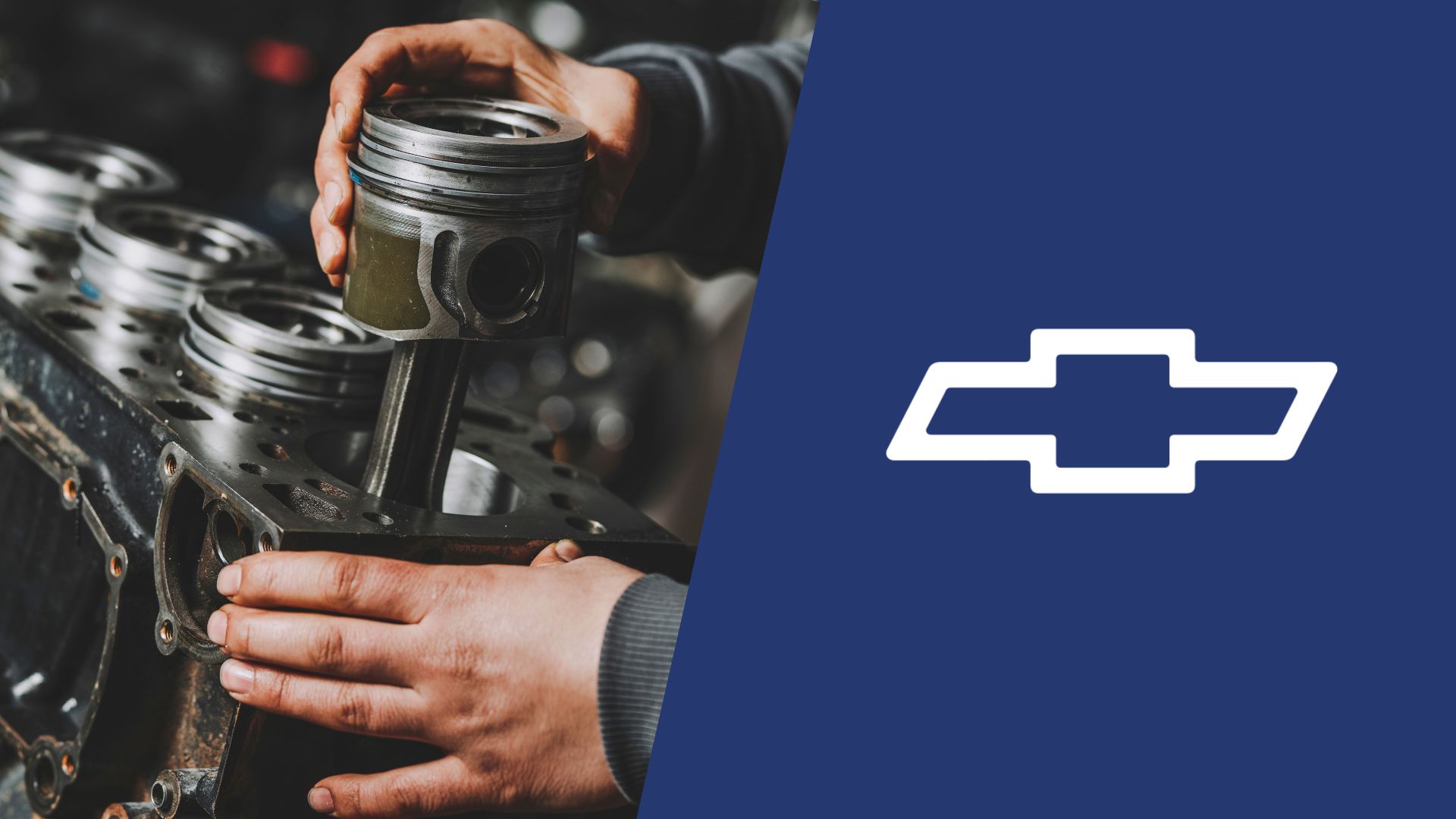 As one of the most powerful V8 engines ever made, Chevy's 7.0-liter LS7 engine made history in vehicles like the Corvette Z06. However, it required frequent check-ups, so it's no wonder you may be looking for a Chevrolet 7.0L (427 cu in) firing order.
As big fans of this engine, our team will let you know about the exact firing sequence and a few other key details so you can ensure that the LS7 keeps running smoothly.
Chevrolet 7.0L LS7 firing order
The Chevrolet 7.0L LS7 firing order is 1-8-7-2-6-5-4-3 and this firing order is also the same for other LS engines of that time, particularly the LS3. However, the LS7 has an increased capacity of 427 cubic inches and this results in it being one of the most powerful naturally aspirated engines in the world.
The engine is hand-crafted, which is important to know before you move on to work on it. So, you can't do much except change the spark plugs, coils, and distributor connections, for which the firing order we've mentioned can greatly help.
Chevrolet 7.0L LS7 cylinder diagram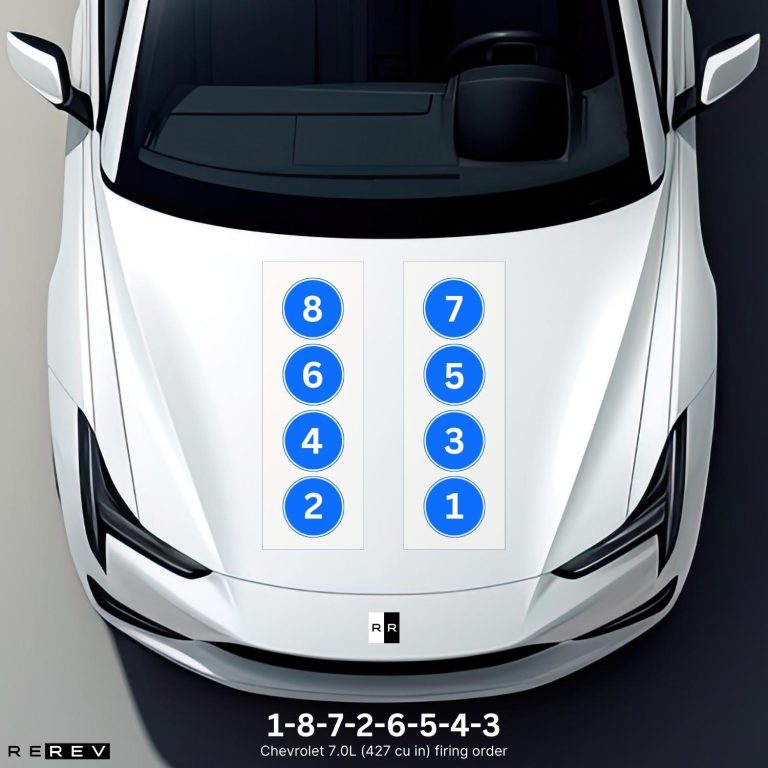 Like many other LS engines, the 7.0-liter V8 comes with even and odd cylinder banks. That means you'll find cylinders 1, 3, 5, and 7 on the driver's side, and cylinders 2, 4, 6, and 8 on the passenger's side bank.
So, you can access the cylinders by following the firing order and checking all the connections from the spark plug wires to the distributor. This way you'll have an easier time determining if anything needs to be replaced, as these can be the source of a misfire in the LS7 engine.
Chevrolet 7.0L LS7 vehicle applications
Now that you know more about the 7.0-liter LS7's firing order and cylinder layout, let's move on by discussing the models that feature this engine. It was in production from 2006 to 2015, but it was partially available on the performance parts market before it hit the production lines with a few vehicles.
So, here's a complete list:
Chevy Corvette 427
Chevy Corvette C6 Z06
Chevy Camaro Z/28 Limited
As you can see, this engine only powered limited-edition high-spec performance cars, so if you own one of these, it's important that you also know the firing order and how the cylinders are arranged to do some minor tweaks.
Our take
Ultimately, the 7.0-liter LS7 may not have stuck with Chevy's production lines for too long, but it still made history as one of the best and most powerful naturally aspirated V8s. With this in mind, we are happy to have helped understand the firing sequence a little better.
Make sure to also check the owner's manual for replacing the spark plugs with the right set in case you run into worn-off plugs while checking the cylinders.