Chevrolet 2.5L (150 cu in) EcoTec firing order — what is it?
Unlock the efficiency and harmony of the Chevrolet 2.5L EcoTec firing order.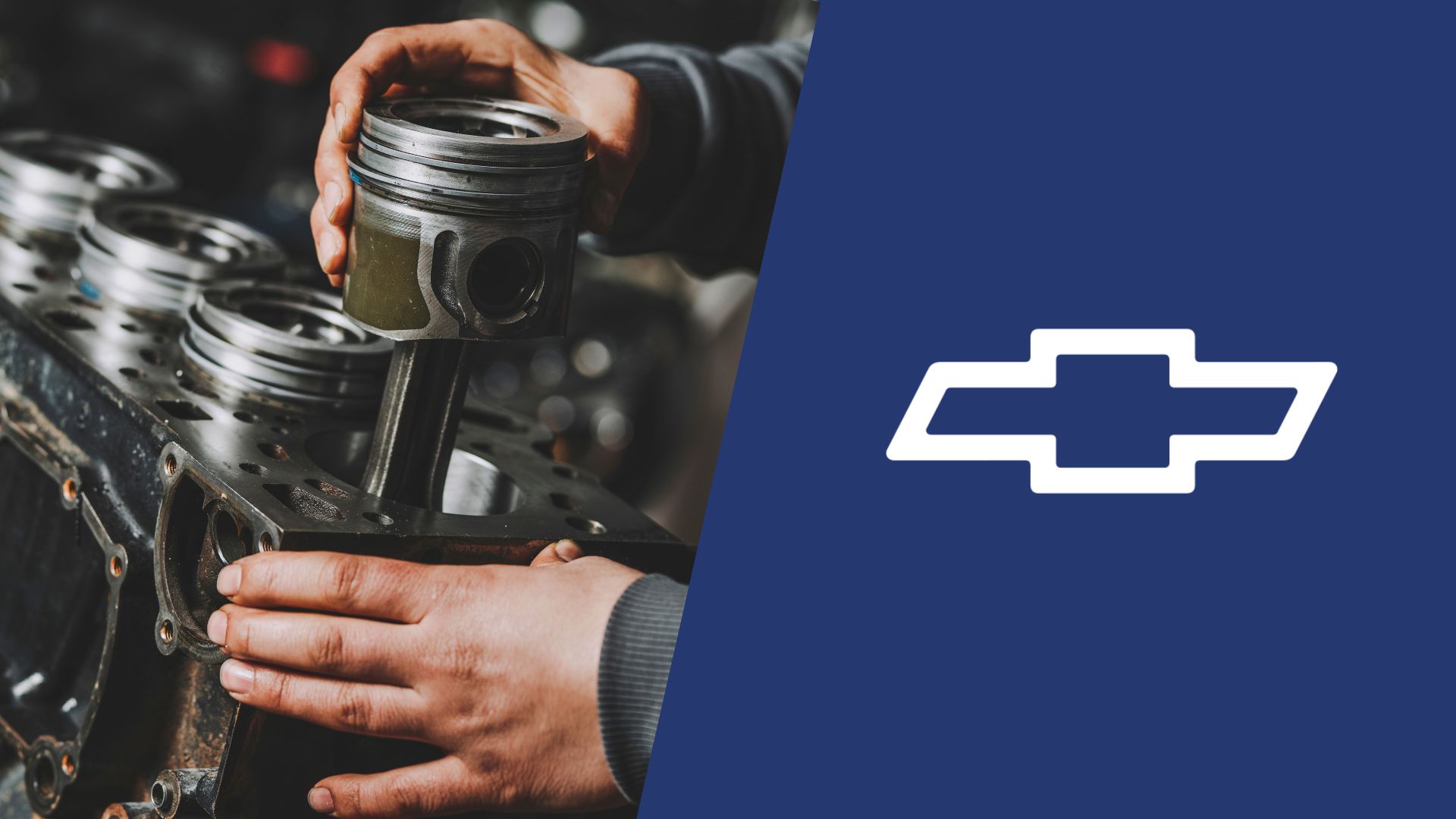 As a base model engine for several Chevy models, the 2.5-liter EcoTec comes after a few V6 base engines. This time it's a four-cylinder engine instead, but it still packs quite a decent punch and has great gas mileage for its size.
However, if you encounter some misfires, you may use the Chevrolet 2.5L (150 cu in) EcoTec firing order to inspect the cylinders and their coil pack or wires. So, let's just move on with a complete guide on this engine's firing sequence and a few other cylinder-related points.
Chevrolet 2.5L EcoTec firing order
Let's cut the wait and move straight to the point – the Chevrolet 2.5L EcoTec firing order is 1-3-4-2 and it's pretty easy to configure the cylinder firing sequence. The fact that the engine only has four cylinders also makes it much easier, and knowing the cylinder placement within the engine also helps.
So, besides the exact firing pattern, you also need to know how to do the cylinder numbering to properly deal with misfires. It means you can follow the sequence and check each cylinder in order.
Chevrolet 2.5L EcoTec cylinder arrangement
As mentioned, the 2.5-liter EcoTec is just a larger version of the earlier small-displacement four-cylinder EcoTec. So, it also has a flat-four configuration which means that cylinders go from 1 to 4 in a straight order.
You can remove the engine's cover and find the first cylinder at the front end of the engine. This means you can simply move on from the cylinder number 1 to the cylinder number 2, 3, and eventually 4. Because of this, it's much easier to figure out the cylinder order in this engine than it would be for a V6 or a V8.
We recommend that you first check cylinder number 1, and then move on to cylinders 3, 4, and 2 because that's how the firing order goes.
Chevrolet 2.5L EcoTec vehicle applications
Well, the only thing we've got left now is to give you a list of all the models that use this Chevy engine. It's also important to point out that this engine was also used in a few other vehicles made by GM, so let's take a look:
Chevy Colorado
Chevy Malibu
Chevy Blazer
The engine was also used in GMC Canyon, GMC Acadia, and the Cadillac ATS. Of course, all these models fitted with a 2.5-liter EcoTec have the exact same cylinder configuration and firing order.
Our take
So, now you know a bit more about your four-cylinder EcoTec engine and its firing order so you can handle misfires more easily. Make sure to check the cylinders in their firing order and it should be at least easier now since you know the placement position of each of the engine's cylinders.