Chevrolet 2.5L diesel firing order — what is it?
Experience the robust nature of the Chevrolet 2.5L diesel firing order.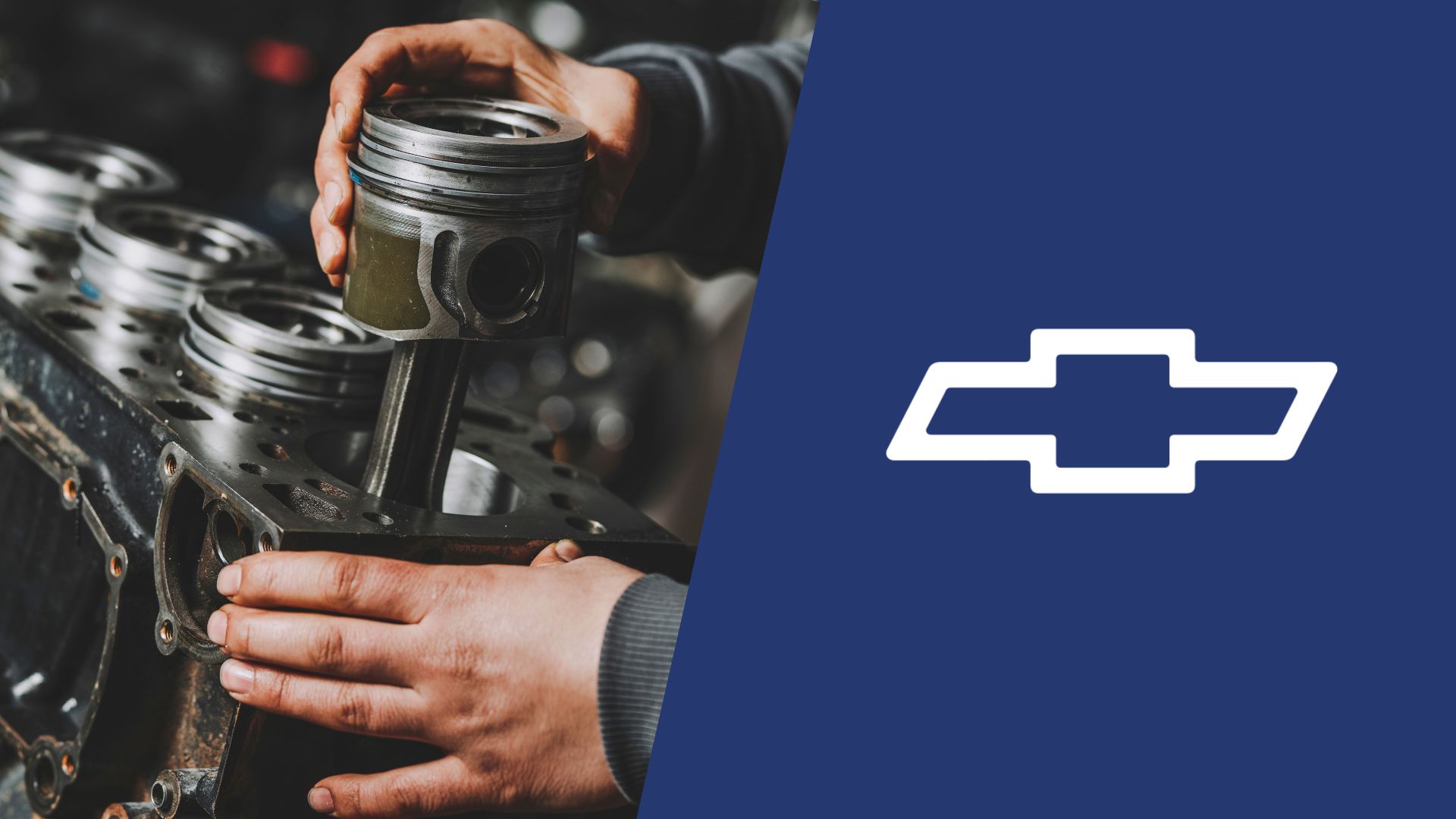 Along with the 3.0-liter and 6.6-liter Duramax engines, Chevy also made a lower-displacement four-cylinder turbocharged diesel engine. While this one was much less known by the enthusiasts, it was still an engine featured in a lot of Chevy models.
So, the matter of Chevrolet 2.5L diesel firing order became regular among owners since most drivers just couldn't figure out the sequence. Because of that, we've decided to simply bring you all the relevant pieces of information about this issue and discuss the cylinder arrangement of this engine in further detail.
Chevrolet 2.5L diesel firing order
To put it simply, the Chevy 2.5L diesel firing order is 1-3-4-2, so it's the same firing sequence as for Chevy's four-cylinder petrol engines. The main difference is that the diesel variant doesn't have spark plugs, so you won't have to check or replace these.
Still, it's important to know the firing order to check the cylinders in their firing sequence if anything goes wrong with the engine. While misfires are not possible due to the absence of spark plugs in a diesel engine, it's still possible to experience some engine stalling issues that are rather similar.
Chevrolet 2.5L diesel cylinder diagram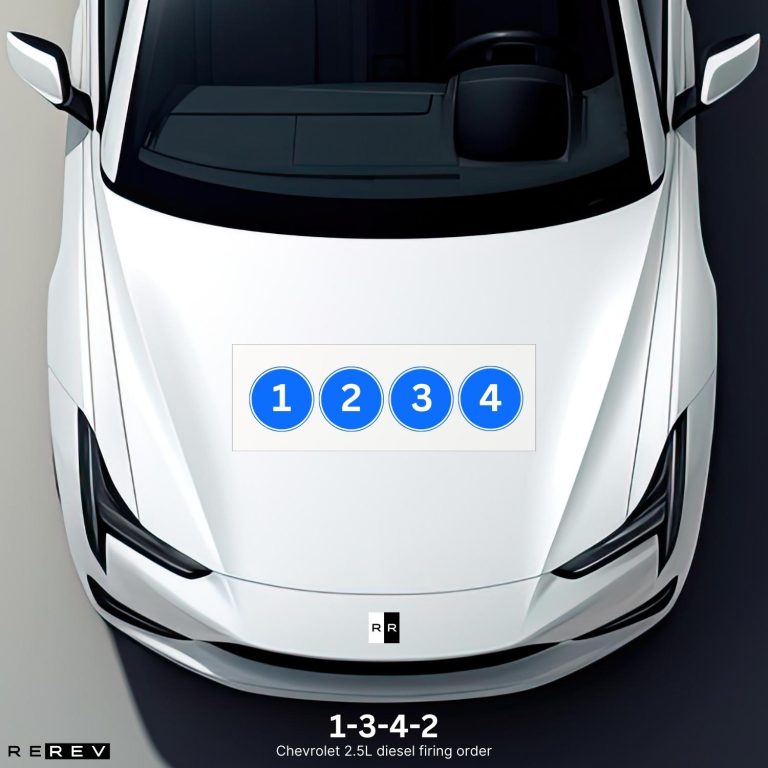 When it comes to the layout of cylinders in a diesel engine, it's pretty simple and much like EcoTec four-cylinder petrol engines. So, you'll see four cylinders positioned in a straight line, with cylinder numbers going from 1 to 4.
This makes it much easier to check up on each cylinder and follow the firing order for some minor inspections and repairs.
Chevrolet 2.5L diesel vehicle applications
All that's left for us to do now is to give you an overview of all the vehicle models that used the 2.5-liter diesel four-cylinder engine. This way you can make sure that your vehicle's engine has the mentioned firing order, so here's a full list:
Chevy Colorado
Chevy Trailblazer
Isuzu KB
As you can see, the engine was also used for some vehicles that weren't in Chevy's lineup, so GM used the engine in other models along with Chevy.
Our take
Well, there you have it – we went through all the pieces of information about Chevy's 2.5-liter engine to give you an idea of its firing pattern.
We hope you'll be able to use this information for your benefit and to properly address any sort of underlying engine stalling issues in your vehicle.