Chevrolet 2.4L (145 cu in) firing order — what is it?
Navigating the intricate design of the Chevrolet 2.4L firing order.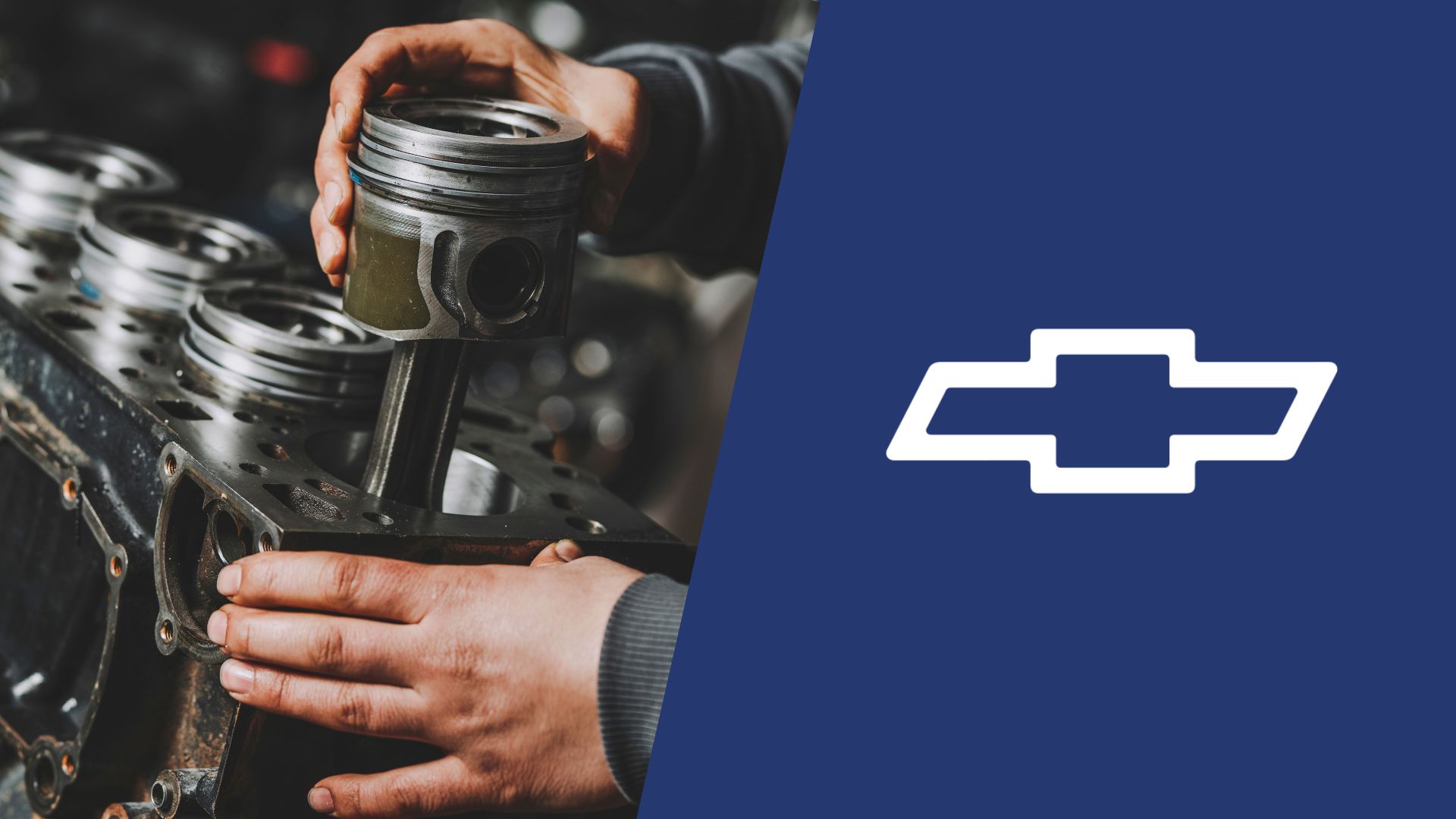 Chevy's EcoTec engines were always known for their reliability and one of the latest examples of that was the 2.4-liter four-cylinder. It was mostly featured in mid-size SUVs and crossovers, but the problem was – most drivers were wondering about the Chevrolet 2.4L (145 cu in) firing order and engine specs.
So, our team wanted to give you a heads-up on the exact firing sequence of this engine as well as cylinder order, along with the differences between these two.
Chevrolet 2.4L firing order
Even though it has a slightly larger displacement for a regular four-cylinder, Chevy's 2.4-liter engine has a pretty simple firing cycle. The Chevrolet 2.4L firing order is 1-3-4-2, which is the same firing order that Chevy uses for its turbocharged four-cylinder engines as well.
It's important for this engine that all the cylinders fire exactly when they should, otherwise, you may have to deal with misfires and reduced efficiency. That's why it's important to check the cylinders in their exact firing sequence, but what's the actual cylinder order within the engine?
Chevrolet 2.4L cylinder diagram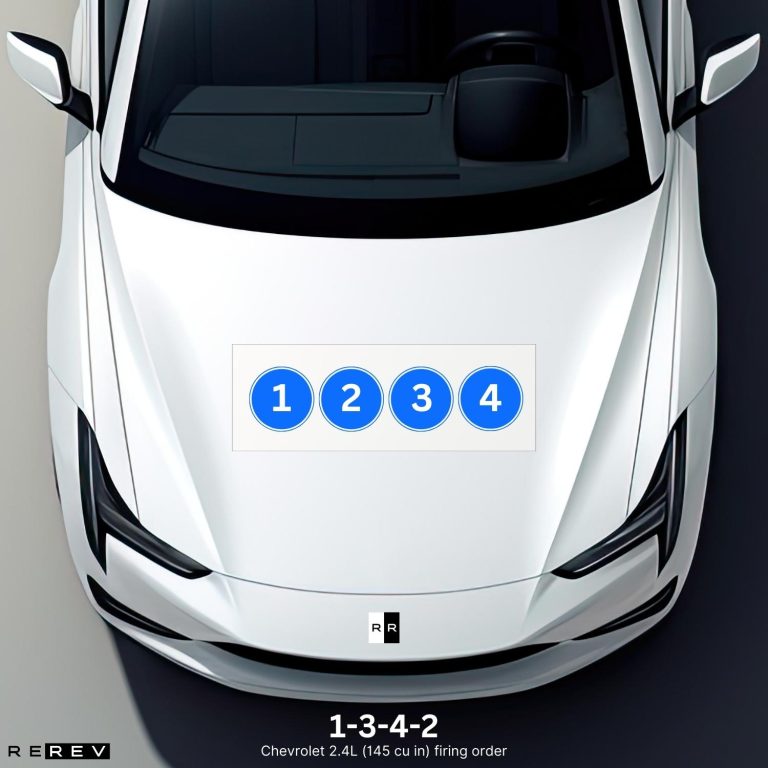 Having in mind that this engine is a four-cylinder one, it's at least easy to figure out where each cylinder is located in the engine. You can start with the first cylinder that's on the left side at the front of the engine. Moving on towards the rear end, you'll spot cylinders 2, 3, and 4 in a straight order.
That's also why the engine is also referred to as the flat-four or straight-four engine. Either way, you can apply the firing order so that it's easier to track down each cylinder and check its wirings in case of a misfire.
Chevrolet 2.4L vehicle applications
After going through all these technical specs, it's now time to dig deep into the vehicles that use this engine. Chevy made a lot of engines with a similar displacement, so we don't want to risk you mixing up the firing order. In that light, here's the complete list:
Chevrolet Equinox
Chevrolet Captiva
GMC Terrain
Buick Verano
Buick Regal
Knowing all this can help you figure out why a misfire might have occurred in your vehicle, as well as mitigate the risk in the future.
Our take
Well, we hope that you've learned something important from this guide since the firing order can be crucial for making sure that the vehicle runs properly.
Make sure to also check the distributor wirings since these can be the likely cause of a misfire or similar engine-related issues.