Prius won't turn off — causes and fixes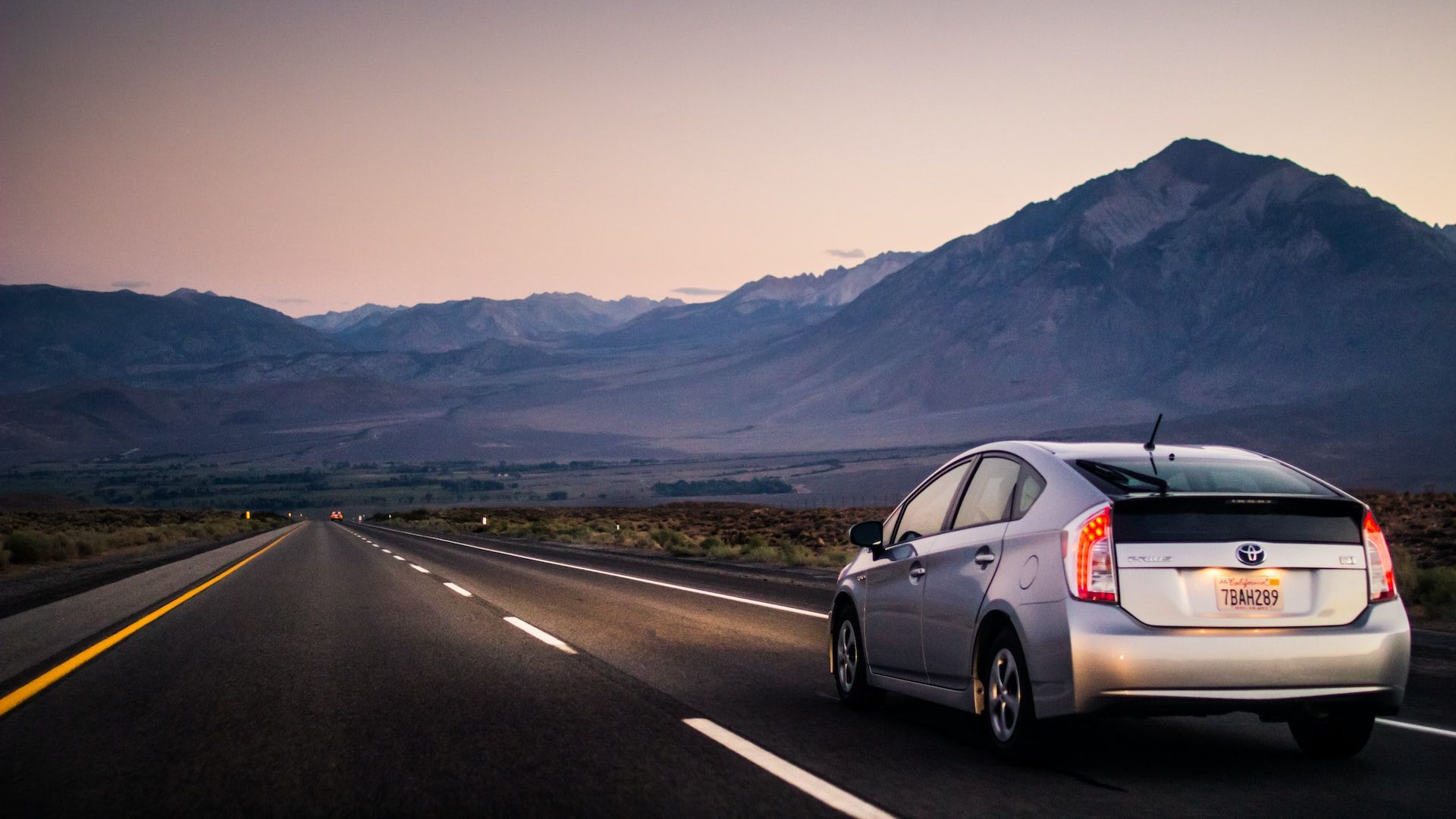 Toyota Prius is one of the most convenient compact cars for city driving due to its spacious and modern interior, and great fuel efficiency. However, all that modernization comes with some issues with the software and sensors, so certain malfunctions could occur.
One of the most frequent ones is if your Prius won't turn off, so this guide will help you figure out a solution. The most important thing is to stay calm and figure out how you can shut off the engine so you can leave the car and lock it. We'll also tell you how to fix this issue for good to avoid being in an unpleasant situation.
Main reasons why your car won't shut off
There are many drivers who complain their car won't start every day, but not being able to shut off the engine is quite a specific issue. Most importantly, it's curious how these issues tend to occur to Prius drivers, especially when it comes to the second and third generations.
If you own one of these models, and your car won't turn off once you are in park mode, these are the most common reasons:
Faulty combination meter
Damaged 12-volt battery
Issues with the bad ground in the electrical system
The most common problem is a faulty combination meter, and this issue is frequent for third-generation Prius cars. However, it can happen with any Prius model, since it's a known issue that occurs to almost every driver once during the vehicle's lifespan.
Some models have been recalled by Toyota to repair this problem caused by electrical circuit shorts. The most recent recall was in 2019, and it involved nearly 4000 vehicles.
Problems with a bad combination meter
If a bad combination meter is causing your inability to turn off your Prius, at least you'll have a clear picture of the symptoms. First, if your combination meter fails, you won't be able to see the speedometer or any gauges on the dashboard.
The whole panel will be black, and you won't be able to shut off the engine by pressing the power button. Also, the rear hatch will be stuck and you won't be able to open it, so these are clear signs of a malfunctioned combination meter.
If that's the case with your car as well, the good news is you can at least shut it off until you replace the meter. To do this, first put the gear shifter stick in park mode and remove your foot from the brake. Next, hold the "Power" button for at least 3 seconds, which is the safety override option set by Toyota. Once you do this, the engine should finally shut off.
However, your infotainment screen might still be on, so make sure to also double-tap the "Power" button afterward. These two quick taps on the button should finally cut off the electronics as well, so the screen will turn black and you can leave and lock the car.
Fixing a faulty combination meter
The problem with a faulty combination meter mostly occurs for second and third-generation Toyota Prius vehicles. Precisely, it's the circuit board capacitor that causes all the troubles, as it almost always malfunctions over time.
Because of it, the combination meter won't work and you won't be able to shut off the car. It's also the reason why your speedometer and dashboard lights are all black. You can try one cheap and easy fix which could solve this problem by replacing the faulty capacitor alone.
Of course, to reach the faulty one, you'll need to dismantle the dashboard and return it, so it's a delicate task. Another solution is to buy a used replacement combination meter, which is also convenient price-wise, but there's a risk it will die over time too.
Finally, you can turn to your local Toyota dealer to find a factory part and replace your old combination meter with a new one. While this might be the safest option, it's also the most expensive one. You should also check your warranty as well since late third-generation models might still be insured.
Toyota used to issue a 10-year warranty on this part, so you might be able to get a free replacement if it dies the warranty expires.
Faulty or discharged 12-volt battery
Your Toyota Prius uses a 12-volt battery which can sometimes go bad or discharge. The battery discharge can cause electrical issues which may even result in a blown fuse or circuit which leads to the mentioned issue. If you can't shut off your Prius, and the combination meter seems to be working, it's worth checking the battery.
Along with the problem of not being able to turn off your Prius, you could also experience other difficulties caused by the battery. For instance, drivers have complained that the battery causes warning lights on the dashboard to glow.
It's an odd situation since it's not just the battery discharge warning that's glowing, but other serious warnings like low oil. So, it's best to check your battery if your "Power" button doesn't seem to be working, and you already checked the combination meter.
Issues with the bad ground in the electrical system
This is a common reason behind the inability to turn off a second-generation Prius. If your car has a bad ground connection, you might have electrical issues that could lead to a circuit short. This could also be the reason why your combination meter dies after insufficient mileage.
If you experience frequent electrical issues, you should have an expert check your car's electrical system. An electrician that works on Toyota Prius models should know how to examine the system for a bad ground connection.
Our take
Well, now you have it – if your Prius won't turn off, now you have an overview of all the potential reasons behind the issue. You can also fix the problem since it's most likely a bad combination meter. Still, it's sometimes also worth checking the battery and ground connection.
It's a good thing you can choose to repair your existing combination meter by replacing the capacitor, or you can find a new factory part and replace the old one. Either way, make sure to hold the "Power" button down for at least 3 seconds to be able to shut off and lock your vehicle.
Why is my Prius not shutting off?
Your Prius is not shutting off because of a bad combination meter, while it sometimes could also be a matter of a bad 12-volt battery or ground connection.
How do you force a Prius off?
You can force a Prius off by using the safety override feature. You need to hold down the u0022Poweru0022 button for 3 seconds or more and the engine will shut off.
How do you turn off the 2015 Prius?
You can use a safety override option to turn off the 2015 Prius, and double tap the u0022Poweru0022 button afterward to shut down the screen and radio.
Will Prius turn off without a key?
If your Prius car is already running, it won't turn off without a key for as long as you don't press the u0022Poweru0022 button to shut it down.