Ford 3.9L (240 cu in) firing order — what is it?
Dive into the Ford 3.9L firing order.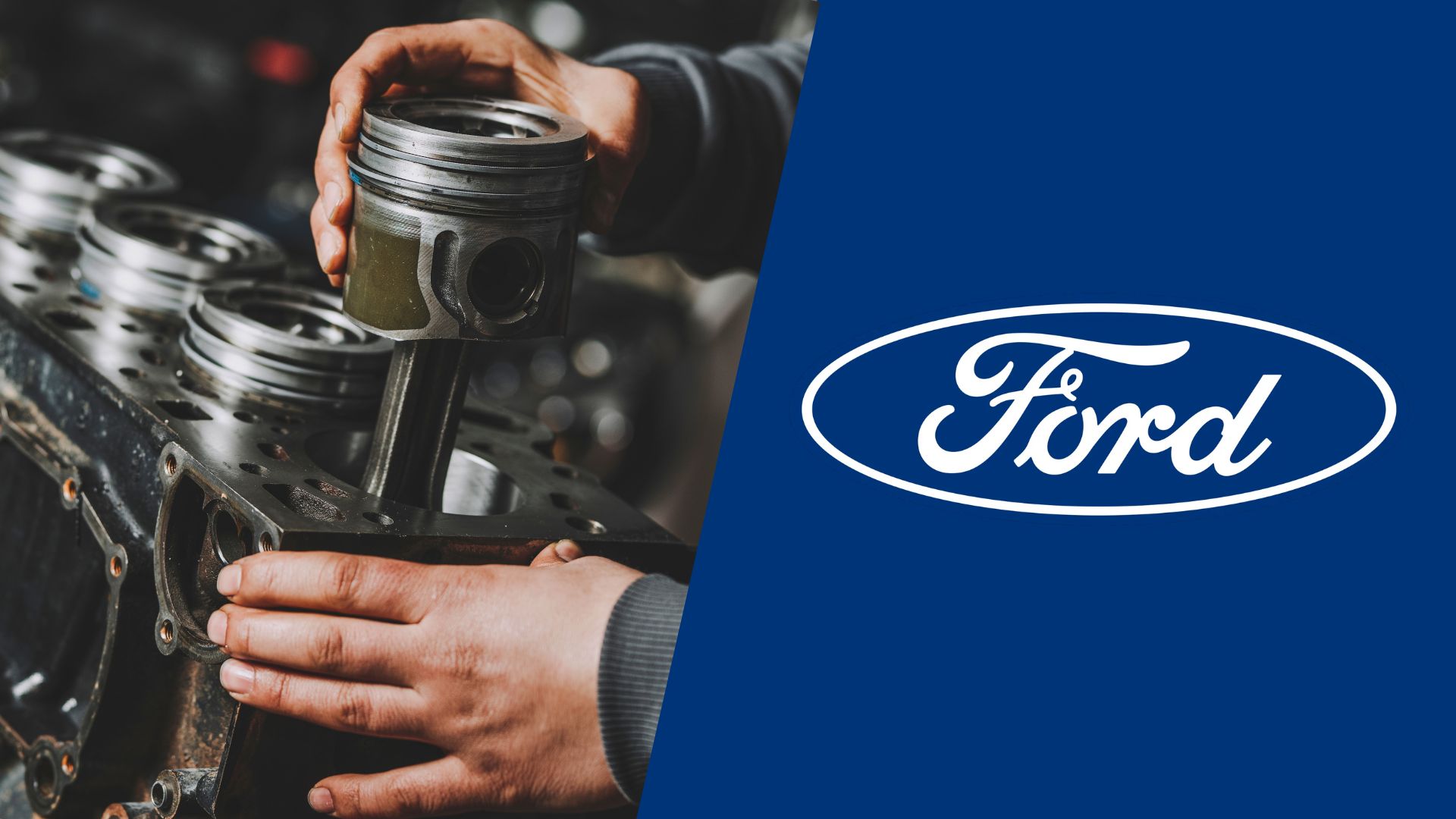 Back in the day, Ford wasn't only known for its V8 engines, but also for a few pretty remarkable and durable straight-six options. The 3.9-liter straight-six is one of the best testaments of their quality, so we'll discuss the Ford 3.9L (240 cu in) firing order through this guide.
We've seen quite a lot of drivers being confused about the sequence since there's also a more recent 3.9-liter V6. So, we'll give you a few hints in this guide to help differentiate between the two.
Ford 3.9L firing order
The Ford 3.9L firing order is 1-5-3-6-2-4 and this is pretty much standardized for all of Ford's straight-six engines ever produced. This makes it a whole lot easier to make some minor tweaks and repairs such as spark plug replacements or even checking the distributor connections and ignition coils.
Plus, the cylinder arrangement is pretty clear as all the cylinders are aligned in a flat line, so that's a relief for those who have a vehicle powered by this engine.
Ford 3.9L V6 firing order
On the other hand, Ford also made a 3.9-liter V6 from 2003 to 2007, and it mostly appeared in a base version of the Mustang before the introduction of a bigger 4.0-liter V6. The Ford 3.9L V6 firing order is 1-4-2-5-3-6, so it's crucial to differentiate between this one and a straight-six engine.
However, that shouldn't be pretty hard because the periods when these engines were produced are quite different. The straight six was produced from the '60s to the '90s, while the Essex V6 made its debut in mid mid-2000s.
Either way, it's easy to misplace the firing orders of the two which is why we wanted to clarify that to help.
Ford 3.9L cylinder diagram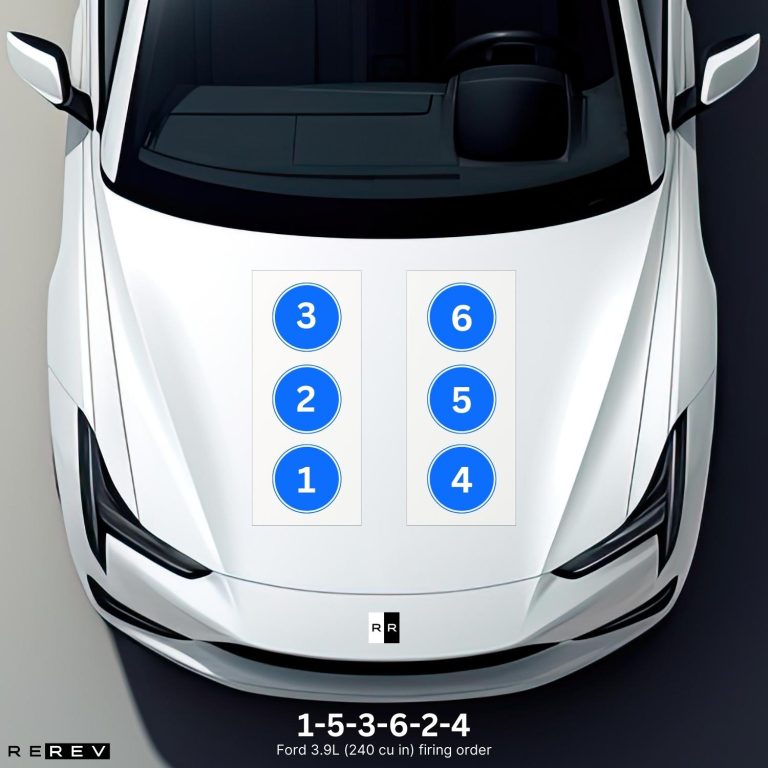 For a straight-six 3.9-liter engine, the cylinder order is pretty simple – it goes from the cylinder number 1 closest to the radiator, to the cylinder number 6 towards the driver in order.
Still, things get different with the V6 engine, as it has two cylinder banks with cylinder numbers 1 to 3 on the passenger's side, and cylinder numbers 4 to 6 on the driver's.
Ford 3.9L vehicle applications
Finally, we wanted you to have a clear idea of the car models that used both of these engines, so here's the list of vehicles with a straight-six 3.9-liter:
Ford F-100
Ford F-150
Ford F-250
Ford F-350
Ford F-600
Ford E-100
Ford E-250
Ford E-350
Ford Bronco
On the other hand, the V6 version was only used for the 2003 to 2004 Mustang as a base engine option, while it was later added to the Freestar.
Our take
Eventually, you'll see the clear differences between the straight-six and a V6 3.9L engine, but we get why so many confused owners can't figure out the firing order for theirs.
In that light, our team was happy to help and we hope you won't have any issues doing minor engine repairs after going through this guide.