How much does a transmission weigh?
Explore the surprising weight of transmissions and its impact on your vehicle's performance.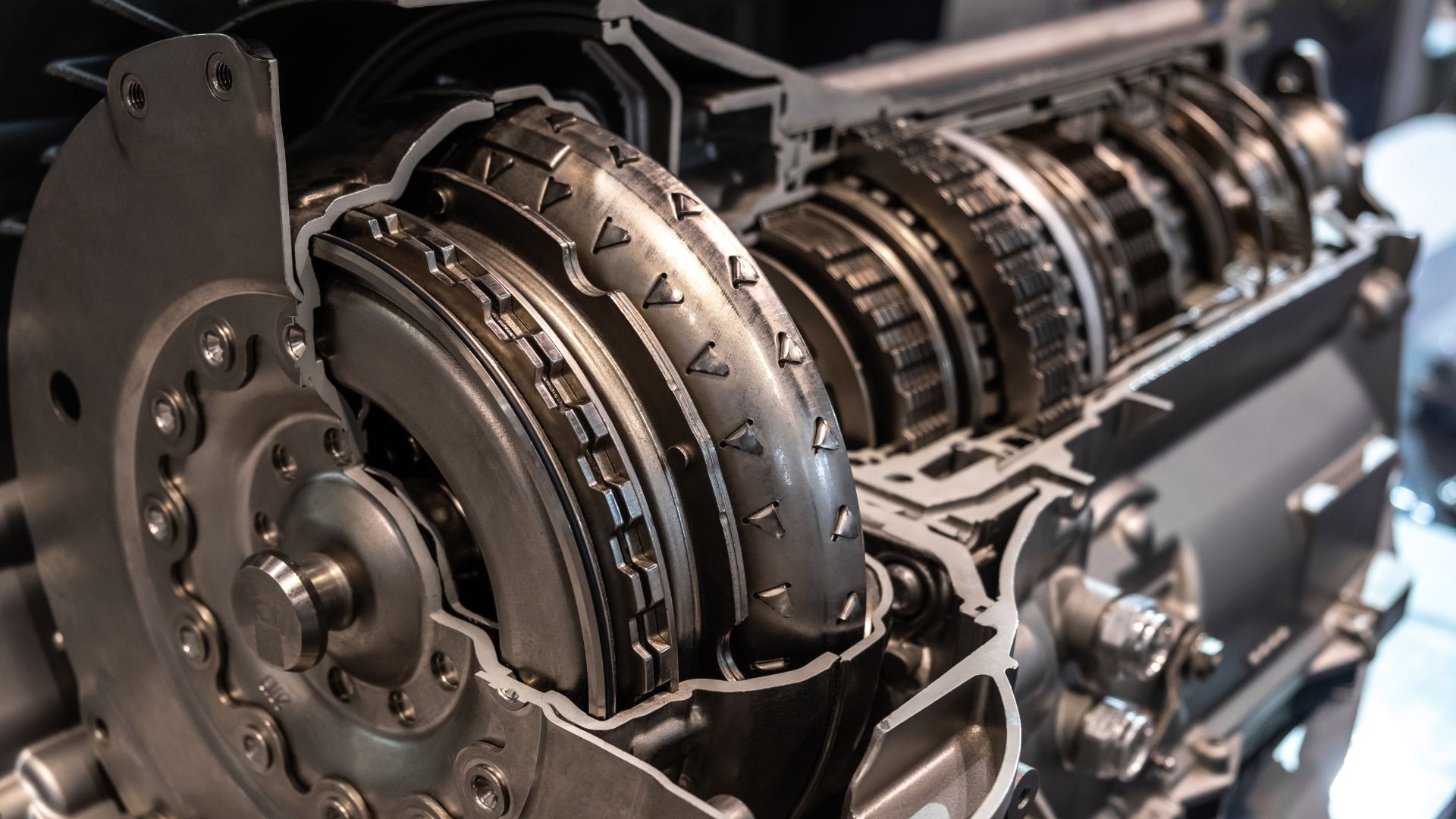 You might be wondering what makes your vehicle heavy. Since the transmission is technically the gearbox of any car, some speculate it might have the most weight. Hence the question: how much does a transmission weigh?
An average transmission weighs about 100 to 400 pounds, and it is almost the same weight as a dolphin. Hence, if you have cause to carry a transmission for any reason (like delivering it to a destination, lifting it in a garage, moving it with a truck, or loading it into a vehicle), you should be adequately prepared to handle its weight. This article will explore the role of the transmission in a car, its types, and its weight.
What is transmission in a car?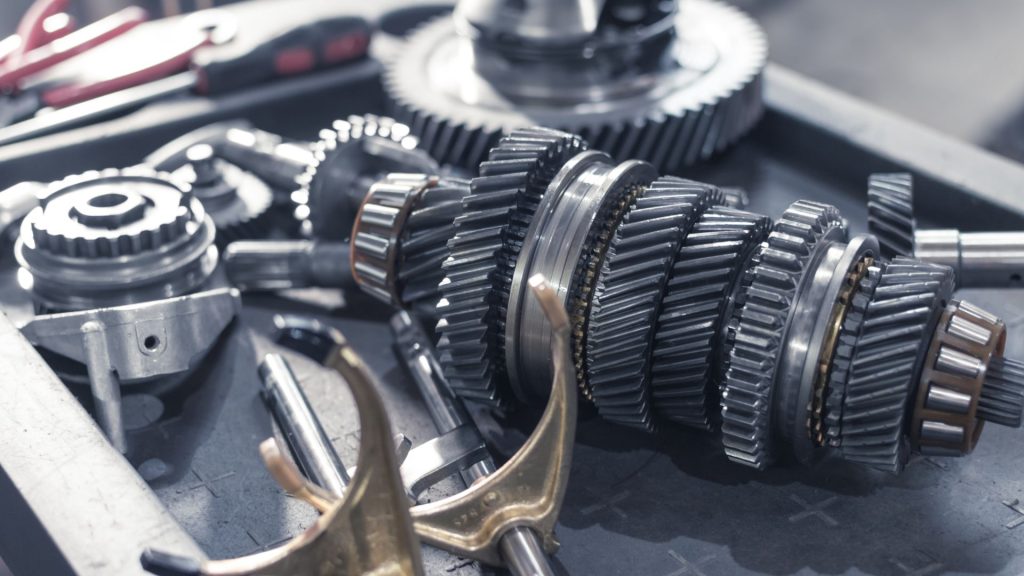 The transmission in cars is synonymous with "control." Between five and six gear sets plus a series of gear trains make up the transmission. These components allow you to control your car's power without changing your engine's speed.
Transmission enables your wheels to get the correct amount of power it needs and keeps your engine spinning at a proper rate. Without a transmission, starting and stopping a car will be difficult.
What does the transmission do?
The following is a summary of the role of transmission in vehicles:
It prevents the engine from self-destruction: the gearbox system is what lends stability to a car's engine. Without it, the engines will work too fast, causing overheating and quick wear
It helps you utilize your vehicle's power and control whether it goes fast or slow
Its turning gears do not overload engines
Its mechanism is largely responsible for stopping a car in motion.
What are the types of transmission?
To understand how transmissions work, let us look at the types of transmissions that exist. There are basically four types of transmission, and they include:
Manual transmission
The manual transmission is the oldest and simplest type still in use. It is characterized by a friction clutch controlled by a driver's foot. The clutch connects the engine's rotational energy and the transmission's input shaft.
A synchro and gear-selected fork connected to the shifter from the input shaft engage a set of gears. The shifter is what the driver operates while driving (uses it to change gears).
The main advantage of manual transmission lies in its simplicity. It is easy to fix, has a relatively cheaper cost of repairs, and it also saves gas, and offers better performance than other transmission types.
However, the manual transmission requires a lot of control while on the wheel. A little mistake can send your car crashing down a hill! There are also some differences when it comes to the matter of "how to rev a car by transmission type", but both types are special in their own way.
The manual transmission has several sub-categories under it, and they include:
Dual-clutch: more common in older cars, and its contemporary variant is a significant upgrade
Synchronized: double clutching was eliminated in this transmission, and pads were used to slow down the constantly working gears
Unsynchronized: transmissions with this system were powerful. They were also called rock-crushers
Single-clutch: a computer controls the shifting and the clutch for this transmission. Dual clutches replaced it as they handle increased torque better than the single clutch
Automated: AMT, this transmission system uses a computer to control the shifting and the clutch, and heavy-duty trucks use it
Preselector: in this transmission system, engaging the clutch at any time constantly shifts gear to the next forward gear. It was used mainly in the 1930s till the early 1950s.
Automatic transmission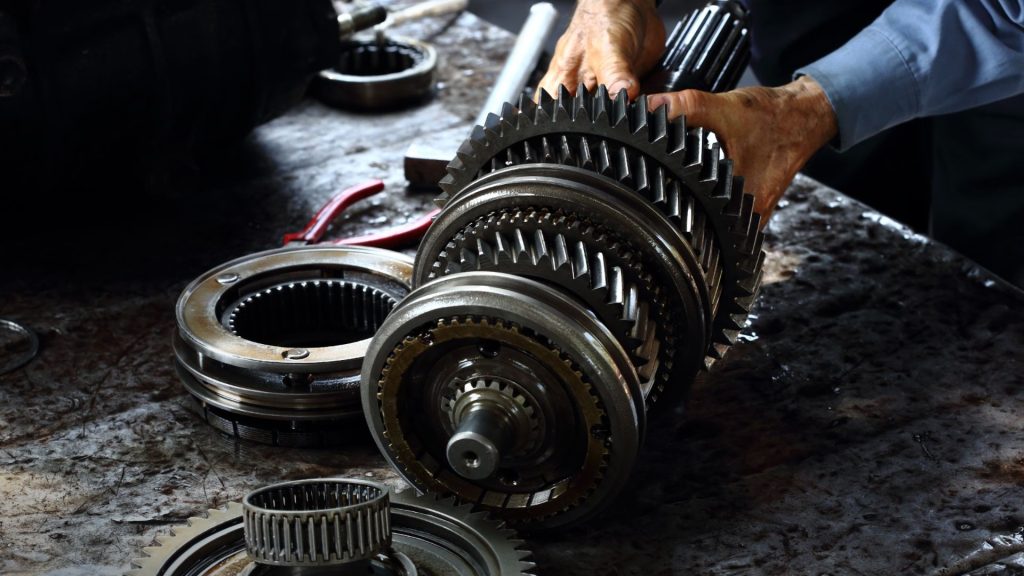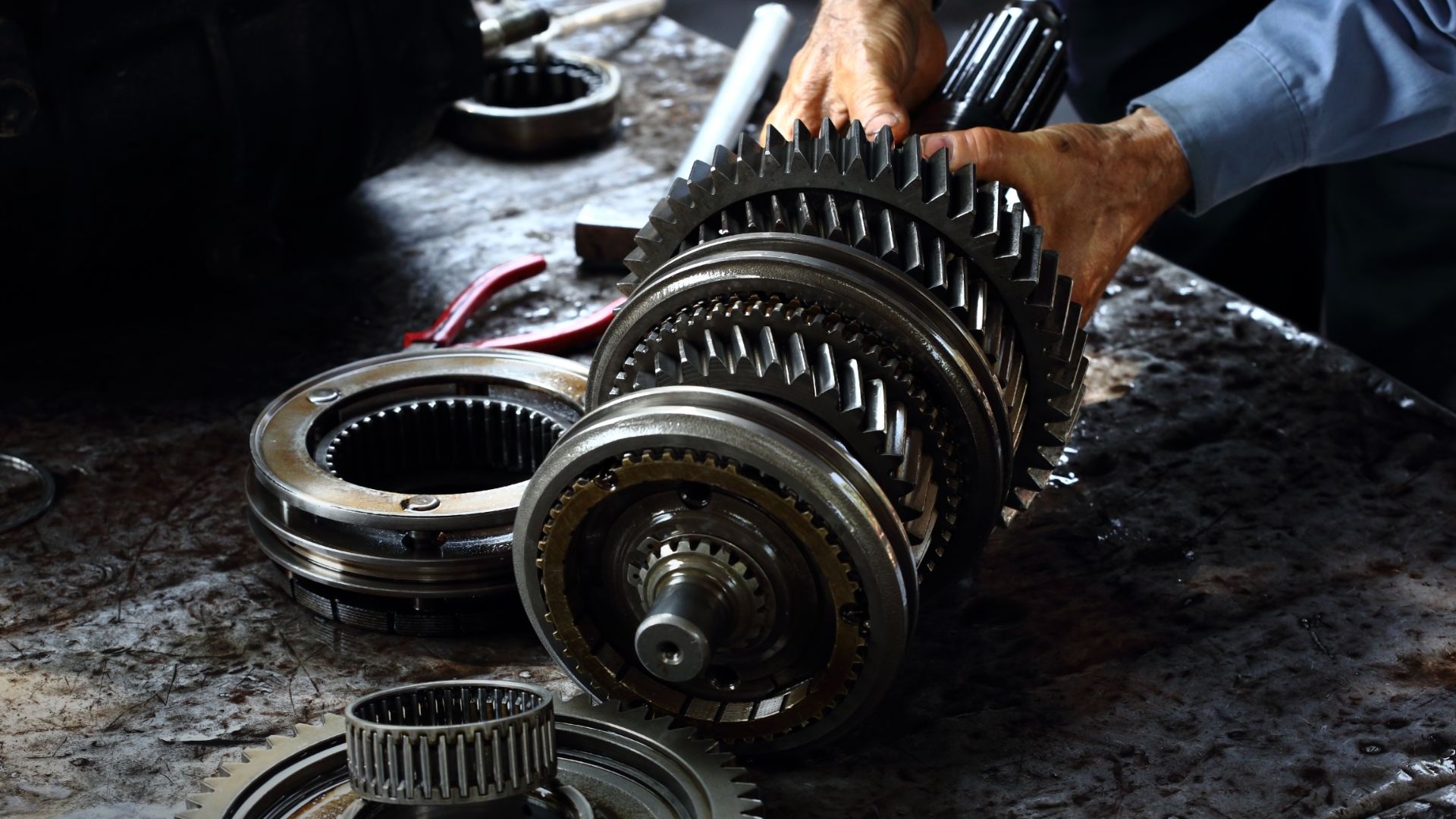 With the advancement in technology came automatic transmissions. An automatic transmission curbs the stress of controlling a vehicle using manual transmission. In this transmission type, the vehicle's computer controls the gear shift and the complex torque converter transmits the vehicle's rotational energy.
Unlike manual transmission, the automatic transmission has a series of clutches, brakes, and a planetary gear set. In the case of a fault, the complex setting of the automatic transmission makes it difficult and costly to repair. Considering how simple it is to drive the automatic (select the P-R-N-D-L choices on the gear selector), it is a fair trade-off.
Recent automatic transmission technologies aim to give a similar performance and fuel economy to a manual transmission. The closer they achieve this, the more gears automatic transmission adds to itself. Over the years, the automatic transmission has seen lots of improvements.
Continuously variable transmission (CVT)
The first thing to notice about the CVT is that it has no gear. Some drivers reveal that using it feels more like an appliance than driving.
CVT uses belts and pulleys to produce an infinite amount of ratios. The car's computer creates the best balance for a driving situation by adjusting the pulleys. It works like an automatic transmission but without gears.
No other transmission boasts of a good fuel economy like the CVT. Also, they are second best at durable and low repair prices after manual transmission. Still, we can't overlook a few CVT transmission problems, so not all the models are safe to buy used.
Semi-automatic and dual-clutch transmissions
The semi-automatic transmission utilizes a system of pneumatics and actuators to change gears with a mechanical layout similar to conventional transmission. On the other hand, dual-clutch transmission has separate clutches for odd and even gears. Drivers can operate this gearbox either manually using paddles on the steering wheel or in a fully automatic mode.
The semi-automatic and dual-clutch transmissions system's strength lies in their faster gear changes than all other transmission types. They also give a superb performance than the manual transmission.
Unfortunately, these systems are highly complex, making repairs frequent and costly. They are mostly used in racing cars and high-end sports cars.
The commonly used transmission types are manual and automatic transmissions. For the manual transmission, a driver has to select the proper gear and engage or disengage the clutch. To engage and disengage the car engine from the transmission, a manual car uses a flywheel, pressure plate, and clutch. In other to make a shift, you have to push the clutch first.
In contrast, automatic transmissions replace the clutch with a torque converter for changing gears.
Our take
Transmissions come in different sizes and types. They control your engine, helping you maximize the potential of your vehicle.
An average transmission weighs between 100 and 400 pounds. When moving them, use adequate protection to avoid little accidents. And if you've not decided which transmission type is best for you, considering your regular schedule and passion for driving will give you a lot of insight on which to use.
How much does the average transmission weigh?
The average transmission weighs 100 to 400 pounds. Transmissions come in different sizes depending on design and performance. The heavier the transmission, the less performance it delivers (this depends on the vehicle too).
How to move a transmission
Lighter-weight transmissions can be carried by hand, but it is best to use the appropriate gear. Before packing it for transportation, you have to make certain preparations. These are some steps to follow: drain the fluids from the transmission, secure the transmission in your transporting vessel/crate, add protection around the transmission such as blankets and cardboard, and finally secure the vessel/crate with nuts and bolts.
Are automatic transmissions heavier than manual?
Yes, automatic transmissions are heavier than manual ones, and the complex nature of the automatic is the reason for the extra weight. On its part, the extra weight reduces a car's performance by a little bit.u003cbru003eu003cbru003eAutomatic transmissions offer more driving comfort than manual. However, drivers who understand and know how to use the manual transmission prefer it to the automatic. For asides giving a better fuel economy and helping you save extra money on repairs, the manual transmission offers quick gear changes and better speed than an automatic.u003cbru003eu003cbru003eAutomatic transmissions also weigh more than CVT. CVT, with its system of pulleys, weighs slightly higher than a manual transmission and is lighter than the other two.
How much does an automatic transmission weigh?
An automatic transmission can weigh between 100 to 400 pounds, depending on the vehicle. An average automatic transmission weighs between 50 to 75 pounds more than the average manual transmission. And since automatic transmissions are made better by adding more gears, the better performance an automatic gives, the more weight it is likely to have.u003cbru003eu003cbru003eWhen transporting an automatic transmission, it is essential to pay great detail to the packaging. Doing this will spare you the stress of repair and save you time and money.
How much do Ford transmissions weigh?
Ford transmissions weigh between 90 to 364 pounds. The heavier weight leans towards automatics like the Ford Trans Automatic, which weighs 363.763 pounds.
Can I custom install any of the transmissions into my car?
You can change your car's transmission if you desire to, and you need a good auto mechanic to carry out the process correctly.u003cbru003eu003cbru003eMost transmission changes are from automatic to manual. Seeing that the bulk of vehicles in today's market are automatics, those replacing them with a manual gearbox are mostly passionate drivers.u003cbru003eu003cbru003eDespite the thrill of getting what you want, mistakes during replacement procedures can leave you broke. Buying a car with the desired transmission system is better than changing it later.