Ford 2.0L (122 cu in) EcoBoost firing order — what is it?
Performance meets perfection: Unpacking the Ford 2.0L EcoBoost firing order.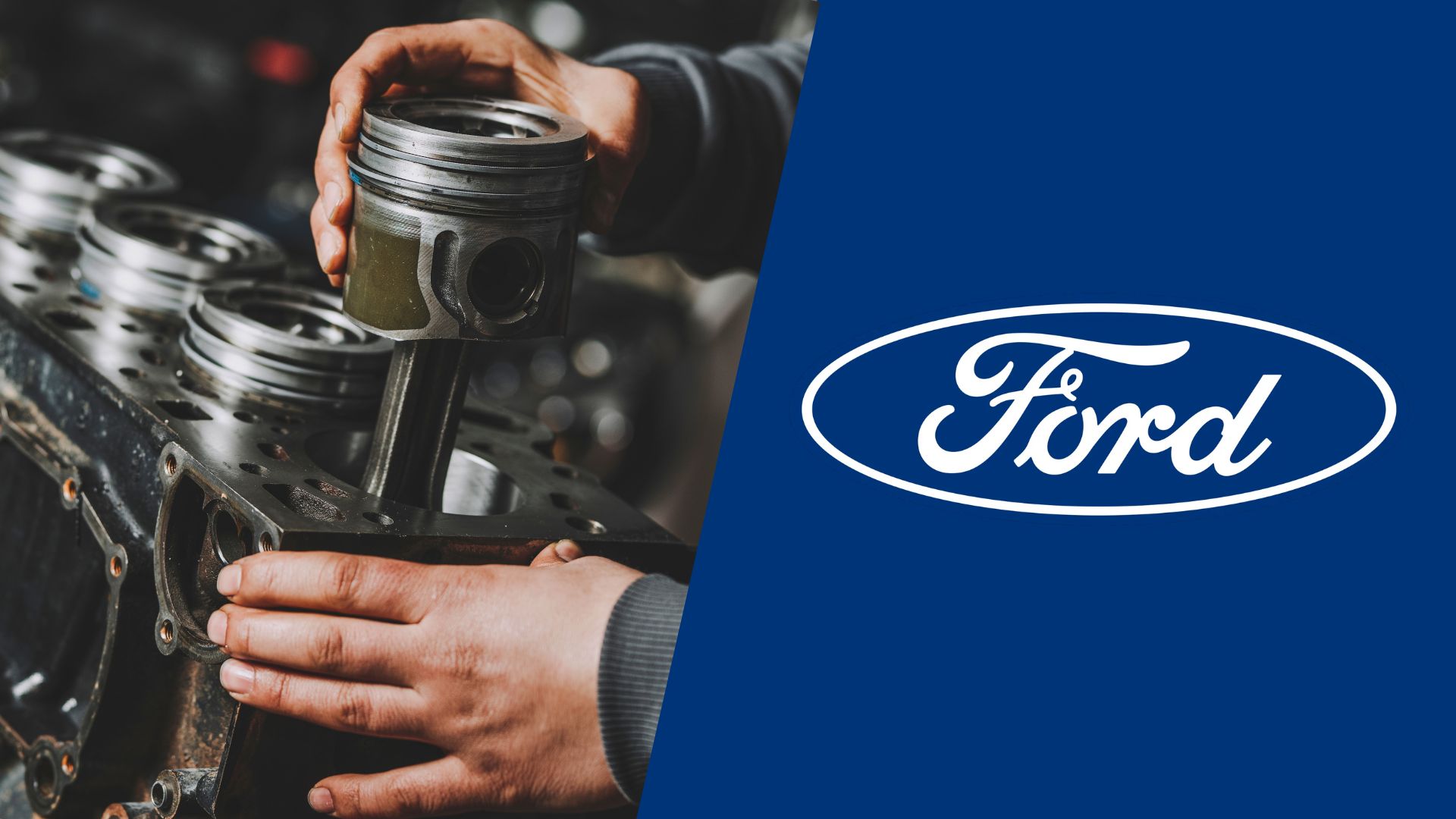 If you drive a recent Ford Focus ST and face some misfiring issues, chances are you could use the Ford 2.0L (122 cu in) EcoBoost firing order. Still, there's a lot of debate on whether this engine is any different from any other turbocharged EcoBoost engine.
This is especially so since some of them have six cylinders, so we'll try to help you out with this struggle. From the firing sequence to the exact order of the engine's cylinders, we'll do our best to give you the latest information.
Ford 2.0L EcoBoost firing order
You've been waiting long enough so here it goes – the Ford 2.0L EcoBoost firing order is 1-3-4-2. It's basically the same as it is for other four-cylinder EcoBoost engines in the lineup.
The difference is – besides the capacity of the engine, it also was the first Ford's turbo engine with a TiVCT system. It's because of the variable cam timing system integrated to optimize the engine's efficiency.
It's also rated at more horsepower in the Focus ST version than in other base versions, but the firing order is still the same.
Ford 2.0L EcoBoost cylinder diagram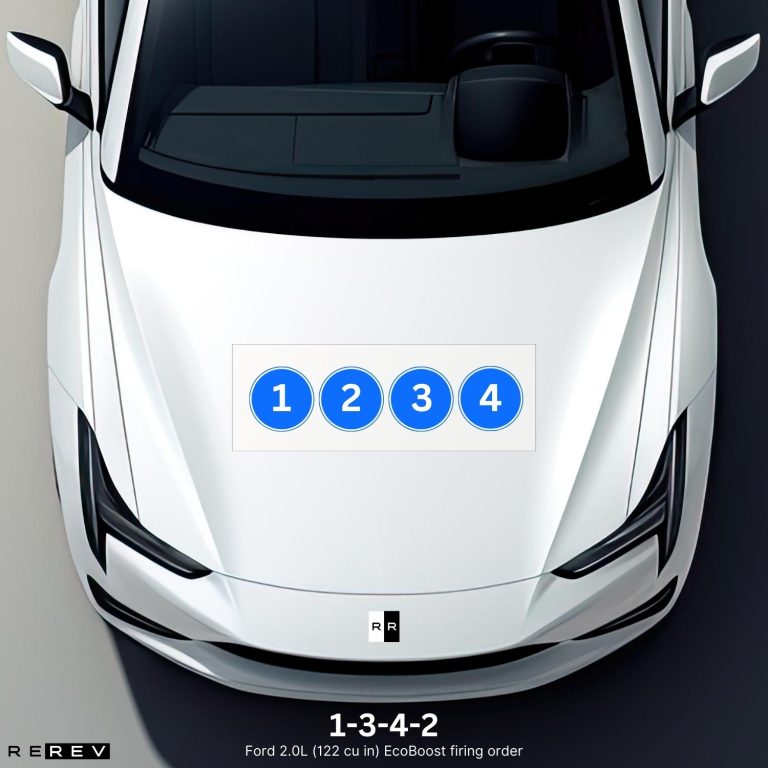 Besides the 1-3-4-2 firing order which is specific for the EcoBoost engines, the cylinder order within the engine is also pretty unique. It's a four-cylinder engine in a flat displacement, which means the cylinders go from 1 to 4 in a straight line.
However, not all the spark plug wires are attached to the distributor in order, which is why the firing order is 1-3-4-2. The cylinder closest to the radiator is cylinder number one, while cylinder number four is the one furthest away.
Ford 2.0L EcoBoost vehicle applications
While this engine is most recognizable for its appearance in the Ford Focus ST, it also went into a few other passenger cars and their "regular" versions. So, here's a complete list of all the models that came with this engine:
Ford Mondeo
Ford Focus ST
Ford Explorer
Ford S-Max
Ford Falcon
Ford Escape
Ford Taurus
Ford Galaxy
As you can see, this engine has been used in quite a few models, so it's no wonder so many drivers are inquiring about the firing order. There are several different variations of this engine with power outputs from 240 to 285 horsepower, and hte engine has also been used in a few Volveo models like the S60 and S80.
Our take
All in all, the 2.0L turbo EcoBoost is a very popular four-cylinder engine and we are glad to have helped finally figure out the exact firing order. There are a lot of different versions of EcoBoost engines, so it's crucial to properly address the difficulties that may show up on this one.
With this in mind, make sure to use all the listed pieces of information in our guide to properly maintain your engine.