How many miles can a Tesla last? — explained
Explore the impressive longevity of a Tesla and its mileage endurance.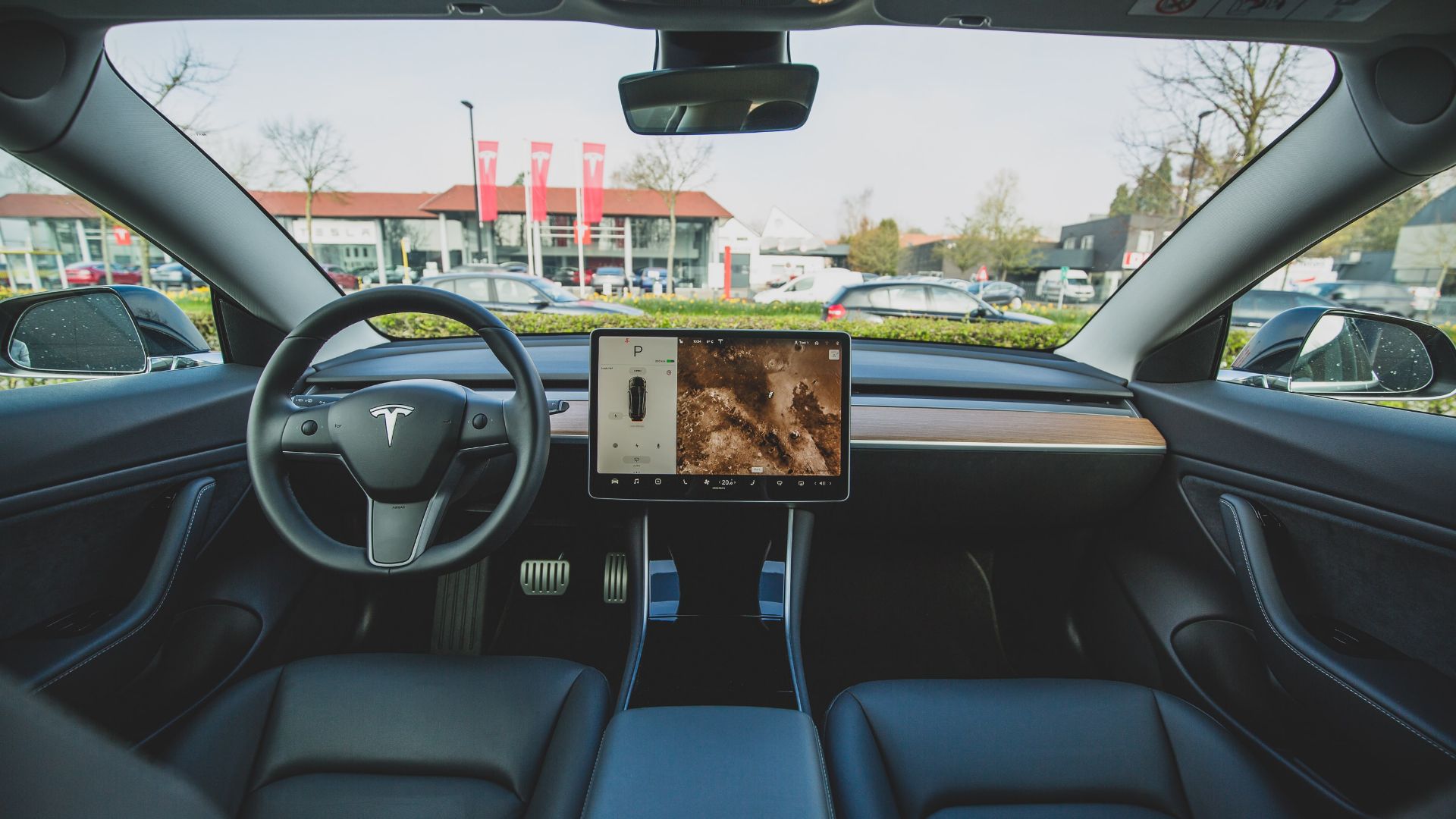 Among electric car drivers, range anxiety is a real problem. Nobody wants to get stranded on the road without energy to power their car. Hence, it's crucial and understandable for new buyers to ask how many miles an EV can last.
Tesla and many other EV manufacturers have implemented different strategies to ensure that range anxiety becomes a non-issue. The most common of these strategies has been to build as many charging stations in various locations as possible. Some manufacturers have even collaborated with charging station companies to set up more charging spots for drivers.
As a technologically advanced brand, Tesla makes use of an in-car navigation system that helps drivers to find Tesla superchargers. The system can also reroute drivers to less busy Tesla superchargers. Even with these impressive features, it's still important to know about an EV's mileage and battery strength.
Now let's look into how many miles a Tesla can last.
How many miles can a Tesla model last?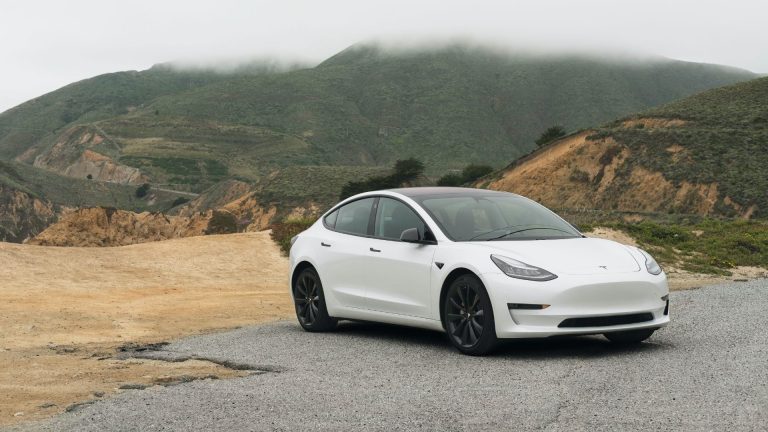 One area where electric cars surpass gas-powered cars is their lifespan and longevity. On average, gas-powered vehicles can last 200,000 miles, while electric cars can reach 300,000 miles. The numbers get higher when the subject of discussion is Tesla. Furthermore, this raises the question of are electric cars worth it in the long run when considering the estimated mileage and longevity.
Newer Tesla models can last 300,000 – 500,000 miles with adequate and routine maintenance. Since electric vehicles require less maintenance than traditional cars, long EV miles are pretty attainable. Tesla models also have impressive electric range figures, with the Model 3 having 350,000 miles.
The Tesla Model S can last up to 400,000 miles. However, the battery might need replacement before it gets to 400,000 miles. Tesla models usually come with an eight years (120,000 – 150,000 miles) battery warranty.
How many miles can a Tesla go on a full charge?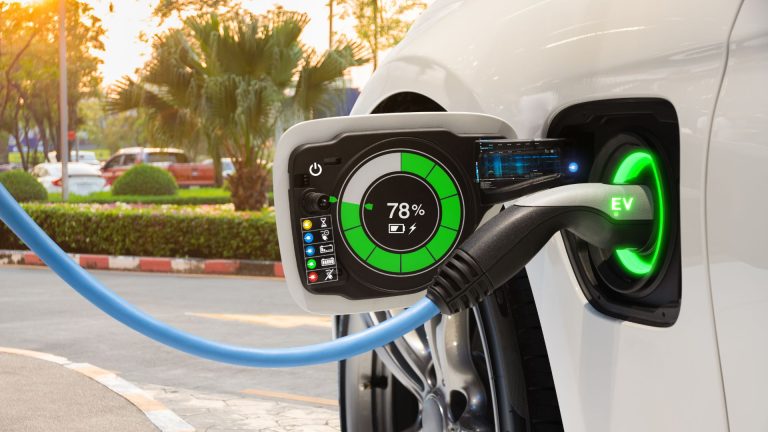 Firstly, a car's mile range depends on the model, battery size, driving habits, and road conditions. These factors will determine how many miles an electric vehicle can go on a full charge. As a result, different Tesla models have different mile ranges. There's also another associated question here – how does a Tesla go? With increased speed, you shorten the mileage of a battery on a single charge.
The bigger the battery, the higher the mile range and cost of the car. For example, the Tesla Model 3 has a much smaller battery than other Teslas, and it can last for 267 miles on a single full charge. Using the Model 3, we can say that Teslas can last for at least 267 miles on a full charge.
Upscale models like the Model S and Model Y can last longer. The Tesla Model Y can last for 303 miles on a single full charge, while the Model S Plaid lasts for 348 miles. There's a performance trim of the Model S that has about 375 range miles.
Besides the battery size, bad driving habits can shorten the range of miles. Drivers who step harshly on the foot pedal will notice a much shorter mile range. Driving in bad conditions such as rain or snow will also affect the mileage.
How long do Tesla batteries last?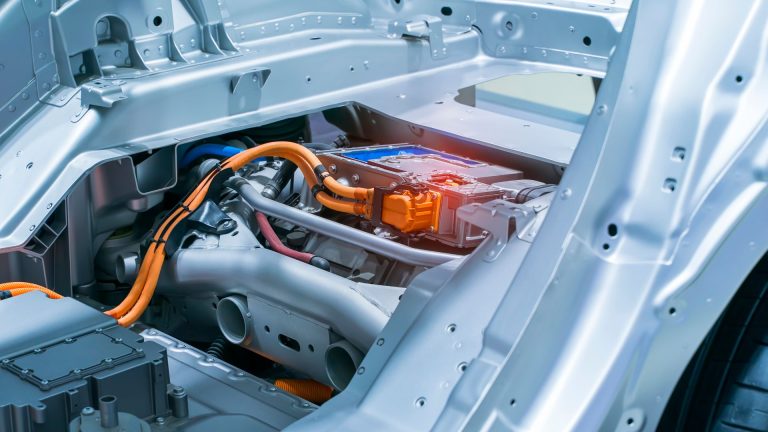 When it comes to EV batteries, Tesla has a stellar reputation. The brand models have different battery systems, but they all last for a reasonable period. According to Tesla, the batteries in their cars can last for about 300,000 to 500,000.
Across the different models, Tesla has an average of 336 miles per charge. If you drive about 267 miles a week, your Tesla battery lasts up to 21-35 years. The mile ranges Tesla tags on their models are estimates, so your range might be lower if you usually drive fast and aggressively.
The highest Tesla Model S trim has 405 miles of range. That's impressive, but there are EVs such as the Mercedes EQS 450+ and the Vision EQXX concept car with 453 and 621 miles of range, respectively. Amongst gas-powered vehicles, the 2018 Jaguar XF 20d has a jaw-dropping range of 731 miles per full tank.
The Tesla Model 3 uses an 80.5kWh battery, while the Model S has a 98kWh battery. Due to the difference in capacity, these cars will experience different battery longevity. Tesla has a similar battery warranty for their vehicles, and the Model S has one that covers eight years / 150,000 miles.
The warranty guarantees buyers that the batteries will still retain 70% of their capacity by the time it reaches eight years or 150,000 miles. Model S owners with cars that do not retain up to 70% after eight years / 150,000 miles are entitled to free battery replacement and repairs.
How long does a Tesla last without charging?
Teslas have many charging options you can use to power your car. Drivers can take advantage of public charging stations with level 1 (120 volts), level 2 (240 volts), and level 3 or DC fast charging (480 volts) outlets. Then there's the Tesla supercharger which charges up to 200 miles in 15 minutes.
Tesla has a global chain of over 35,000 superchargers to reduce range anxiety and make commuting easy for drivers. You may also use a home charger for overnight charging. Like other manufacturers, Tesla recommends that you charge your car to 90% every day but what if you can't do that?
If you don't have a home charger, you might have to go without charging your Tesla sometimes. Supposing you use your car for short commutes, you should be able to drive for a few days without charging. How about instances where the vehicle has to sit for weeks while you're on vacation?
How to make your Tesla battery last longer
Well, if you charge your Tesla up to 90% and disable some settings, it should be able to sit without charging for about 60 days or two months. How do you achieve this feat? Use the following tips below to reduce activity in your Tesla while it sits idle;
Firstly, charge the car to 90%
Turn off sentry mode because it uses about 7% of the daily battery life.
Turn off all security cameras to save power.
Set the car to sleep mode.
When will Tesla's million miles battery be available?
Tesla has some of the best electric batteries in the automotive industry, and they're constantly working on improvements. In 2020, the company made mention of a million-mile battery technology. The battery could go over a million miles under the right conditions.
What does this mean for electric vehicles in general? Electric batteries in cars usually degrade after some years and might need replacement. These battery replacements are expensive and are among the disadvantages of electric vehicles.
A battery that lasts for up to a million miles will be revolutionary as it would eliminate the need for battery replacements. Moreover, Tesla claims that these million-mile batteries will be 20% cheaper to produce than the present batteries. Since batteries are one of the main factors influencing electric car prices, a cheaper battery means more affordable EVs.
Jeff Dahn– a lithium-ion battery pioneer and professor at Dalhousie University, Canada, joined Tesla as a research partner in 2016. Dahn and his team of Tesla-funded scientists have released a paper claiming that they've designed a battery that can last for 100 years. They also claim that the battery is more efficient and cheaper to produce.
Apart from the research paper, there's little to nothing from Tesla about the million-mile battery. However, the company commented that commercial production might commence in 2030. There's no specific date, and Tesla keeps everything about the project under tight wraps.
How much does a Tesla battery replacement cost?
Cases where a Tesla model requires a battery replacement are not so common, but it happens. A blown fuse, battery cell failure, and high-voltage cable failure can all cause the battery to fail. Your Tesla battery can even degrade before the appointed time in rare cases.
Since there are different models with different battery configurations, the battery replacement cost differs. Generally, replacing a damaged Tesla battery can cost between $15,000 – $22,000. Apart from the model, your location, labor costs, and additional repairs can affect the pricing.
A Tesla Model 3 with a 75kWh battery will cost about $13,500 to replace. The labor costs can be $2,000 or more, costing a total of $15,500. Tesla Model Y has similar battery specifications, so the replacement costs are in the same range.
The Model S costs around $20,000 to replace the battery. If additional repairs involve wiring and connectors, you could spend up to $22,000.
Our take
Tesla probably has the best batteries of all electric cars. That said, the batteries in Tesla models can last for 300,000 to 500,000 miles. Even with their already efficient batteries, Tesla is still working on a new battery cell design with more efficiency.
They are also working on a million-mile battery project with a plan for commercial production in 2030. The technology will bring an end to battery replacements. Tesla battery replacements are expensive, but they have a warranty that covers the batteries for eight years.
Can Teslas last a million miles?
Presently, Teslas can not last a million miles. However, the brand is working on a million-mile project that will make it possible for their cars to stay a million miles. 
How many years does Tesla last?
A Tesla should last at least eight years / 100,000 miles, but newer models can last for 400,000 miles or 20 years.
What is high mileage for a Tesla?
High mileage for a Tesla is anything above 100,000 miles because, depending on the model, the Tesla warranty expires at 120,000 miles or 150,000 miles.
How much does it cost to replace batteries in a Tesla? 
Tesla battery replacements cost around $15,000 – $22,000, depending on the model.