Cadillac 6.2L (376 cu in) firing order — what is it?
Harnessing the precision of the Cadillac 6.2L firing order for optimal driving dynamics.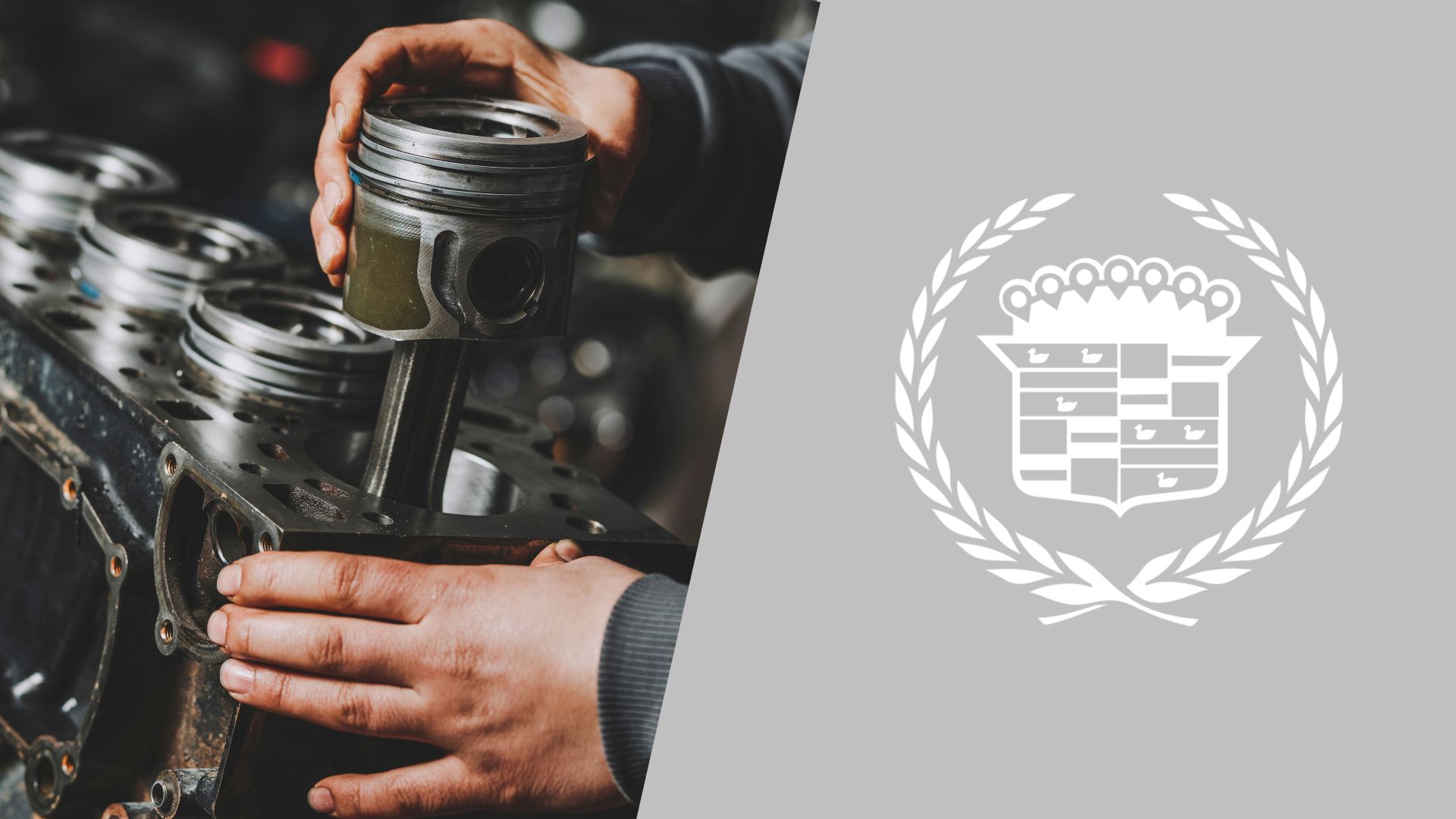 Talking about the iconic Cadillac engines, you can't leave out the 6.2-liter V8, and if you own a car powered by one of these, the case is even stronger. The catch is that such a great and powerful engine also needs pretty specific maintenance.
If you encounter any sort of misfiring or similar issues related to the cylinders, the Cadillac 6.2L (376 cu in) firing order can help. That's why our team of experienced automotive experts has decided to fill you in on the details regarding the firing sequence and cylinder configuration to make your job easier.
Cadillac 6.2L firing order
Being a V8 engine makes things a bit more complex with the firing order since there are eight cylinders to address here. So, the Cadillac 6.2L firing order is 1-8-7-2-6-5-4-3 and it's a common firing pattern for the GM family of V8 engines that this one fits among.
Things can get complicated once you realize that it's more difficult to identify the cylinders of this engine than it is for Cadillac's V6s. That's why we'll share some of our knowledge to help you deal with the cylinder numbering next.
Cadillac 6.2L cylinder diagram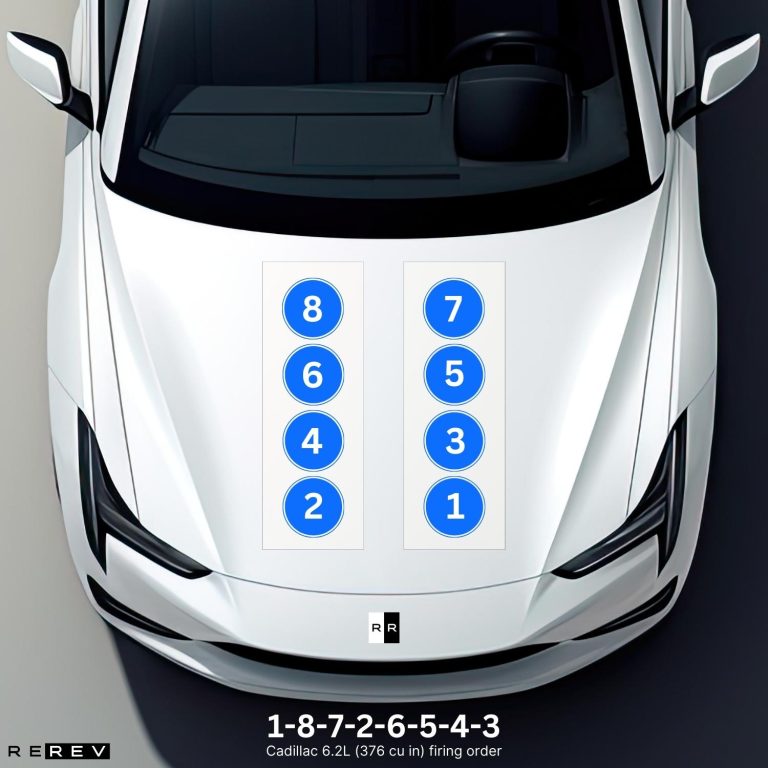 Perhaps the most important thing regarding this engine is the cylinder configuration. Having in mind it's a V8, we have two cylinder banks to discuss. Most importantly, the first cylinder is located within the right-side cylinder bank along with cylinders 3, 5, and 7.
The opposite side bank contains cylinders 2, 4, 6, and 8, so at least it's easy to remember that there's an even and an odd cylinder bank. Properly applying the firing order means checking the first cylinder as the start of hte sequence, and following up on all the others.
Cadillac 6.2L vehicle applications
The 6.2-liter V8 isn't native to Cadillac alone, so we've decided to give you an update on all the vehicle models that are powered by it. That way you'll make sure you are using the right firing order to check your car's engine, so here's the list:
Cadillac Escalade
Cadillac Escalade ESV
GMC Yukon
GMC Yukon XL
As you can see, all these vehicles were powered by the same V8 engine so they all share the firing order as well.
Our take
Ultimately, we have to say that the 6.2-liter Cadillac V8 is a great engine and it's pretty reliable as it is. Still, we hope we can turn that up a notch thanks to this guide on the engine's firing order, so you can rely on this guide from our team for application specs.