Whining noise when accelerating — causes and fixes
Uncover the reasons behind that annoying whining noise when accelerating.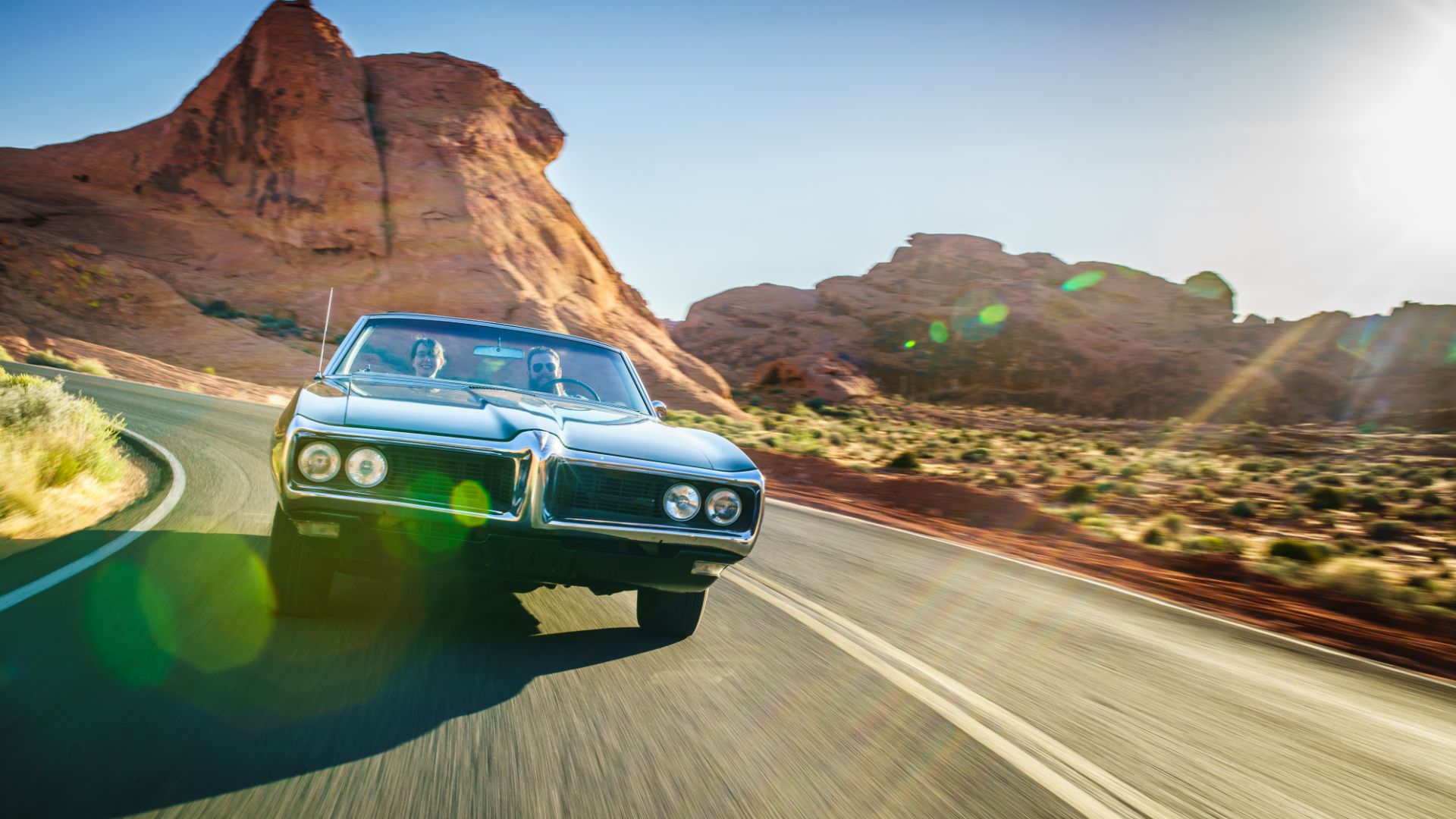 Driving noises are never a good sign, and it's at least somewhat good if they happen in specific situations. Considering the situation can help you find the culprit and hopefully fix the issue, and the same goes for whining noise when accelerating.
It's surprisingly common to hear driving noises as you increase the speed, so our team decided to give you a few hints. This guide will lead you through the most probable causes behind troublesome whining when pressing the accelerator.
Common reasons for whining noise increasing with speed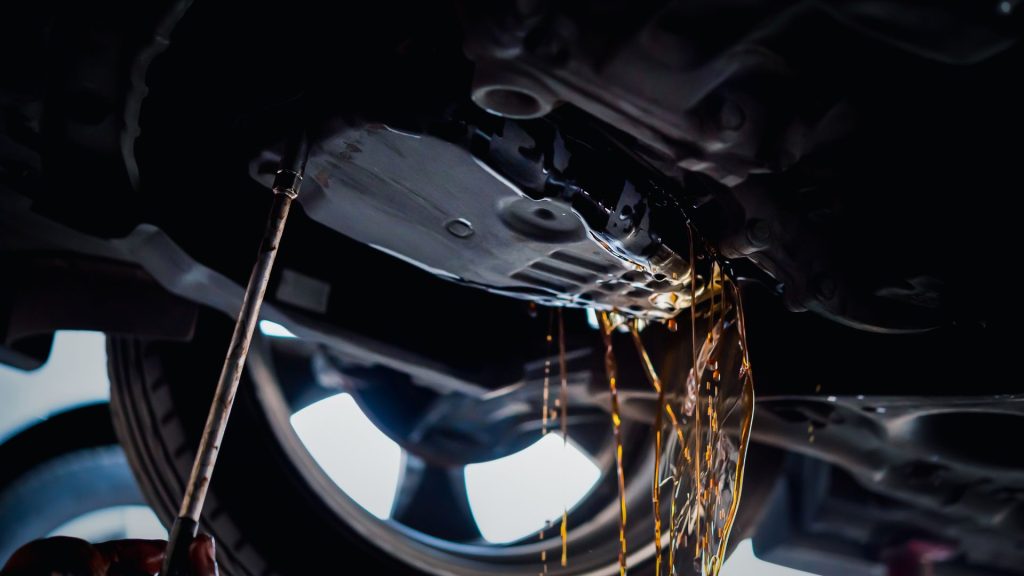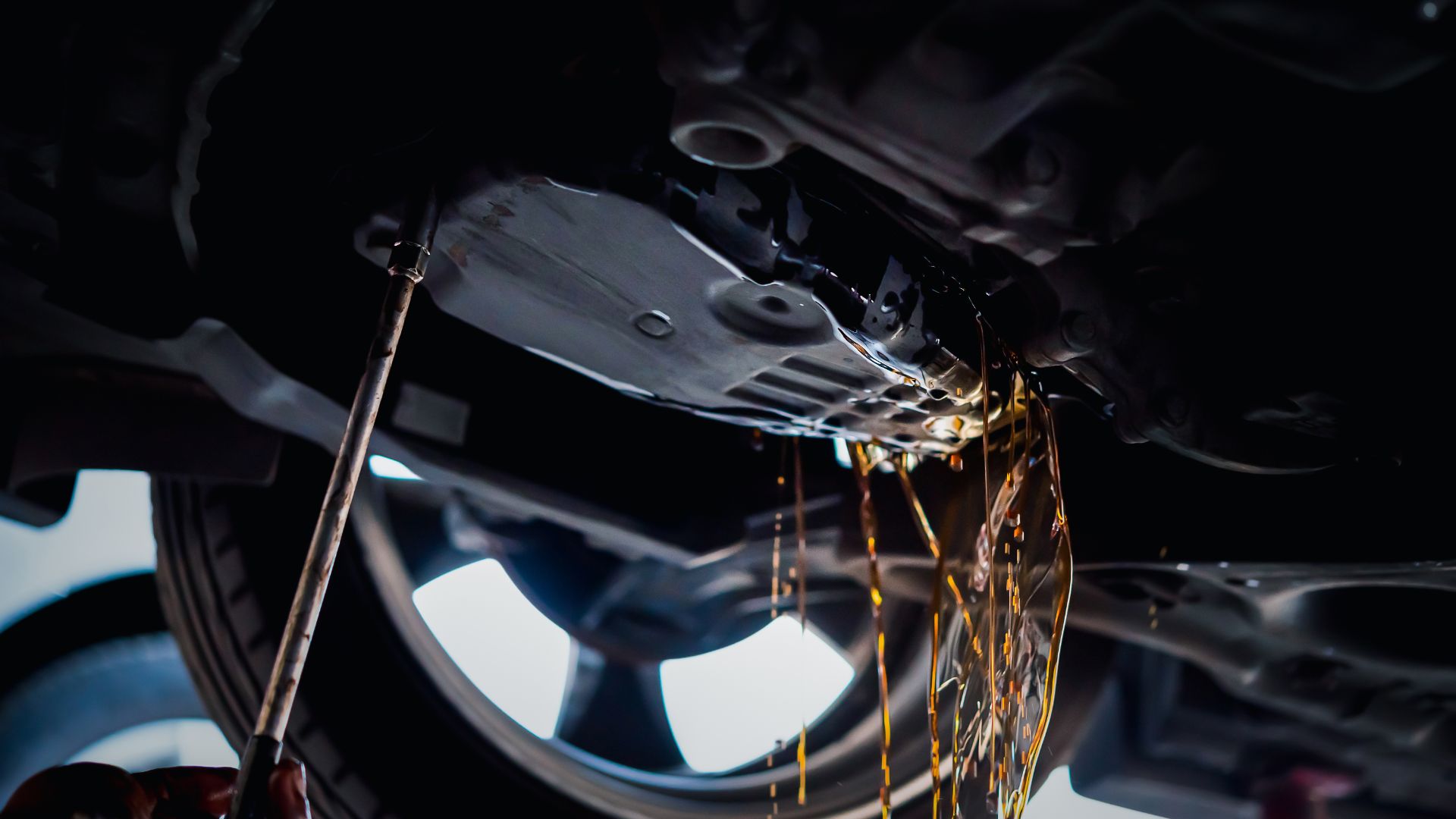 If you face the issue of whining noise when accelerating, the most logical reason behind it could be a transmission fault. Especially if you are driving an automatic car, the reason could be in upshifts done by the shifter.
While you are on a good track suspecting a transmission fault, it's not always the case. So, let's get into the details behind the frequent reasons for a whining noise:
Transmission fluid leaks
Bad torque converter
Slipping serpentine belt
Power steering system issues
Low engine oil
Starting with the transmission system is a logical thing to do when tracking down the source of this sound. However, it's a complex system and the noise can be caused by various parts. You should first pay attention to the sound location – if it seems like the noise originates from below, it's probably a transmission fault.
Whining noise as a warning of transmission problems
If you suspect that your car's transmission is giving you trouble, you should first look for signs of a transmission fluid leak. Transmission fluid is necessary for the system as it lubricates the moving parts, much like the engine oil does for parts within the engine block.
However, transmission fluid can also serve several other purposes. It also helps cool down the transmission system, as it would otherwise overheat due to high friction caused by moving parts. Also, transmission fluid aids in hydraulic pressure buildup when it comes to automatic cars.
That being said, you probably realize the importance of maintaining proper transmission fluid levels. If you notice a transmission fluid leak when parked, it's the first warning sign. It will appear as a red, pink, or even orange fluid that has an oily texture and might smell a bit like petroleum.
As you accelerate, the pressure on the transmission's gears and bearings get higher due to torque increase. So, it might start producing strange and often whining noises as you floor the gas pedal. Refilling transmission fluid certainly helps, but it won't do much in case of a leak as you'll have to find the source and fix it.
The most common locations of a fluid leak in transmission systems include a cracked fluid pump, rubber transmission seals, or fluid lines that might crack due to hydraulic pressure and heat.
Noises caused by a faulty torque converter
Another common reason behind the whining noise is a bad torque converter, and it's quite related to the previous one. The torque converter is an essential part of the automatic transmission, and it uses the power generated by the engine and translates it onto the wheels.
It's done through the hydraulic pressure exchange, as more pressure builds up in the converter as you rev up the engine. Ultimately, through the turbine, stator, and pump, the torque converter manages to transfer all that pressure to the wheels.
The torque converter uses transmission fluid for the accumulation of hydraulic pressure. The more fluid flows through it, the higher the torque output will be, forcing the transmission into a higher gear. So, if you notice signs of a bad torque converter when speeding up, you might also hear a whining noise along them.
The noise could also appear in this case due to a lack of transmission fluid flowing through the converter. Through a series of moving parts, the lack of fluid is felt via strange sounds coming from the device.
Sign of a faulty serpentine belt
The serpentine belt in your car isn't directly related to the transmission – it rather drives a series of pulleys and car parts. Thanks to this belt, many of your car's accessories including the alternator, the water pump, the crankshaft pulley, and even your A/C compressor.
Usually, the serpentine belt should be changed between 60,000 miles and 100,000 miles. It wears off due to mileage passed and it can cause the belt to slip from one of the gears. Not only would it result in a malfunction of the component it drives, but it would also produce a high-pitched whining noise as you speed up.
This is because the belt spins along with the crankshaft and other rotating parts close to the engine. So, as the engine produces higher power output, the belt also tends to spin faster. Their speed is synchronized, so if the belt slips, the noise should get louder with increased speed.
What about the power steering issues?
The power steering system might not be the first thing that comes to mind when discussing noises that increase with speed. However, it can easily be the culprit since modern power steering systems are closely related to driving speed.
You'll feel higher steering wheel resistance when driving at high speed when compared to that of a steering wheel at low speed. This enhanced steering wheel sensitivity gives you a safer driving experience by not allowing you to make sudden moves at high speed.
There's also the power steering assist system that detects your car getting out of the lane without the turning signal at a higher speed. So, if there's not enough power steering fluid or in case of a leak, you'll experience a whining noise or problems rotating the steering wheel at a higher speed.
Engine problems
After inspecting the transmission system, it's only logical to take a look at your engine as well. After all, the engine and transmission take the most pressure when driving at high speed. The engine produces more power and the friction between moving parts increases as well.
It raises the engine's temperature if you keep it in a high RPM range constantly, and if there's not enough oil – you'll hear the whining noise. Moreover, there are all kinds of noises caused by poor engine lubrication, including rattling or even knocking.
If you drive at a higher speed constantly, and there's an engine oil leak, it's not safe for your engine as it could lead to overheating. The easiest way of inspecting this is to stop by the road and check your engine oil level. Adding more oil should at least temporarily solve the issue until you reach a mechanic and inspect the leak source.
Our take
Overall, you shouldn't hear any whining noise when accelerating, and it's only a sign that something's bad with the transmission or that the serpentine belt has slipped. It can also be a consequence of low engine oil, so hopefully, this guide provides all the necessary information to fix the issue.
If there has been a transmission fluid leak or an engine oil leak, the problem needs to be addressed as soon as possible to prevent serious damage and expensive repairs.
Can low transmission fluid cause whining noise?
Yes, low transmission fluid can cause whining noise coming from the transmission system or the torque converter in case you drive a car with automatic transmission.
How do you fix a whining transmission?
If you spot the leak on time, you can fix a whining transmission by adding transmission fluid or flushing the system. You might also need to replace the torque converter.
What can cause a high-pitched whining noise in a car?
A leak in the transmission system leading to high friction among transmission parts or slipped serpentine belt could cause a high-pitched whining noise in a car.
Does a transmission make a whining sound?
Yes, a transmission makes a whining sound in case there's not enough transmission fluid.