Car won't go in reverse — causes and fixes
Fix a car that refuses to go in reverse.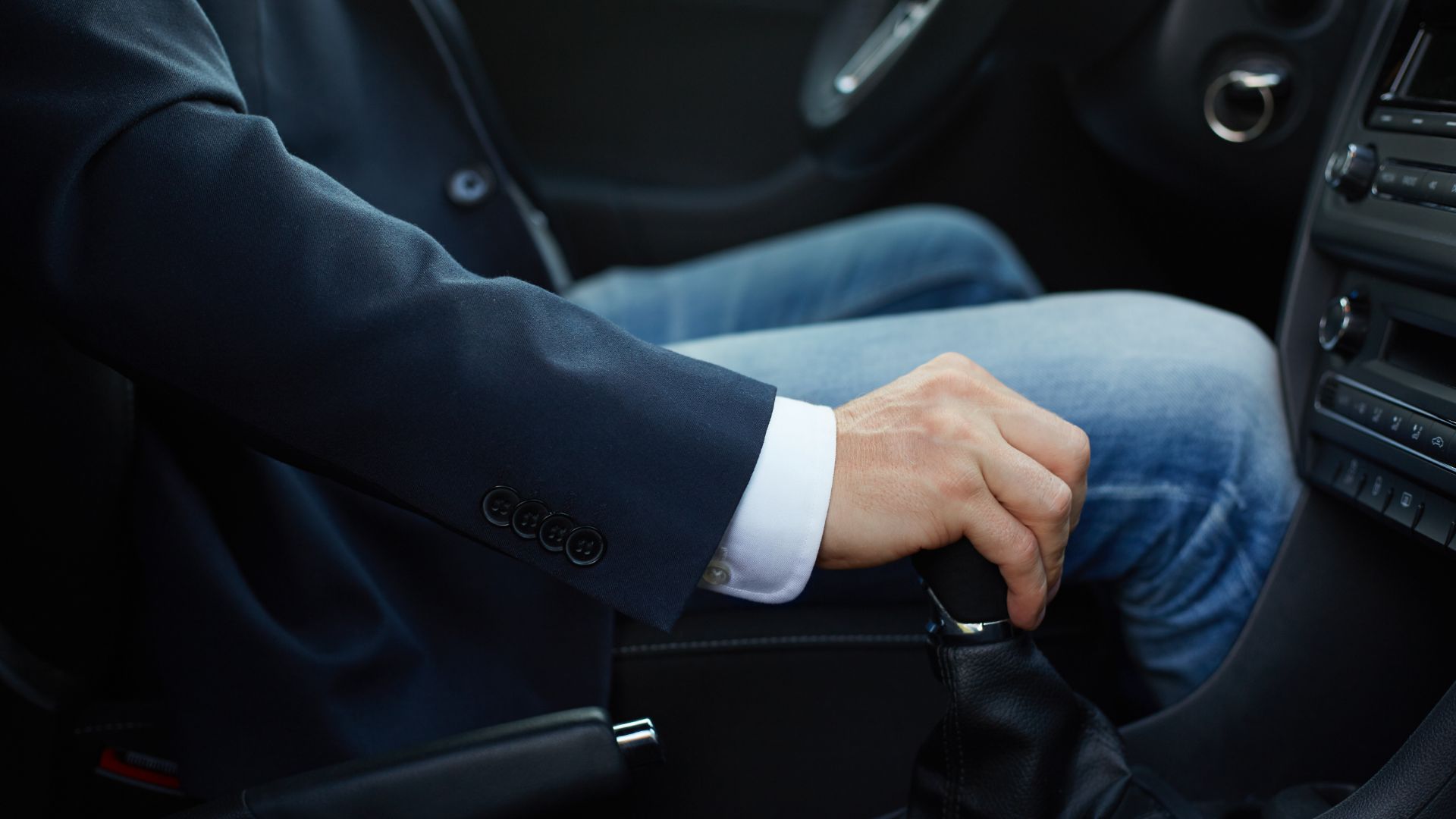 Imagine the following situation – you are getting ready to park your car out from the garage and go on your way. A problem occurs that prevents you from shifting into reverse, and quite reasonably, you might panic and get nervous right away.
If this has already happened to you, we feel you – if your car won't go into reverse, you can guess that it's not a fast and easy fix. To make things worse, this happens on both manual and automatic cars, so our team felt it was about time that someone deals with this issue once and for all.
How does a reverse gear work?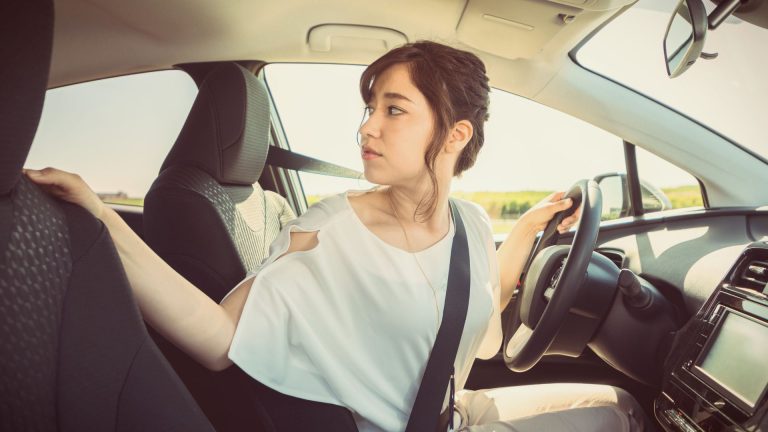 Before we get into troubleshooting the issue, let's take a few moments to discuss how to reverse gear works. In manual transmission cars, you control the torque output and power distributed to the wheels by the engine by shifting through gears.
It's done through the connection of transmission gears on the input and output shafts. While shifting through gears and engaging the clutch, you connect a different size of gear on the input shaft to the output shaft. This results in a different ratio of torque distributed to the wheels.
The gear and the shaft rotate at different speeds, so when the clutch is pressed, a synchronizer ring helps bring the two speeds together and synchronize the speed. When it comes to the reverse gear, there are three different gears in play, instead of just the input and output gear with other transmission gears.
There's the input gear, output gear, and the addition of an idle gear which connects to the other two gears as you slide the shifter into reverse. It makes the output shaft rotate in the opposite direction or a reverse direction. That's how you make your car go in reverse, and it's only possible to shift into reverse while stationary since the reverse gear doesn't have a synchronizer ring.
On an automatic car, a torque converter shifts into reverse as you move the stick to the "R" position. It moves the gear to a position where it rotates in an opposite direction on the shaft, which makes your car move backward.
Reasons why you can't shift into reverse on an automatic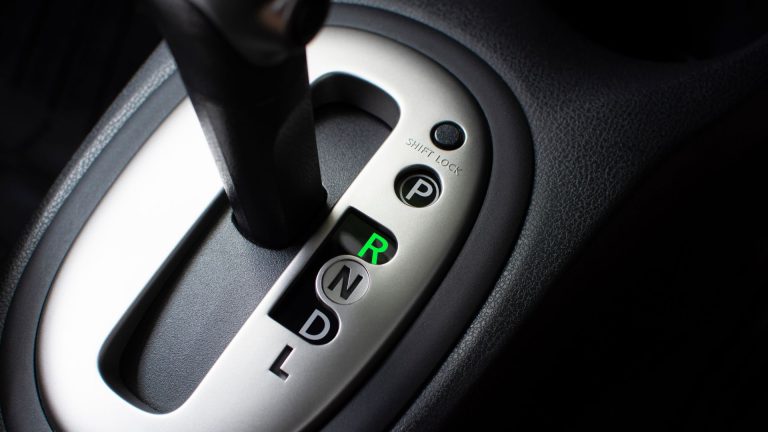 Now that you know a bit of background on the problems that may prevent you from shifting into reverse, we can deal with the source of the trouble. The reasons mostly differ based on whether it's a manual or an automatic car, which is why we wanted you to have a basic knowledge of how it all works.
If you are driving an automatic car, chances are that one of these problems affects your ability to put the car in reverse:
Problems with the transmission selector sensor
Low or dirty transmission fluid
Bad valve body
Bad gear lever sensor
There's also one common problem for both manual and automatic transmission cars – broken gear teeth. If the reverse gear itself is damaged, it's difficult to access it and repair it, and it's one of the worst situations. Due to broken equipment, it won't be able to rotate together with the output shaft and make it go in reverse, which results in expensive repairs.
Faulty transmission selector sensor
In most modern cars, the engine control unit (ECU) and transmission control unit (TCU) receive information provided by various sensors for the smooth operation of their respective systems. So, the TCU receives information from a transmission selector sensor once you try to activate a reverse gear.
If the sensor fails, you won't be able to shift into reverse, and the board computer will probably display a warning message. Your car might even get in limp home mode if the sensor fails since it also controls shifts into other gears.
Low transmission fluid levels
In an automatic car, the transmission fluid level is important since the torque converter uses hydraulic pressure to help you shift the gears. If you spot a transmission fluid leak when parked in form of a puddle under your car, and your car won't get into reverse, it's a clear sign.
At this point, it's important not to drive any further and diagnose the source of the trouble instead of just adding transmission fluid. Check the dipstick by using the owner's manual for the fluid level, and tow your car to the mechanic if you can't drive it without using the reverse.
Problem with the valve body
The transmission valve body controls gear shifts on an automatic car; if it fails, chances are that the shift solenoid in the valve body stops you from shifting into reverse. It's a good thing that some models allow replacing the solenoid itself, while in others you'll have to replace the entire valve body.
It's a more expensive repair to deal with the valve body replacement, so you should make sure that your mechanic has set the diagnosis correctly.
Bad gear lever sensor
Another automatic transmission sensor that could cause you difficulties shifting into reverse is the gear lever sensor. It informs the TCU about the shift based on the gear lever position. However, if the sensor fails, it won't send accordant data to the TCU, and you might not be able to shift into reverse.
Reasons why you can't shift into reverse on a manual car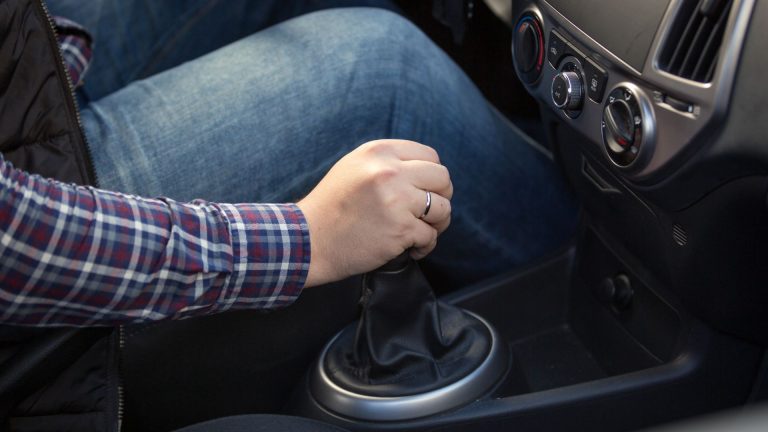 On a manual car, things are a bit different than on an automatic, except for possible gear teeth damage as we discussed. Broken shifter cables are a common reason behind the malfunctioning shifter that won't get into reverse.
A failed clutch might not only prevent you from shifting into reverse but in any other gear for that matter. You'll feel the clutch pedal too light, and it might stay down after you press it. If the clutch pedal loses its pressure, it will be impossible to shift into gear, and you shouldn't try to do it forcefully.
If the clutch pedal seems to be working regularly, and you can shift through other gears normally, check the transmission cables. Shifter cables can be adjusted, and sometimes it's all that it takes for smooth shifting into reverse. If you felt strange noises and resistance when trying to shift into reverse before the problem occurred, shifter cables are likely to blame.
Our take
Eventually, if your car won't go in reverse, the most important thing is not to panic and prevent trying to apply force to push the lever. If the stick just won't get in reverse, there's no point in trying to force it as you can only make things worse.
You can use the information listed in this guide to find a source of the problem based on your transmission type. Hopefully, acting on time will prevent you from having to do a complete transmission rebuild, which is the worst-case scenario.
What would cause a car not to go in reverse?
There are numerous reasons why a car won't go in reverse, including low transmission fluid, bad transmission sensors, broken gear teeth, or bad shifter cables.
How do you fix an automatic car that won't go in reverse?
If your automatic car won't shift into reverse, you can try fixing the transmission selector sensor, and gear lever sensor, or inspect the shifter solenoid. The problem could also be caused by low transmission fluid.