Clutch pedal definition and meaning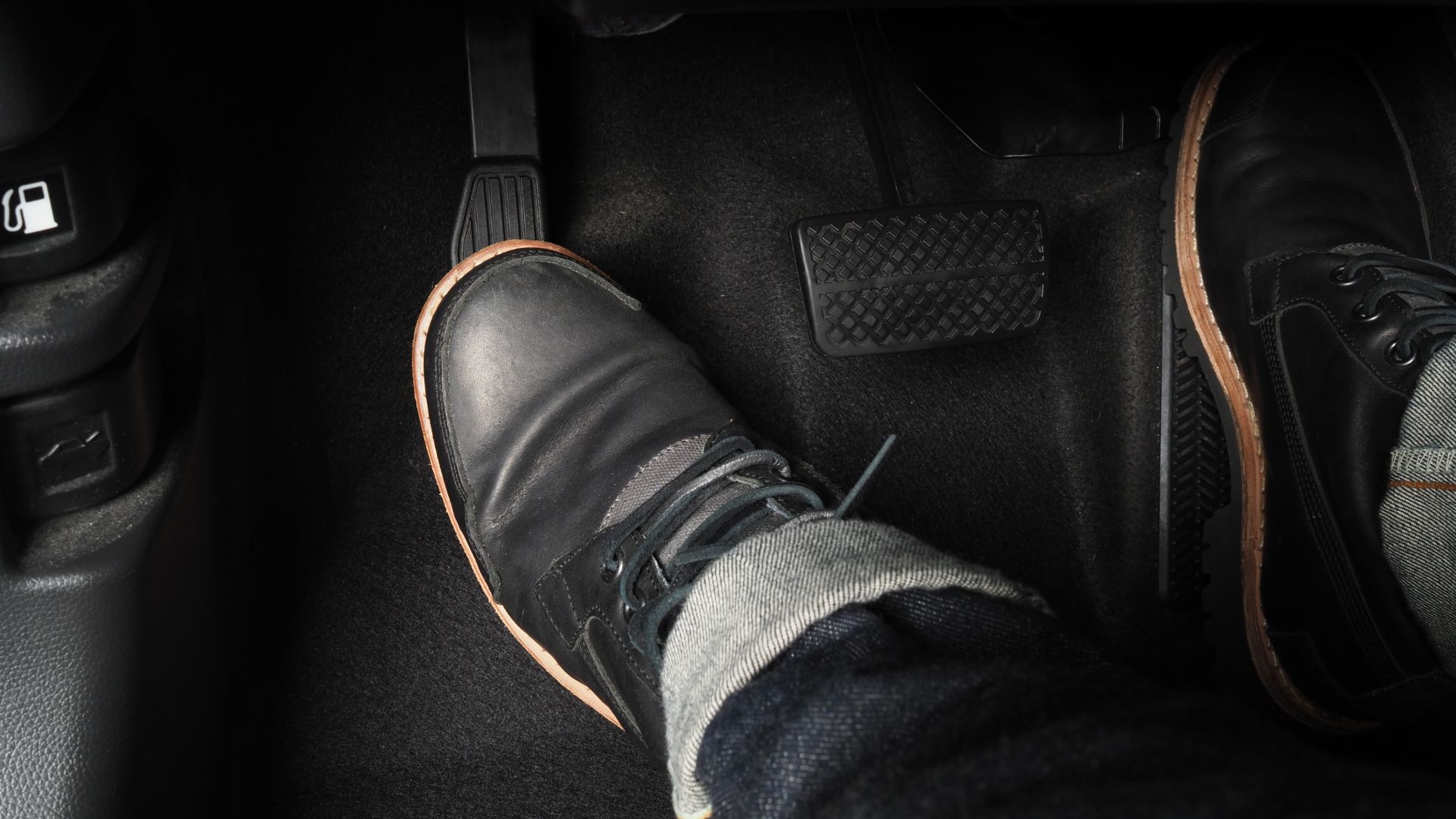 The clutch pedal is a vital component of a manual transmission car. It is responsible for engaging and disengaging the engine from the transmission, which allows the driver to change gears. The pedal is usually located on the left side of the steering column.
In order to operate the clutch pedal, the driver must press it down with their foot while simultaneously depressing the clutch release fork with their hand. This releases the pressure on the clutch plate, allowing it to rotate freely. Once the pedal is released, the pressure on the clutch plate builds back up and engages the transmission once again. Without this pedal, manual transmission cars would not be able to function.