All-terrains vs mud-terrains – which is a better off-road tire?
Compare the ultimate tire choices for off-road adventures: all-terrain vs. mud-terrain.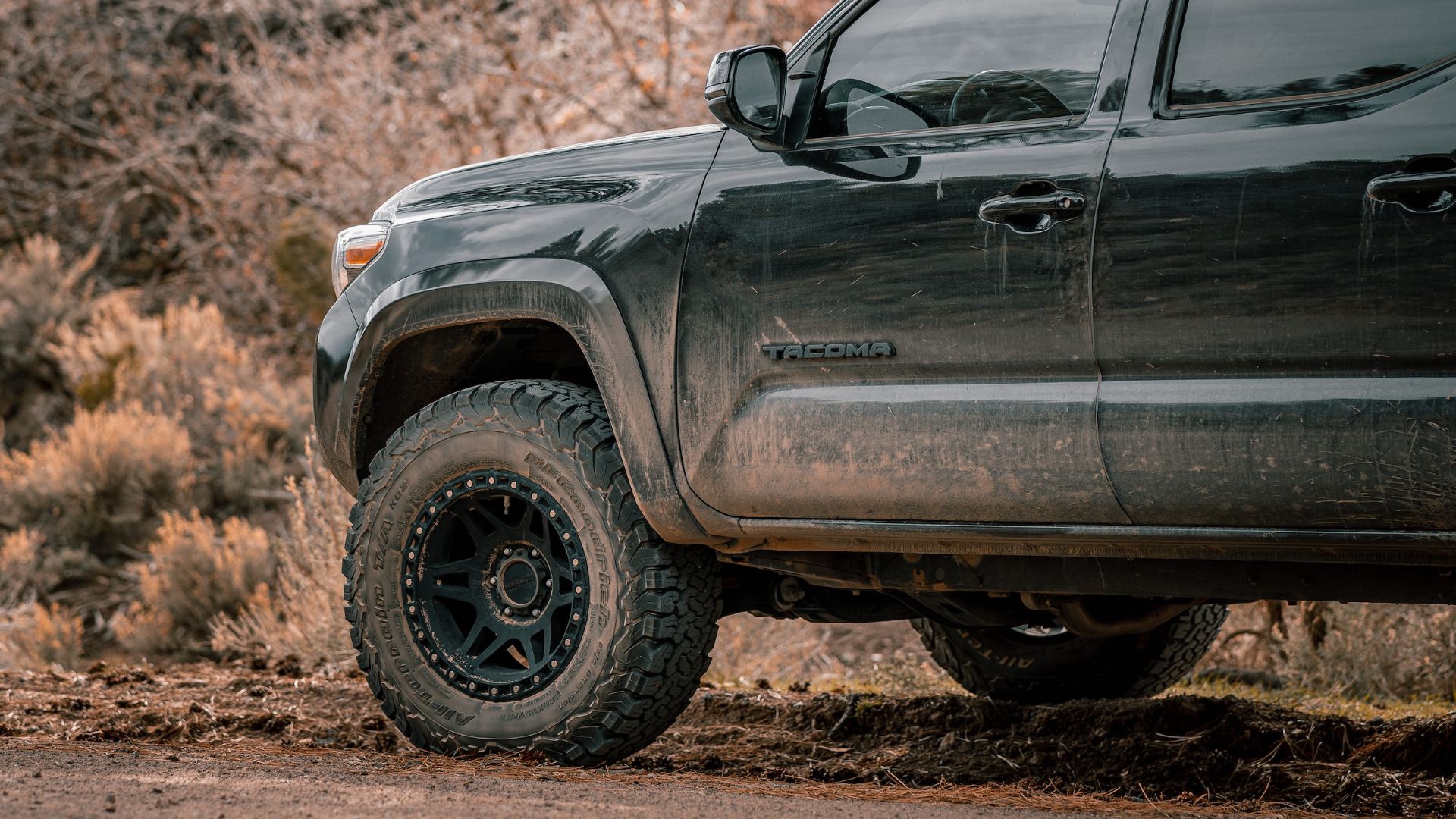 Getting a new set of tires is one of the main upgrades you can make for your off-road vehicle. And while there are a few types of tires you can choose from, going with one set might require sacrificing some features of the other, so it's all about making a compromise. That leads us to the matter of all-terrains vs mud-terrains as a tricky debate for every SUV or truck driver.
In this guide, we'll get into the features and benefits of both tire types to help you find the best-suited one for your needs. This way you'll have an easier decision to make while choosing a set of tires that will serve you well both on the road and on your favorite off-road trail.
Difference between all-terrain and mud-terrain tires
You are probably aware that both these tire types are suitable for drivers that tend to get into an off-road adventure from time to time. However, they are different in more ways than one, and one of the major differences is tire weight.
A regular mud-terrain tire usually weighs at least five or six pounds more than the all-terrain tire of the same size. While it doesn't sound like a big deal, it drives a completely different set of driving mechanics. Not only is the difference visible in the tire pressure given the difference in load ratings, but you can also see it in how your vehicle drives.
From the load transferred to axles to other suspension components and even the braking systems, your vehicle will drive differently. The burden on the braking system gets heavier and you might need a longer stopping distance. In the same way, this affects fuel consumption as well, since you'll need to apply higher power to get the wheels going.
Another major difference is in the sidewall construction. Mud-terrains have a more durable, rugged, and reinforced sidewall that helps improve the grip on off-road trails. All terrains also feature a reinforced sidewall, but it's not as effective as mud-terrain one in a challenging trail.
Performance differences
Even if you are not an automotive enthusiast, you'll see that these tires offer different performances based on the terrain. It's visible from the name of each category, but we'll dig a bit deeper into it. Starting from mud, it's clear that mud-terrain tires take the win here.
However, all-terrain tires also behave quite well in the mud, as long as it's not deep mud which suits mud terrains the better. They come in pretty equal in the sand, while it's surprising how mud-terrains tackle the rocky surfaces.
They even give you better performance over rocks than all-terrains due to that rugged sidewall we already mentioned. All terrains still perform better in the snow and on the highway. You'll get more miles out of those tires if you mostly take your ride on highways and public roads.
What's more, you'll also get a more refined ride, having in mind that all-terrain tires ride quieter than mud-terrain tires. So, those that spend more time on the road with occasional trips on off-road trails could benefit the most from all-terrain tires. On the other hand, mud-terrain tires are a perfect form of aggressive and dedicated off-road tires.
What about the tread?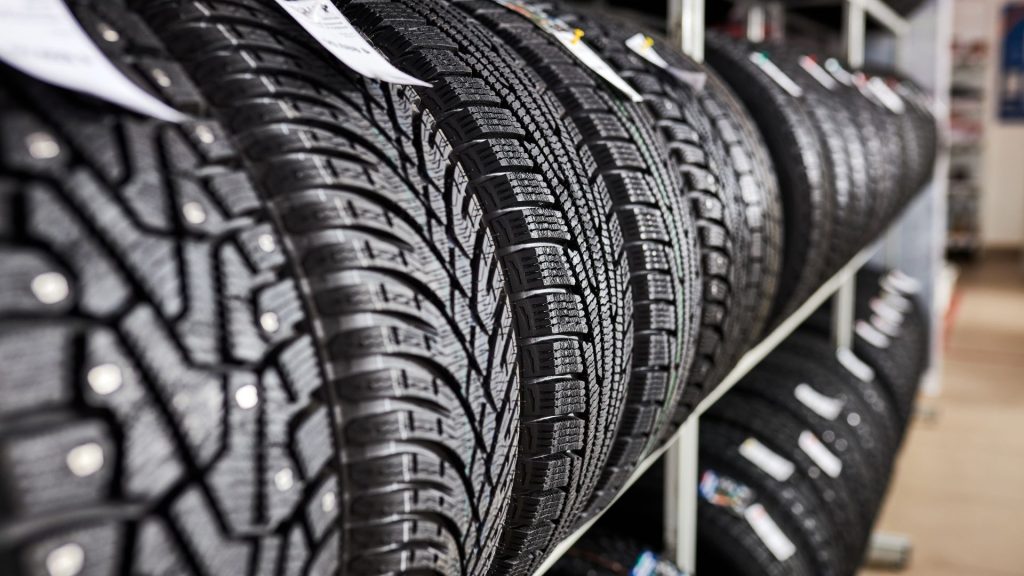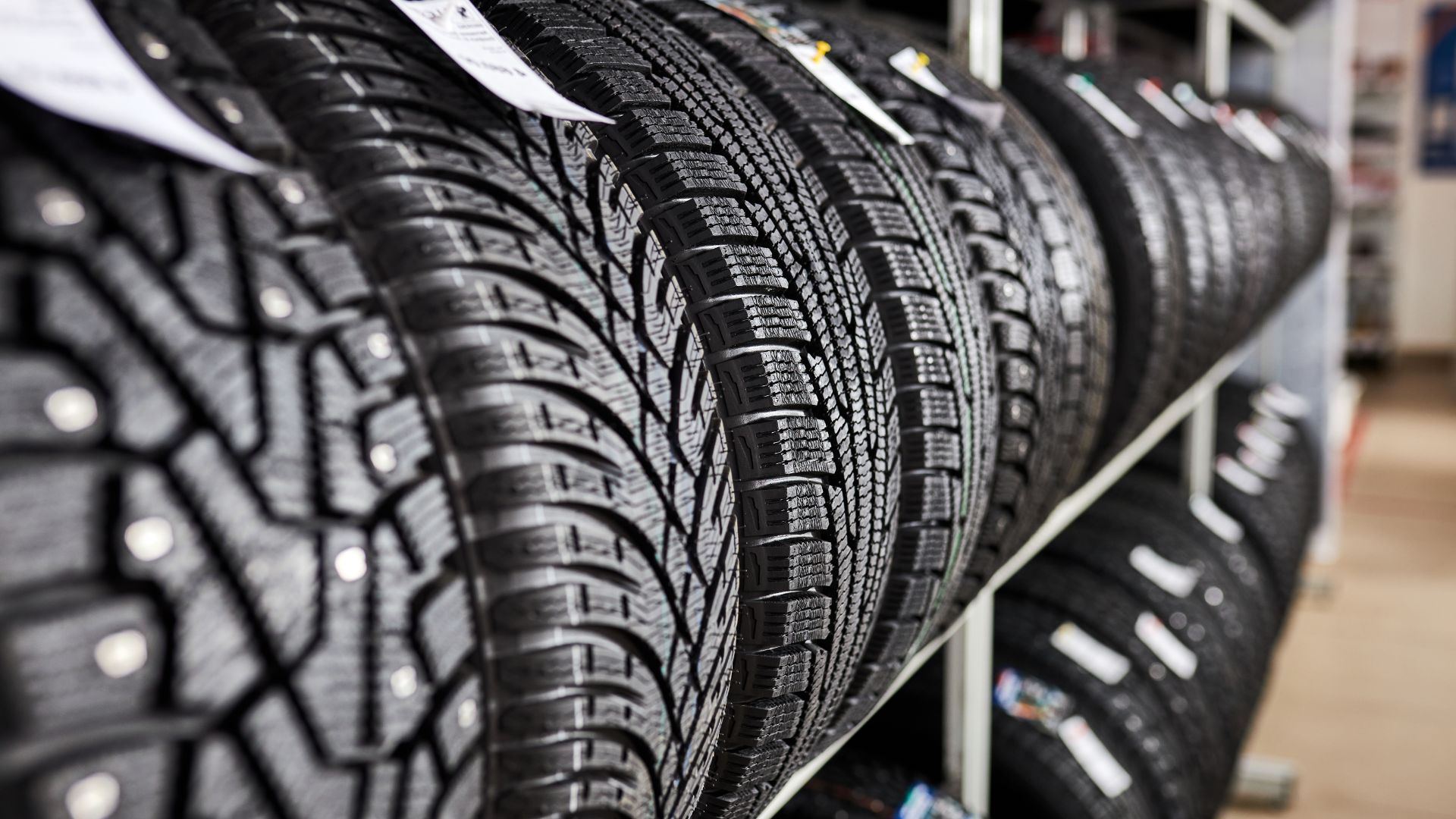 The tread difference is one of the most obvious ones when making a line of comparison between these two types. Just by looking at the two types of tires, you'll see that mud-terrains have more aggressive and deeper tread blocks.
These aggressive blocks simply bite on rocky surfaces and off-road terrains that are too demanding for all-terrain tires. Mud terrain tires have ticker and widely spread blocks, which is a convenient asset if you drive a lot in the mud. This will get all the mud residue led away from the tire, so you can continue following the trail.
All-terrain tires also deliver considerable traction in the mud and inaccessible off-road terrains, but the tread is less rugged and works better on the road. As for the tread compound, mud-terrain features a softer and grippier compound, while all-terrain tires seem stiffer.
Benefits of all-terrain tires
Looking at it from the comparison perspective, all-terrain tires come with quite a few benefits in general, even though mud terrains are better for off-road driving. Here are some of the areas where all-terrains excel:
Open treads for better off-road traction
Improved tread life when compared to mud-terrain
Quieter driving experience
Perform well both on the road and off-road
So, it all depends on what you are looking to get out of your off-road tires. Sometimes you'll need to spend quite some time on public roads and highways before reaching your favorite off-road trail. In these cases, all-terrain tires are better than mud-terrain since they give you a refined ride and last more miles.
On top of that, you'll still be able to handle sand, gravel, and mud quite well, assuming that you don't visit extreme off-road terrains.
Benefits of mud-terrain tires
While mud-terrain tires are better in extreme mud and off-road terrains, they might last twice less than all-terrain tires. With these, tire rotation is the key, since you'll have to do it more frequently than with all-terrain tires. Even so, their benefits are undeniable, and here are some of the main ones:
Large tread blocks for maximum traction
Aggressive contact patch
Puncture-resistant sidewall
For tires like Hankook Dynapro Mud Terrain that have large tread blocks and deep grooves, all the small pieces of rock and mud residue get pushed out of the tire. So, you can enjoy a true blast of experience with these tires mounted even on the most demanding off-road trails and muddy roads.
It's nearly impossible to puncture or bruise these tires even while passing over large and sharp rocks, so you should be able to use them until the tread wears off.
Which is better, all-terrain or mud terrain?
All-terrain tires are better on the road, while mud terrain tires are better in extreme mud and over sharp rocks. It all depends on your needs and the amount of time you plan to spend on off-road terrains. If you'll spend more time driving on the road to reach your off-road destination, all terrains are better overall.
On the other hand, if you are going to spend more time on challenging off-road trails then mud-terrain tires are a better option for you.
Are mud terrain tires good on highways?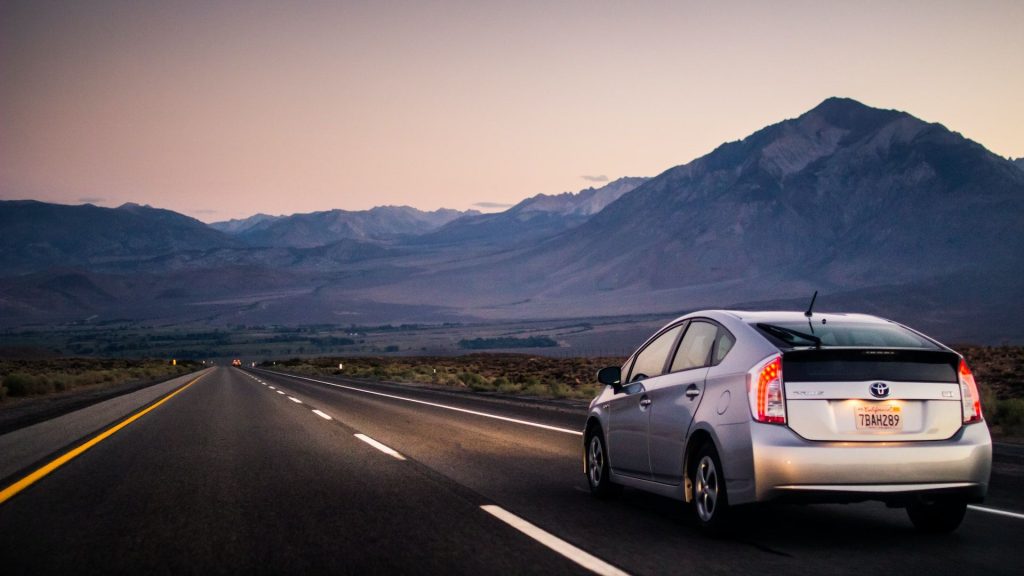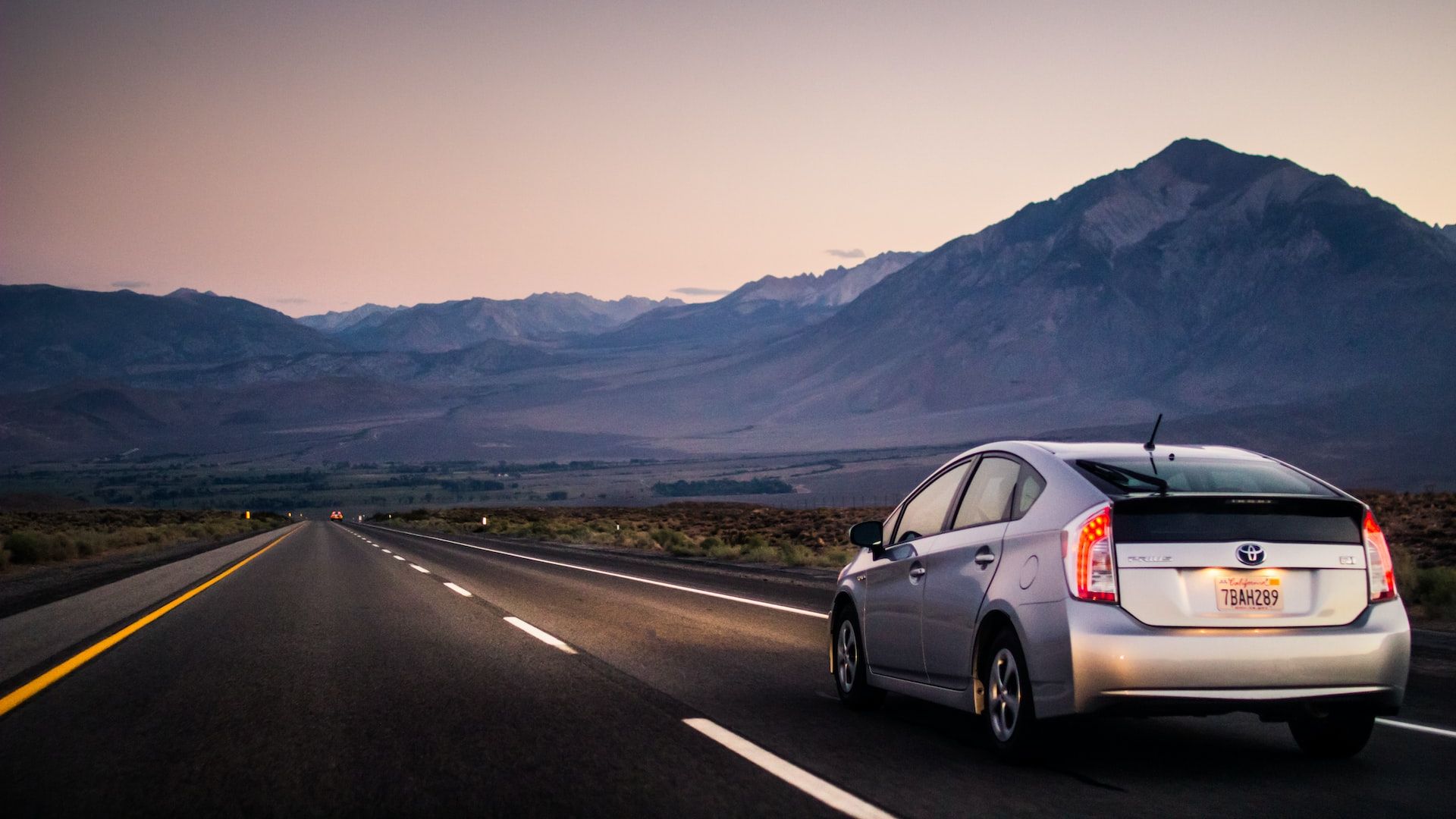 Mud-terrain tires are not the best off-road tires for driving over highways. If it's just a short route, you won't notice much difference. However, if you'll spend hours on the highway while driving towards your off-road site, it could be a slight problem.
Both the road noise and a rough ride can simply be too much for some people, so these are not the most pleasant kind of tires for highways.
Are all-terrain good in the mud?
All-terrain tires are decent in shallow mud, but mud-terrain tires work much better in deep mud. Still, that's the design difference, since most all-terrain tires perform well on icy and wet roads where mud-terrain tires lose their traction performance.
Are mud tires good for daily driving?
Mud tires aren't as good for daily driving as all-terrain tires are. While they can be driven on the road, the noise and aggressive tread might not be suitable for long drives. Still, if you just need to go over your local roads to reach the desired off-road spot, mud tires will do just fine.
Our take
Eventually, it all comes down to what you aim for with your set of off-road tires. While the dilemma of all-terrain tires vs mud-terrain tires isn't easy to solve, we hope that now you'll at least have some insight into which is better for your needs.
You can use this guide and the benefits of both tire types to put it all on paper and decide on the best set for you based on the type of off-road terrain you'll drive on.