Tire tread depth – why is it so important to check it frequently?
Recognize the importance of tire tread depth for a smoother and safer ride.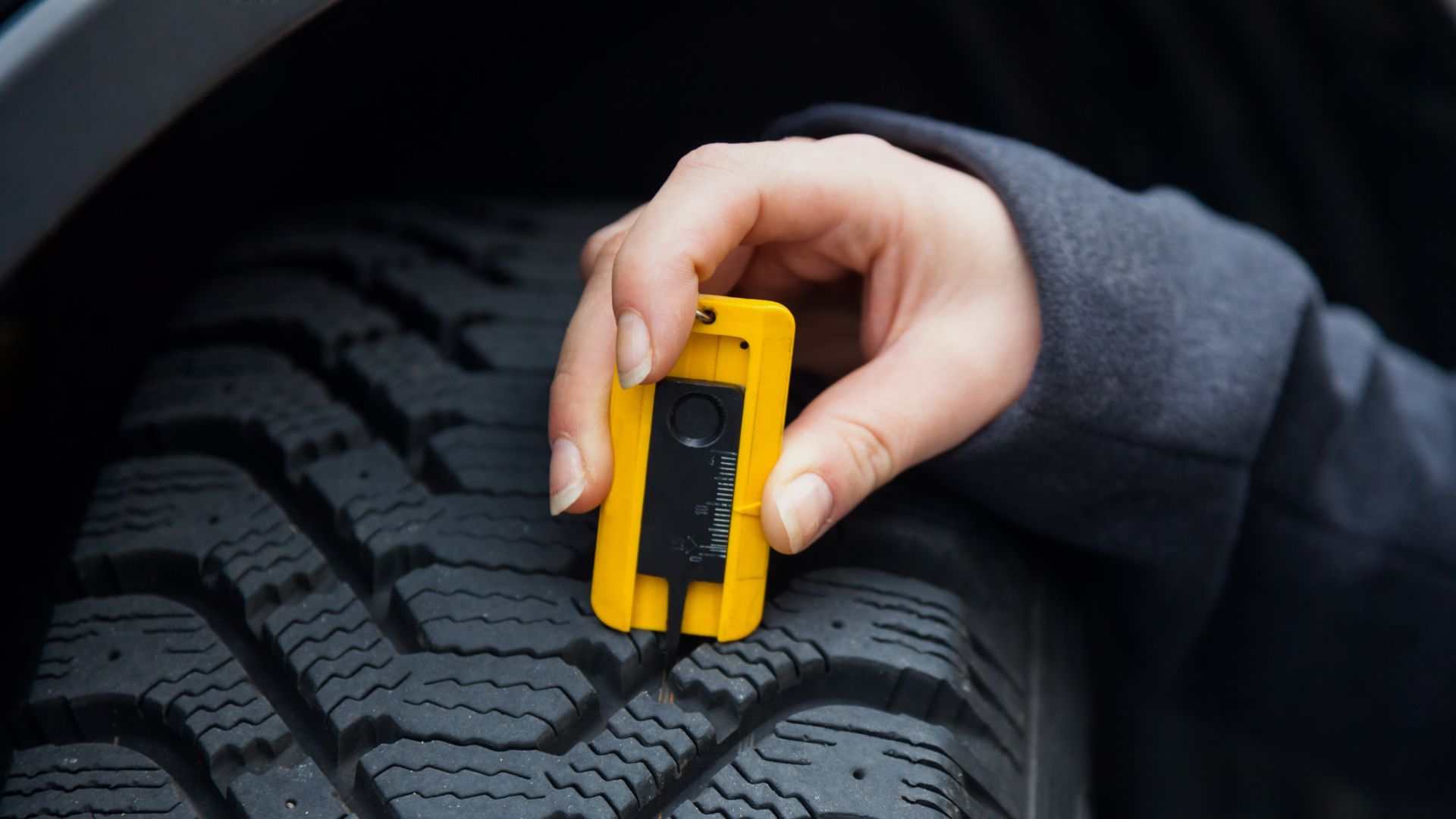 If you spend hours in traffic every day, you'll surely notice how your tires get worn off after some time. Still, the importance of tire tread depth is often understated, and you can keep your driving experience at the highest level by frequently checking the tread.
Tread blocks on your tires give you proper traction, and the deeper the tread is, the safer your ride will be. In this guide, we'll walk you through the importance of tread depth and the differences that tires with deeper treads make when compared to worn-off tires.
The role of the tire tread
When you get new tires, a deep tread gives you the best traction and helps eliminate the water from the tread blocks. There are several important purposes that tire tread serves, and these are the most important ones:
Shortens the braking distance
Prevents hydroplaning and sliding on wet roads
Enables precise and safe cornering
Boosts handling
These days, most tires have siping that spreads deep into the tread, but sipes and biting edges are expressed the most when the tire is new. This affects your handling on wet and snowy roads, as well as the braking distance.
As you put mileage on the tires and waste the tread, you'll notice that the braking distance gets gradually longer. So, it's also a big matter of safety that you keep an eye out for your tire tread depth, and replace the worn-off tires timely.
With deep treads and grooves, you'll also have hydroplaning protection since these features help lead the water away. As the tread wears off, the chance of sliding on wet roads also increases, so you'll have to make sure the tread is above the lowest legal level at least for precise handling and steering.
Tread depth levels explained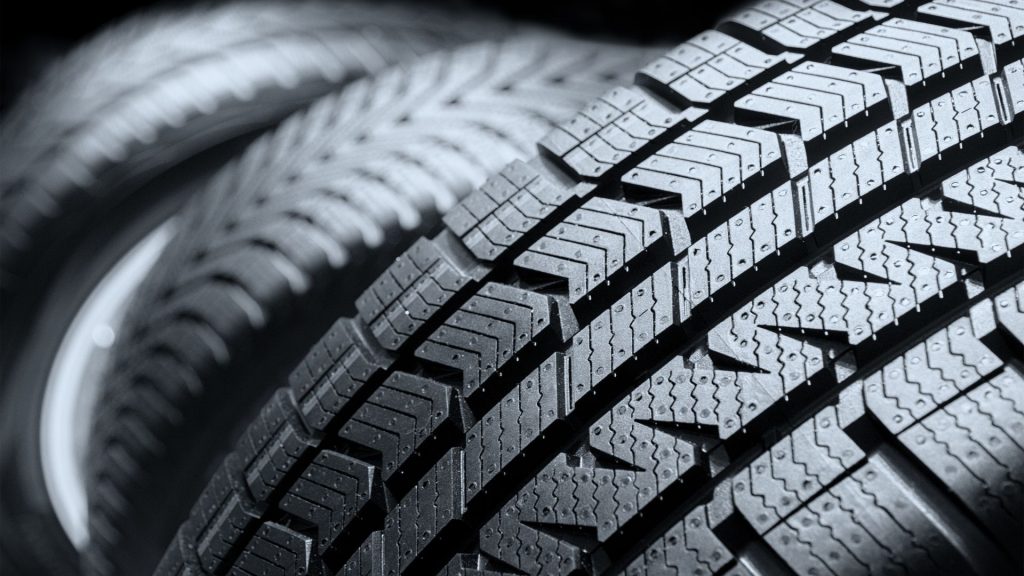 As you browse the selection of new tires, you'll certainly stumble upon those confusing marks expressed in 32nd portions of an inch. This refers to the tire tread depth, and you'll get 10/32" worth of tread with brand-new tires. Different tire brands may use different ways to designate these indicators, but they are pretty much standard for most brands, as you can see from Cooper tires review.
At this point, the safety and traction properties of your tires will be at their maximum level, but it doesn't take too long before the tread starts to wear off. Even as the tread life of your tires reaches its end, the tread depth should still be above 2/32".
It's the lowest legally allowed tread depth in the US, so you should always make sure that you have at least a bit more tread left. While having 2/32" of the tread left should suffice for decent traction on dry roads, winter tires simply need more tread.
Deep tread grooves and biting edges on winter tires ensure your safety and these require at least 4/32" of tread for good snow traction. Luckily, you can use tread wear gauges or indicators to keep track of the tread as it wears off.
How to measure tire tread depth?
There are several ways you can measure and track the tread wear on your tires. Among these, relying on factory Tread Wear Indicators (TWI) makes one of the best options. TWIs are small bars between the tread blocks that serve as a warning for you to change tires as the tread wears off.
They are mostly visible once you reach the final 2/32" of tread since they align with the tread blocks at this level. Some tire brands use wear bars that let you gradually track your tread. So, so these could be visible on 8/32", 6/32" and 4/32" before you get to the lowest tread mark.
Besides the wear indicators set by the manufacturer, you can use a traditional "penny test" or an electronic tread wear gauge.
Checking tire tread depth with a penny test
The penny test is one of the simplest ways you can check your tread depth. It's not as precise as looking at TWIs or using an electronic gauge, but it still tells you whether you have more than those 2/32" or not. It's the fastest way of checking tread depth as well – take a penny and place it between the tread blocks.
Make sure that the coin is flipped upside down, so you can see Lincoln's head pointing to the tread. If you can see it completely after placing the coin into the tread, you've probably reached the time to replace the tires.
Using a digital wear gauge
Relying on a digital tread gauge is one of the most precise options you can try. You can find one in any automotive parts shop. By simply pressing the slider at the back side, you'll see the measuring pin pop out.
You might have to "zero the gauge" by placing it onto a flat surface under 90 degrees and clicking on the "Zero" button. This way, your measurements will be precise when using the gauge on a tire. For the US market, most gauges display the readings in 32nds of an inch, and all you have to do is place the pin flat between the ribs to get the reading.
What tread depth is too low?
Tread depth below 2/32" is considered too low for safe driving. Most US states use 2/32" as the standard limit for tire tread depth. However, vehicles with tread depth below 3/32" can't pass the safety inspection in Texas.
So, you should carefully monitor your tread depth after reaching 4/32 inches of tread, since you might have to replace the tires shortly after this mark. You shouldn't test the limits of a tire by going close to or below 2/32.
How do you know if a tire needs to be replaced?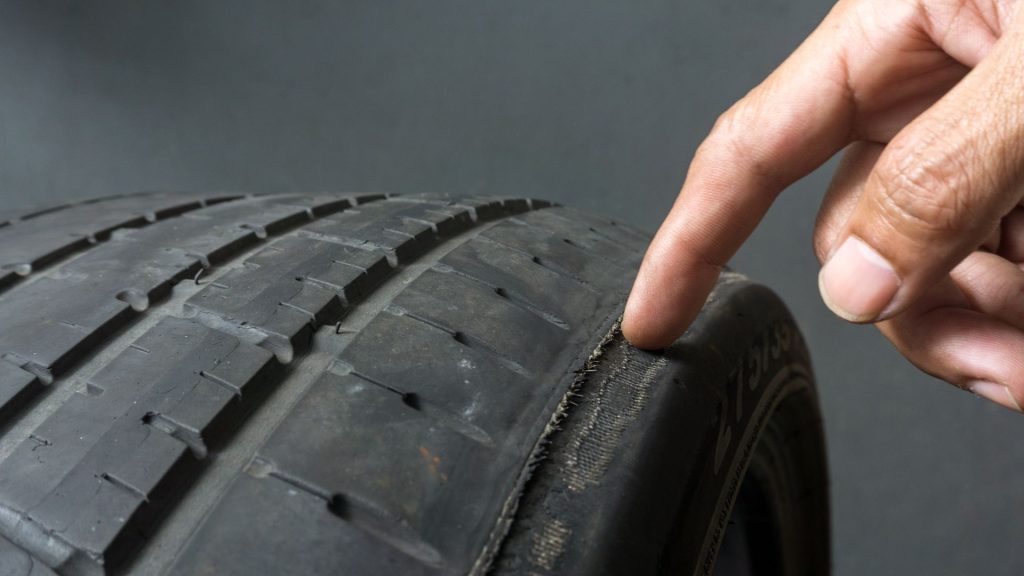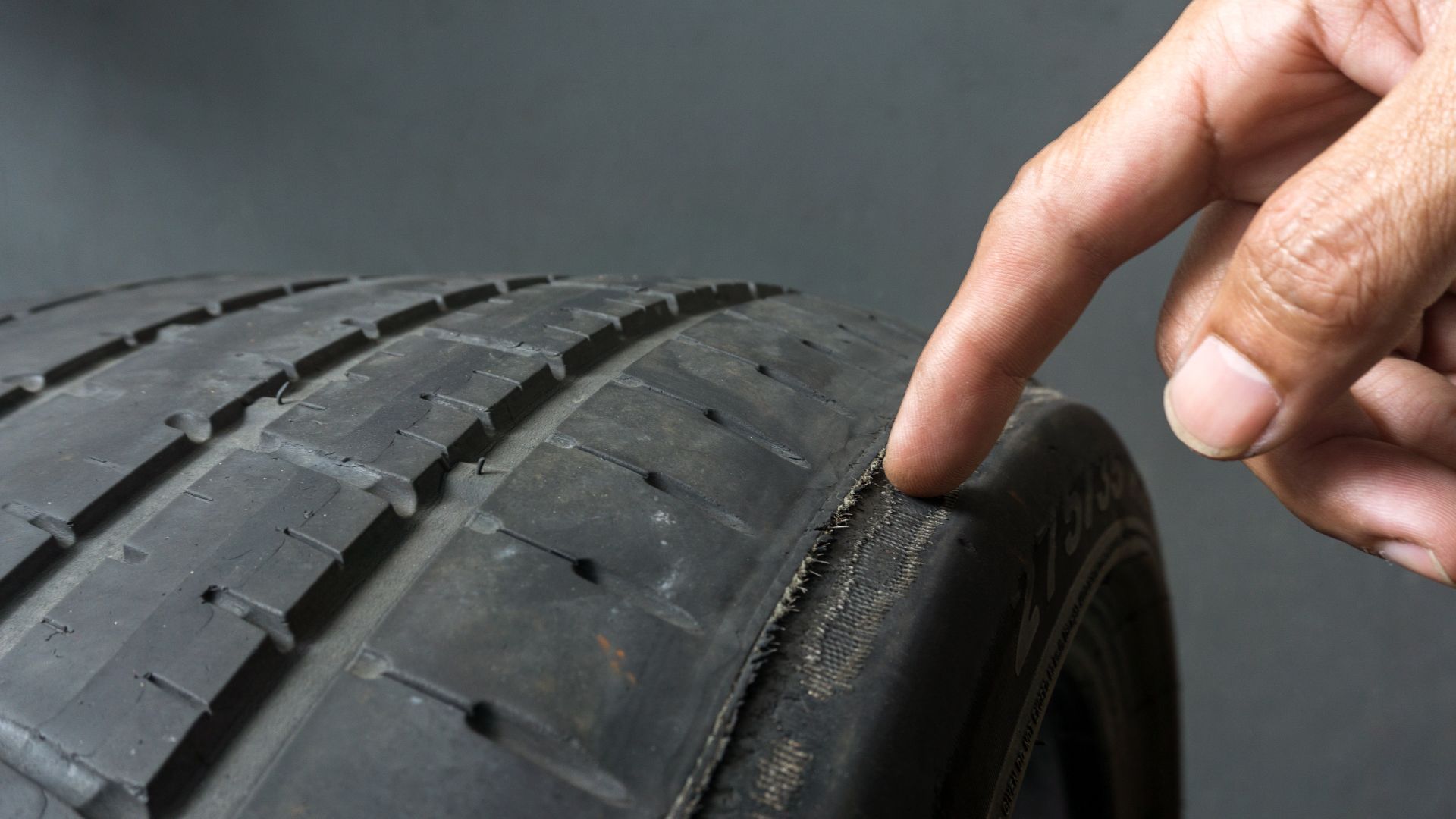 You'll know that a tire needs to be replaced once the tire wear bars get visible and aligned with the tread. These marks usually show up once you reach the final 2/32" as the lowest legally allowed tread depth mark.
Once you can see the wear indicators, you should immediately replace summer tires and all-season tires. On the other hand, you shouldn't risk it by driving on winter tires below the 4/32" tread depth. Winter tires need deeper treads and a more aggressive contact patch to give you proper snow traction.
How long does it take to wear 1/32" of a tire?
It takes 5000 miles to 8000 miles on average for 1/32" of the tire tread to wear off. It's useful knowing this since you can plan for replacement earlier by taking an occasional look into your tread. If you are using a digital tread wear gauge, you'll know that you have around 5000 miles until replacement once your tread measures 3/32".
Our take
Not only is tire tread depth important for passing the safety inspections of your vehicle, but it's also crucial for your driving experience. You'll feel safer when your tire tread is at its peak due to shorter braking distances and hydroplaning resistance.
It only takes a few moments to check the tread depth and rest assured that you'll have a refined and safe ride wherever the road takes you.