Signs of a bad fuel pump relay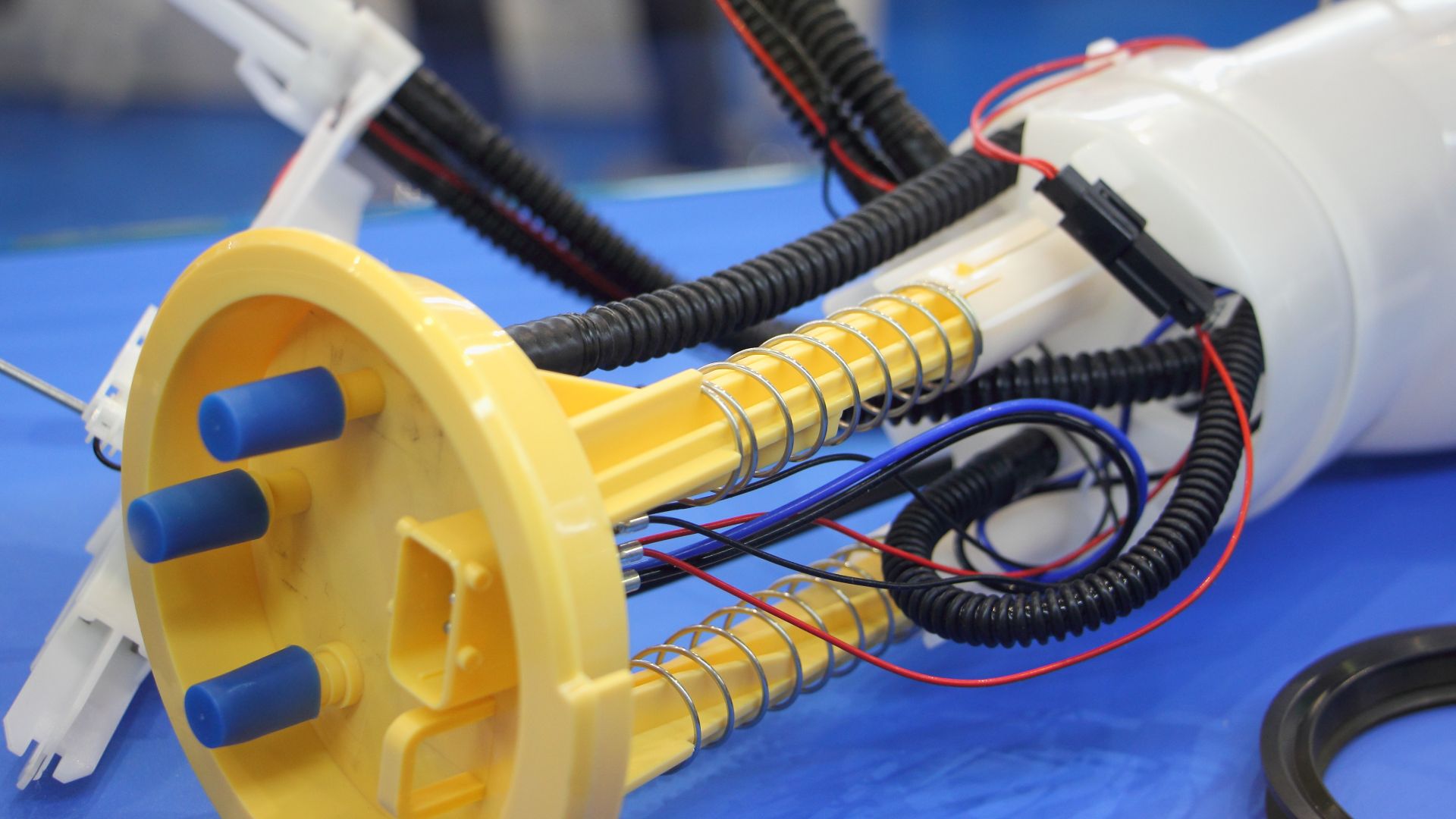 Filling your gas tank to the brim doesn't guarantee that the car will turn on. Several systems and components make it possible for your vehicle to start, and the fuel pump relay is one of them. Modern vehicles demand a precise amount of fuel to run; that is where the fuel pump relay comes in; to provide a steady flow of electrical current to the fuel pump, which delivers fuel to injectors and the combustion chamber.
The fuel pump relay is activated each time you turn on your vehicle's ignition. As you turn the key, the relay activates the fuel pump to pressurize the fuel system. The relay also supplies the fuel pump with the required voltage each time you press the gas pedal. It is important to note that the fuel pump can fail intermittently if the relay is faulty. Here we look at some signs of a bad fuel pump relay.
What is a fuel pump relay?
A fuel pump relay is an electronic device found on almost any vehicle equipped with an internal combustion engine. It is often found in the engine bay's fuse box and is the primary electronic switch that controls power to the fuel pump. The ignition or Powertrain Control Module usually controls the fuel pump relay and, when switched on, will provide current to the fuel pump so that it may function.
What causes a fuel pump relay failure
Several factors can damage a fuel pump relay. The most prevalent cause would be an electrical power surge. Since the fuel pump relay is made of a winding that causes contact with electric current, the connections get burned when it receives high electric voltage. So, the big question is – what happens when the fuel pump goes out while driving? It's possible to experience engine surges in this case, so take a look at the main signs indicating a bad fuel pump relay.
Signs of a bad fuel pump relay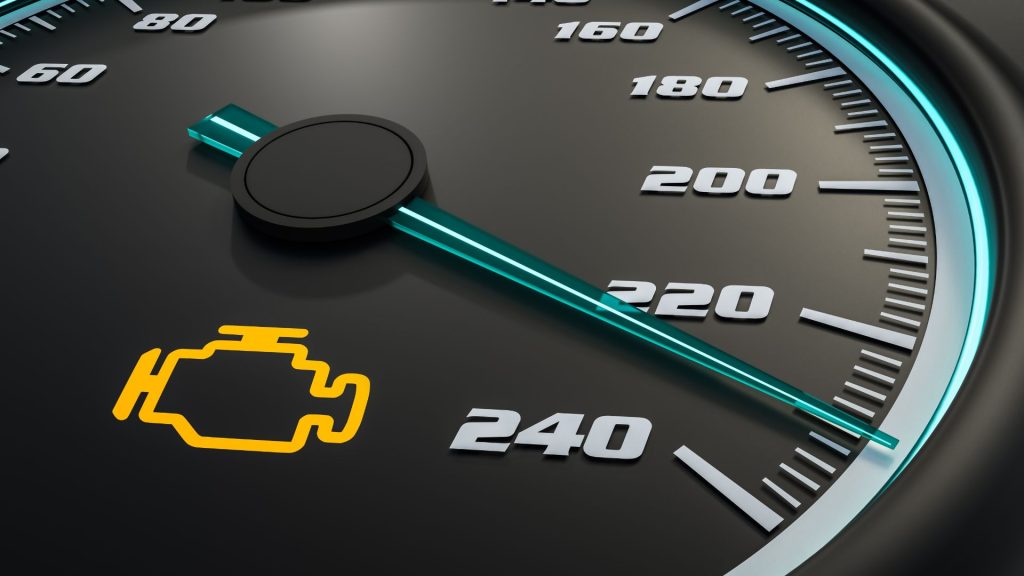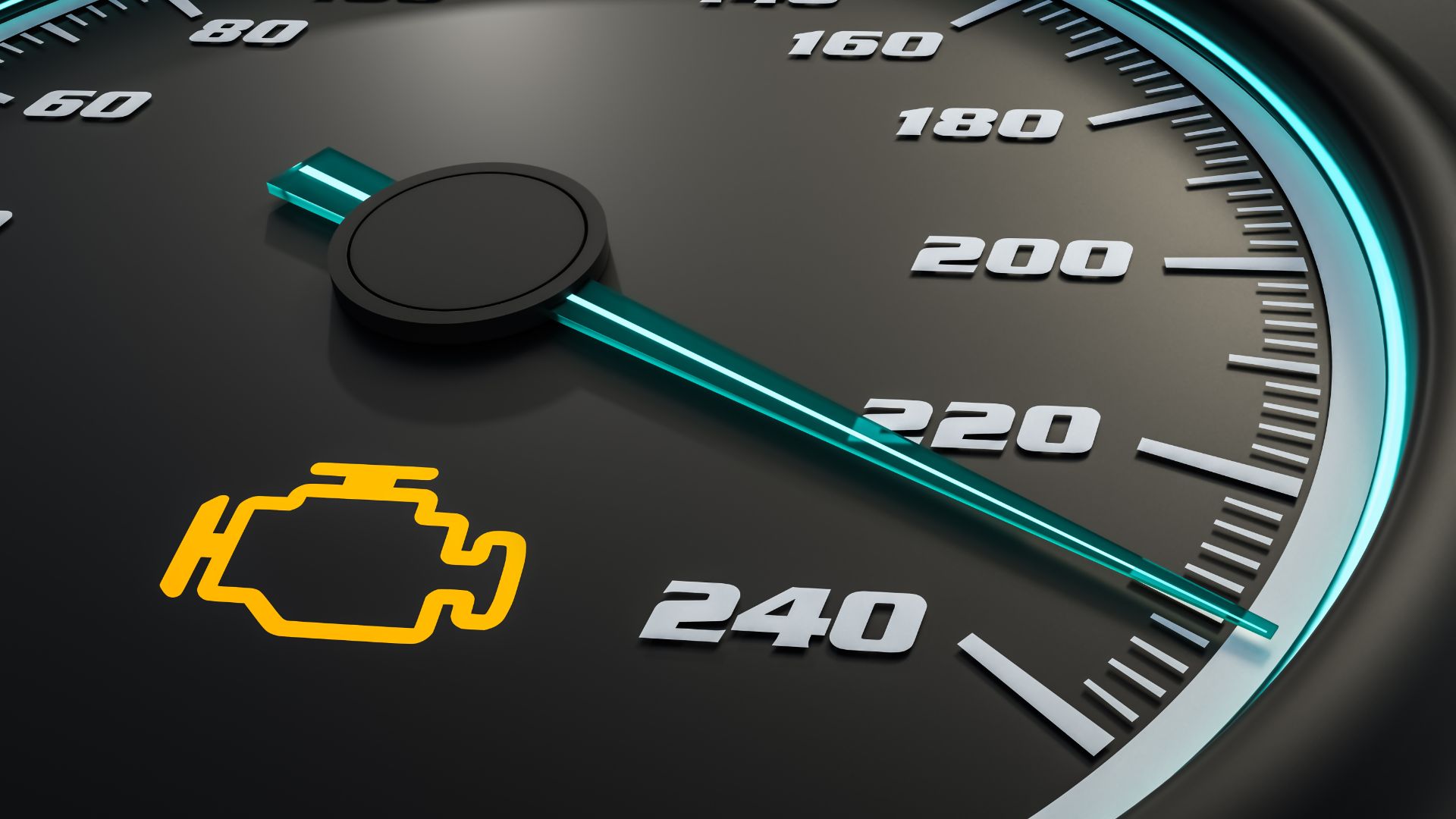 Like every other component in your car, the fuel pump relay is prone to wear and tear over time. Luckily, it sends out specific warning signs to inform you if there's any fault. Although several signs could indicate a faulty fuel pump, a few most common ones include:
Illuminated Check Engine Light (CEL)
A prevalent indicator in most cases is the check engine light, and this light signals that the Engine Control Unit (ECU) is holding on to some trouble codes. You must hook up an OBD2 (an onboard computer) scan diagnosis tool to read the code. A P0230 or P0231 OBD2 Diagnostic Trouble Code (DTC) indicates a malfunction in the primary circuit of the fuel pump.
When this happens, the ECU merely says the voltage readings from the fuel pump relay to the ECU are below the required specifications. Although this doesn't expressly point to a faulty relay, it could be a good starting point for further diagnosis.
Silent fuel pump
Usually, a fuel pump makes a soft clicking sound, which you can hear near the gas tank if you listen out for it. This noise indicates that your vehicle's fuel pump is operational. However, if your fuel pump is faulty, it will cease power supply to the fuel pump, making it silent when the ignition is on.
You might want to have a friend stand near the gas tank to see if they can hear any clicking or high-pitched noise when you turn the key to the "start" position.
Engine cranks but doesn't start
Another common sign of a bad fuel pump relay is an engine that cranks but doesn't start. The fuel pump relay fails in the open position, preventing voltage from reaching the pump. Various issues could cause this, so having a proper diagnosis is highly recommended.
Burnt fuel pump relay
A burnt fuel is an obvious sign that indicates a faulty fuel pump relay. A fuel pump relay could get burnt due to high currents or voltage. In extreme cases, a burnt fuel pump might result in a fire outbreak if left untackled.
Stalling engine
Your car's engine would turn off if the combustion chamber lacked adequate fuel. This is because the fuel pump is responsible for supplying fuel to the vehicle; however, it will not work perfectly if the fuel pump relay develops faults.
Bad soldering inside the fuel pump relay might cause a sudden loss of connection, which makes the fuel pump relay stop supplying power to the fuel pump.
Loss of power while driving
The fuel relay may be the culprit if your car seems to lose power while driving. You can notice a loss of power when your vehicle begins slowing down without you applying your brakes. This does not always mean the car will stall. Sometimes, this may seem to self-correct, and the vehicle will go on running for a time. However, you wouldn't want to ignore a loss of power because the next time the car slows, it may come to a halt and refuse to come back on, leaving you stranded.
How long does a fuel pump relay last?
A fuel pump relay should last about 90,000 to 186,000 miles. If your car reaches this point, you might want to replace its fuel pump relay to ensure proper functionality. However, your fuel pump relay can quickly become faulty due to wear and oxidation, so you might have to replace it sooner than expected.
Cost of replacing a fuel pump relay
On average, fuel pump relay replacement should cost about $20 to $50 for parts and $90 to $150 for labor. However, the labor charge would depend on your mechanic's hourly rate. You must replace this part immediately after ascertaining it to be the cause of troubleshooting to avoid damaging a fuel line or pump.
Why is a fuel pump replacement essential?
There is no argument about the cruciality of replacing a failing fuel pump. Apart from being stuck with an unresponsive car, a faulty fuel pump relay left unchecked could result in an excessive power supply to the fuel pump, leading to severe damage. Also, a defective fuel pump, in an extreme case, could lead to a fire outbreak. There are even some common problems after changing the fuel pump that may occur, so it's beneficial to consider these before the replacement.
Can a fuel pump relay be cleaned or fixed?
Yes, you can clean and resolder a fuel pump relay, but it will require a professional, as it is not an easy task to perform. This task would require taking the relay apart, cleaning, and then resoldering it back together. Although fuel pump relays are pretty cheap, so it's just better you purchase a new one and save yourself the stress of fixing an old one.
Can you run a fuel pump without a relay?
Yes, you can run a fuel pump without a relay, but it is strongly discouraged. If you plan on testing the fuel pump to see if your relay is faulty, then you could bypass the relay. However, if you intend to drive around without a relay for your fuel pump by wiring it directly, that'd be a bad idea.
Our take
While the fuel pump relay is an elementary component, it plays a crucial role in the vehicle's operation. Although it might seem like a small device, it is the component responsible for proper fuel supply, which is needed to keep your vehicle running.
A faulty fuel pump relay affects your car in several ways, but in an extreme scenario, it could start a fire in your car, and this is the last thing you would want to happen. Thankfully, it is a cheap part to replace. So, if your vehicle displays any of the symptoms above or you suspect that your fuel pump relay is having an issue, have the car inspected by a professional to determine if you should replace the component.
Will a car run with a bad fuel pump relay?
No, a car will not run with a bad fuel pump relay. Since the fuel pump relay's primary function is to supply power to the fuel pump, if it goes faulty, the vehicle will not get fuel supply and will not be able to run.
How long can you drive with a bad fuel pump?
You can drive for about 15 to 30 minutes at most with a bad fuel pump before your engine begins to produce a certain level of heat which would knock your car out.
Will the fuel pump turn on with a bad relay?
No, a fuel pump will not run if the fuel pump relay is faulty, and this is because the fuel pump has no voltage supply due to the absence of a functional fuel pump relay.
What happens if the fuel pump relay goes bad?
If your fuel pump is faulty, it might cause the car to stop completely. The vehicle gradually slows to a stop, and then the engine refuses to come back on for a while.
How do you know if the fuel pump relay is bad?
A burnt fuel pump relay is easily the most obvious way to tell if your fuel pump is bad and needs replacement. However, a faulty fuel pump relay could be the culprit if your car slows to a stop while you have a full gas tank.