Toyota 3.5L (210 cu in) firing order — what is it?
Empower your engine with insights on the Toyota 3.5L firing order.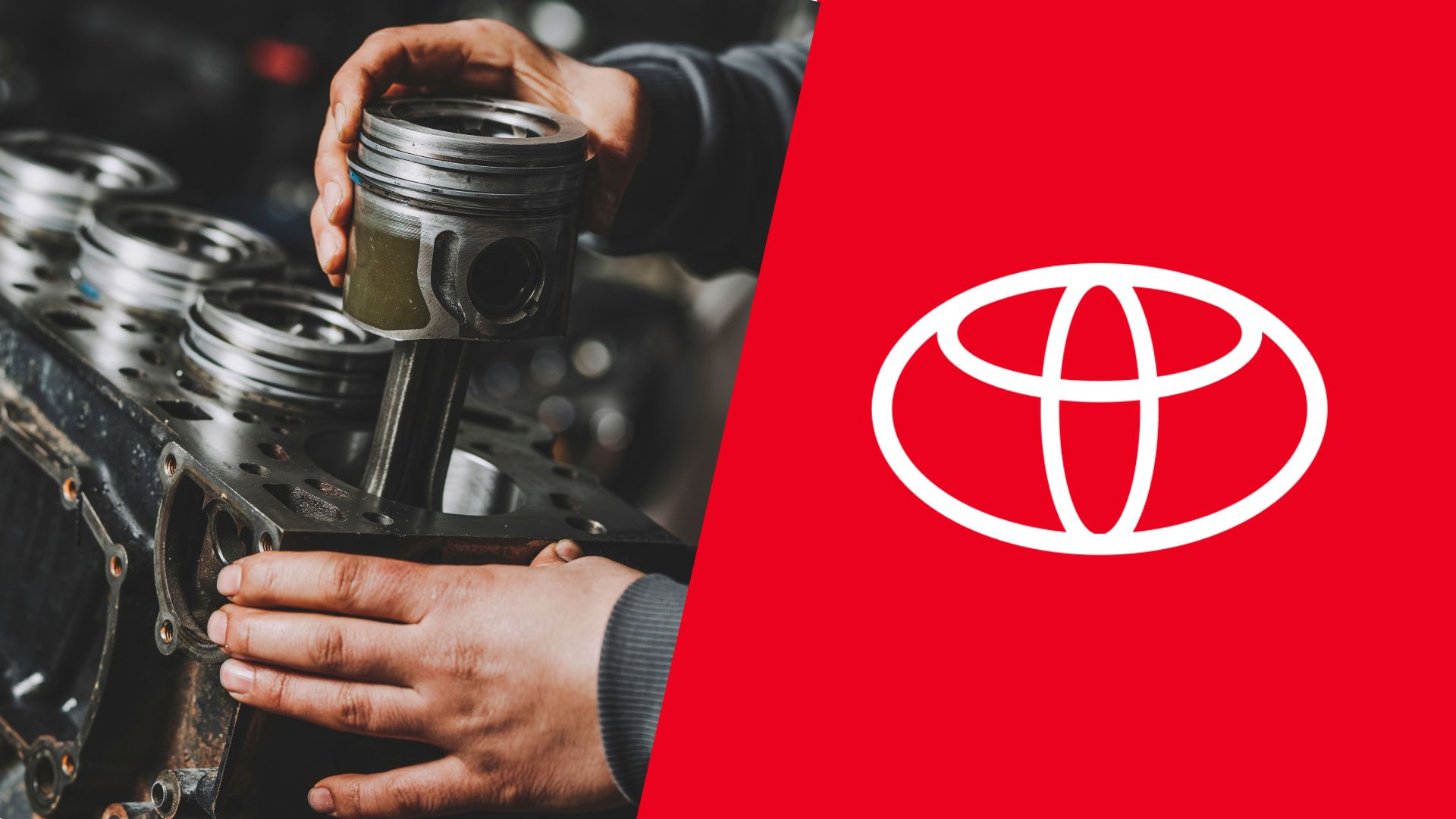 Among the Toyota V6 engines, the 3.5-liter was pretty popular in both the Japanese and the US markets. It's used by a variety of sedans and utility cars, and even though it's considered reliable, the Toyota 3.5L (210 cu in) firing order could help maintain it a bit better.
Whether you need to check the spark plugs, and coil packs, or simply look for signs of misfires, this guide will provide you with detailed instructions. We'll also make sure to give you directions on checking the engine one cylinder at a time, so let's get into it.
Toyota 3.5L firing order
The 3.5-liter engine is one of Toyota's longest-running engines in production since it's still present on the current market in new Toyota vehicles. While it all started in the early 2000s, the firing order of the engine hasn't changed much.
So, the Toyota 3.5L firing order is 1-2-3-4-5-6, it's as simple as that. The reason for such a clean and simple firing pattern is that these engines don't use a classical distributor system. In other V6 engines, coils are connected to the distributor with wires that result in a certain firing pattern based on how the distributor supplies power.
However, Toyota's 3.5-liter engine has a direct firing system with coils powering each cylinder's spark plugs directly. So, the firing sequence goes from 1 to 6 and this makes it much easier to maintain the engine.
Toyota 3.5L cylinder diagram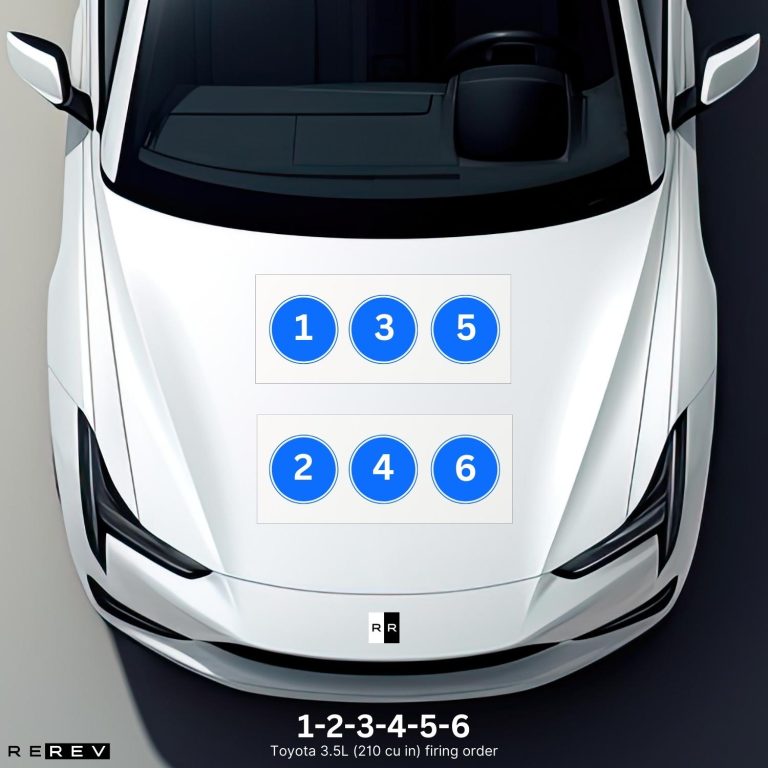 Unlike most other V6 engines made by Toyota, the 3.5-liter one that's still in use today features a transverse application. This means that the engine's cylinder banks are rotated 90 degrees, so we have the upper cylinder bank and the lower cylinder bank.
This means that cylinders 1, 3, and 5 are positioned in the upper cylinder bank, while cylinders 2, 4, and 6 are placed in the lower bank. The first cylinder is the one on the left side of the first cylinder bank leaning towards the passenger's side.
Toyota 3.5L vehicle applications
Since this engine was produced for such a long time, there have been numerous models powered by it so far. On our list, we'll include the most common ones so you'll know if the firing order laid out in this guide reflects on your car as well:
Toyota Avalon
Toyota Aurion
Toyota RAV4
Toyota Camry
Toyota Highlander
Toyota Venza
Toyota Crown
The same engine was also featured in Lexus cars, including the GS450H, Lexus RX450H, and even the Lotus Evora.
Our take
Ultimately, we have to say that Toyota's 3.5-liter V6 is one of the most reliable engines you can find even from a brand known to make durable engines. So, we hope we can make yours run for a few miles longer with this guide on the proper firing order of the 3.5-liter Toyota motor.