Toyota 2.0L (121 cu in) firing order — what is it?
Understanding the Toyota 2.0L firing order to optimize every drive.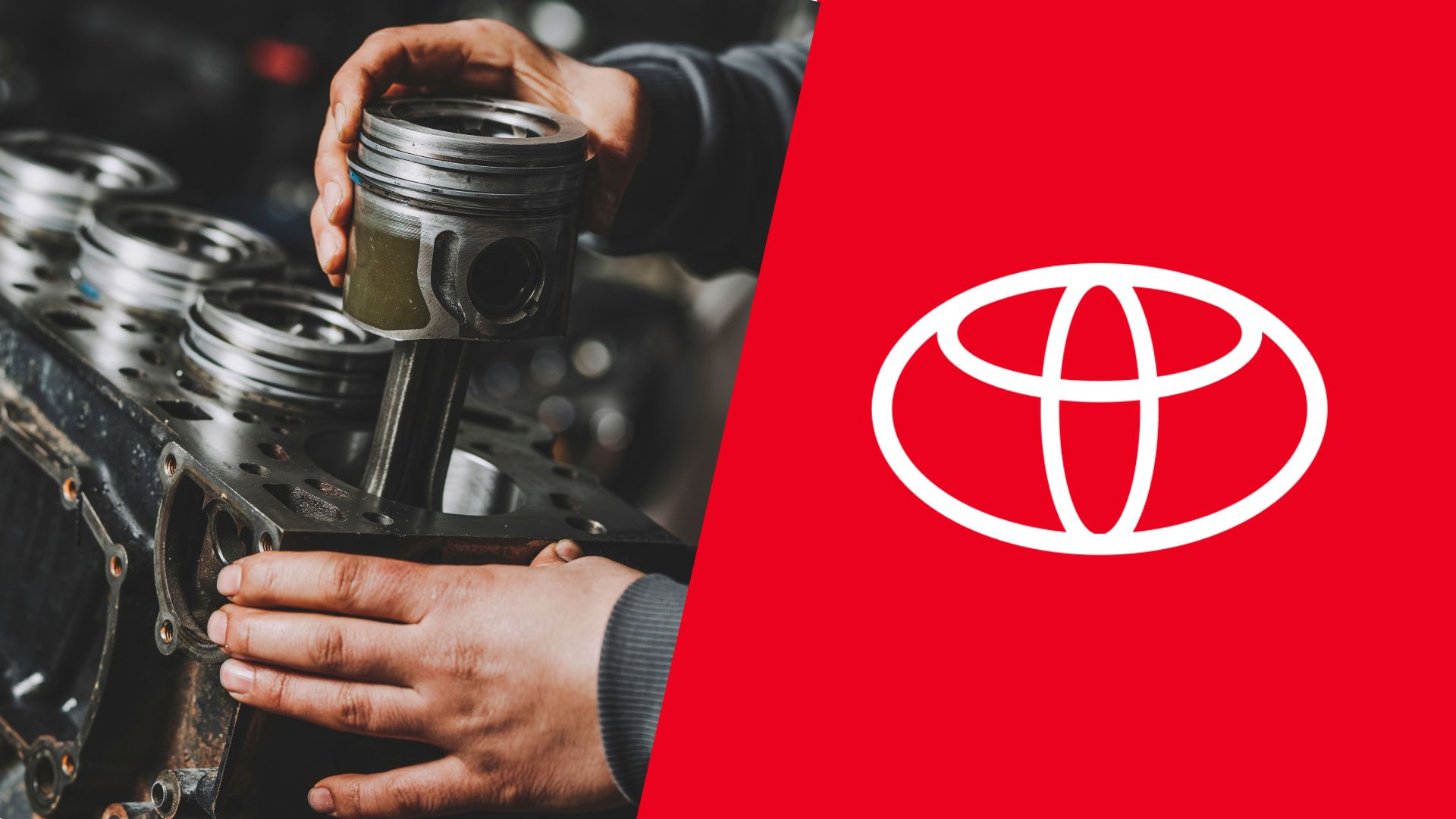 A few years back, Toyota developed a brand new 2.0-liter four-cylinder engine that could be used along with hybrid electric components and even run on ethanol. While this was a sort of a statement on the engine's quality, some drivers noticed minor issues with the cylinder firing sequence.
To prevent this from happening to you, our team will explain the Toyota 2.0L (121 cu in) firing order to you in more detail. We'll also expand on the engine's cylinder configuration so make sure to stay tuned for detailed instructions.
Toyota 2.0L firing order
To give you an answer right away, the Toyota 2.0L firing order is 1-3-4-2, so it's the same as for earlier Toyota's four-cylinder petrol engines. Following the firing pattern of the cylinders can help properly deal with misfiring issues or check which cylinder needs the spark plugs or ignition coils to be replaced.
Having this in mind, it's at least good that Toyota made the engine's configuration rather simple, so let's see how the cylinders are arranged.
Toyota 2.0L cylinder diagram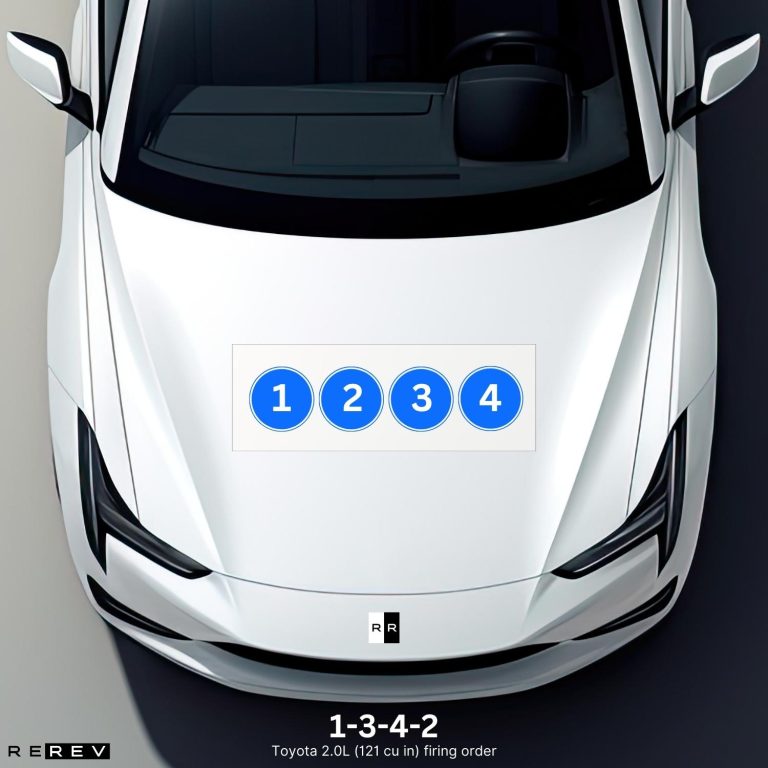 If you are a DIY kind of guy, working on this engine is pretty simple. It's a regular straight-four engine with cylinders 1 to 4 spreading in a straight line. So, you can check them one by one from left to right by using the firing order we've already discussed.
The first cylinder can be found on the left side of the engine which is actually the front of the engine, while the cylinder on the opposite side is cylinder number four.
Toyota 2.0L vehicle applications
To make sure you'll be using the right firing order, we've decided to give you an overview of the vehicle models that use this engine:
Toyota Camry
Toyota C-HR
Toyota Avalon
Toyota Corolla
Toyota Corolla Cross
The same engine was also used by a few Lexus models like the ES 200 and the UX 200, as well as the Lexus UX 250h.
Our take
Overall, this guide on the Toyota 2.0L engine should be just enough for you to make use of the firing pattern to properly repair your vehicle's engine.
We hope it won't come to that, but even if you need to sort out misfiring issues, checking the cylinders in their exact firing sequence is always a great help.