Ethanol definition and meaning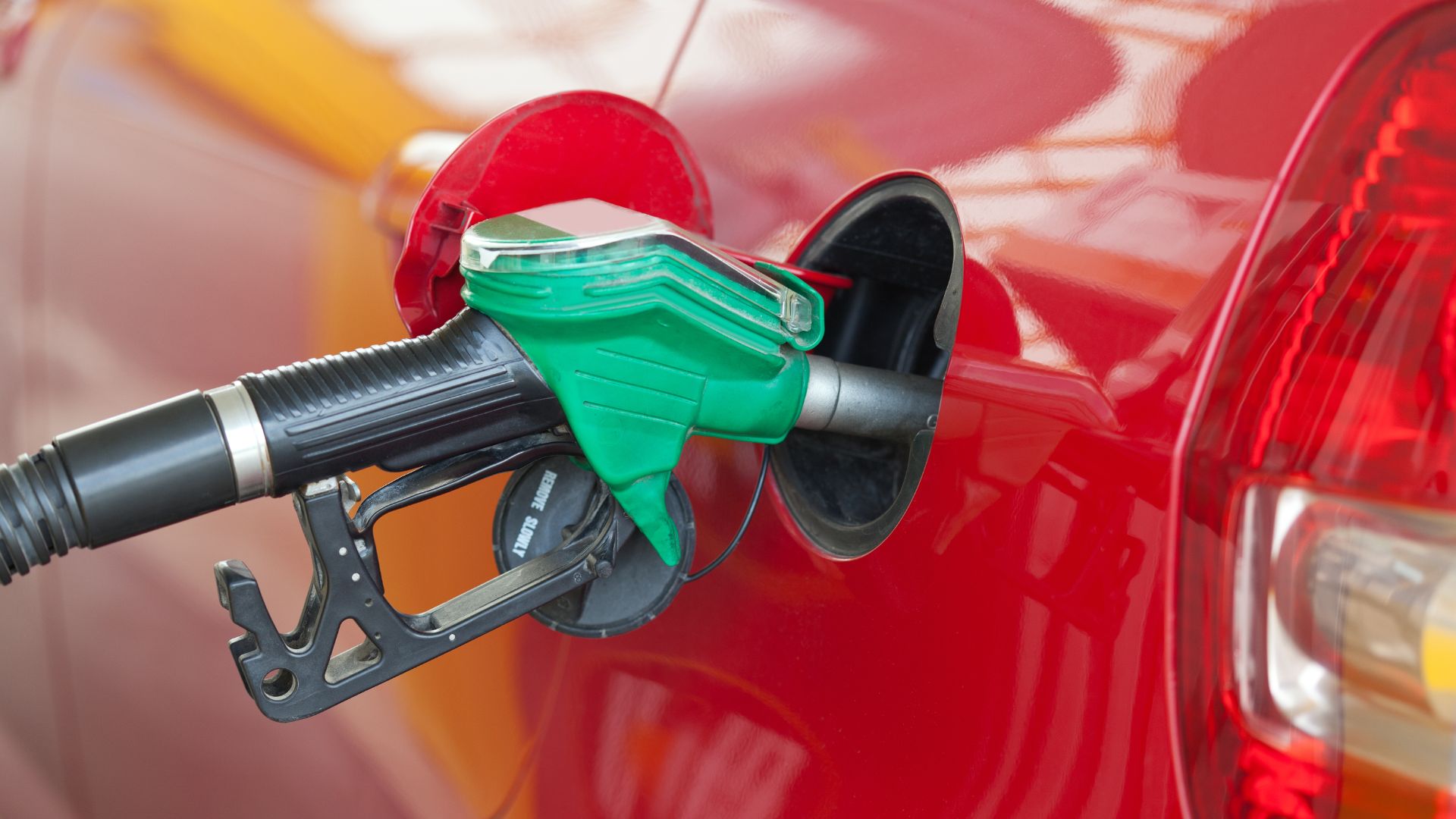 Ethanol is an organic compound with the chemical formula C2H6O. It is a colorless, flammable liquid with a strong odor. It is commonly used as a fuel, solvent, and antiseptic. Ethanol is a renewable, clean-burning fuel made from corn and other plant materials. When used in flex-fuel vehicles, it can reduce tailpipe emissions and improve air quality.
Ethanol has a long history of use as a fuel. In the early days of automotive transportation, ethanol was used as a gasoline additive to increase engine power. Today, ethanol is widely used as a gasoline alternative in flex-fuel vehicles. Ethanol is also used as a fuel for racing cars and boats.
Ethanol is also an important octane enhancer, so it can help improve engine performance. Additionally, using ethanol can reduce our dependence on imported oil.
Ethanol-blended gasoline is safe to use in any vehicle, as long as you follow the fueling instructions on the pump. Most ethanol blends contain up to 10% ethanol, but some areas offer higher blends, such as E15 and E85.
If you're not sure whether your vehicle can run on an ethanol blend, check your owner's manual or ask a qualified technician. Never put a higher blend of ethanol in your vehicle than what it's designed to run on.