Toyota 2.4L (144 cu in) firing order — what is it?
Discovering the intricacies of the Toyota 2.4L firing order for enhanced driving dynamics.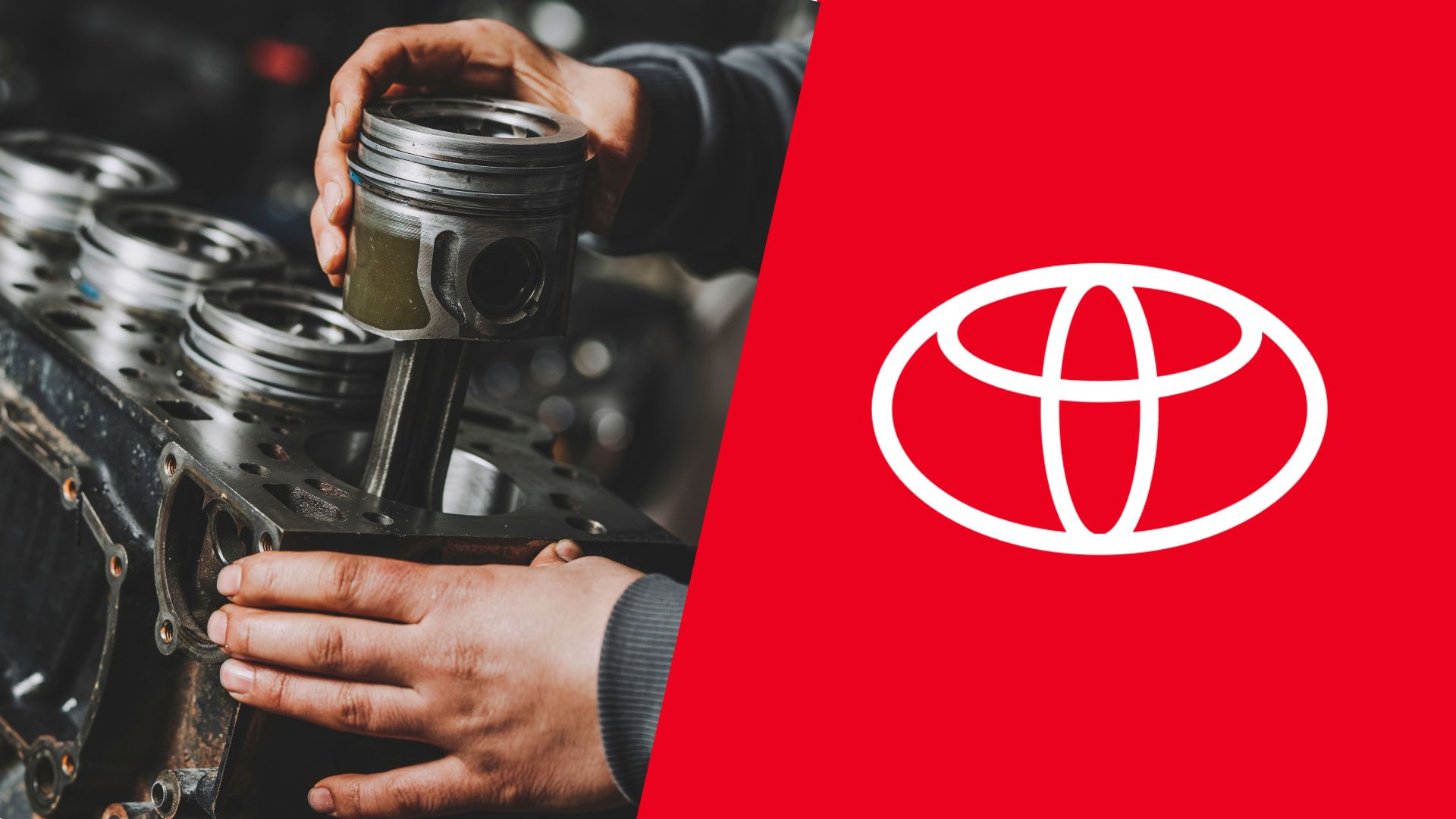 As one of the most reliable four-cylinder options, Toyota's 2.4-liter engine has been used in a variety of Toyota vehicles. Even so, we've heard numerous reports of drivers looking for the Toyota 2.4L (144 cu in) firing order to help diagnose and solve misfiring problems.
So, we just had to react and we did it by creating a comprehensive guide on the firing order of this engine, as well as its cylinder configuration.
Toyota 2.4L firing order
The thing is – this four-cylinder engine is based on the 2.0-liter four-cylinder only with a few upgrades and higher output. So, the Toyota 2.4L firing order is 1-3-4-2 just as with the smaller I4 engine.
While the engine is pretty sturdy, there are some common issues including misfires and even oil leaks. So, it's good to know the firing order to check the cylinders to look for signs of misfires and identify leaks.
To apply the firing order, you'll also have to know how the cylinders are arranged within this engine. With this in mind, we'll give you an overview of the engine's cylinder layout to help with your DIY repair.
Toyota 2.4L cylinder diagram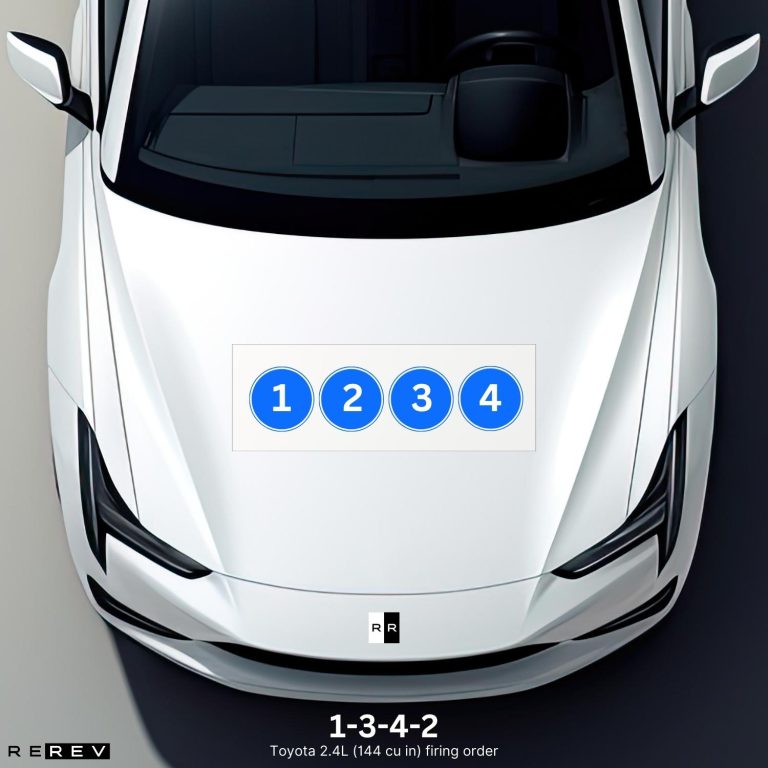 Having in mind that this is a four-cylinder engine, the cylinder layout is pretty simple. The straight-four configuration means there are four cylinders laid out from left to right. The leftmost cylinder is the first one, while the fourth cylinder is the last cylinder on the right.
This makes it easy to service the engine and check the cylinders one by one. Once you identify the first and the last cylinder, it gets easier to follow the firing order to diagnose misfiring causes and service the cylinder that isn't firing.
Toyota 2.4L vehicle applications
The only thing left to discuss is the vehicle application of this engine by Toytota models. We assume it will help you figure out if you can apply this firing order in your car, so here's what the list of models looks like:
Toyota Ipsum
Toyota Velfire
Toyota Blade
Toyota Avensis
Also, the supercharged version of this engine was used in the Scion TC, so the engine wasn't only used in Toyota's models.
Our take
After going through this guide, we hope you'll be able to sort out misfiring issues in your car thanks to the precise firing order. Make sure to also go through the cylinder numbering first to ensure you are checking the cylinders based on their firing sequence.