Nissan 4.0L (241 cu in) firing order — what is it?
Mastering the nuances of the Nissan 4.0L firing order for a harmonious drive.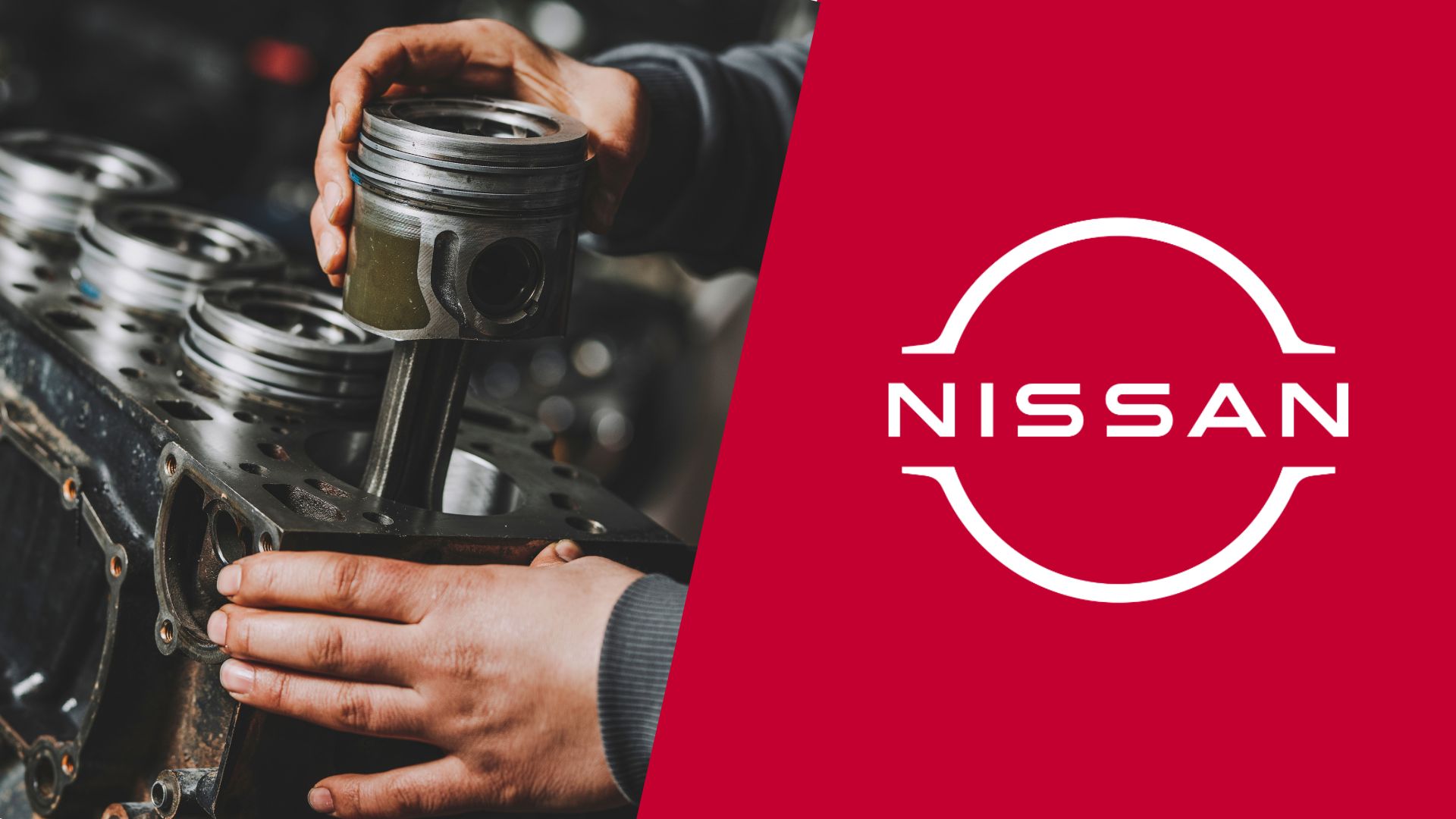 As an upgrade to the already-impressive 3.5-liter V6, the 4.0-liter VQ Nissan engine makes one of the most robust and durable powertrains made by the brand. However, you may want to know the Nissan 4.0L (241 cu in) firing order if you are going to look for signs of misfires or even do something as simple as replacing spark plugs.
Such small maintenance feats can often grow into bigger problems with the combustion or fuel efficiency if left unattended. That's why our team of decorated automotive experts decided to give you a helping hand by creating this all-in guide on the engine's firing sequence, cylinder layout, and related facts.
Nissan 4.0L firing order
We'll start with the firing order of this engine and build our way to the cylinder layout and other important details. So, the Nissan 4.0L firing order is 1-2-3-4-5-6, which may come off as confusing to some drivers.
However, it's a logical sequence keeping in mind that this engine doesn't use a regular distributor wire ignition. With this in mind, it's easy to see why drivers are often misled by firing orders that are specific to V6 engines with a distributor and clockwise rotation.
While that's the first thing you should know about this engine, you'll also need to get into the cylinder configuration if you want to properly check the coils and plugs.
Nissan 4.0L cylinder diagram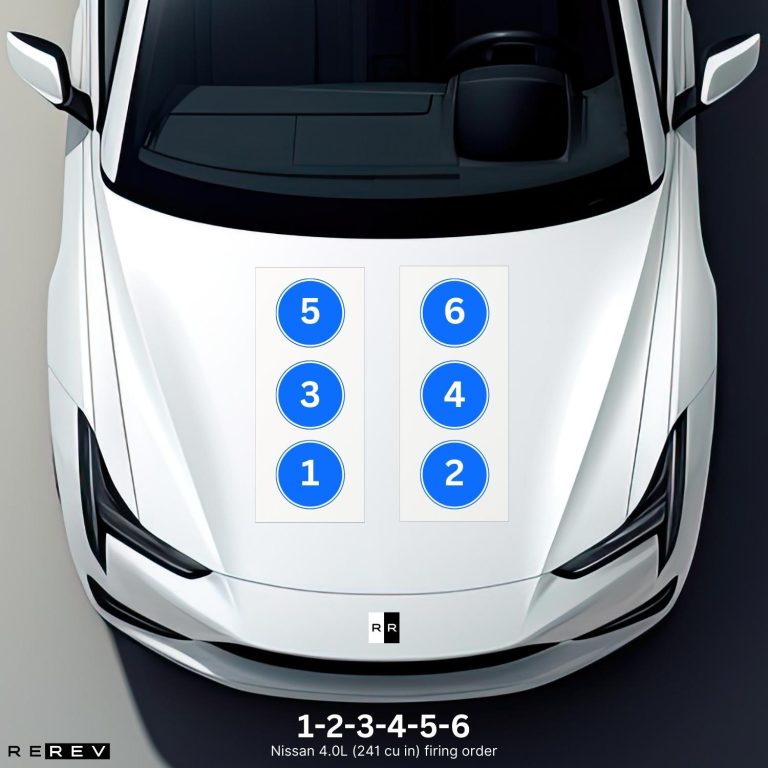 The 4.0-liter Nissan's engine is a V6 which means it has cylinder banks that come in three's. Each of the banks has three cylinders, and the company made it easier for drivers by dividing them into "even" and "odd" groups.
Precisely, you can see cylinders 1, 3, and 5 on the passenger's side within the odd cylinder bank, and cylinders 2, 4, and 6 on the driver's side. So, the first cylinder is the front-most cylinder on the passenger's side and the first cylinder of the "odd" cylinder bank in this engine. Make sure to also note the need to remove the manifold to access some cylinders, especially when replacing coil packs.
Nissan 4.0L vehicle applications
Now that we've gone through the important information related to the firing order of this engine, we thought we'd give you a list of all the vehicles that use this engine:
Nissan Frontier
Nissan Pathfinder
Nissan Xterra
Nissan NV1500
Nissan Patrol
As you can see, this is an engine particularly used in SUV and truck class of cars and if you own one of these with a 4.0-liter V6, the firing order is 1-2-3-4-5-6.
Our take
The list of cars using the 4.0-liter V6 concludes our guide on the engine's firing order and cylinder configuration. We hope that you'll be able to use it for the benefit of your engine since Nissan's VQ V6 engine family stands for one of the most durable out there.
If you apply the mentioned firing order to check the cylinders and plugs, you may even be looking to get up to 300,000 miles or more out of it.