Nissan 3.3L (199 cu in) firing order — what is it?
The secret to engine harmony: decoding the Nissan 3.3L firing order.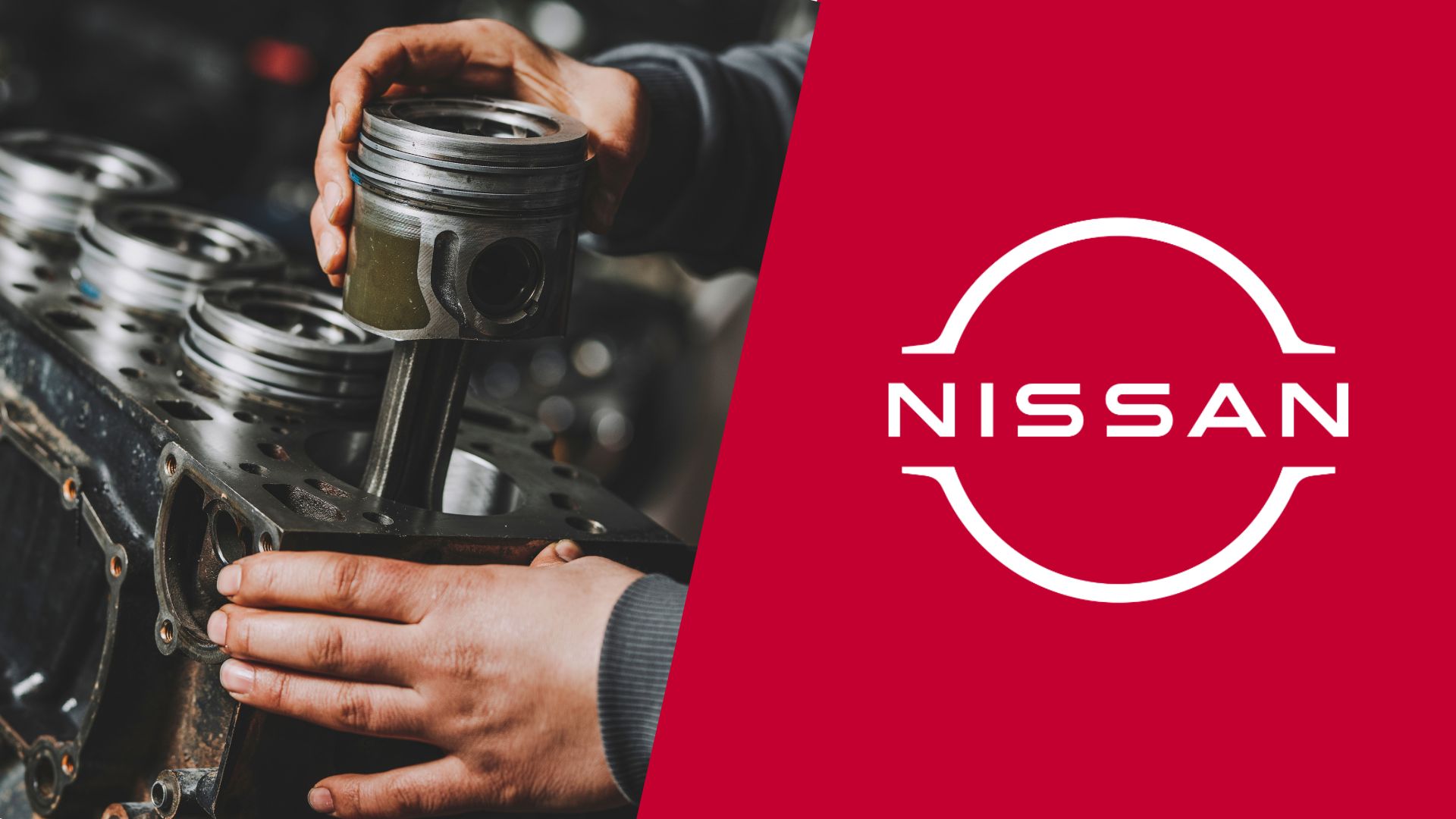 As a predecessor to the iconic 3.5-liter and 3.7-liter engines, Nissan developed the 3.3-liter V6 back in 1996. It stuck with Nissan models all the way up to 2005 and even got a few forced induction variants mostly available on the North American market.
While the engine was considered to be a reliable option, using the Nissan 3.3L (199 cu in) firing order can help you do some basic maintenance yourself. With this in mind, our team wanted to educate you on the engine's firing sequence, cylinder layout, and a few other related facts to help you properly maintain this engine.
Nissan 3.3L firing order
One of the best things regarding this engine is that it has a fairly similar maintenance routine to Nissan's modern V6 engines. That means it featured the same cylinder head design and used the ignition system without a distributor, which led to a pretty specific firing pattern.
To be precise, the Nissan 3.3L firing order is 1-2-3-4-5-6 which is not so common for six-cylinder engines these days. The fact that there was no distributor made it easier for drivers to memorize the firing pattern since it's a fairly recognizable sequence.
Besides the firing order of the engine, you also need to know where the cylinders are located. Cylinder numbering is also easy for this engine, so let us guide you through it in the next few sections.
Nissan 3.3L cylinder diagram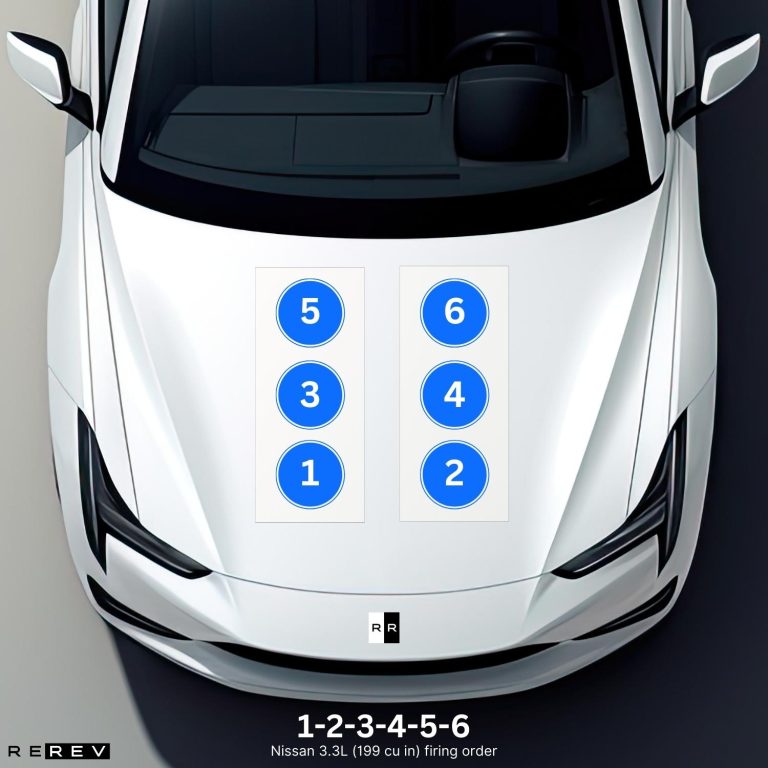 Just like any other V6, this engine also has two cylinder banks with three cylinders each. If you step out of your vehicle and raise the hood while standing in front of hte engine bay, you'll notice these two banks. The one on your left side would be the odd cylinder bank with cylinder numbers 1, 3, and 5.
On the other hand, the right-side cylinder bank comes with cylinders 2, 4, and 6. Of course, the first cylinder is on the passenger's side, so it's easy to identify it and then just go towards cylinder number six as the last one you'll need to check.
Nissan 3.3L vehicle applications
Since there have been several Nissan engines of similar capacity, it's necessary to know about all the models that are powered by it. So, we'll give you a single list of all the vehicle models that were equipped with this engine:
Nissan Pathfinder
Nissan Navara
Nissan Frontier
Nissan Xterra
Nissan Elgrand
Nissan Quest
Nissan Paladin
The engine was also used in a few other vehicle models from different brands including the Infiniti QX4 and the Mercury Villager.
Our take
Overall, this guide is for all those of you who own a Nissan vehicle powered by a 3.3-liter VG33E engine for easier maintenance and repairs. We hope you'll be able to use the firing order to properly check the engine and its cylinders and deal with some minor issues or spark plug replacements more easily.