Jeep 3.7L (225 cu in) firing order — what is it?
A closer look at the Jeep 3.7L firing order.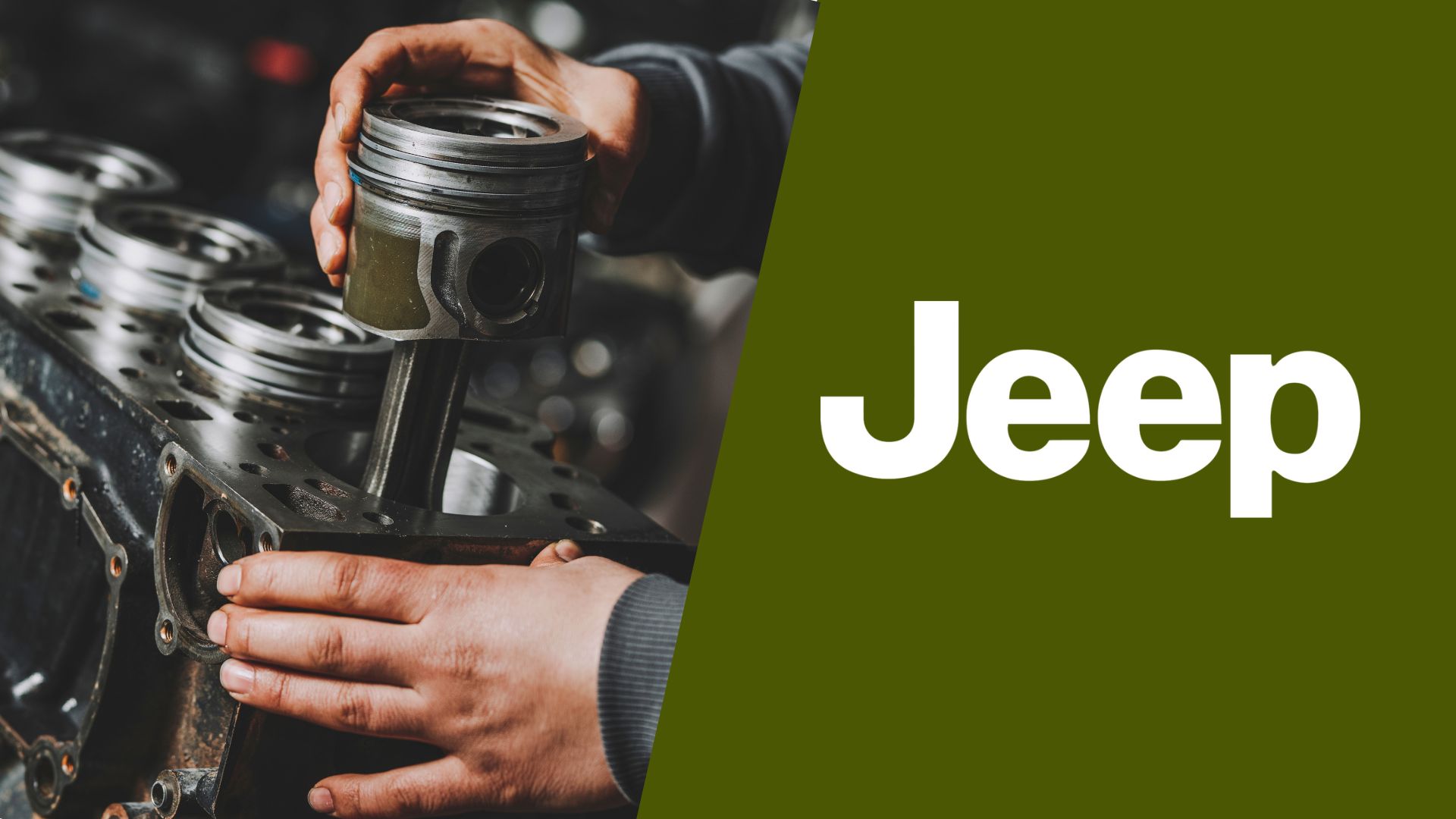 After the success of the signature straight-six engine used in a variety of popular Jeep models, the brand introduced a new six-cylinder engine in a "V" configuration. The 3.7-liter powertrain was not as appreciated as the 4.0-liter straight-six at first, but drivers have learned to respect it for its durability.
Nowadays, Jeep models with this engine are still running strong, but given the age of these engines, there are some minor issues. So, you need a guide on Jeep 3.7L (225 cu in) firing order to keep it running as smoothly as ever, and we'll give you an expert take on that.
Jeep 3.7L V6 firing order
To give you a quick answer, the Jeep 3.7L V6 firing order is 1-6-5-4-3-2. It's the same firing order that is also in use for other V6 engines made by Jeep in those years, and it's basically a smaller version of the popular 4.7-liter V8, only with two cylinders knocked off.
The 3.7-liter V6 is pretty reliable, but there are some issues that this engine has with misfiring cylinders. To diagnose and check up on these, you would need to inspect each cylinder in its firing sequence. So, we'll get to that as well to keep you informed.
Jeep 3.7L cylinder diagram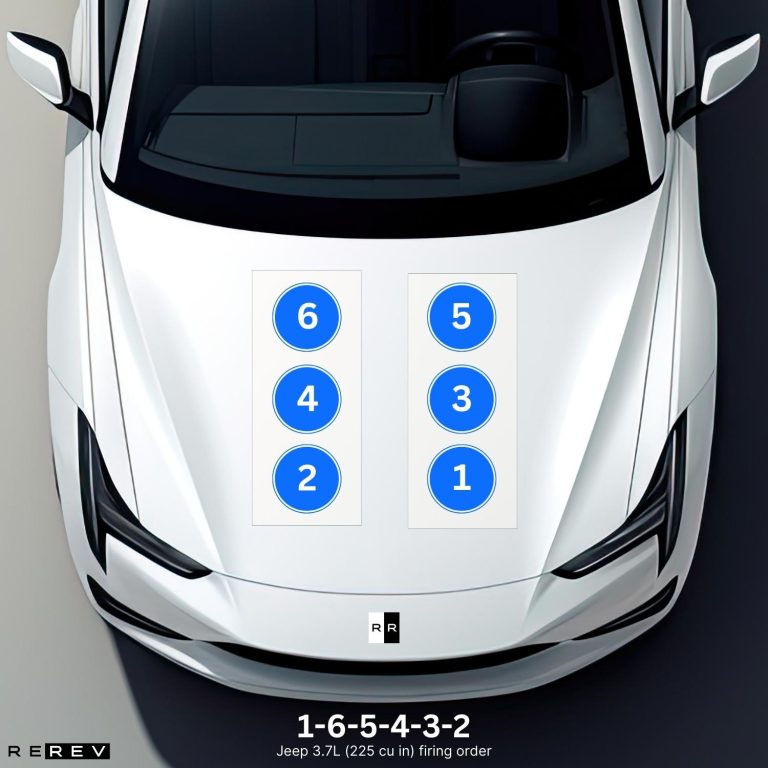 Unlike some other American V6 engines that had transverse configuration during these production years, Jeep's 3.7-liter V6 was a pretty standard engine. It therefore featured the classic V6 design with the left cylinder bank holding cylinders 2, 4, and 6, and the right one with cylinders 1, 3, and 5.
Of course, this is from the perspective of looking at the engine from the radiator towards the rear end.
Jeep 3.7L vehicle applications
The 3.7-liter V6 was a pretty standard base engine for various Jeep models from 2002 to 2012, but it was also used in a few Dodge models. So, here's a full list of all the vehicles powered by this engine to which you can apply the 1-6-5-4-3-2 firing order:
Jeep Grand Cherokee
Jeep Commander XK
Jeep Cherokee
Jeep Liberty
Plus, the same engine was used in the Dodge RAM 1500, Dodge Durango, and Dodge Dakota.
Our take
As it turns out, the 3.7-liter V6 was a decent successor to the 4.0-liter straight-six engine, and with the right firing order, you can keep it like that.
We hope you'll find this guide helpful and remember to use the it properly by checking one cylinder at a time in order.