Jeep 2.2L (133 cu in) diesel firing order — what is it?
Efficiency meets power in the Jeep 2.2L diesel firing order.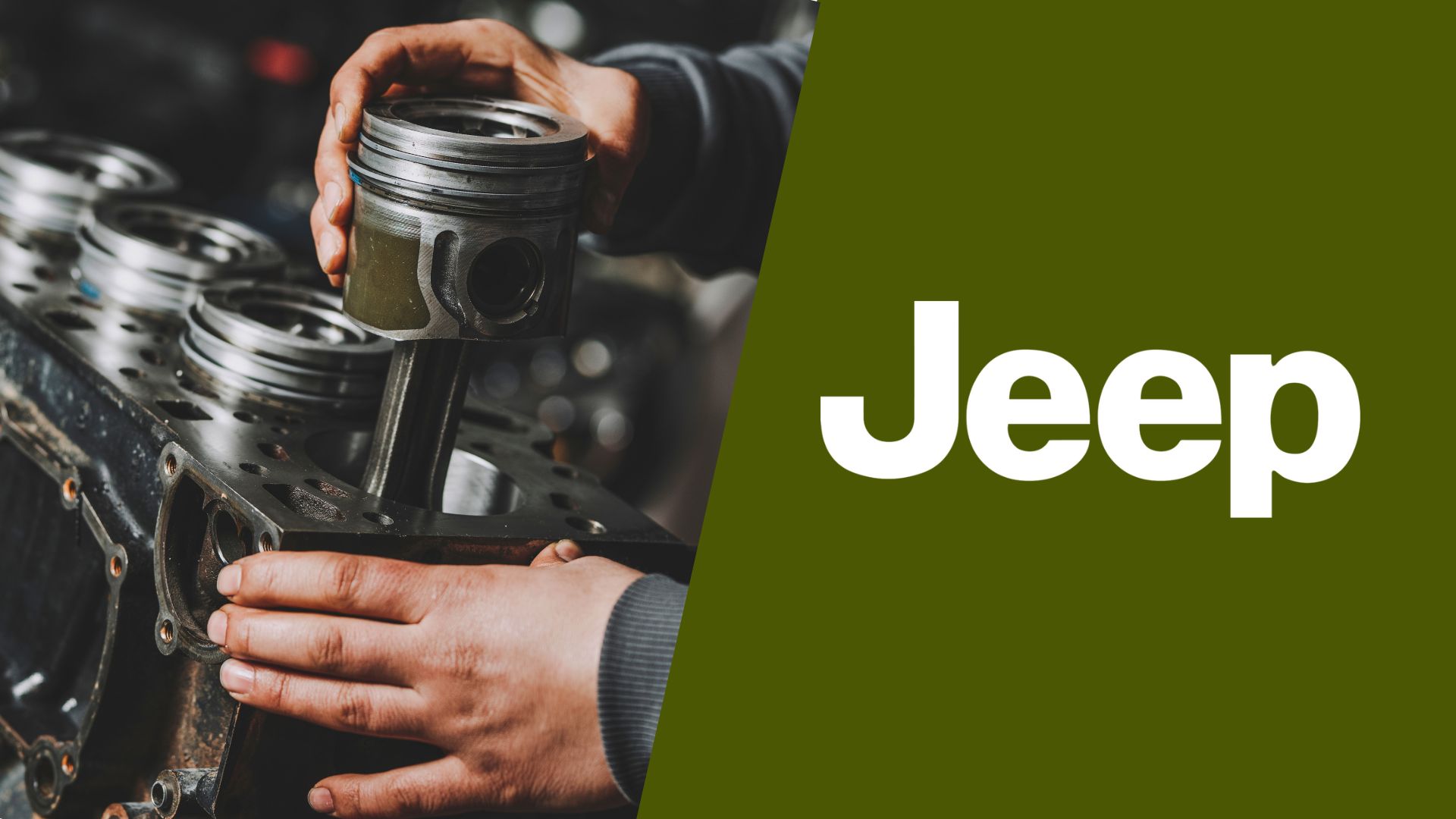 Out of all Jeep engines used over the years, the 2.2-liter diesel four-cylinder is often overlooked. If you have a Jeep vehicle with this engine, it can be quite sturdy and reliable, but the Jeep 2.2L (133 cu in) diesel firing order can help you make it last longer.
It's important to check the engine properly in case it keeps running poorly or has stalling issues, so we'll make it easier for you in this guide. Not only will we go over the firing order sequence, but we'll also give you an idea of how the cylinders are positioned within the engine.
Jeep 2.2L diesel firing order
Checking the engine in direct order of the cylinder is important to see how it runs or even why it runs poorly if it does. So, the Jeep 2.2L diesel firing order is 1-3-4-2 and it's much easier to inspect the cylinders of this engine when compared to other Jeep's engines in a V6 or V8 configuration.
This one only has four cylinders, and it's an inline four engine which means it's also easy to track down each cylinder.
Jeep 2.2L diesel cylinder diagram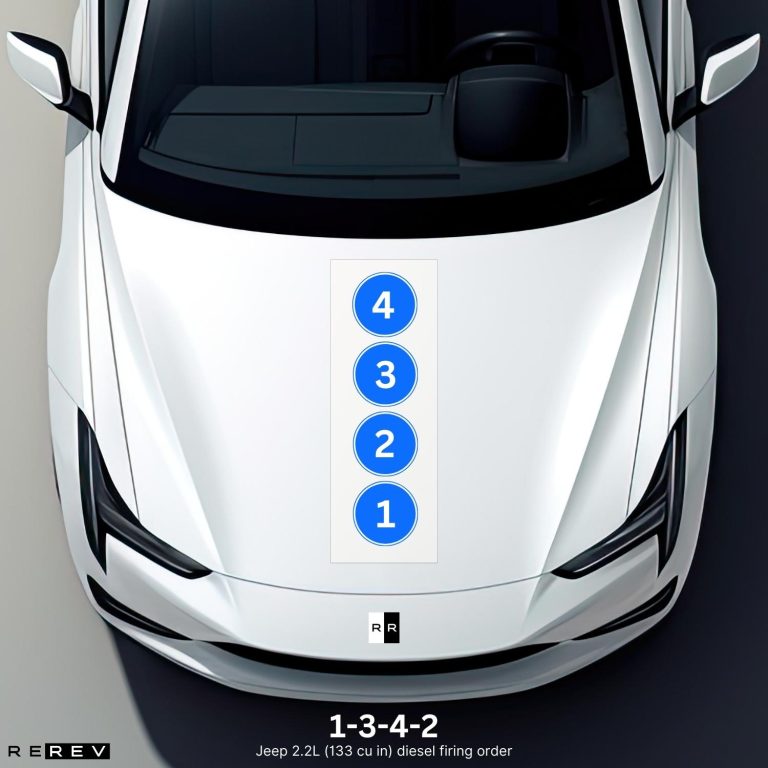 Being an inline-four engine, this diesel motor has cylinders from 1 to 4 going in a straight pattern. Because of this, you'll see the first cylinder at the front end of the engine (towards the radiator), and the fourth cylinder on the other end.
Because of this, you can have an easy time figuring it all out and checking the engine properly going from the first cylinder in the firing sequence to the last one.
Jeep 2.2L diesel vehicle applications
The diesel engine was pretty solid in Jeep's lineup but it didn't stick for too long. So, here's a complete list of the vehicles that had this engine so you can make sure that you are using the right firing order:
Jeep Cherokee KL
Jeep Wrangler JL
Along with these two Jeep vehicles, the same engine was also used by the Alfa Romeo Giulia and Stelvio, as well as the Fiat Ducato van.
Our take
While the 2.2-liter diesel engine wasn't the most widely used one in Jeep vehicles, it still made one of the best options for drivers looking for the best fuel economy and considerable torque.
Knowing the Jeep 2.2L diesel firing order will hopefully help you keep the engine running smoothly for years to come, so we hope you enjoyed this guide and that you'll find it useful in practice.