Jeep 3.8L (230 cu in) firing order — what is it?
The power and precision of the Jeep 3.8L firing order.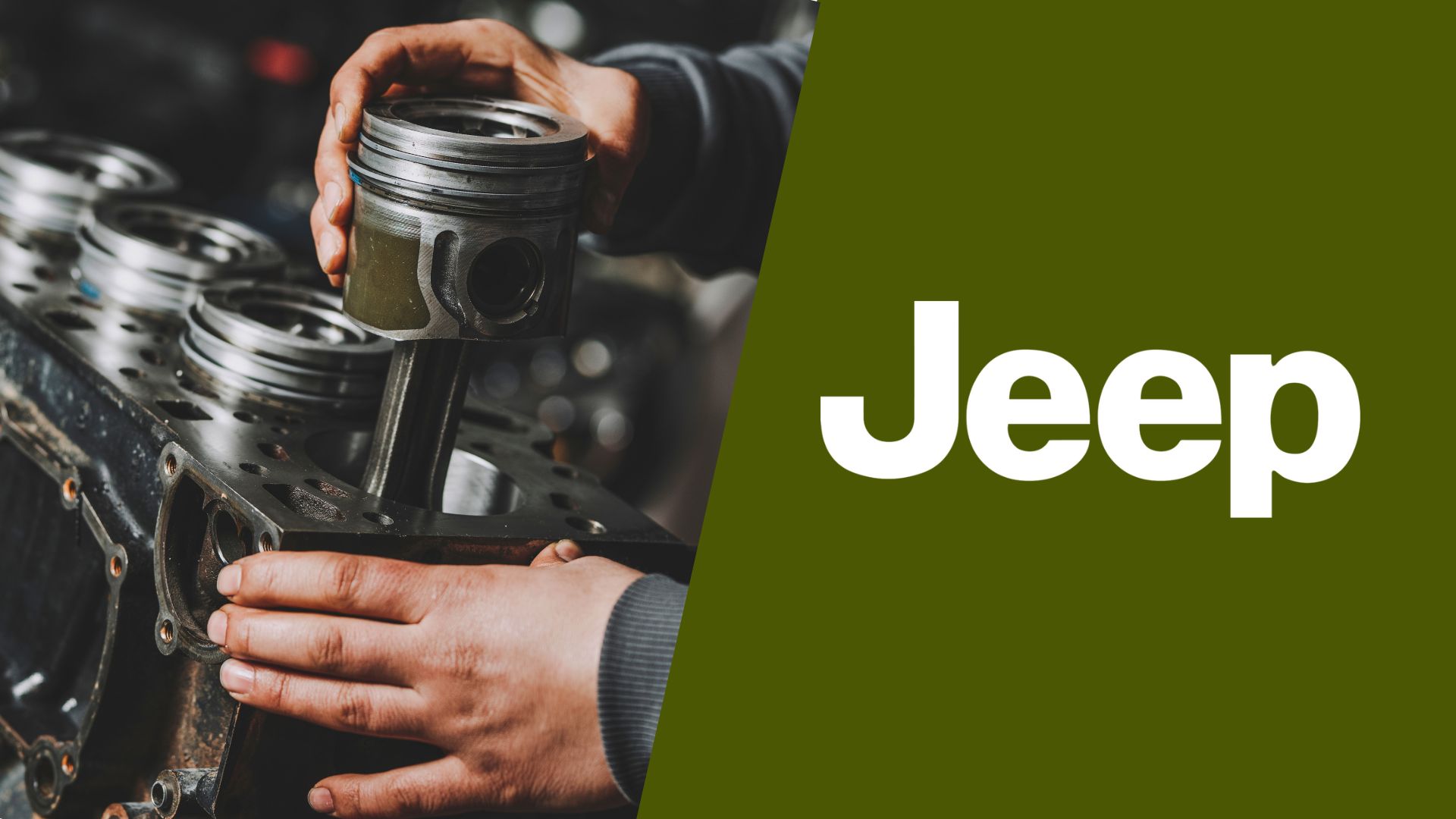 After the end of production of Jeep's 4.0-liter engine, the brand came up with a replacement. The new V6 engine, however, didn't live up to the fame of the iconic straight-six engine, but it still pushed quite some mileage.
So, with proper maintenance, these engines can be pretty sturdy too, and the Jeep 3.8L (230 cu in) firing order helps with that cause. That's why we'll give you some basic tips on the firing sequence of this engine and its cylinder numbering so you can do the drill.
Jeep 3.8L firing order
The Jeep 3.8L firing order is 1-2-3-4-5-6-, it's as simple as that. It was not an uncommon firing order for 90-degree V6 engines in the US automotive industry at that time, and the fact that this engine was developed by the Chrysler group also confirms this firing sequence.
Even so, you won't get far by just using the firing order if you don't know how the cylinders are numbered within the engine. So, we'll give you a helping hand with that as well.
Jeep 3.8L cylinder diagram
Once you get to know the exact order of the cylinders and the way they are numbered, you can check each cylinder to replace the plugs or coil packs if needed. To do that, you have to know that there are two cylinder banks in this engine.
The first tone is on the left side with cylinders 1, 3, and 5, while the second one is on the right side with cylinders 2, 4, and 6.
Jeep 3.8L vehicle applications
Once it replaced the 4.0-liter engine, the 3.8-liter V6 also took its place in a variety of Jeep models. To make sure you apply the right firing order, we'll give you a complete list of these models:
Jeep Wrangler
Jeep Cherokee
Jeep Grand Cherokee
Overall, as long as you frequently check the spark plugs and replace coli packs on these engines, they should work for years to come.
Our take
Well, now you know a bit more about the Jeep 3.8L firing order and the exact sequence of cylinder ignition. On behalf of our team, we hope you'll be able to use it to keep the engine running smoothly even over the average 200,000-mile estimated mark.