Ford 3.0L Power Stroke firing order — what is it?
Achieving peak performance with the Ford 3.0L Power Stroke firing order.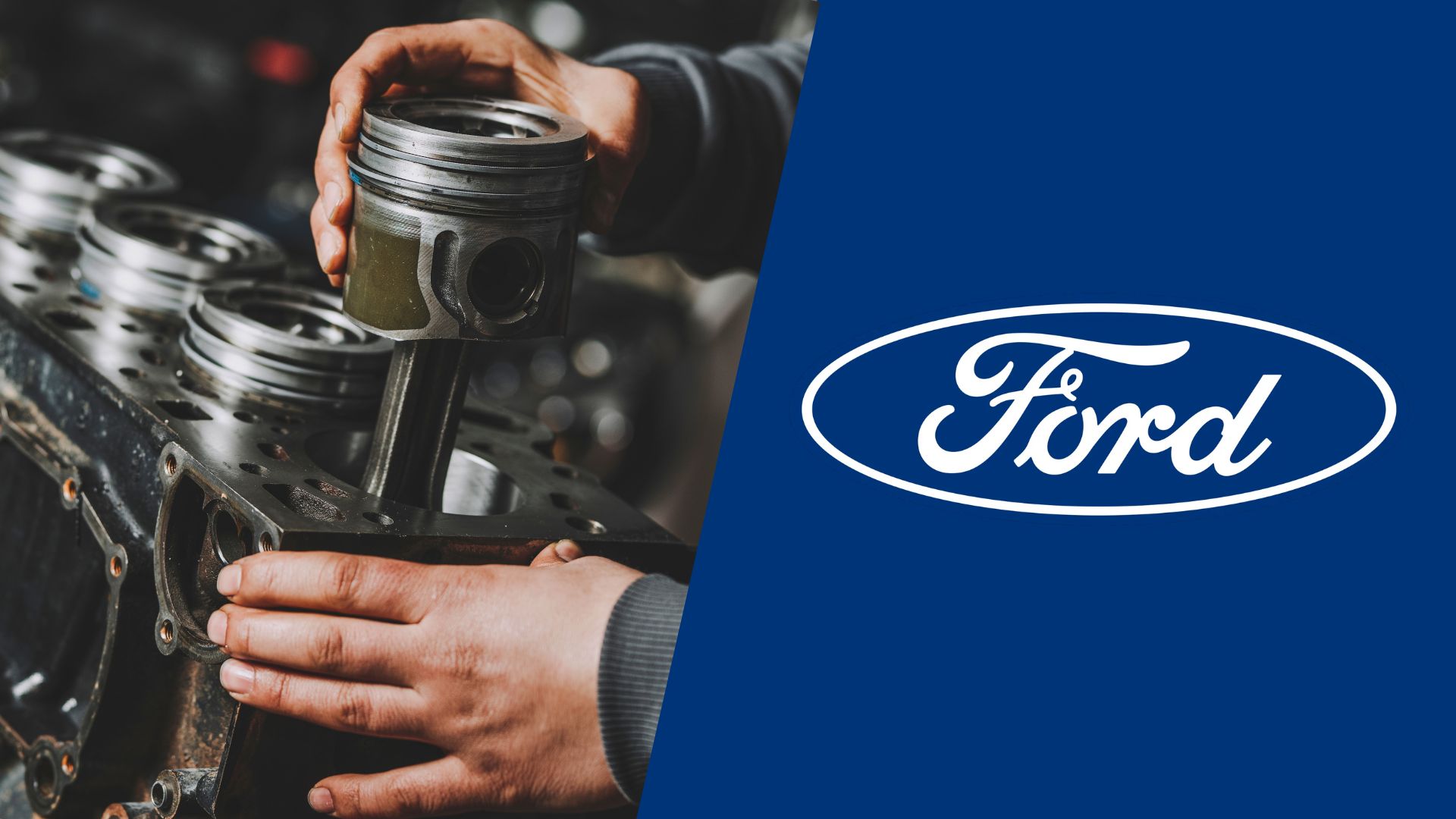 After the iconic 6.7-liter and 7.3-liter Power Stroke engines, Ford released the newest addition to the family with a 3.0-liter Power Stroke in 2018. However, the Ford 3.0L Power Stroke firing order confused many drivers as this time it was a V6 engine.
If you are struggling to find the firing sequence for this engine, don't worry as our team will bring you all the relevant information and further discuss the cylinder arrangement.
Ford 3.0L diesel firing order
It may come as a bit of a surprise, but the Ford 3.0L diesel firing order is 1-4-2-5-3-6 which is the same as for the V6 petrol engine. However, there's no need to replace spark plugs on this one as it's a diesel engine so it has glow plugs instead.
Precisely, it doesn't have the plugs on top of the cylinder head and that means you'll need to look at the distributor or connections in case something leads the engine to misfire.
Ford 3.0L cylinder diagram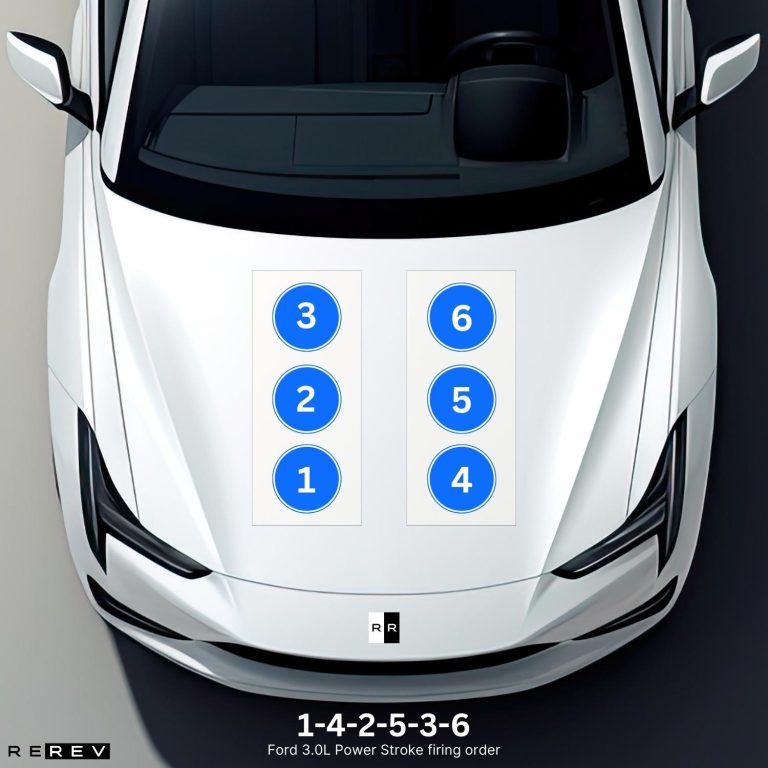 Looking from the driver's perspective, there are two banks of cylinders in this diesel V6 engine. Along with being aware of the firing order, you also need to know where the cylinders are positioned to get the order in which you should inspect them, should something go wrong with the engine.
So, the driver's perspective will give you the cylinders going from 6 to 4 on the driver's side in front of you, and 3 to 1 on the opposite side. Naturally, if you are looking from the radiator's point of view, it will be the same for the cylinder bank arrangement only in the reverse numbering order.
Ford 3.0L Power Stroke vehicle applications
Since this engine was introduced back in 2018, it's still a fairly new member of Ford's Power Stroke family. With this in mind, it's important to state that it was only used in a single vehicle so far:
We may see it in some more vehicle applications in the following years since other brands like Dodge and Chevy are also competing with V6 diesel engines in vehicles like the RAM1500.
Our take
In the end, it turns out that the firing order of the 3.0-liter V6 is pretty much the same as for the earlier Duratec petrol and the modern EcoBoost engine. However, the differences in cylinder firing are obvious since this one is a diesel engine without spark plugs.
So, we hope that this guide was informative enough for you to figure out how to deal with potential firing issues of your Power Stroke V6.